Reality Star Ebuka Partners with 2Sure Nigeria for its Official Antibacterial Soap Launch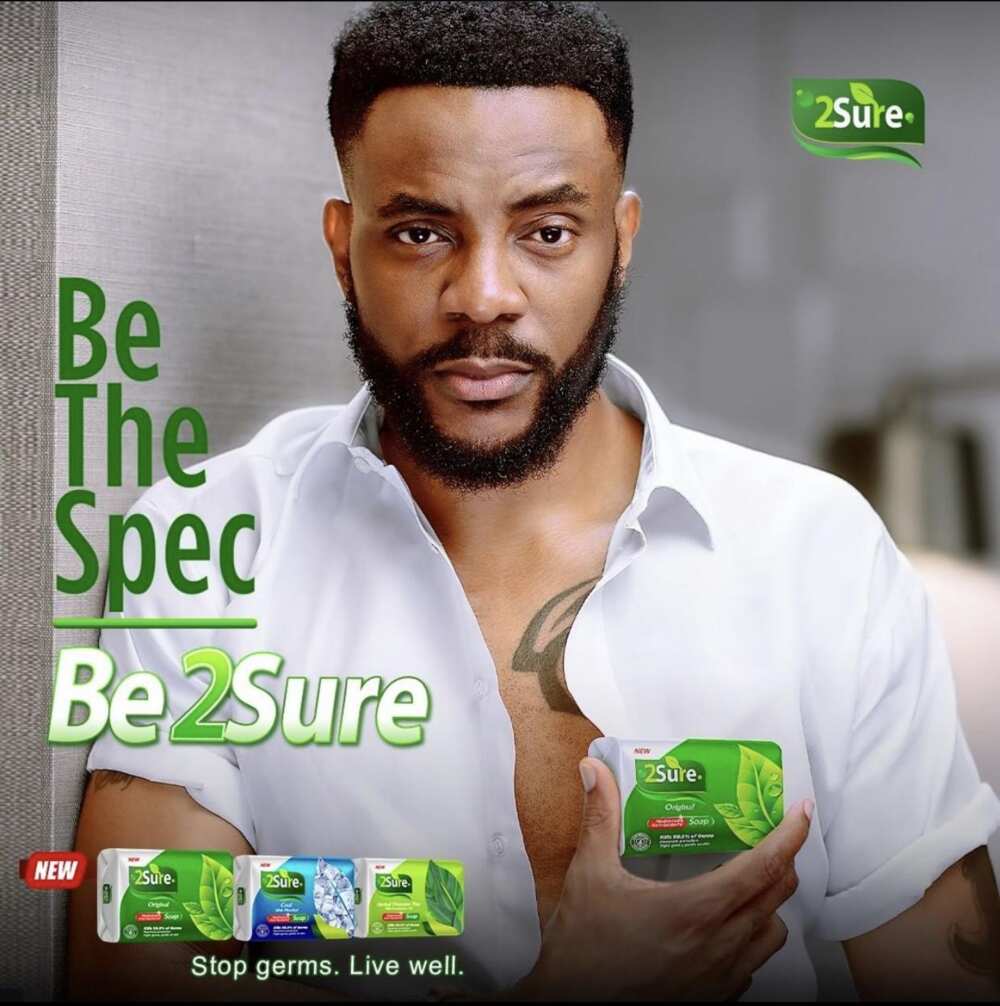 On the 26th of September, 2021, Nigeria's leading home care brand 2Sure Nigeria launched its soap line in a grand style with a mission to promote a germ-free society.
The launch happened right after the residents of social media became agog with the "Are you a Spec?" Conversations driven by the 2Sure brand had the social media space held down with screaming of the name of the newest ambassador of the brand - Ebuka Uchendu.
The popular media personality, style icon and tv host, Ebuka Obi-Uchendu was stack-silent while Nigerians were in search of who the ultimate spec was after the 2Sure deployed a teaser Vox pop, got revealed in a TVC.
The opening scene of the TVC revealed Ebuka taking off his well-tailored suit to relish the soothening feeling the 2Sure antibacterial soaps gives.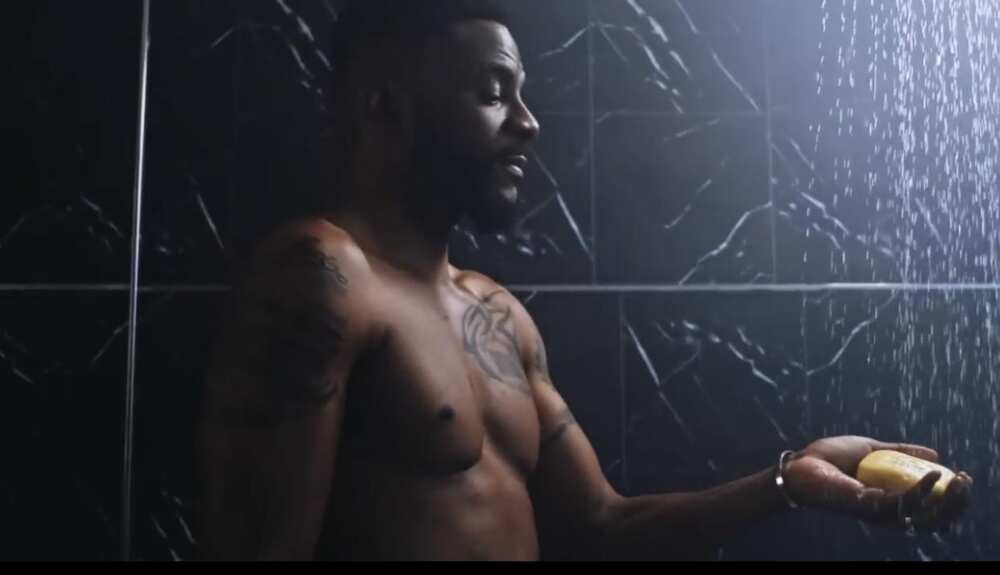 In reaction, Nigerians expressed shock at how Spectacular Ebuka's body looked having bathed with the 2Sure soap in the TVC. According to them, 2Sure really got it right signing Ebuka as its ambassador because he is indeed the Mr Spectacular.
While the buzz about the launch is still ongoing online, undoubtedly, the 2Sure now has a bragging right to say that its Soap can make anybody a spec.
The soap line addition to the lifecare brand comes at the most important stage - where Nigerians need to be intentional about fighting germs more than ever.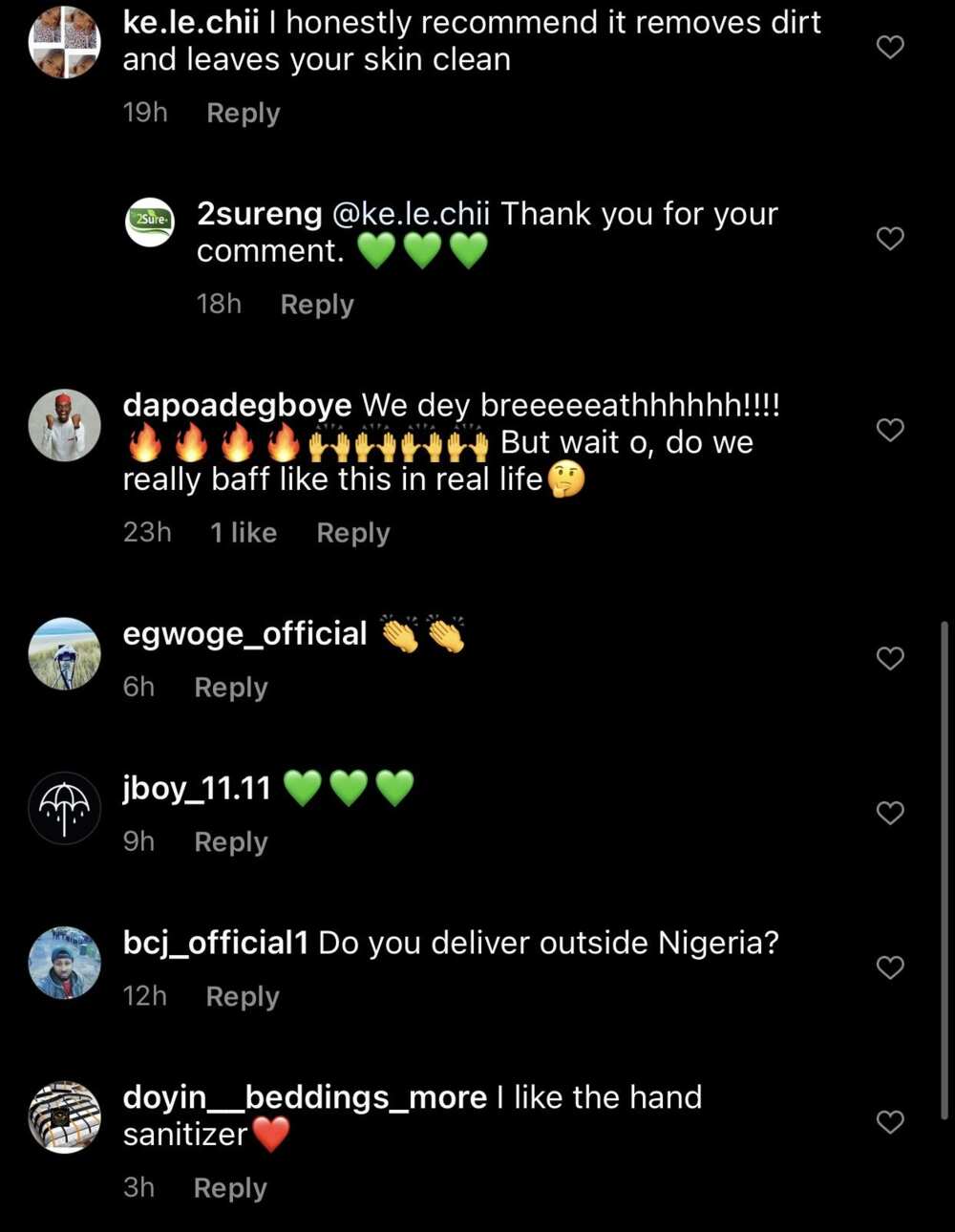 The new 2Sure antibacterial soap is a hygienic product to help Nigerians stay free from germs. The product comes in varieties such as cool, original and herbal and sizes from 70 gram to 120 gram depending on the consumer's choice."
[Sponsored]
Source: Legit.ng