Interview: Here's How Kimbino is Saving Nigerians Money
During our interview today, we spoke with the brand director at Kimbino. For those who don't know Kimbino yet, just in a nutshell: the Kimbino is a project (kimbino.ng), which gathers the best deals in Nigeria and the whole world. Kimbino is trying to save Nigerian's money and curb the world's paper use for environmental reasons.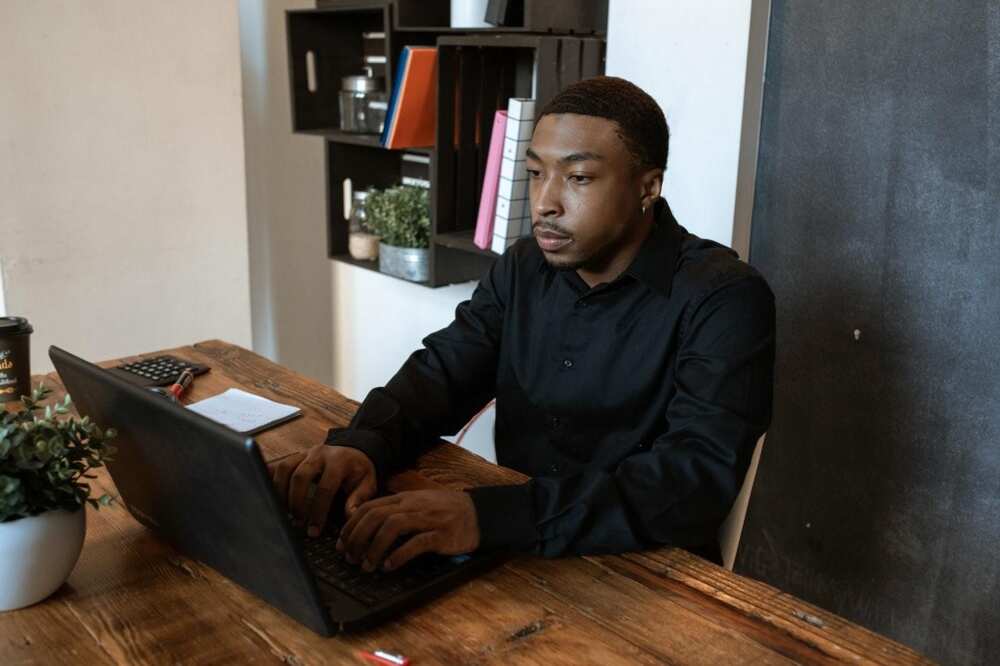 How does Kimbino work, and how has it contributed to the Nigerian economy?
Kimbino is a local search engine for deal listings that gathers the promotional newspapers of all popular (and less popular) stores in one place, where users come on board and find cheap discounts their local business/retail stores have to offer. We have over 1,000 deals listed and verified with detailed deals.
Kimbino is connecting producers and consumers. Our main objective is to support the small and medium enterprises ensuring they grow in every sphere of their businesses. We identify with them as the Nigerian economy's hub, so their growth is very critical. We help them generate leads through our various tools. In addition, we also develop this sector by teaching them how to manage their businesses online, reputation management, database marketing, and so on.
Why Use Kimbino?
Kimbino allows Consumers to make wallet-friendly decisions at one place - not anymore visiting many websites and searching for deals. Users can always know the best discounts in their pockets. Our additional feature is that we send an email about the latest promotions. Hence, users are among the first to be informed about the discounts, which, especially if it is a hit product, can mean the difference between someone else being able to buy the product or running out by the time they get there.
How do you manage to update your site deals and discounts?
We do daily outreach to local retailers asking them for deals and promotions they have for their customers. We then collect necessary details on these promotions and then make engaging banners for free on our sites.
How can new businesses get on your site if they are not being listed there?
You get your business listed, thereby sending us an email and with your latest deals. If you are interested in promoting listings, we also can offer that as a paid listing, and clients get the most views and conversions.
Kimbino is a green project. Why?
Kimbino tries to appeal to offline operations and shops to move into the online world, so fewer forests would be cut. We want to preserve our planet for future generations. Waste of food is the number two topic for us. We appeal that people, despite cheap goods, do not buy what they do not need. All activities must be done wisely.
[SPONSORED]
Source: Legit