Chris Evans' girlfriend timeline: who has he dated over the years?
Christopher Robert Evans is a well-known American actor. He is most famous for his role as Captain America in Marvel films. Thanks to his popularity, his personal life gains much attention from the media and public. Below are more details about Chris Evans' girlfriend timeline.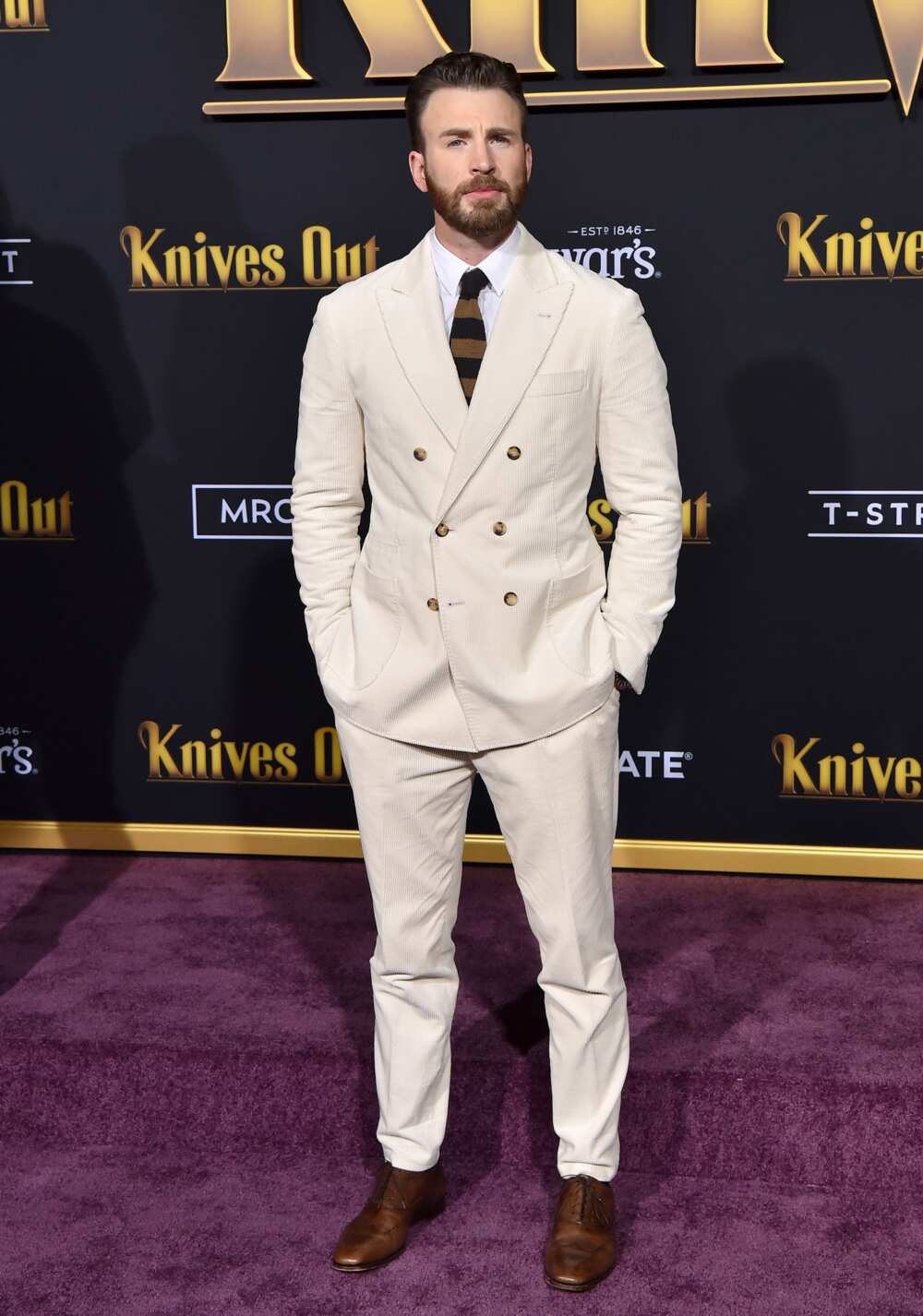 The Captain America star has dated a slew of A-listers and is not averse to settling down as some fans assume. On the contrary, Chris Evans is open to getting serious and starting a family. The actor hopes to fulfil his dream of being a dad someday.
Who are Chris Evans' girlfriends?
Chris Evans' dating history is extensive, and he maintains a pleasant relationship with all his exes. It is also interesting to see fans believe many false and unconfirmed dating rumours about their Captain America star. Know all women who have been romantically linked to him from this list of Chris Evans' partners.
1. Selena Gomez (August 2021)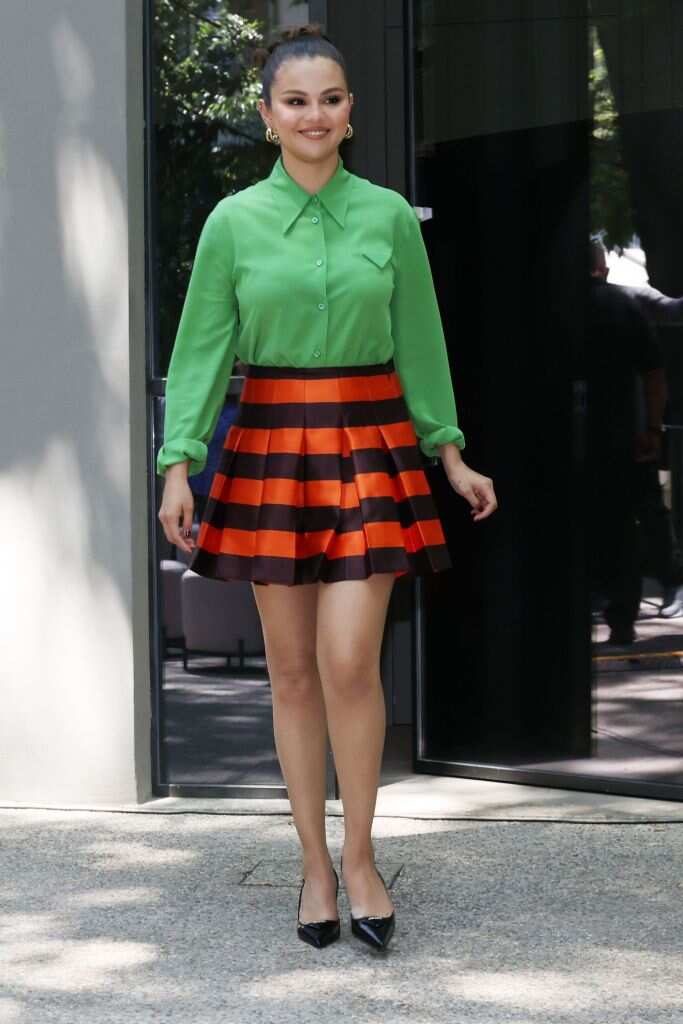 Rumours about Selena Gomez and Chris Evans dating have been viral since October 2021. Although the two have never been publicly confirmed to be an item, fans keep searching for clues online to support their assumptions.
Selena told Andy Cohen in 2015,
"I kind of have a crush on Chris Evans. Isn't he cute? He's very cute."
Chris began following Selena's official Instagram page in 2021. Fans believe they saw her reflection was in Chris' piano, and she wore Chris Evans' Knives Out sweater in Taylor Swift's TikTok video.
2. Lizzo (April 2021)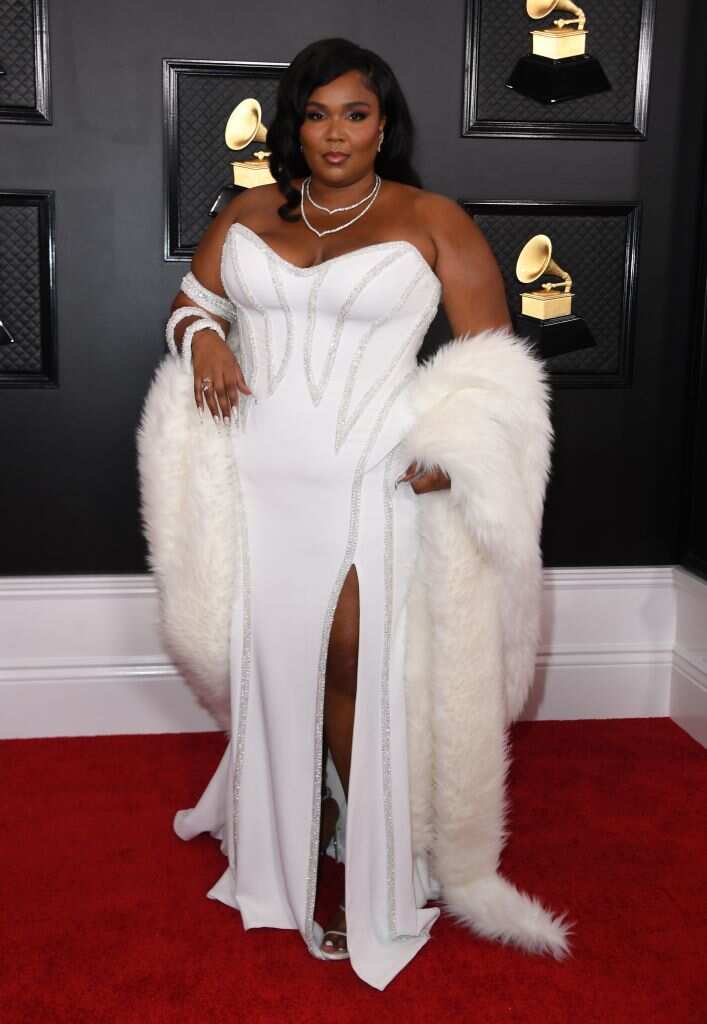 Lizzo and Chris flirted on social media severally after she revealed on TikTok that she slid into Chris' Instagram DMs. Lizzo is an American singer, rapper and songwriter. Her real name is Melissa Viviane Jefferson. She has never been married, nor does she have children.
3. Lily James (2020)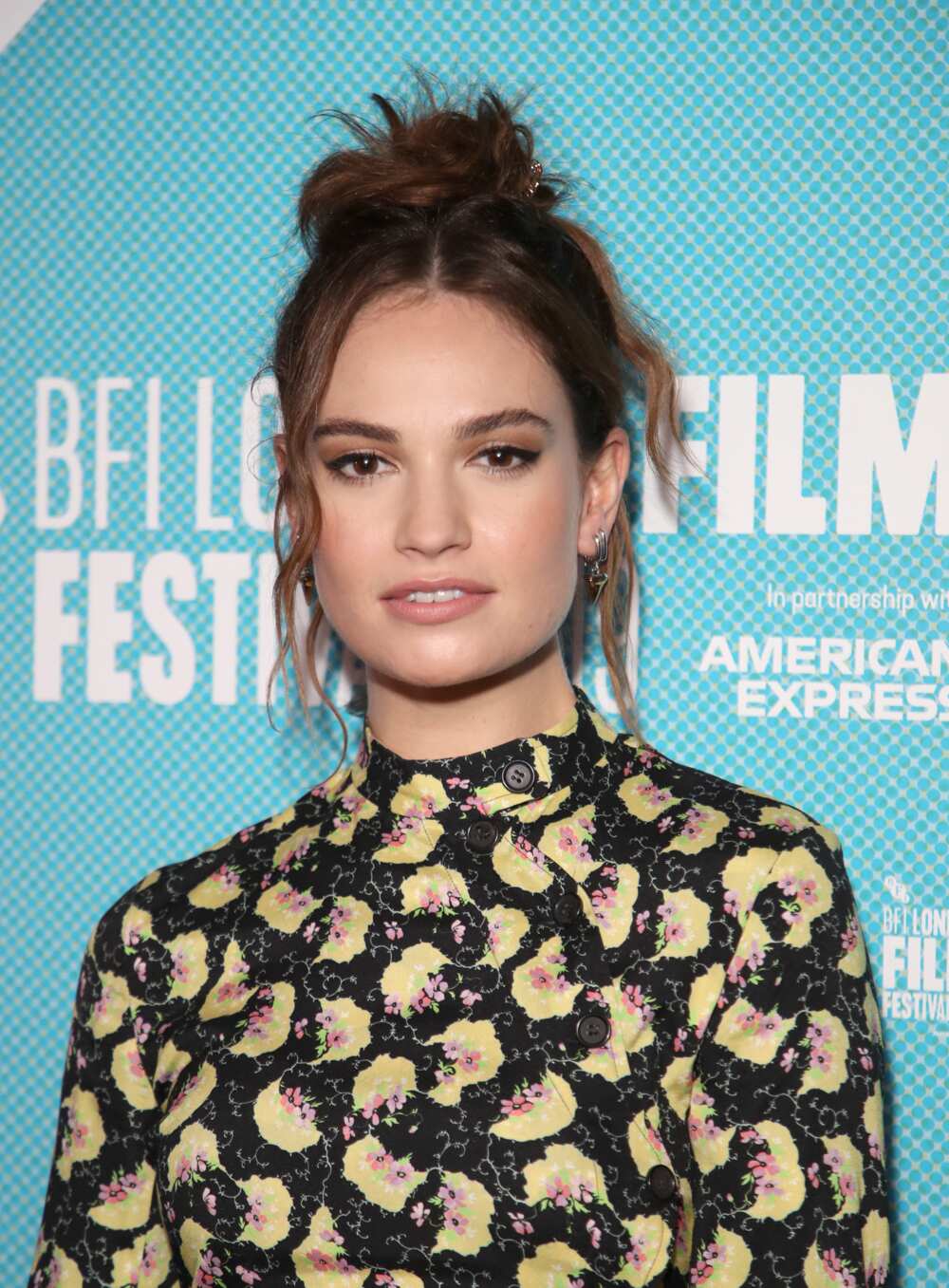 Evans was allegedly romantically involved with Lily James in July 2020. However, fans have not heard much about their relationship since they were last spotted them together in London.
Rumour has it that they have always been platonic friends. The English actress has never been married and does not have a child. However, it appears she is dating Michael Shuman in 2022.
4. Jenny Slate (2015-2018)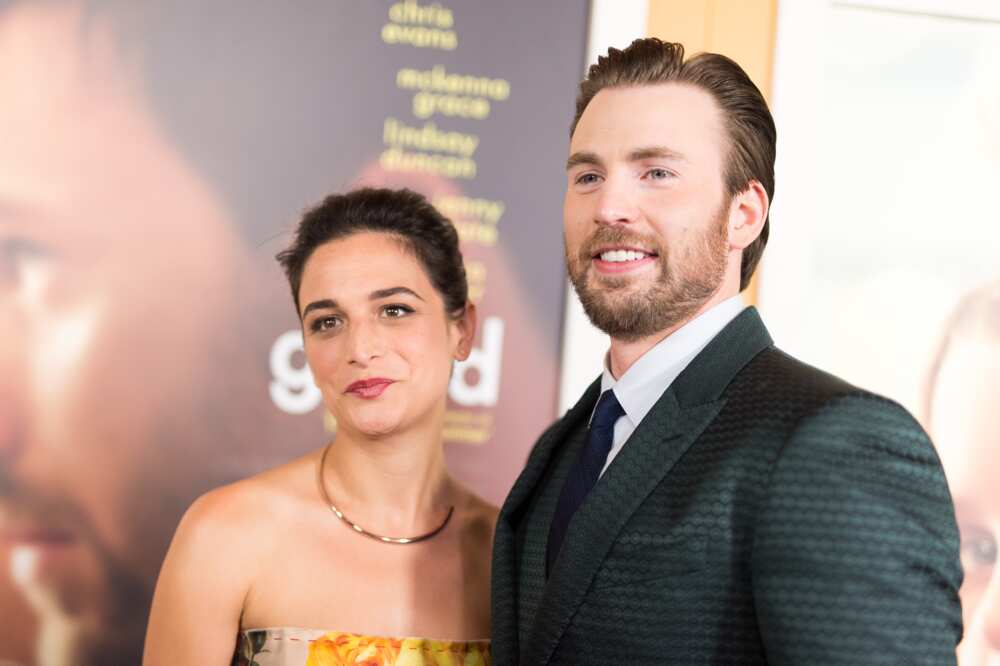 Chris and Jenny first met on the set of Gifted in 2015. Before the end of 2016, the two had reportedly begun dating. Later, the couple put their relationship on hold in February 2017, got back together in November of the same year, and broke up in March 2018.
Jenny Sarah Slate is an American actress, comedian, and author. The actress was married to Dean Fleischer-Camp from 2012 to 2016. She married Ben Shattuck in 2021 and has one child.
5. Lily Collins (2015)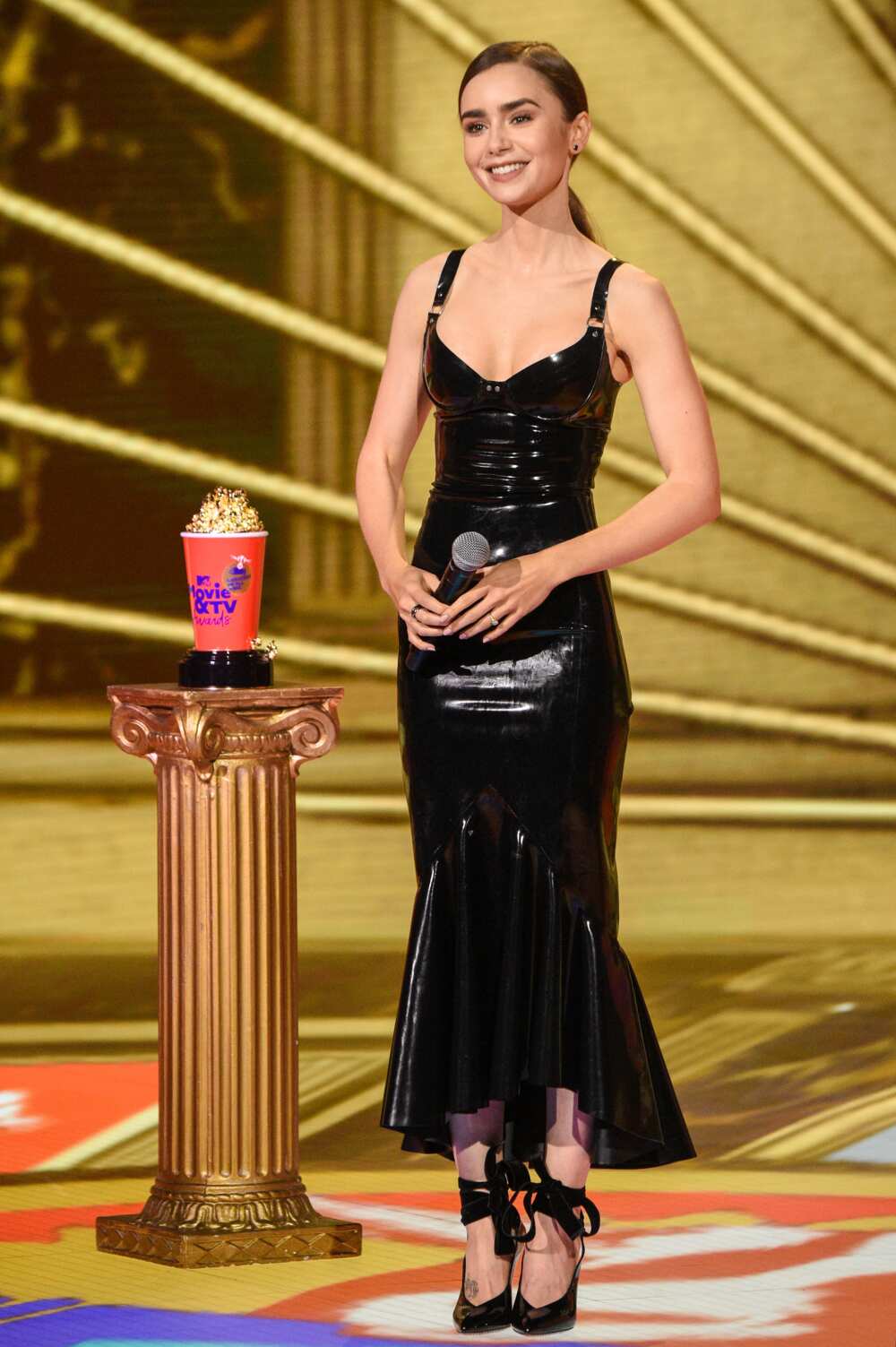 Chris Evans and Lily Collins (British-American actress/model) met at an Oscars after-party in 2015. They went out for dinner severally but never made it clear that they were dating. She married American film director Charlie McDowell in 2021.
6. Sandra Bullock (2014)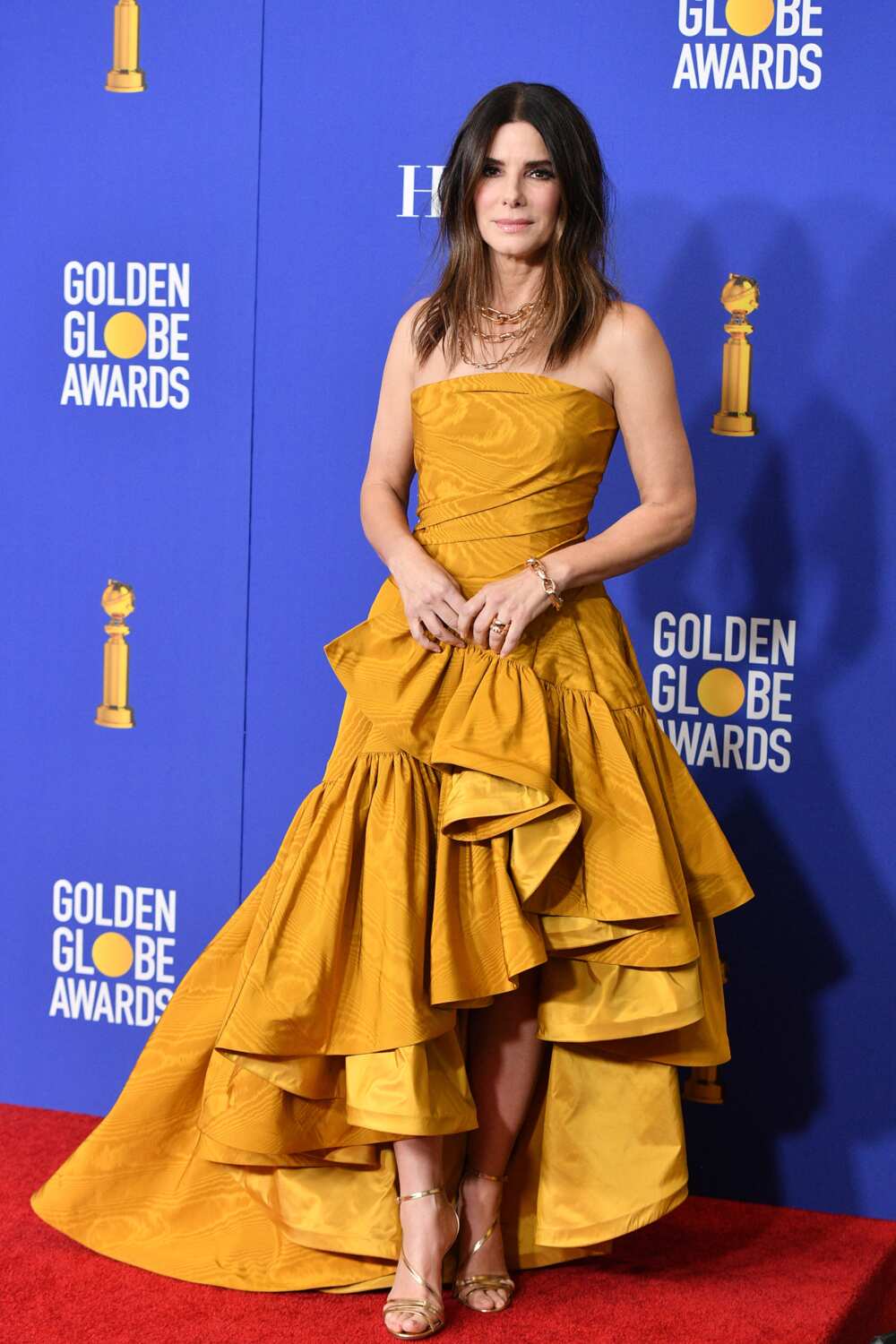 Sandra and Chris first met at the Vanity Fair 2012 Oscar Party, and it was just after a few months that Evans confessed to having a crush on Bullock growing up.
In 2014, rumour had it that the two had already started showing signs of dating. Bullock joked about being married and divorcing Evans, but these were not clear pieces of evidence of them ever being in a relationship.
Sandra Annette Bullock is an American actress and producer. She has two children with her ex-husband Jesse James. The two were married from 2005 to 2010. Sandra has been dating photographer Bryan Randall since 2015.
7. Ashley Greene (2011)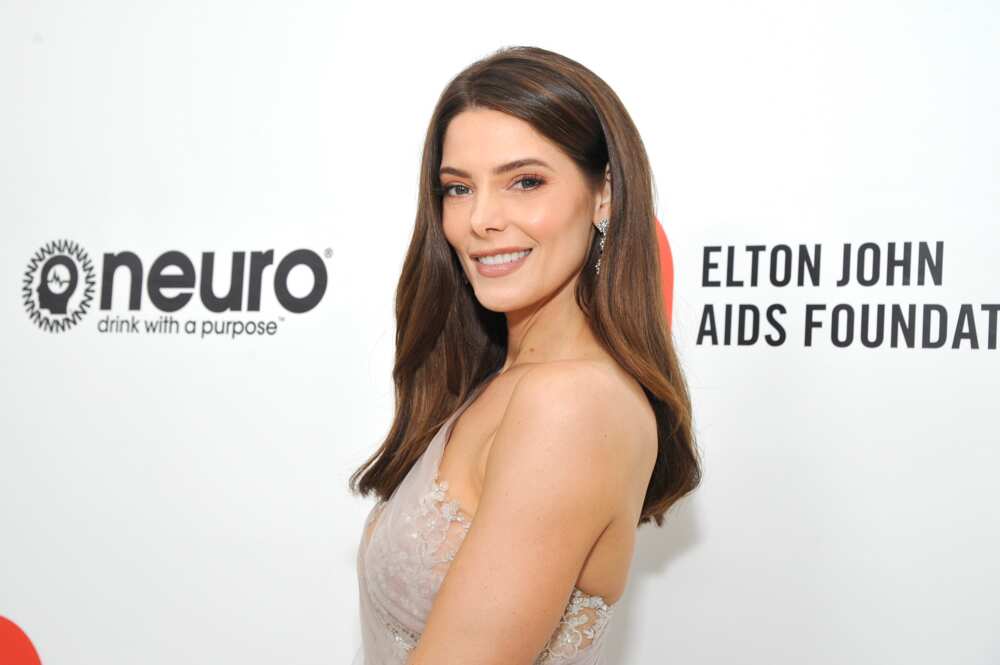 After breaking up with Joe Jonas, the Twilight star was seen dancing at a club with Chris. Nonetheless, the relationship seemed to be more of a fling, at least for Ashley Michele Greene.
A week before hanging out with Chris, Ashley spent quality time with Jared Followill (the bassist of Kings of Leon). Ashley Greene married Paul Khoury (Australian and Lebanese TV personality and voice talent) in 2018. The couple is yet to have children.
8. Dianna Argon (2011)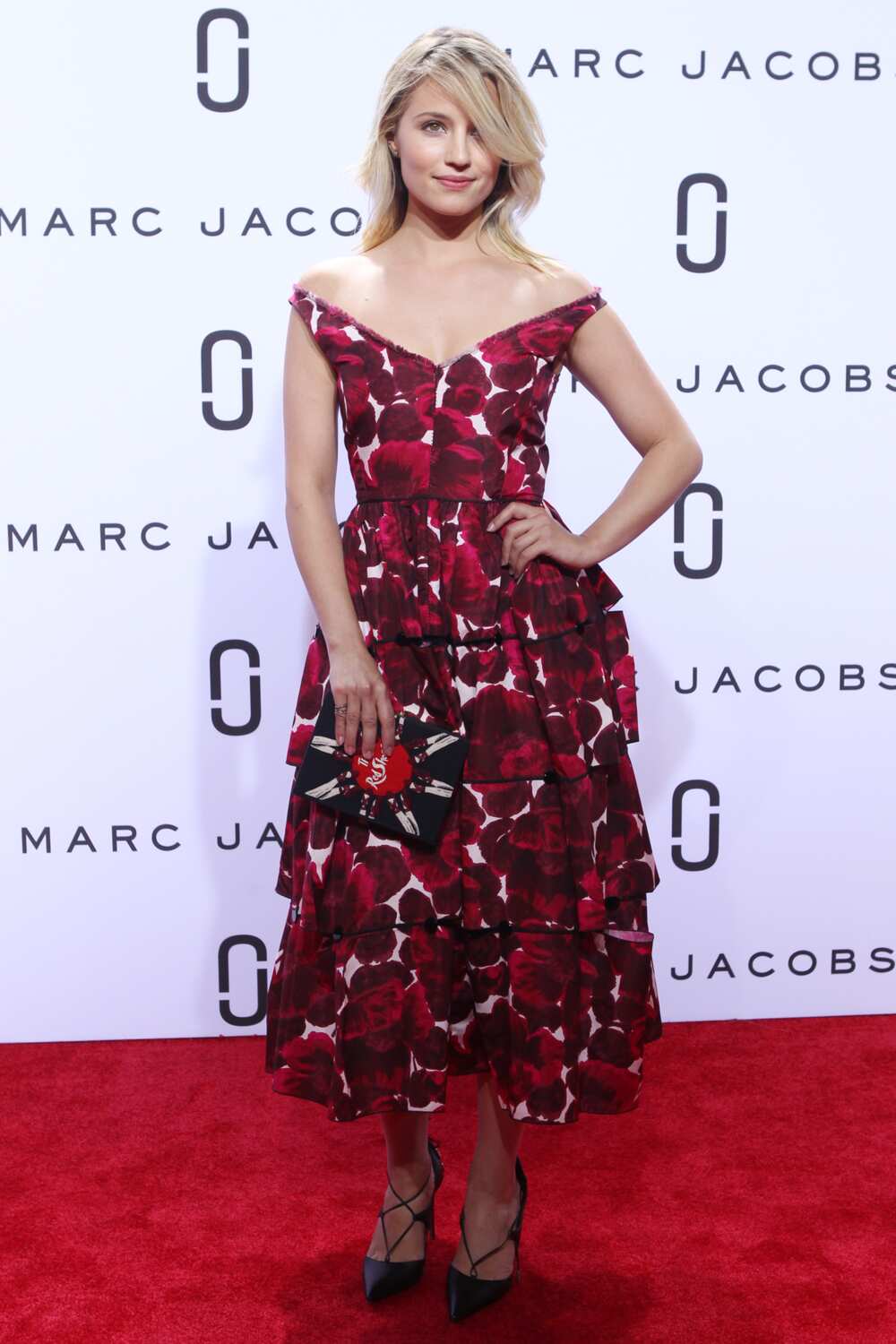 In 2011, rumour had it that Chris was involved with Glee actress Dianna Agron. She is an American actress, singer, dancer, and director. The two were spotted together at the Pre-Oscars party but claimed they were casually dating.
Chris Evans' brother, Scott Evans, admitted being Dianna's fan and claimed he liked her. Dianna Elise Agron married British singer Winston Marshall from 2016 to 2020.
9. Minka Kelly (2007, 2012-2013)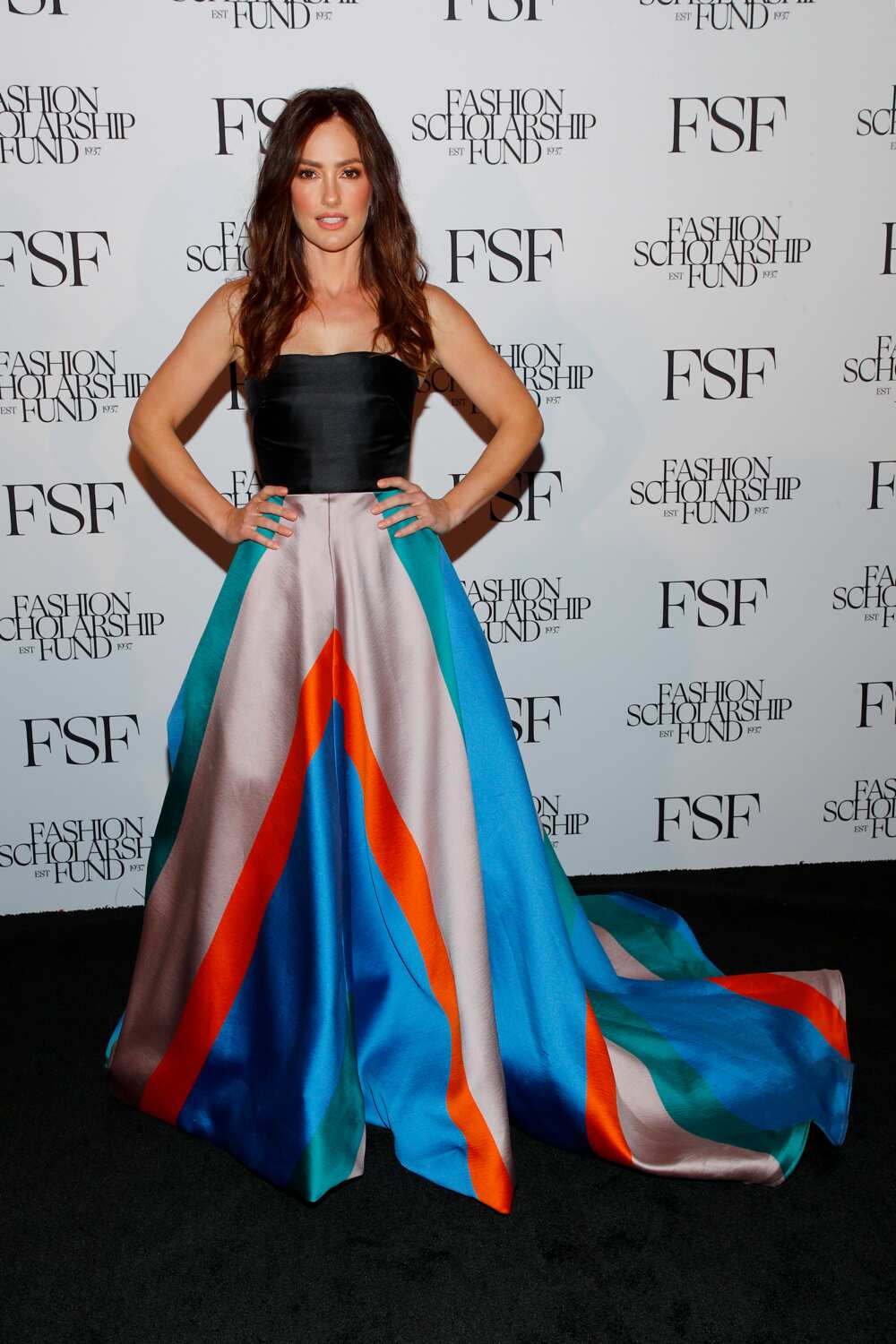 Chris Evans and Minka Kelly began dating in 2007 and separated the same year. They reconciled in September 2012 and split up in October 2013. Kelly and Evans' 2015 reconciliation shocked their fans. These claims went viral after they were spotted together on the weekend.
Details about whether they broke up or not are still discrete. Minka has never been married. However, she and comedian Trevor Noah (South African) dated from August 2020 to around May 2022.
10. Amy Smart (2010)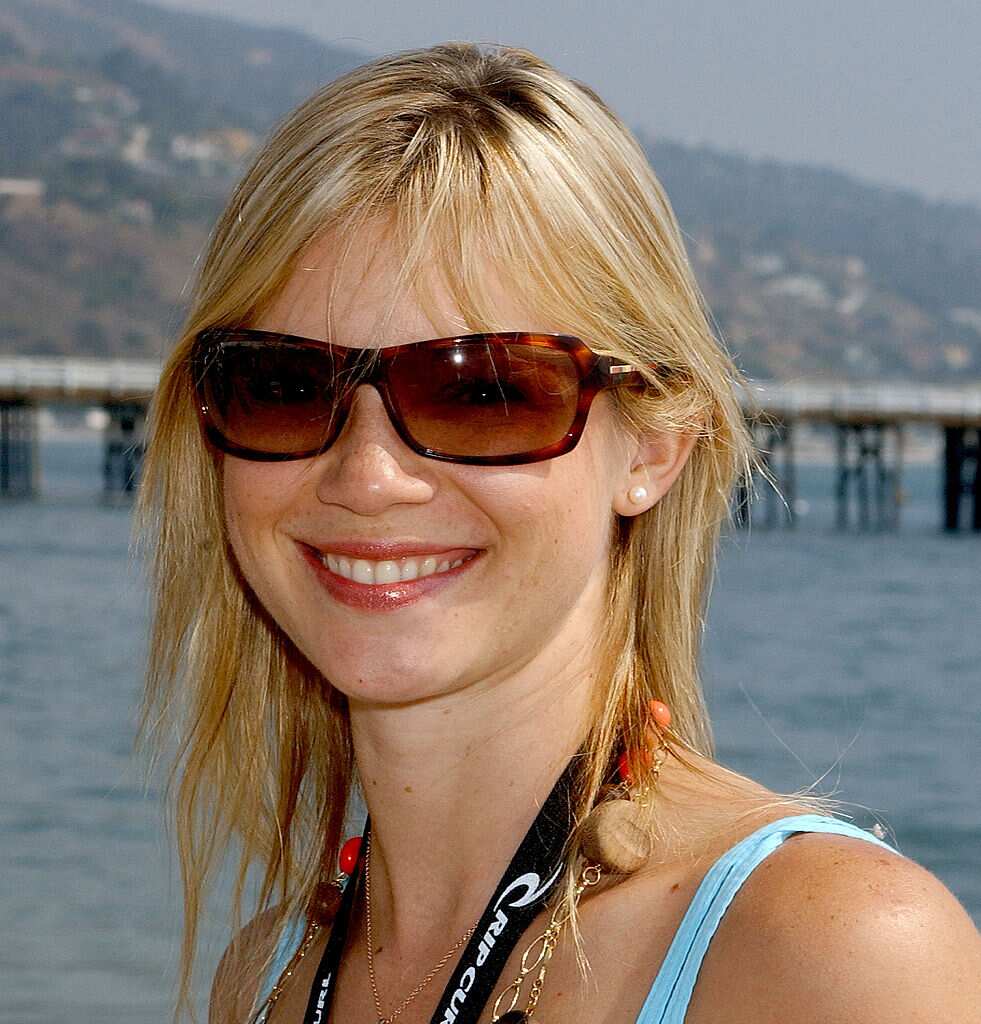 Evans was seen leaving a London club with Amy in August 2010. The stars, however, kept their relationship status to themselves. Amy Lysle Smart is an American actress. She has a child with Carter Oosterhouse (an American TV personality). The duo got married in 2011.
11. Kristin Cavallari (2008)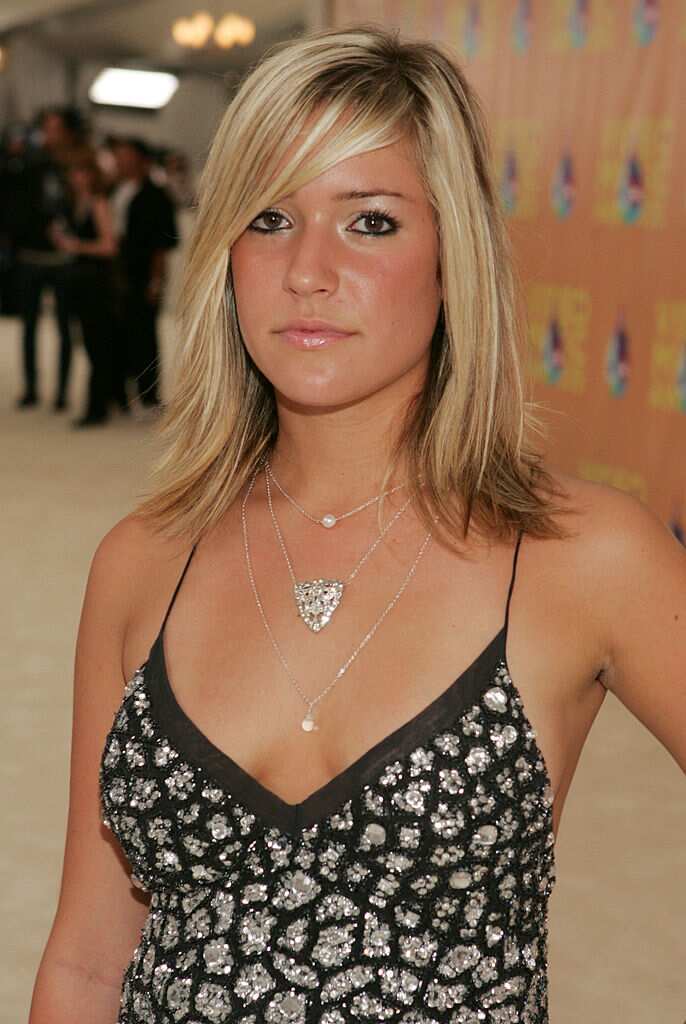 The New York Post reported in 2008 that Kristin had moved on with Chris Evans after splitting from Nick Zano. She, however, quickly cleared the air by stating that she had been mutual friends with Chris for a while.
Kristin is an American TV personality, jewellery designer, and best-selling author. She has three children with her ex-husband Jay Cutler. They tied the knot in 2013 and divorced in 2020.
12. Emmy Rossum (2007)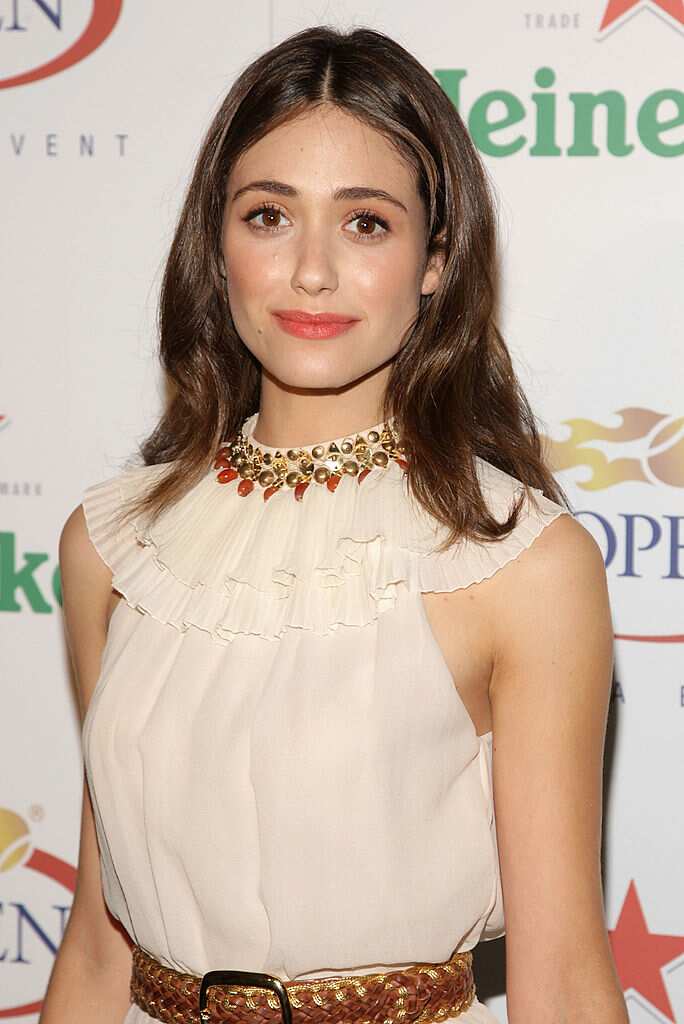 Chris was spotted locking lips with Emmy at a Hollywood bar in 2007, but they insisted they were just friends. She is an American actress, director, and singer.
Emmy married Sam Esmail (an American film/ TV producer, director, and screenwriter) in 2017. Before him, she was Justin Siegel's wife from 2008 to 2010.
13. Christina Ricci (2007)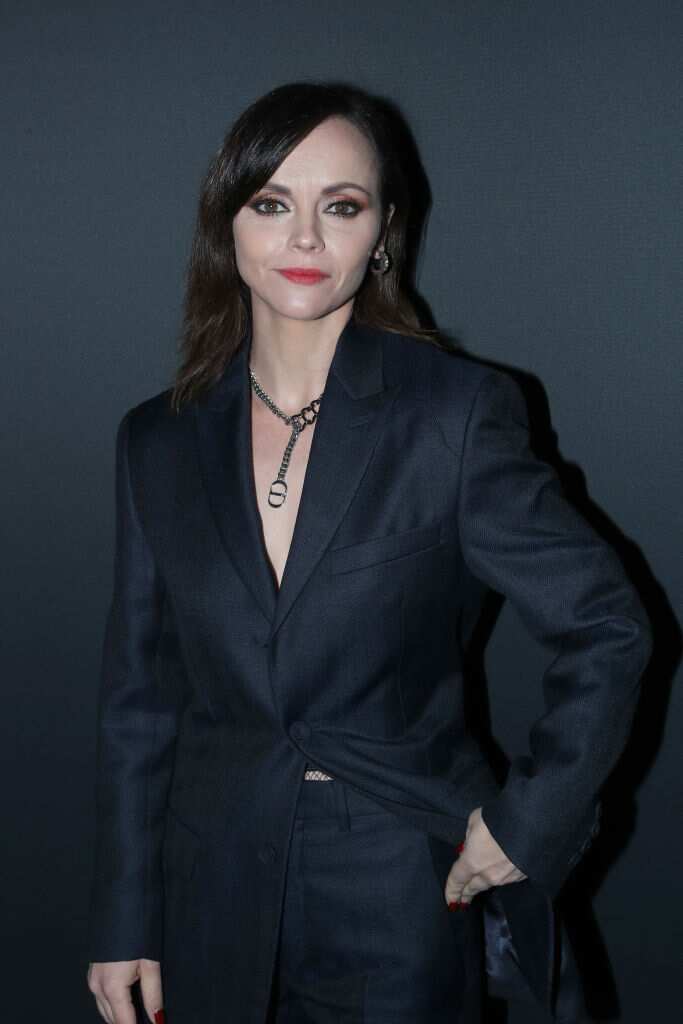 Christina Ricci was Chris Evans' gf for a few months. The duo walked to the Met Gala red carpet together. The American actress later married James Heerdegen (2013–2021) and Mark Hampton (2021). She has two children, a son with her ex-spouse and a daughter with her current husband.
14. Jessica Biel (2001-2006)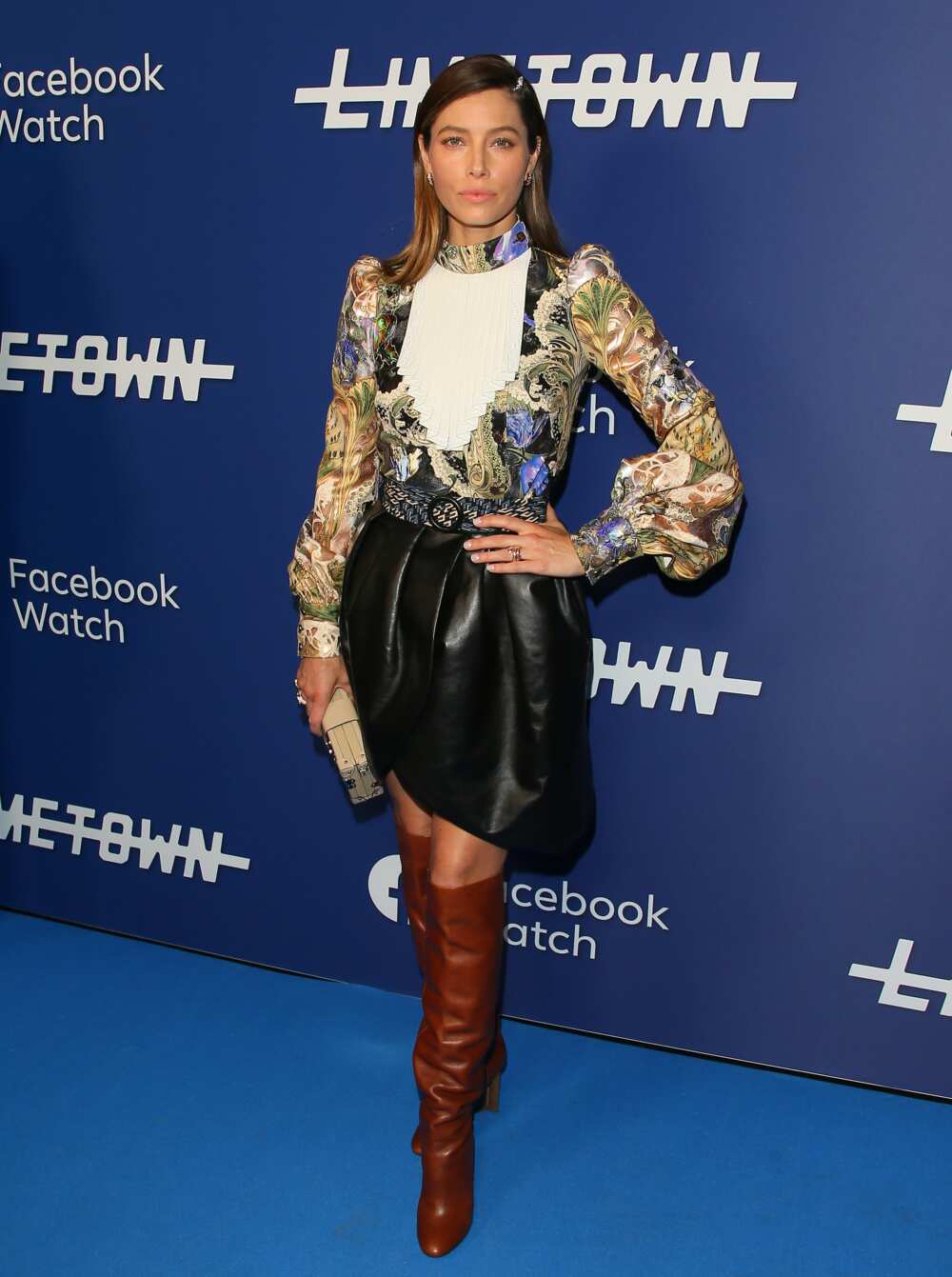 Jessica Biel and Chris Evans' relationship is the longest relationship the actor has ever had. They started dating in 2001 and made several red carpet appearances together. During an interview with Cosmopolitan in October 2005, Jessica revealed their marital plans.
She hinted at having commitment discussions with her fiancé and possibly having children. The two seemed to be going well until separation reports emerged in 2006.
Jessica is now known as Jessica Claire Timberlake. The American actress/model has been married to singer Justin Timberlake since 2012. The couple has three children.
15. Kate Bosworth (2000)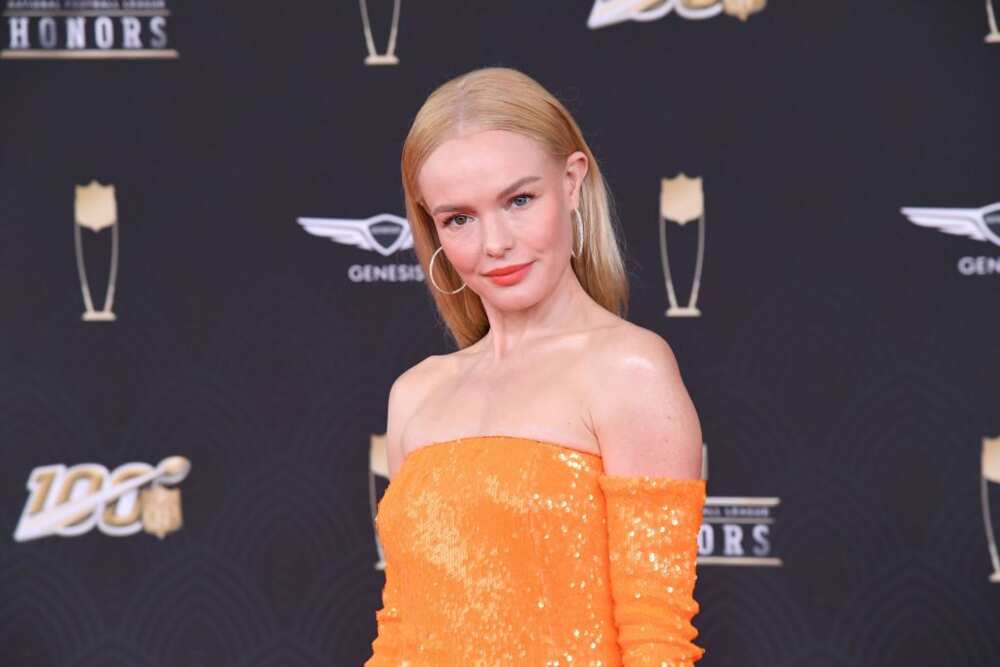 Catherine Anne Bosworth and Chris Evans are rumoured to have dated after acting in The Newcomers movie in 2000. The American actress/model later married Michael Polish (2013–2021). She is now dating Justin Long (an American actor, comedian, director and screenwriter)
Who has Chris Evans dated over the years?
The actor has been romantically linked with these celebrities:
Kate Bosworth
Emmy Rossum
Christina Ricci
Sandra Bullock
Ashley Greene
Jessica Biel
Dianna Argon
Minka Kelly
Lily Collins
Kristin Cavallari
Amy Smart
Jenny Slate
Lily James
Lizzo
Selena Gomez
What does Chris Evans look for in a girlfriend?
Chris told Evans told Men's Journal in 2019 that he wanted someone he could pour all of himself into and spend life with, but the industry was full of pockets of doubt, hesitation, and recalibration.
The actor explained further that he wanted pretty pedestrian and domestic things. In other words, he desired to find a wife and have kids, carve pumpkins, decorate Christmas trees, and everything else about family and marriage.
Who is Chris Evans dating?
Evans is currently single. His last relationship official relationship was with actress Jenny Slate. They dated between 2015 to 2018. Gossips of him dating some renowned celebrities have emerged since 2018, but he has never confirmed any of them.
Does Chris Evans have a girlfriend?
Rumours have it that he is romantically involved with singer Selena Gomez, but the two are yet to confirm this.
Is Chris Evans in a relationship?
The actor is single as of August 2022.
Who is Chris Evans' new GF?
Fans are convinced he is dating Portuguese actress Alba Baptista. Nevertheless, the two are yet to deny or confirm this information.
Who is Chris Evans' wife?
The actor has never married and does not have a child.
Many Hollywood female stars have been labelled as Chris Evans' girlfriend since 2000. Due to the actor's private nature, he has not publicly addressed most dating rumours about him.
READ ALSO: Alejandra Onieva's biography: who is Sebastian Stan's girlfriend?
Legit.ng also published Alejandra Onieva's biography. Alejandra is an accomplished Spanish actress and model. She is famous for her roles in El secreto de Puente Viejo, High Seas, and Por un punado de besos.
The actress is dating Sebastian Stan (a Romanian-American actor). They have been together since July 2020 and maintain a relatively low profile regarding their love life.
Source: Legit.ng