Bonbibonkers' biography: age, real name, gender, cosplay, boyfriend
People who follow Bonbibonkers know that this young lady rocks every look she creates for herself. She is a well-known TikTok and Instagram cosplayer who has a passion for bright clothes and wigs. What is there to know about this creative girl?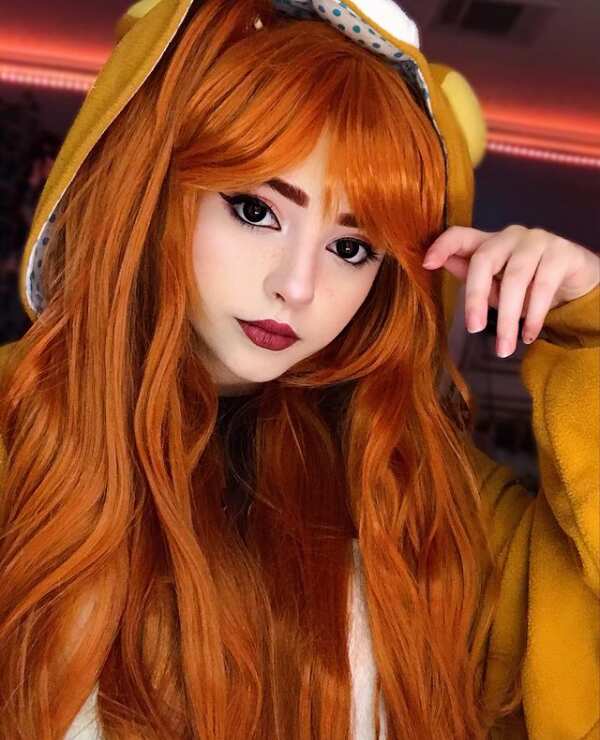 Mocha Bean Bonbibonkers acquired her fame due to her various TikTok cosplay videos, where she dresses as different characters. Many fans are fascinated by her exciting online persona and want to know more about this unique young woman.
Profile summary
Birth name: Mocha Bean
Alias: Bonbibonkers, Honey Cot
Birthday: February 6, 2002
Age: 19 years old (as of 2021)
Place of birth: Indiana, United States
Height: 5 feet 5 inches
Weight: 121 lbs
Nationality: American
Occupation: TikTok star, social media celebrity
Marital status: Single
Who is Bonbibonkers?
Bonbibonkers' real name is Mocha Bean, and she is a prominent American TikTok celebrity and cosplayer.
Among things that she posts are accurate impersonations of popular fictional characters, as well as dancing videos, comedy skits, and lip-syncing shorts.
Although there is not much known about her personal life, she was born in Indiana and lives with her family. She has siblings whose names she has not revealed to the media.
Her education details have not been made public either, but she revealed that she is not planning to go to college. Instead, she is going to take a year off and consider various options regarding her future.
Bonbibonkers' age
This girl gained fame as a teenager because of her appealing content on social media.
The birthday of this young celebrity is February 6, 2002. Therefore, as of 2021, her age is 19 years.
Bonbibonkers' gender
Is Bonbibonkers a boy or girl? The star identifies as a female, although in her cosplays, she often impersonates both female and male characters, and does a great job at both.
Bonbibonkers' cosplay career
The young content creator began posting videos to TikTok (previously musical.ly) and Instagram when she was only 15 years old. Her work quickly blew up, and she gained a lot of fans.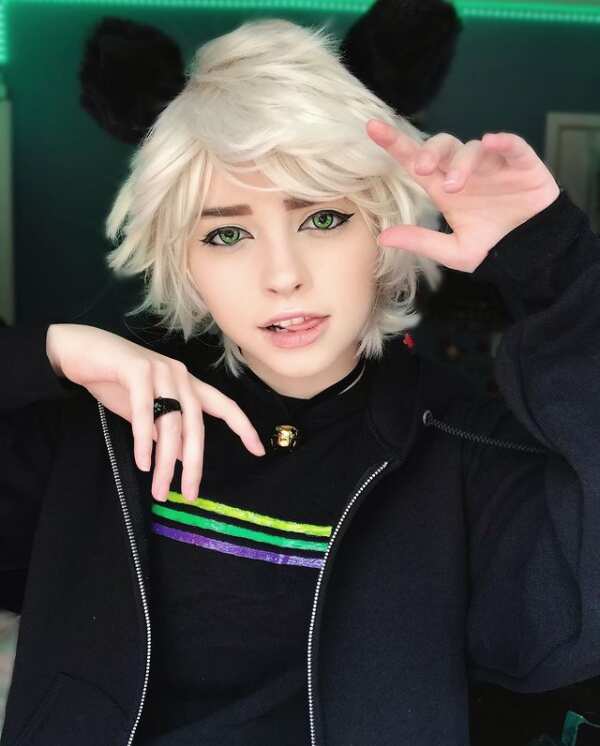 She cosplays characters from Creepy Pasta, Diabolik Lovers, Gravity Falls, League of Legends and various other media. Her favourite colour is yellow, although she often posts cosplay in various bright colours, which appeals to anime lovers.
She is also a video game streamer. On her Twitch channel, she often streams popular games, such as League of Legends.
Additionally, she has a Ko-Fi and a Patreon, where the fans of her content can support her financially. She posts some exclusive cosplays on her pages, which can be unlocked by people who pay for early access.
Measurements
How tall is Bonbi? She is estimated to be 5 feet 5 inches or 1 m 65 cm tall and weigh around 55 kg or 121 lbs.
Net worth
The content maker is proud of her social media career and is hoping to build something long-lasting out of this venture.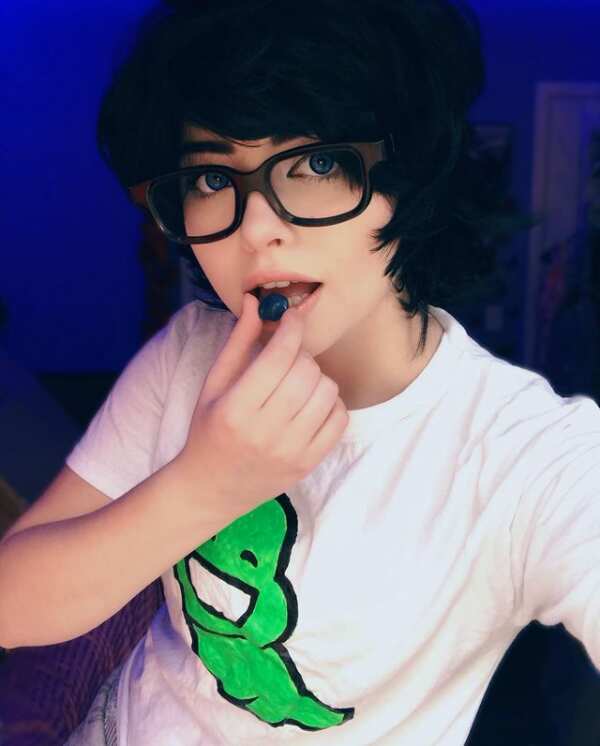 According to starsgab.com, her net worth is around $200,000.
What happened to Bonbibonkers?
Sadly, the fanbase of this talented cosplayer does not only consist of people with good intentions. At one point, the content creator had to delete her social media accounts because of harassment.
Apparently, some people found out her private information, including her address. The TikToker got scared for her safety and removed all her social media pages.
However, nowadays, the cosplayer is still posting and entertaining her loyal fanbase.
The biography of Bonbibonkers shows that talented cosplayers can become famous online and make a considerable fortune for themselves through TikTok and Instagram.
READ ALSO: Megnutt02's biography: age, real name, parents, TikTok drama
Legit.ng reported about the TikTok celebrity Megnutt02, or Megan Guthrie. In 2019, her career took off when she became an online sensation on this platform.
What is known about Megan's professional and personal life? Have a look at some of the most exciting facts about her.
Source: Legit.ng