Opinion: NYSC should be cut down to 60 days by Agbo Praise Paul
Disclaimer: The views expressed in this interview/article are the author's own and do not necessarily represent the editorial policy of Legit.ng. Your own opinion articles are welcome at info@corp.legit.ng — drop an email telling us what you want to write about and why.
Contact us if you have any feedback, suggestions, complaints or compliments. We are also available on Facebook and Twitter.
Editor's note: In this piece, Agbo Praise Paul, a social commentator, writes on the proposed plan to scrap the NYSC by the member of the House of Representatives.
PAY ATTENTION: Join Legit.ng Telegram channel! Never miss important updates!
I graduated from the university in 2018 but some variables hindered my proceeding to the national service. By 2020, I did my registration and verifications as a foreign student and I was enrolled as a 'corper.'
When I arrived from camp and her activities, I had a detailed discussion with a friend, Jonathan Ojie Aigbose as regard NYSC and we spoke thus, the NYSC has served its purpose of integrating the nation and igniting a spirit of patriotism since 1973 until just five years ago.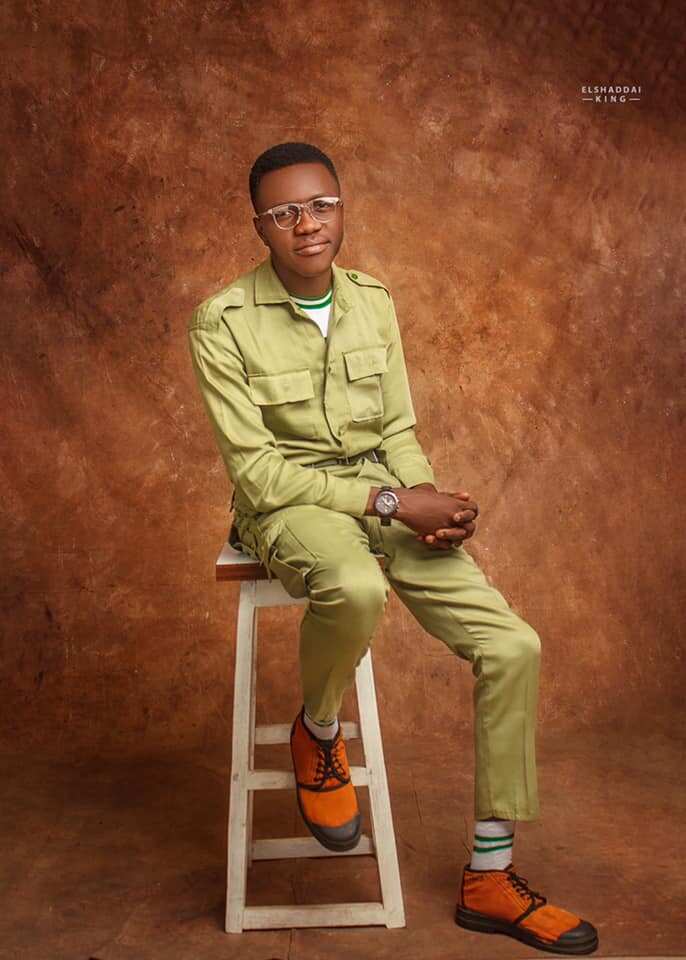 The scheme was created by the Yakubu Gowon administration as a post-civil war strategy to amalgamate the warring factions and instill oneness amongst all. However, the aim of this parastatal has been defeated with credit to insecurity across the federation today.
In my opinion, NYSC should not be scrapped out totally. Instead, the prolonged one-year service should be.
The rate of unemployment in Nigeria is on the high
The country is faced with a high level of unemployment and a high number of graduates flood the streets daily. Our naira has been devalued and N33,000 is nothing in the market.
My remedy to this mishap is this, Upon graduation from the university, students should camp for 60 days. During which is enough time for integration. All activities like CDS, etc should be included in that 60 days.
On the 60th day, these students will be given the DISCHARGE CERTIFICATE and a culmination of allowee for one year, which sums to N396,000 to 'start their lives' with.
The federal government would have succeeded in empowering youths and the country would flourish as a capitalist economy which she claims to be and crimes would drastically reduce as hunger is a major reason for crimes. However, this money can be summed to N500,000. Nigerian Senate should take this into consideration even as SCRAPPING THE NYSC is passing its second hearing now.
Source: Legit.ng