Nigeria's 2021 Budget Dip in Corruption as N39.5billion Duplicated Projects Found
- The 2021 budget has been described as an opportunity for corruption in President Muhammadu Buhari's administration
- It was learnt that this year's budget contains 316 duplicated projects valued at N39.5 billion
- The Ministry of Health was reported to have the highest duplicated projects in a research by BudgIT
PAY ATTENTION: Join a community of CEOs, founders, and decision-makers: subscribe for a free monthly business newsletter Digital Talks and succeed BIG!
Nigeria's civic tech organisation, BudgIT, has revealed it discovered 316 duplicated projects valued at N39.5 billion in the 2021 budget of the Federal Government, which is financed with N13.6 trillion.
The budget tracker said such duplication creates loopholes for corruption, stating that out of the 316 duplicated projects, the Ministry of Health accounted for the highest, 115 duplication.
"Our investigations into the 2021 budget revealed at least 316 duplicated capital projects worth N39.5bn, with 115 of those duplicate projects occurring in the Ministry of Health.
"This is very disturbing especially considering the health infrastructure deficit and the raging COVID-19 pandemic affecting Nigeria." The company said in its statement on Tuesday.
It further stated that non-security agencies were discovered to have requested for security funds even though they don't have the capacity to provide the security needs.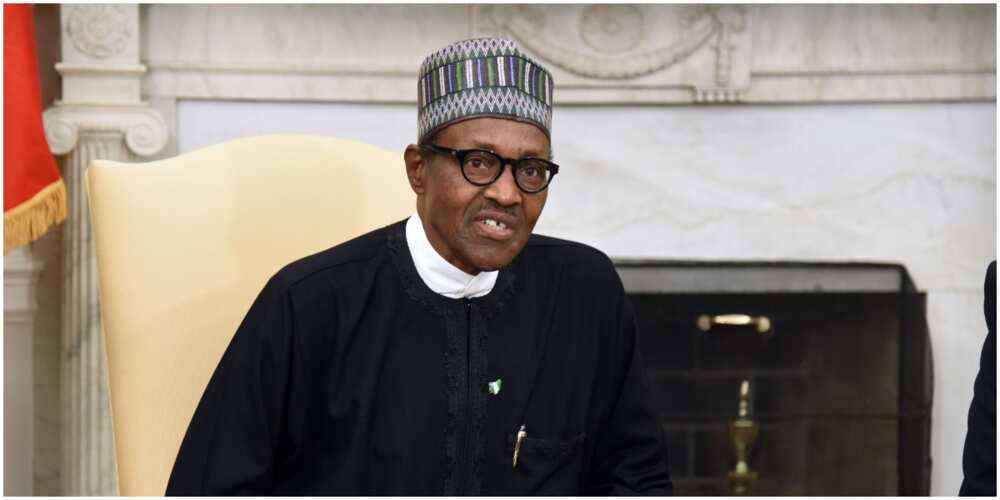 "Even worse, agencies now receive allocations for capital projects they cannot execute. For example, the National Agriculture Seed Council has an allocation for N400 million to construct solar street lights across all six geopolitical zones.
"While the Federal College of Forestry in Ibadan, Oyo State, got N50m for the construction of street lights in Edo State. These are aberrations that need to be corrected." The company said.
BudgIT said there was no audit records of the N10.02 trillion received by the security sector between 2015 & 2021.
With the duplications of projects and request for security funds by non-security agencies, ppressure is being put on Nigeria's revenue which is mostly used to fund expenditures and debts.
"Nigeria is already haunted by a staggering N3.31tn debt servicing burden which will wipe out nearly 41.63% of the projected N7.99 trillion 2021 revenue. @NigeriaGov and @nassnigeria can maximise the little public funds left by blocking the leakages BudgIT has identified." BudgIT stated on Twitter.
Meanwhile, Legit.ng had previously reported that the Federal government want to cut workers' salary in order to reduce cost of governance under President Muhammadu Buhari.
It was stated that salary of federal agencies will be reviewed by the National Salaries, Incomes and Wages Commission following President Buhari's order, while some agencies will be merged.
The Finance Minister, Zainab Ahmed, had stated that the government want to cut unnecessary spending. This is as revenue the government struggle with revenue which has been impacted by COVID-19 pandemic.
Source: Legit.ng