One in 10 People Without Access to Electricity in the World now Reside in Nigeria, World Bank claims
- Nigeria has gained another bad reference in the world
- According to World Bank, the country has the largest number of people without access to electricity
- Also, the bank said businesses are losing serious money as a result of the poor electricity situation
PAY ATTENTION: Join Legit.ng Telegram channel! Never miss important updates!
Nigerians and businesses alike are suffering as a result of the country's poor electricity. In fact, the World Bank claimed that businesses in the country are also at the receiving end.
It said businesses lose about $29bn annually as a result of this epileptic electricity issue facing the country.
According to Punch Newspaper, the apex bank said Nigeria has the largest number of people without access to electricity in the world.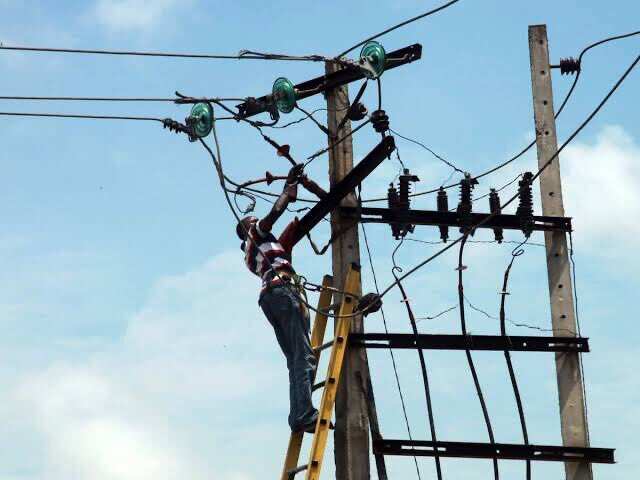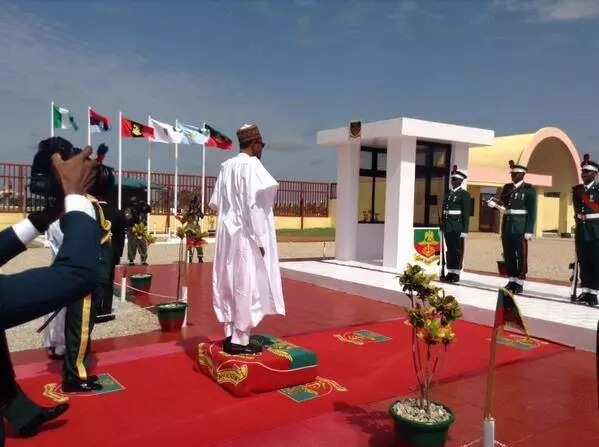 Specifically, the World Bank, in its Power Sector Recovery Programme fact sheet, noted that one in 10 people without access to electricity now reside in Nigeria, The Cable added.
The bank said:
"Businesses in Nigeria lose about $29bn annually because of unreliable electricity. Nigerian utilities get paid for only a half of electricity they receive.
"For every N10 worth of electricity received by Discos (distribution companies), about N2.60 is lost in poor distribution infrastructure and through power theft and another N3.40 is not being paid for by customers.
"Six in 10 of registered customers are not metered, and their electricity bills are not transparent and clear. This contributes to resistance to pay electricity bills."
Going further, it alleged that the government's efforts to subsidise power ultimately favour the rich.
It added that
"But richer families use more electricity; so a big chunk of government support ends up going to those who do not really need help with paying bills."
In another report, Legit.ng had reported that the problem of lack of access to power has brought some companies down to their feet, with foreign investors also being chased away due to irregular power supply.
In 2018, Nigeria officially overtook India (a nation of 1.366 billion population) as the country with the most population without stable or regular access to electricity.
According to the World Bank, 85 million Nigerians are denied a regular power supply, making the most populous African nation to lead the pack which is unfortunately dominated by black countries.
Meanwhile, the presidency blamed Nigerians for the poor ranking of the country on the Transparency International corruption list in which Nigeria was declared second most corrupt.
Garba Shehu, a media aide to President Muhammadu Buhari, said the ranking is not reflective of the current state of the country.
It would be recalled that Transparency International (TI) in its 2020 corruption index ranked Nigeria as the second most corrupt country in West Africa and 149 out of 180 countries in the world.
Source: Legit Nigeria