Tragedy as Nigerian man dies suddenly two hours to his wedding
- A wedding ceremony has been canceled after the sudden death of the groom
- One of the friends of the late husband to be narrated how the tragedy occurred
- The police have not issued any statement over the incident
PAY ATTENTION: Join Legit.ng Telegram channel! Never miss important updates!
The death of a Nigerian man less than two hours before the commencement of his wedding ceremony has thrown some members of the Ikyangedu community in Nasarawa state into mourning.
The Nation reported that the would-be husband, John Abugu, was knocked down by a vehicle when he went to pick up his wedding suit at the shop of a dry cleaner.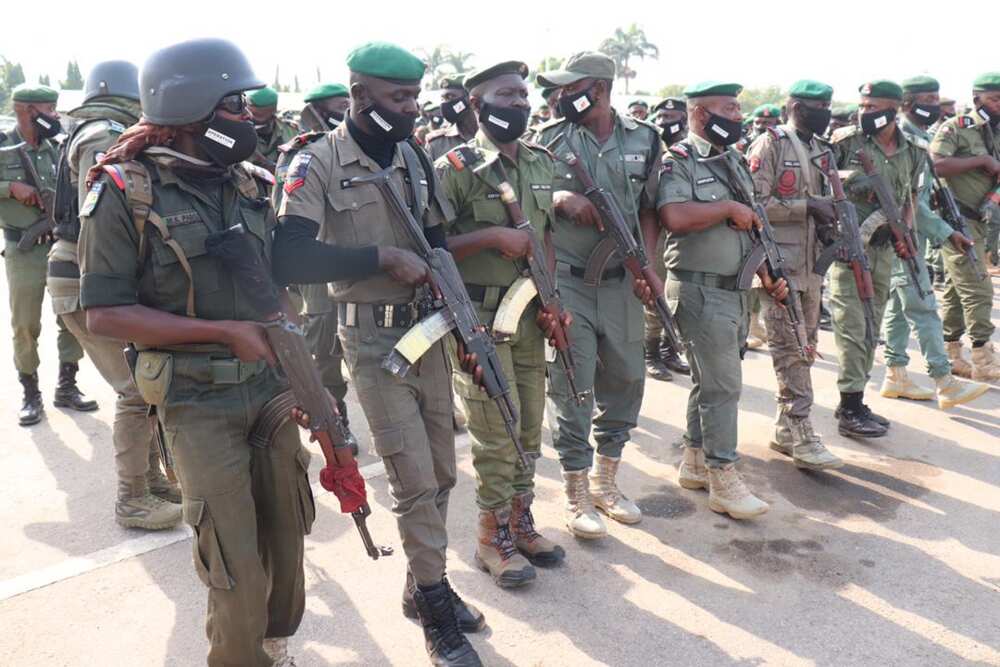 The bride, Rosemary Hudu, an entrepreneur, has been in a state of shock following the death of her Abugu.
Expressing her pains, Rosemary stated that she would have wished to die along with the groom.
She said:
"I prefer to die too so that we will be buried together, I can't believe my husband is gone in such an embarrassing manner, just two hours to our wedding. I can't say anything, but wherever he is, I will be there with him.''
A friend of the late groom, Julius, said he was with the deceased when the accident occurred on Saturday, April 10.
Narrating how the tragic incident took place, he said:
''When he wanted to go to the dry cleaner, I insisted that I would ride the motorcycle but he said I shouldn't worry, that he would ride.
"He was actually telling me about one of his friends whom he was expecting that morning to use his car to convey them to the church for the wedding and after the wedding.
Due to the excitement in him, he didn't look at both sides of the road before entering the highway where the Hilux hit the two of us.
"We both sustained injuries but he was more affected, and we were rushed to the hospital immediately.
"Even at the hospital, we were being treated together. But a few minutes later, his situation worsened as he was bleeding from his ears, eyes and nose, and he suddenly died.''
Julius stated that after both of them were rushed to the hospital for treatment, the condition of the groom began to worsen when he started bleeding from his ears, eyes, and nose, and suddenly died.
Guests were already seated in the church before Abugu's death forced the pastor to call off the wedding immediately.
Source: Legit