Uber Nigeria has no Financial Aid for Nigerian Drivers, Offers 'Unwanted' Safety Instead
- Uber spokesperson said the company has safety support for Nigerian drivers, but ignores financial support
- While Nigerian drivers are left empty handed by the local office, American drivers are given $250 million 
- Drivers do not trust Uber Nigeria even if the headquarters provide funds for them
PAY ATTENTION: Join a community of CEOs, founders and decision-makers: subscribe for a free monthly business newsletter Digital Talks and succeed BIG!
Nigerian Uber drivers seem to be playing second fiddle to their counterparts in the United States as the Nigerian office of the ride-hailing company have no financial plan for them.
Last week, Legit.ng had reported that the headquarters of Uber in the US, is offering bonuses to American  drivers in a bid to encourage them back to the road and increase availability amid rising demands from riders.
The financial relief is worth $250 million, which will be shared as a stimulus to cut down on unavailability. Many drivers had paused their work time and even log-off the app due to COVID-19.
In the the second quarter of last year and second half of 2020, demand for ride-hailing services had dropped due to restriction placed on movements globally. At the time, Uber suffered an 80% dip.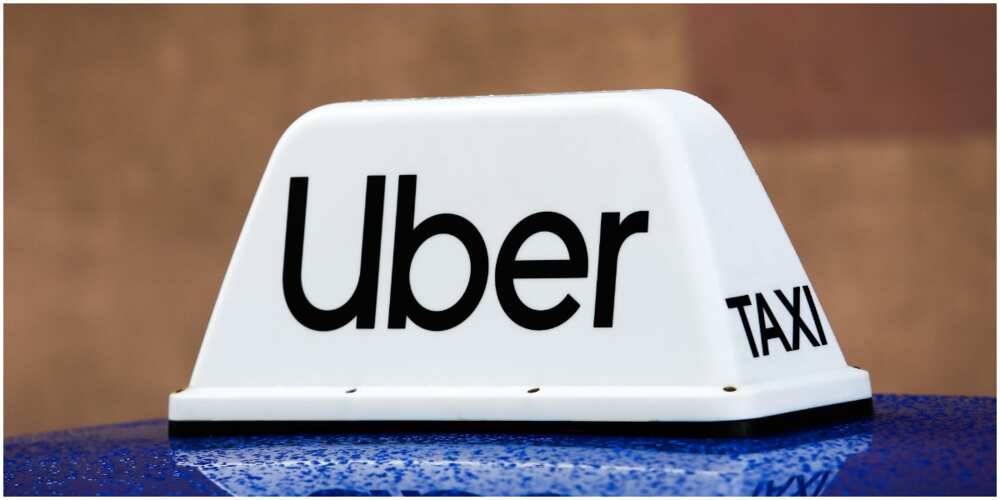 Demands had declined significantly across the world where car-hailing services are hired. In a bid to recover from the fall, the tech giant started using capital bonuses to lure drivers, but those in Nigeria were left off the list of beneficiaries.
Nigeria is its biggest market in Africa, where other rivals like Bolt, Pickmeup and InDriver are also operating. In a discussion with Uber spokesperson, it was deduced that there isn't financial support plan for Nigerian drivers.
When asked about replicating same bonus in Nigeria, the spokesperson for Uber Nigeria ignored the question, stating safety and well-being of drivers is the company's concern.
Even though drivers state they are capable of ensuring their own safety, as financial support is more vital than words of comfort, Uber has nothing more than that when Legit.ng pressed further for any plan of stimulus package.
"The safety and well-being of drivers is at the top of our minds and we remain committed to continue providing drivers in Nigeria with a reliable economic opportunity." The Uber spokesperson simply told Legit.ng, ignoring other question.
In an interview with drivers on the platform of Uber in Lagos, they had put the blame of lack of financial support from Uber group on the government, assing that even if the money is budgeted for them, it won't leave the hands of Uber Nigeria representatives.
Meanwhile, .Legit.ng had reported that Satoshi Nakamoto, the creator of bitcoin, rose to the status of one of the top 20 richest people alive when his fortune from bitcoin increased to $62 billion.
This put Nakamoto at the 19th position when compared to the world richest list of Forbes. His holdings of 980,000 bitcoins earned him this wealth strictly from the cryptocurrency.
He could become the richest man on earth if bitcoin hit $180,000. Already, bitcoin is trading above $60,000, and this is the second quarter of 2021, with two more quarters to go.
Source: Legit.ng