Tears of a wife: My Love is gone, Pray for me to Survive this, Odumakin Cries as Husband Dies
- Joe Okei-Odumakin has wept bitterly over the death of her husband, Yinka
- She begged Nigerians to pray for her to survive because a part of her is gone
- Many Nigerians have consequently reacted to the death
PAY ATTENTION: Join Legit.ng Telegram channel! Never miss important updates!
Mrs Joe Okei-Odumakin has lamented the death of her husband who died of coronavirus at Lagos University Teaching Hospital.
According to Punch, she said her husband fought well at the intensive care unit before he gave up. She consequently Nigerians to pray for her because she did not know how to survive the disaster.
She said:
"A part of me is gone. A part of me is gone. He fought hard at the intensive care unit. Pray for me to survive this. My love is gone.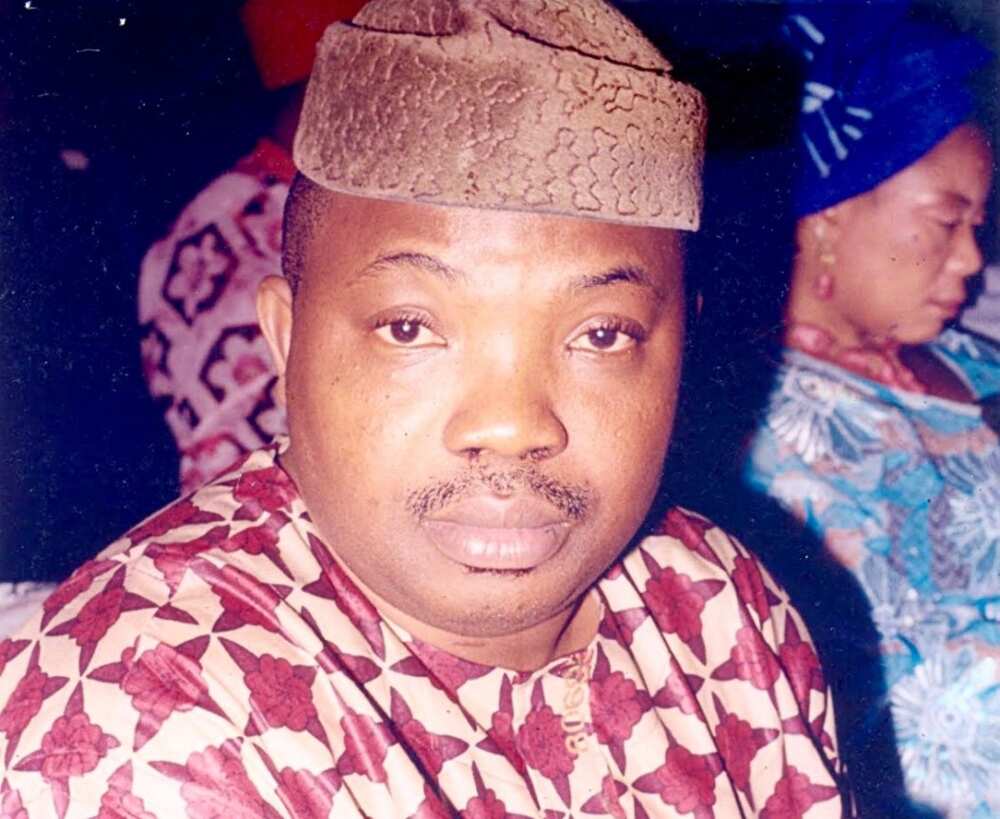 "He was OK before. Even on March 10 he was still attending meetings. He was recovering yesterday but he died this morning. I am at the intensive care unit. A part of me is gone."
Meanwhile, in their reactions, Nigerians have commiserated with the Odumakins.
@Bosawaru wrote:
I am saddened by the demise of Chief Yinka Odumakin. He was a quintessential Nigerian and a patriot. He will be sorely missed. My thought and prayers are with his loved ones.
@YeleSowore also wrote:
"Death is a necessary end! Sad to announce this passing of a friend and fighter, Yinka Odumakin. Rest in Power, Senior Comrade!"
@DeleMomodu said:
"I slept about 5.30am this morning and had to switch off my phones, something I rarely do... Unknown to me TOKUNBO AFIKUYOMI, a mutual friend of YINKA ODUMAKIN and I was trying frantically to reach me... Then I woke up and my first phone froze bec of endless messages."
@Okeydegeneral added:
"Just got off the phone moments ago with Dr Joe Odumakin and she confirmed to me the death of her husband Yinka Odumakin. He died of lungs related ailment at LASU this morning. A big loss to Nigeria! Rest in peace Yinka Odumakin."
Meanwhile, Legit.ng had reported that President Muhammadu Buhari has been asked to urgently address the rising spate of insecurity in the southwest.
The call was made by leaders of the Yoruba socio-cultural group,Afenifere and the southwest security stakeholders' Group (SSSG).
Also, the group declared its support to the southwest security Network codenamed operation Amotekun.
Source: Legit.ng