Jordan Hames biography: age, height, teeth, girlfriend, Love Island
Jordan Hames carved his name in the showbiz industry through the popular reality TV dating series Love Island. Besides his TV endeavors, Hames is also a professional model who has worked with notable brands.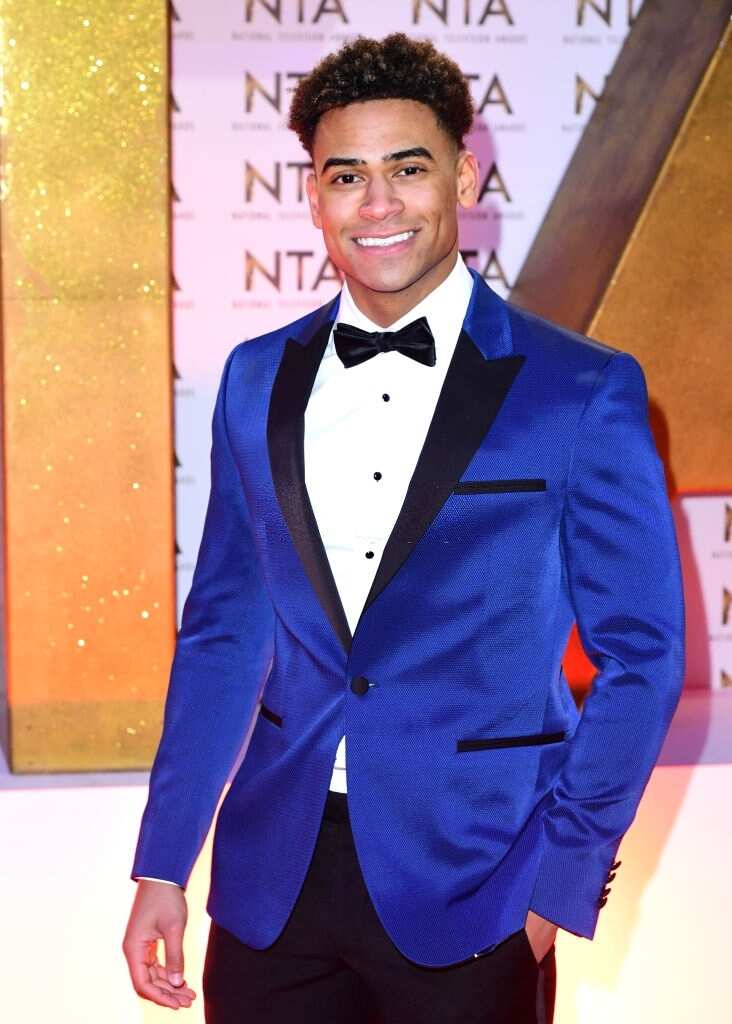 Let us take a look at his biography.
Profile summary
Full name: Jordan Hames
Date of birth: March 6, 1995
Zodiac sign: Pisces
Place of birth: Manchester, England
Jordan Hames age: 26 years old (as of 2021)
Nationality: English
Height: 6 feet
Occupation: Reality TV star and model
Instagram: @jxdarnhames
Jordan Hames biography
Here is everything you need to know about the English TV star, including details about his age, height, career, and girlfriend.
Who is Jordan Hames?
Jordan Hames is an English reality TV personality and model. He was born in Manchester, England. He became famous following his appearance in the reality TV show Love Island.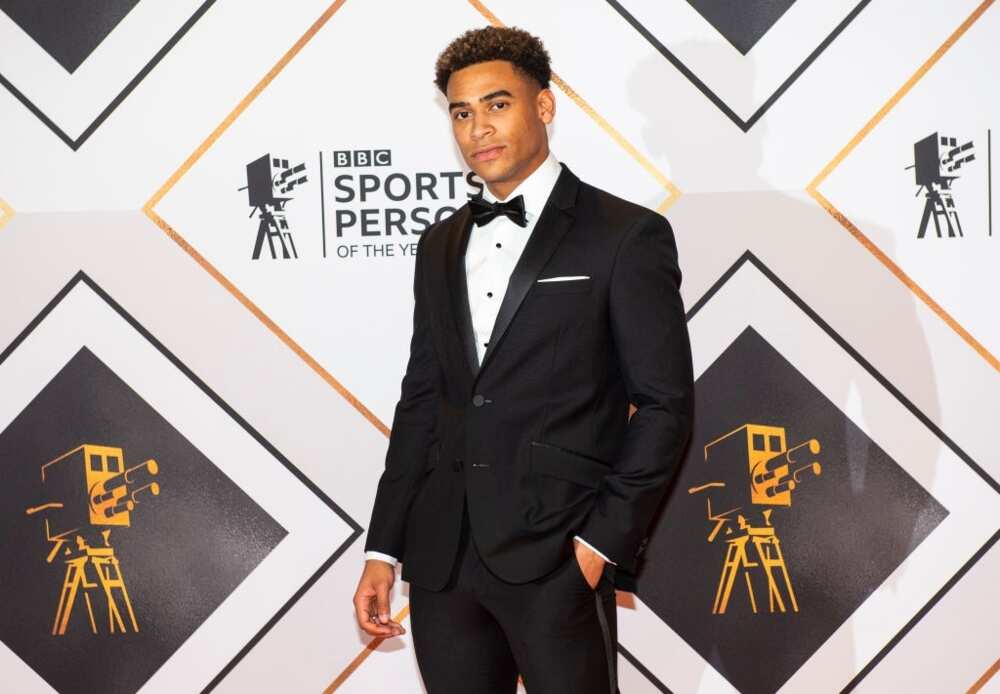 Jordan Hames age
How old is Jordan Hames? He was born on March 6, 1995, and his Zodiac sign is Pisces. Jordan Hames age is 26 years old as of 2021.
Career
Before he made an appearance on the reality TV show, he was a thriving fashion model, merchandise endorser, brand campaigner, among others. The TV personality has worked with various agencies, including Nemesis and Brooks.
Jordan Hames modeling career can be traced to as early as 2012 when he began sharing his pictures on his Instagram account. One of his major successful endeavors in the modelling scene was working with renowned football player David Beckham. They worked on an Adidas World Cup Campaign.
Jordan Hames Love Island
The English model joined the cast of the TV reality show Love Island during its fifth season. The drama surrounding his character in the popular show has garnered him a substantive following.
On his first appearance on the dating series, the TV star joined the other villa members alongside his fellow reality TV star, Tom Walker. His debut seemed to have crossed paths with other men owing to his charming smile, good looks and demeanor.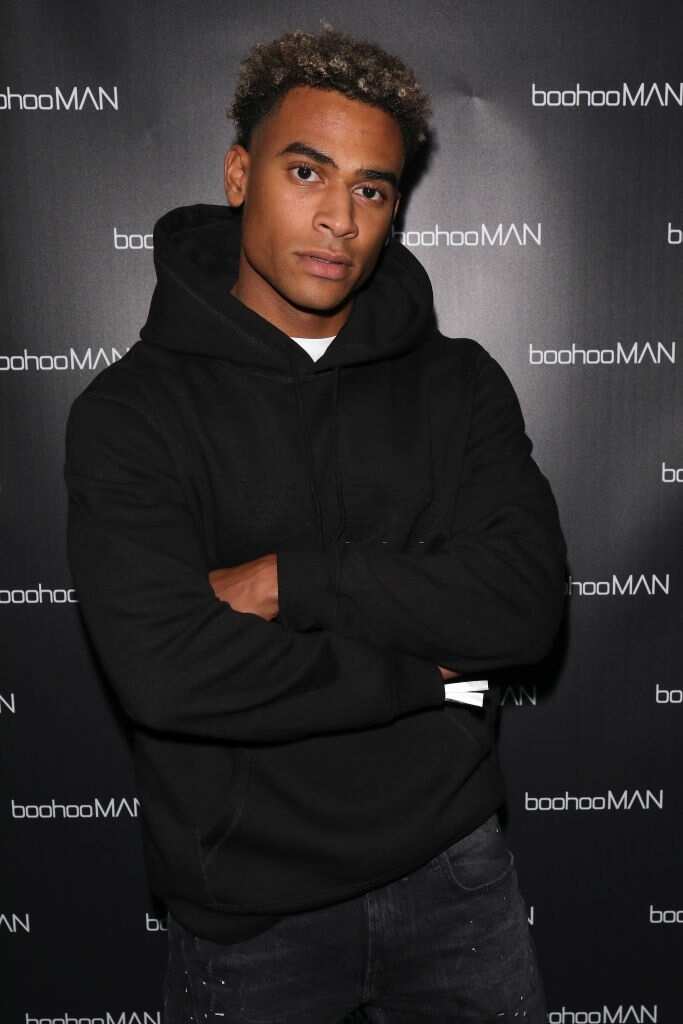 Jordan from Love Island was first coupled with Anna Vakili. He had gone on previous dates with two fellow stars, Anna Vakili and Maura Higgins. The reality TV star seemed to have been impressed with Anna Vakili.
Before coupling with Jordan Hames Love Island star, Anna Vakili was previously involved with Sherif Lanre, who was eliminated for failure to comply with rules.
Anna and Jordan Love Island
At first, Love Island Anna and Jordan's connection was strong until secrets shook its stability.
Jordan Hames Love Island star shared with Anna about Tom Walker, his fellow star, who expressed fear about his partner Maura Higgins. Hames confided in Anna and the conversation between them was a secret. Anna made a promise not to open up to anyone else. However, she did not keep her promise, and soon after, she shared it with Maura.
The secret greatly affected both relationships. Love Island Anna and Jordan were no more. Anna dumped Hames and chose Ovie. He was single and left Love Island.
Before their separation, Anna travelled to Casa Amor, and during her stay, she spent time with Ovie Soko, a co-star. Although he had also invited Jourdan Raine to spend time with her, he did not share her bed. Jordan was still hooked on Anna, and he stayed loyal to her. He still had feelings for her. On the other side, Anna and Ovie were in bed together.
Jordan Hames girlfriend
It seems Anna and Jordan Love Island stars' connection was deeper. He even chose Anna when the opportunity to take another Love Islander presented itself.
The couple did not stop having setbacks. They received few votes and faced imminent elimination from the reality TV show. However, Love Island Anna and Jordan were saved from being thrown out by their fellow stars.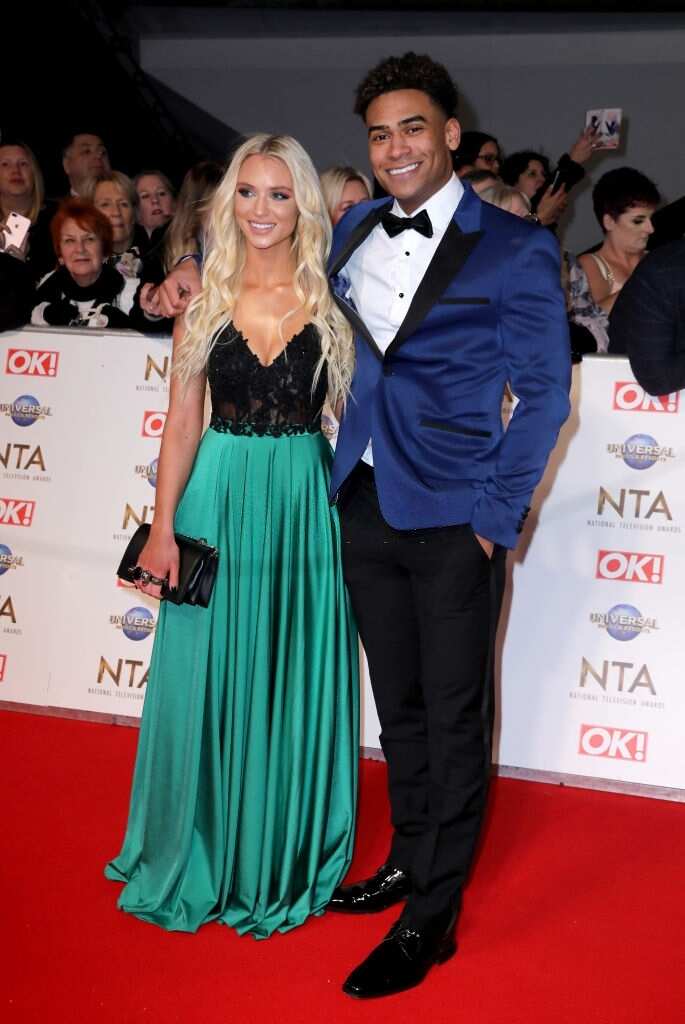 The two also faced yet another risky elimination for having fewer votes. This time, fellow TV stars voted a different duo, Francesca and Michael, to exit the cast. Anna and Jordan did not face the elimination axe.
Evidently, Anna and Jordan Love Island stars have faced imminent eviction numerous times but they have survived thanks to their friends and co-stars in Love Island. Do the contestants love seeing them together? Their love story was really a long story. He even officially asked Anna to be her girlfriend before he was dumped from the villa.
Jordan Hames height
Hames is 6 feet 0 inches tall. The English star is a fitness enthusiast. He boasts a well-built body and physique that keep ladies drooling over him.
Jordan Hames spends a great deal of his time in the gym. He encourages his broad fan base to remain consistent. He affirms that it is the key to the desired results.
Jordan Hames was eventually eliminated from the Love Island Villa, and today, his fans can enjoy following his life on Instagram
READ ALSO: Natalie Hanby biography: age, husband, daughter, net worth, illness
Legit.ng recently published an article about Natalie Hanby. Natalie is an upcoming Instagram star. She became famous after being featured in her brother Kristen Hanby's YouTube channel.
She has continuously been the victim of Kristen's pranks. The rising online star has used the spotlight for her good and is now building a reputation of her own on the internet.
Source: Legit