Shia LaBeouf net worth: how wealthy is the performance artist?
Shia LaBeouf net worth has always been an interesting topic of discussion. He rose to fame as a child actor who played Louis Stevens on the Disney show Even Stevens. As an adult, he got back into the spotlight as Sam Witwicky from the Transformers franchise, which earned him a pretty impressive fortune.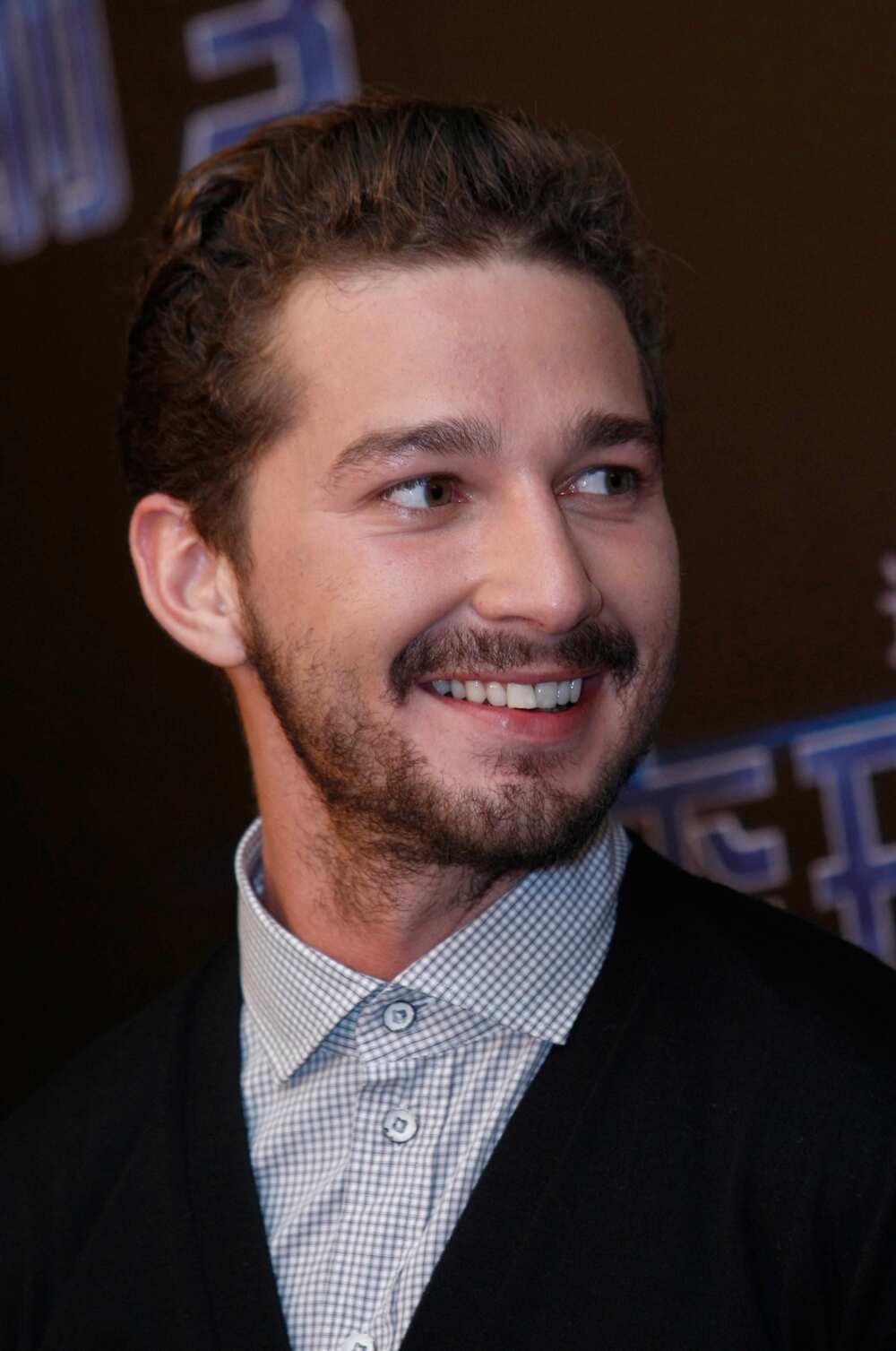 Shia LaBeouf is a prominent American actor and filmmaker. Millions of people have followed the story of his success and popularity. How much is Shia LaBeouf worth?
What is Shia LaBeouf net worth?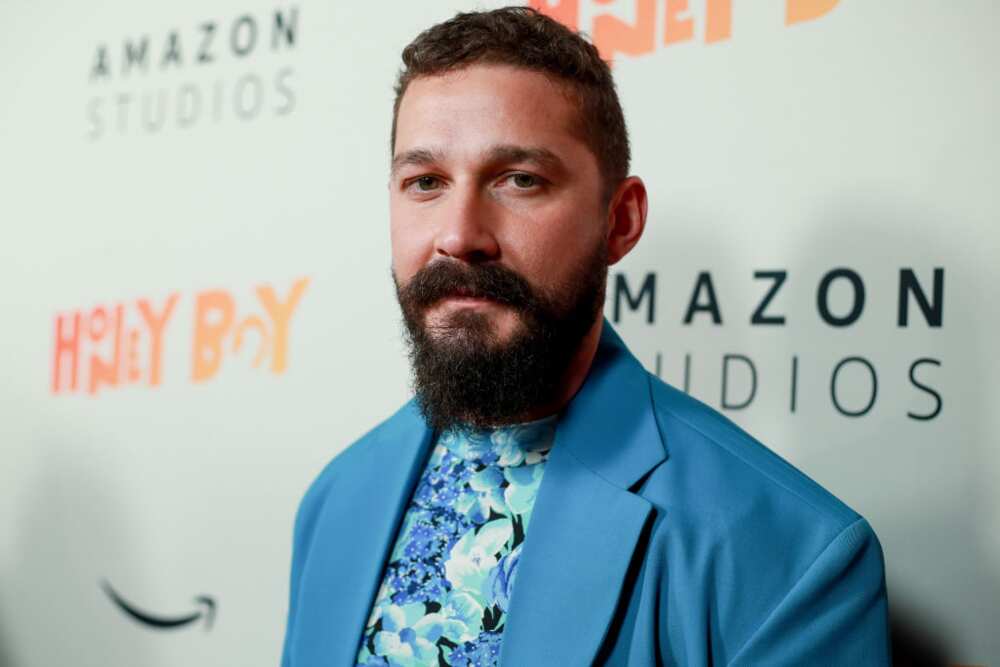 As of 2021, Shia LaBeouf net worth amounts to $25 million. What are the sources of his earnings?
Where did the actor's earnings come from?
He grew up in Los Angeles, California. Shia attended the 32nd Street Visual and Performing Arts Magnet in Los Angeles and Alexander Hamilton High School.
When the boy was just ten years old, he started performing as a stand-up artist at comedy clubs. Over time, he found an agent for himself. Thanks to him Shia got the role of Louis Stevens on the Disney Channel television series Even Stevens.
The show ran from 2000 to 2003. For his performance in the show, LaBeouf won The Daytime Emmy Award. As an adult actor, he appeared in the movie Disturbia, which earned him not only critical acclaim but also $400.000. Joining the Transformers franchise turned him into one of the most successful actors of the time.
The first movie earned him $750.000. Soon afterwards, he was featured in Indiana Jones and the Kingdom of the Crystal Skull.
In 2010, he earned $8 million for his role in Wall Street: Money Never Sleeps. Later on, he was featured in two other sequels of Transformers, which brought him $5 million and $15 million, respectively.
After his appearance in the third sequel, he announced that he would be leaving the franchise:
I've learned a great deal from Michael, as a person, as an actor, as a person on set. And it's not that I don't enjoy working with Michael. I love working with Michael.
In 2014, the actor made several public appearances. He walked a red carpet with a paper bag over his head. The bag had the following words written across it:
I am not famous anymore.
As it turned out later, these actions were a Shia LaBeouf art performance. The idea was created under cooperation with British artist Luke Turner and Finnish artist Nastja Säde Rönkkö, as a meditation on celebrity and vulnerability.
Since then, the actor and the artists got engaged in numerous art projects, including:
#IAMSORRY (2014)
#ALLMYMOVIES (2015)
#TOUCHMYSOUL (2015)
#TAKEMEANYWHERE (2016)
#HEWILLNOTDIVIDE.US (2017–present)
In 2017, he played the role of John McEnroe in the movie Borg vs McEnroe. Two years later, he made his appearance in The Peanut Butter Falcon and his autobiographical film Honey Boy.
How does the actor spend his money?
Spending a whopping sum for a car, a mansion, or a luxury yacht seems to be a routine thing for rich and famous people. The Transformers star is not an exception.
When it comes to real estate, in 2009, the actor paid $1.8 million for a modern building in Sherman Oaks, California. In July 2020, Shia LaBeouf house was listed for sale for $2.25 million. The actor managed to sell this property in September 2020, even for a bigger sum, amounting to $2.4 million.
If you were a fan of Transformers, you could not miss noticing Shia Labeouf car, Bumblebee. It was a quick and powerful vehicle, allowing him to stay safe while driving on curvy roads.
When it comes to Shia LaBeouf cars in real life, the actor has three vehicles:
Chevy Silverado SUV
Ford F-150 pickup truck
1975 Checker Marathon car
Apart from driving cars, LaBeouf also has a gorgeous Triumph Thruxton 900 motorcycle.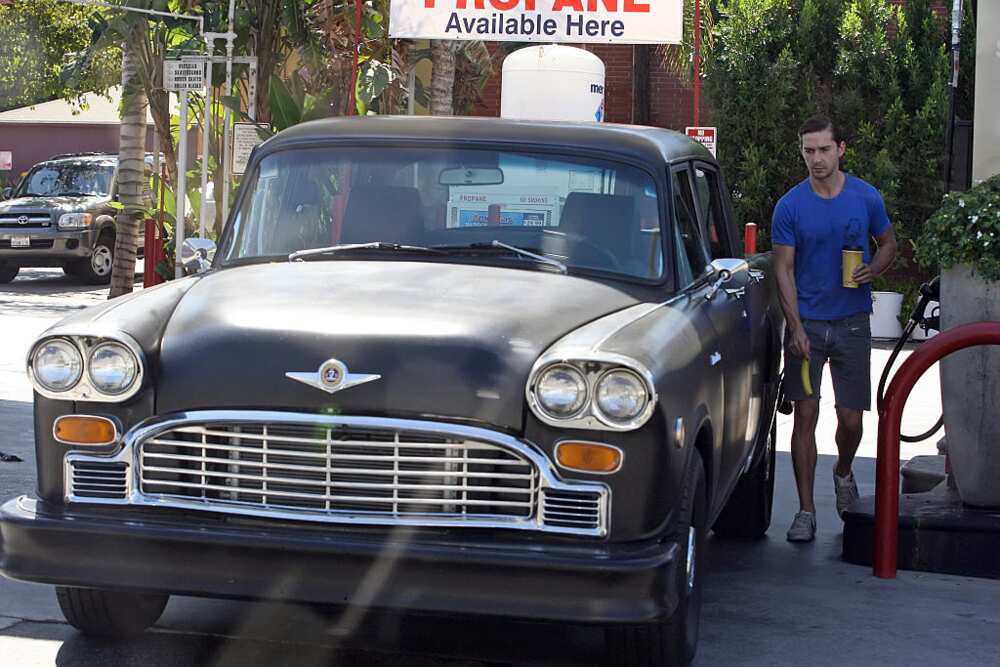 Where is Shia LaBeouf now?
Where does Shia LaBeouf live now?
Recently, the Transformers star paid $5.475 million for a newly built house in Pasadena, California. It measures a generous 4.000 square feet.
His new home features three floors, four bedrooms and four bathrooms. Moreover, the actor has an elevator in his house. Thus, Shia LaBeouf now can quickly move between the floors in just a few minutes.
What happened to Shia LaBeouf recently?
Recent news
Recently, the actor made headlines for allegations of assault. His ex-girlfriend, FKA Twigs, filed a lawsuit accusing him of physical abuse during their relationship. It stated that:
Shia LaBeouf hurts women. He uses them. He abuses them, both physically and mentally. He is dangerous.
The actor's attorney filed an answer to the lawsuit, denying the allegations. As for Shia, he is currently currently receiving care in an inpatient treatment facility. He commented on the allegations by saying:
I'm not in any position to tell anyone how my behavior made them feel.
In response to allegations of sexual battery, he also added:
I have a history of hurting the people closest to me. I'm ashamed of that history and am sorry to those I hurt. There is nothing else I can really say.
The actor is currently undergoing inpatient treatment and has been living at a facility for more than one month.
Shia LaBeouf net worth is a reflection of his acting talent. Being on the filming set from an early age, he absorbed knowledge and skills like a sponge to apply them in his future career.
READ ALSO: Greta Thunberg net worth: How much has the young activist achieved?
Legit.ng recently reported about the net worth of Greta Thunberg. She is a global icon fighting against climate change.
She became immensely popular after her protest in 2018, held outside the Swedish Parliament. What is Greta doing these days? What is her net worth?
Source: Legit.ng