Mark Kerr bio: what is the former MMA fighter doing today?
Mark Kerr is an American retired mixed martial artist and collegiate wrestler. He is regarded by many as the best heavyweight fighter in the history of MMA. He has been a World Vale Tudo Championship tournament winner, a two-time UFC heavyweight tournament winner, and a PRIDE FC competitor during his career.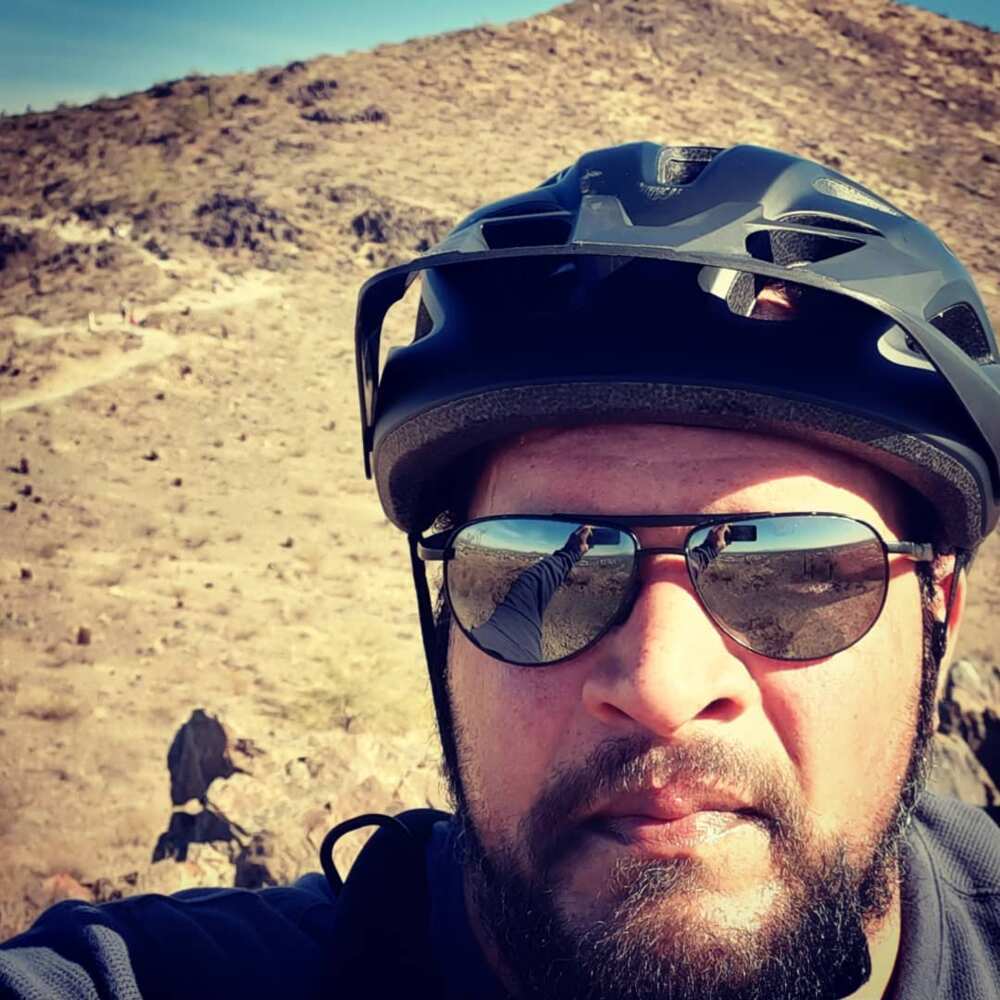 Mark Kerr MMA career on the ring has been a success. He has frequently been referred to as a heavyweight champion and has spent more than two decades fighting.
While fans got a look into his life with the HBO documentary titled The Smashing Machine in 2003, much has changed in his life. Here is everything you need to know about Mark Kerr now.
Profile summary
Real name: Mark Kerr
Nicknames: The Smashing Machine, The Titan, The Specimen
Date of birth: December 21, 1968
Age: 52 years old (as of 2021)
Zodiac sign: Sagittarius
Birthplace: Toledo, Ohio, United States of America
Profession: Retired Mixed Martial Artist
Nationality: American
Height: 6 feet 3 inches (190.5 centimeters)
Weight: 115.67 kilograms (255 pounds)
Mark Kerr biography
The retired MMA star was born on December 21, 1968, in Toledo, Ohio, to parents Thomas V. Kerr and Mary E. (Valentine) Kerr. He grew up in a family of 6 children.
His mother died in 1996, followed by his sister M. Diane (Kerr) Coley. His father died in 2007.
Career
He began his wrestling career in 1983 in Bettendorf, Iowa, wrestling as a freshman at Bettendorf High School. While in high school, he shared lessons with fellow and future MMA champion Pat Miletich. Pat was his senior.
His family moved to Toledo, Ohio when he was a freshman. He would ultimately be crowned a high school state champion wrestling for Toledo Waite. He later join Syracuse University, where he was a Division I champion at 190 pounds in 1992.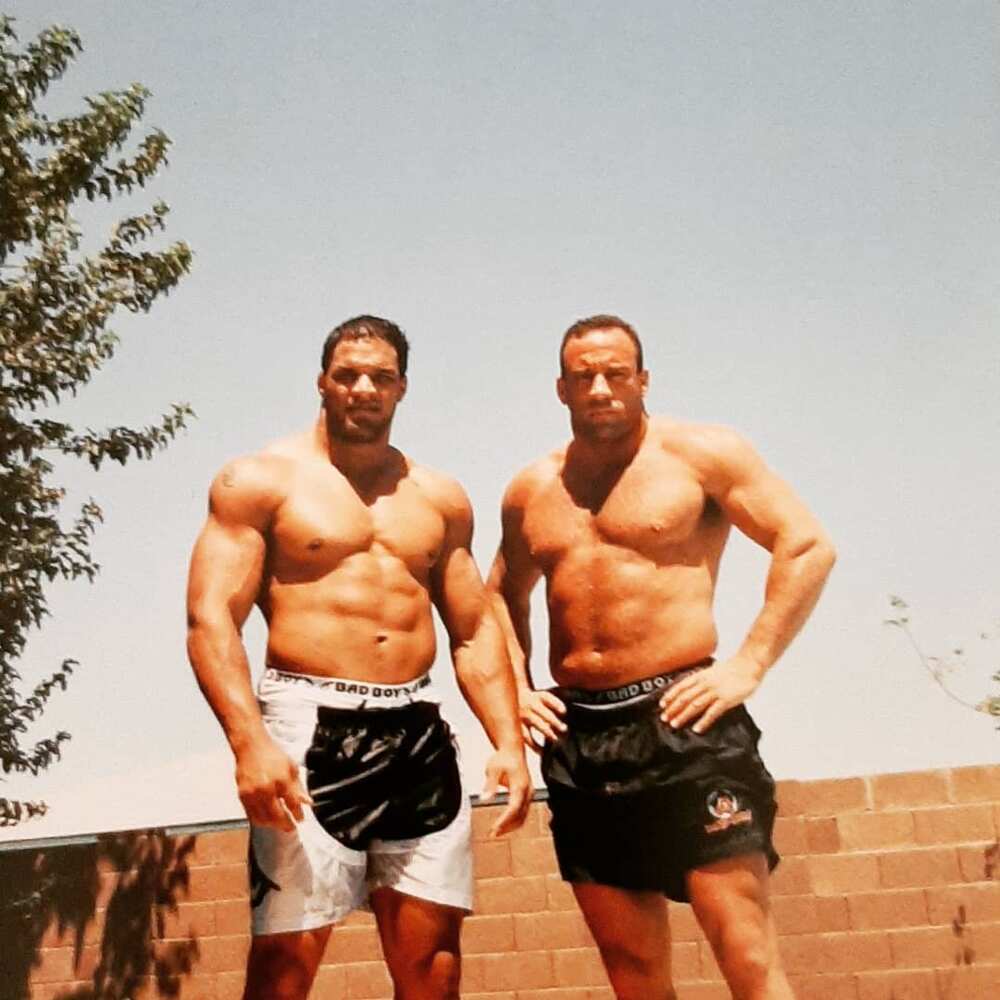 Kerr developed an interest in mixed martial arts while training as a wrestler. His first major fight came in 1997 in Brazil, and at the time, there were doubts about his true skills. The star doubted his own skills and wanted to forfeit the fight.
Mark only participated after his manager Richard Hamilton forced him to fight under the threat that the Brazilian crowd might riot and kill him if he didn't show up. He succeeded in the tournament, as he won his first three fights. In his title-winning fight, he punched (with a broken hand), kneed, head-butted, and elbowed his way to a victory over Fabio Gurgel.
He has had an interesting and successful career where he has won 15 fights. Here are some of Mark Kerr highlights from his illustrious career:
Won against Moti Horenstein (1997) at UFC 14 - Showdown by TKO (punches) in 2:22 minutes
Won against Dan Bobish (1997) at UFC 14 - Showdown by submission (chin to the eye) in 1:38 minutes
Won against Greg Stott (1997) at UFC 15 - Collision Course by KO (knee) in 17 seconds
Won against Dwayne Cason ( 1997) at UFC 15 - Collision Course by submission (rear-naked choke) in 53 seconds
Won against Pedro Otavio (1997) at Pride FC - Pride 3 by a technical Submission (Kimura) in 2.13 minutes
Won against Enson Inoue (2000) at Pride FC - Pride Grand Prix 2000: Opening Round by a unanimous decision
Won against Chuck Huus (2008) at CCCF - Battle on the Border by submission (keylock) in 2:41 minutes
How much is he worth?
As of 2021, Mark Kerr net worth is $400 thousand. He has amassed his wealth from his illustrious career as a mixed martial artist and wrestler.
Who is Mark Kerr wife?
He was married to Dawn Staples. The two dated in the late '90s and eventually got married in May 2000. The MMA star is a proud father of one and occasionally posts his son on his social media. But as of 2021, the retired MMA star is currently single.
Mark Kerr today
After his retirement, the star settled down in Arizona, where he has been raising his son, Bryce, with his ex, Dawn Staples. His retirement journey away from the sport has not been easy as the star has struggled with addiction.
Speaking about his experience with addiction, he had this to say
I know that by taking prohibited substance or alcohol I know the result. As factual as it is holding this steering wheel right now, I know it leads to nothing good.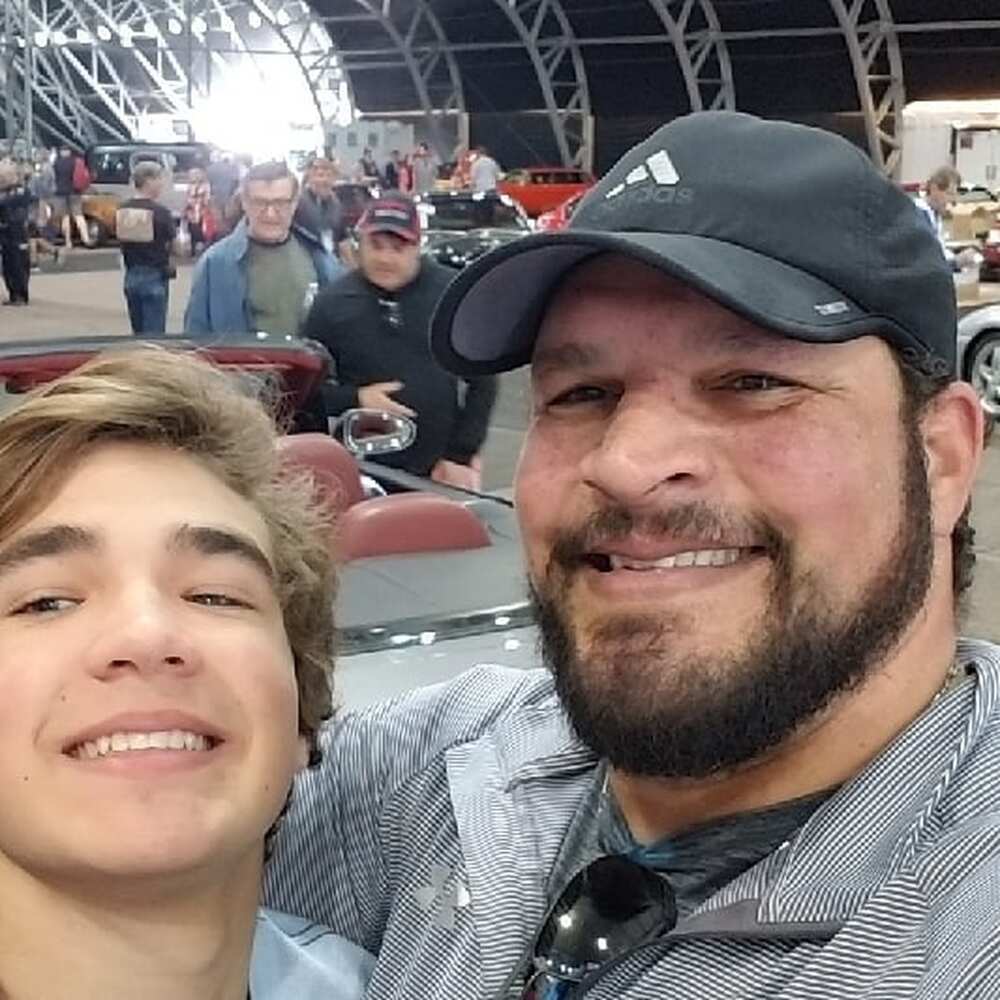 In 2016, the star revealed that he struggled with peripheral neuropathy, a condition that causes numbness and weakness in the hands and feet. In a GoFundMe, he revealed that his condition had caused some complications in his life.
Mark Kerr is one of the most famous heavyweight mixed martial artists in the world. He has had an illustrious career as a mixed martial artist, which has been full of achievements.
READ ALSO: Pyrocynical bio: age, height, real name, face, net worth, partner
Legit.ng recently published an article on the biography of Pyrocynical. Niall, commonly known as Pyrocynical, is an English YouTube content creator.
He is famous for uploading music parody videos as well as gameplay commentaries. He has an active presence on several social media platforms too.
Source: Legit.ng