Rob Schneider wife timeline: what do we know about his spouses?
Robert Michael Schneider is an American actor, comedian, director, and screenwriter who has an amazing sense of humor. Schneider continues to outclass many of his contemporaries in the comedy genre with his self-deprecating jokes. Having been in the film industry for a long time, Robert became a well-established celebrity with substantial wealth. The actor has been married three times, but two of his marriages did not last long. Find out more about Rob Schneider wife and who the actor has been involved with in the past years.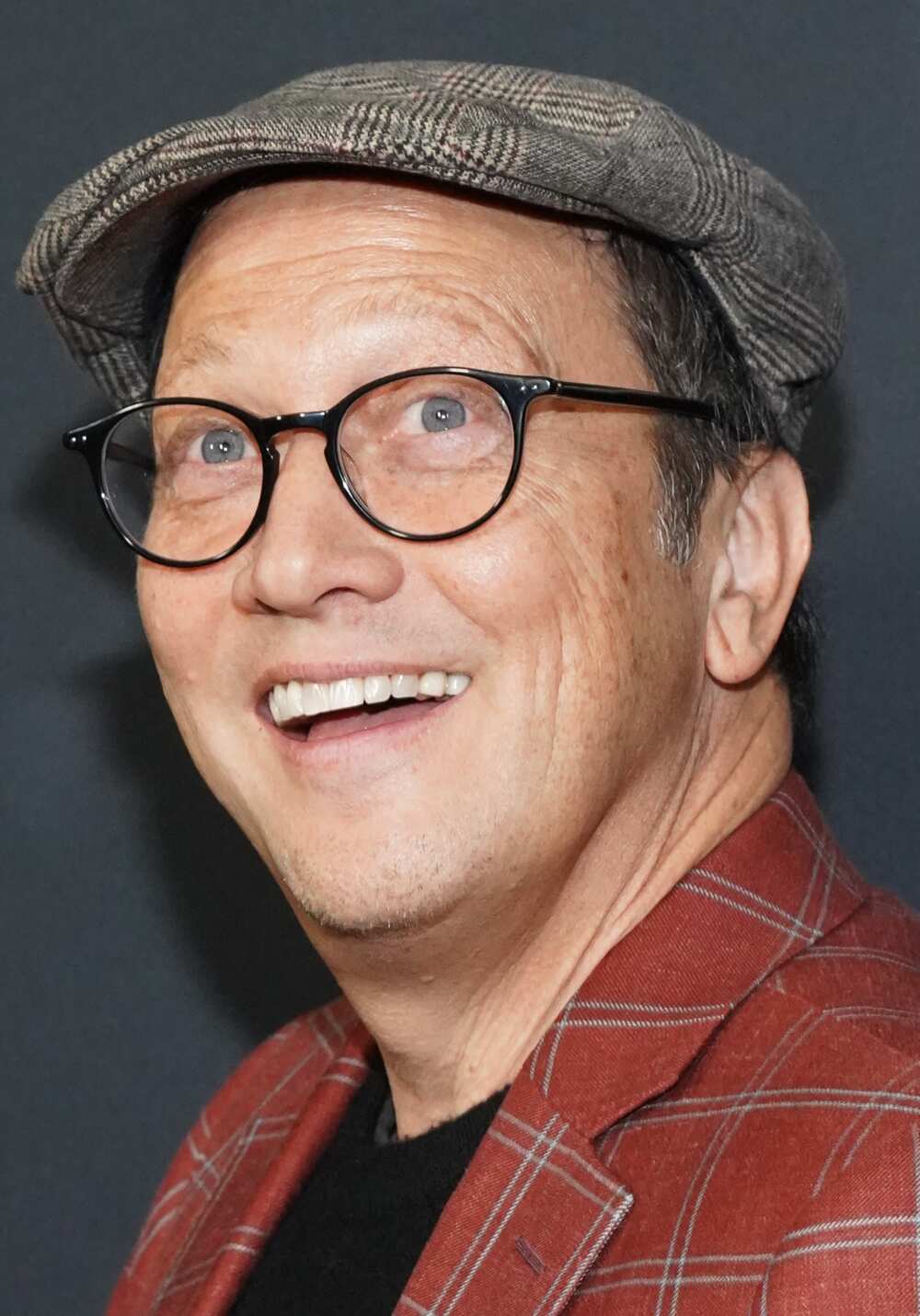 Schneider was born on 31st October 1963 in San Francisco, California. His father was Jewish, while his mother was a catholic.
He is the youngest child in a family of five kids. His father, Marvin Schneider, was a real estate broker, while his mother, Pilar Schneider, was a teacher.
Robert is a celebrity who has gained massive popularity from featuring in numerous numbers of movies. He has a well-documented career spanning over three decades.
He has amassed credits in films, television series, video games, and voice-over films. Besides being extremely talented, the actor is comical on another level.
If you have watched his movies, you will definitely agree that he is a very gifted actor.
Rob Schneider wife timeline
How many wives has Rob Schneider had? Despite being a very successful celebrity, the actor has had ups and downs, especially in his marriage life.
He has been married three times. So, who has the actor been involved with? Who is Rob Schneider wife? Have a look and Rob Schneider family, his spouses, and children.
1. Patricia Azarcoya Schneider (2011-present)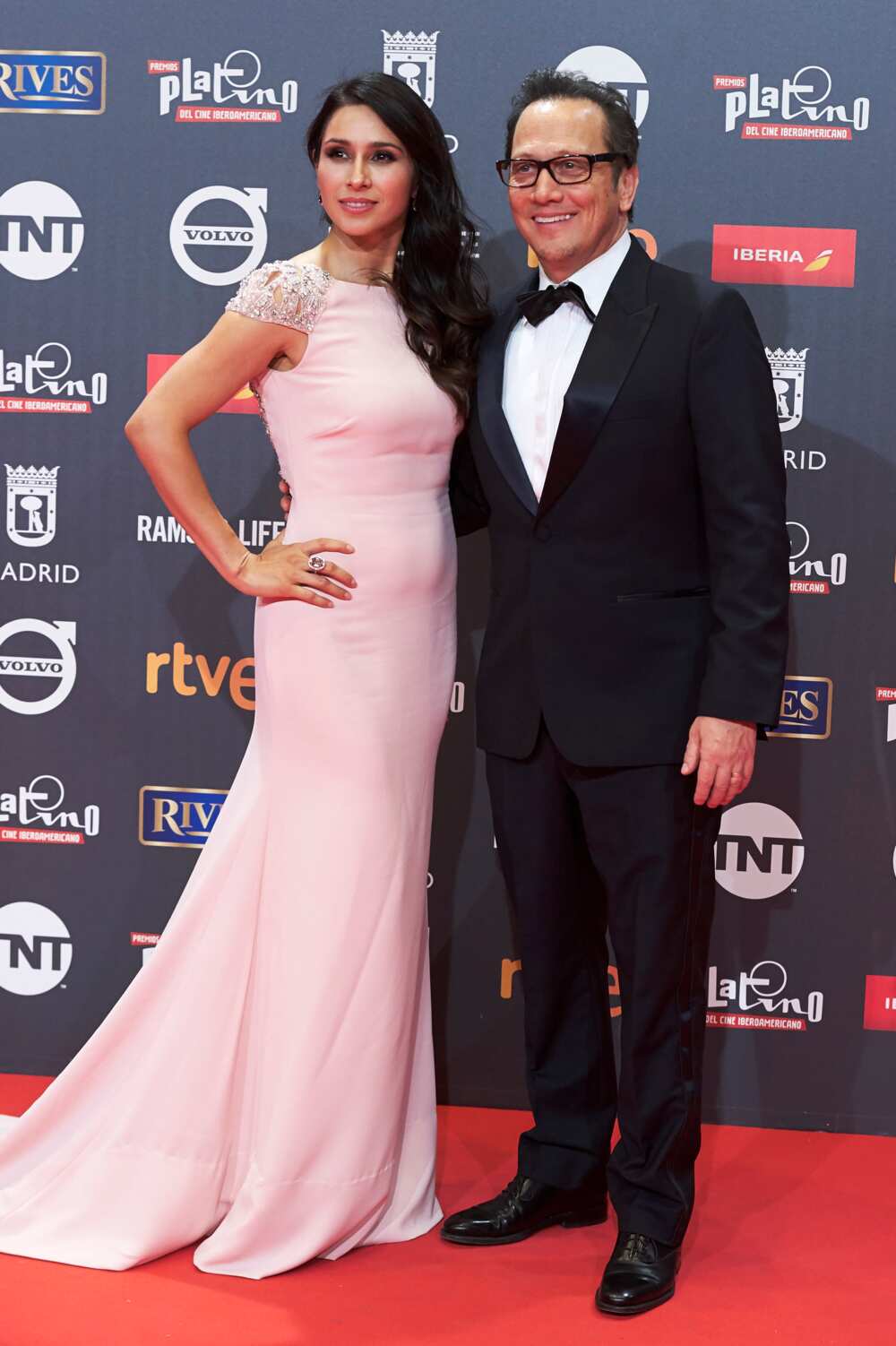 Patricia Schneider is the current wife of Rob. The two began dating in the year 2005 after Rob's second marriage failed.
After dating for six years, they finally tied the knot as wife and husband in April 2011 in Mexico City.
What is Patricia Azarcoya Schneider age? Patricia Azarcoya was born on the 6th of March 1988. Rob Schneider wife age is 57 years as of 2020.
Patricia is a famous American actress and producer who played a major role in the sitcom Real Rob alongside her husband.
The couple created their own sitcom, Real Rob, which premiered on Netflix in December of 2015. The sitcom revolves around the life of Schneider and his family.
Although the show received negative reviews from critics, Azarcoya's performance became well-loved by the fans. Her comedic timing and wit made her performances memorable, with some even saying that she overshadows her husband.
Like her husband Rob, Patricia Maya Schneider has been featured in various films, some of which she was the producer.
Patricia and Rob have been blessed with two children. Miranda Scarlett Schneider was born on the 16th of November 2012.
Miranda is currently 8 years old as of 2021. Their second-born daughter is called Madeline Robbie Schneider, who was born on the 14th of September 2016.
Besides her great work on television, Rob Schneider's wife is also a known supporter of the Mexican Soccer League; she is an active supporter of Tigres UANL.
2. Helena Schneider (2002-2005)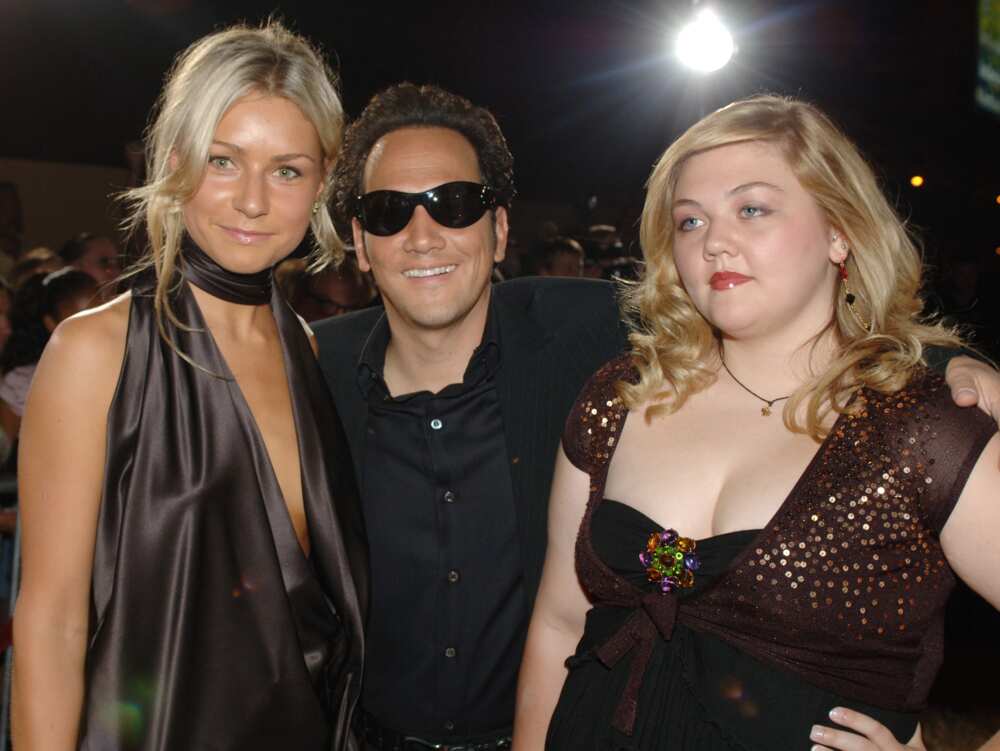 Hellen Schneider was Rob's second wife. The two began dating in the year 2001. They dated for about twenty months before settling down as wife and husband.
Not much is known about Rob's second wife.
Their marriage lasted for a period of three years. The couple was not lucky to have any kids. There is no information about their divorce, but it's assumed that the two parted ways in 2005 when Rob began dating his third wife, Patricia.
3. London King (1988-1990)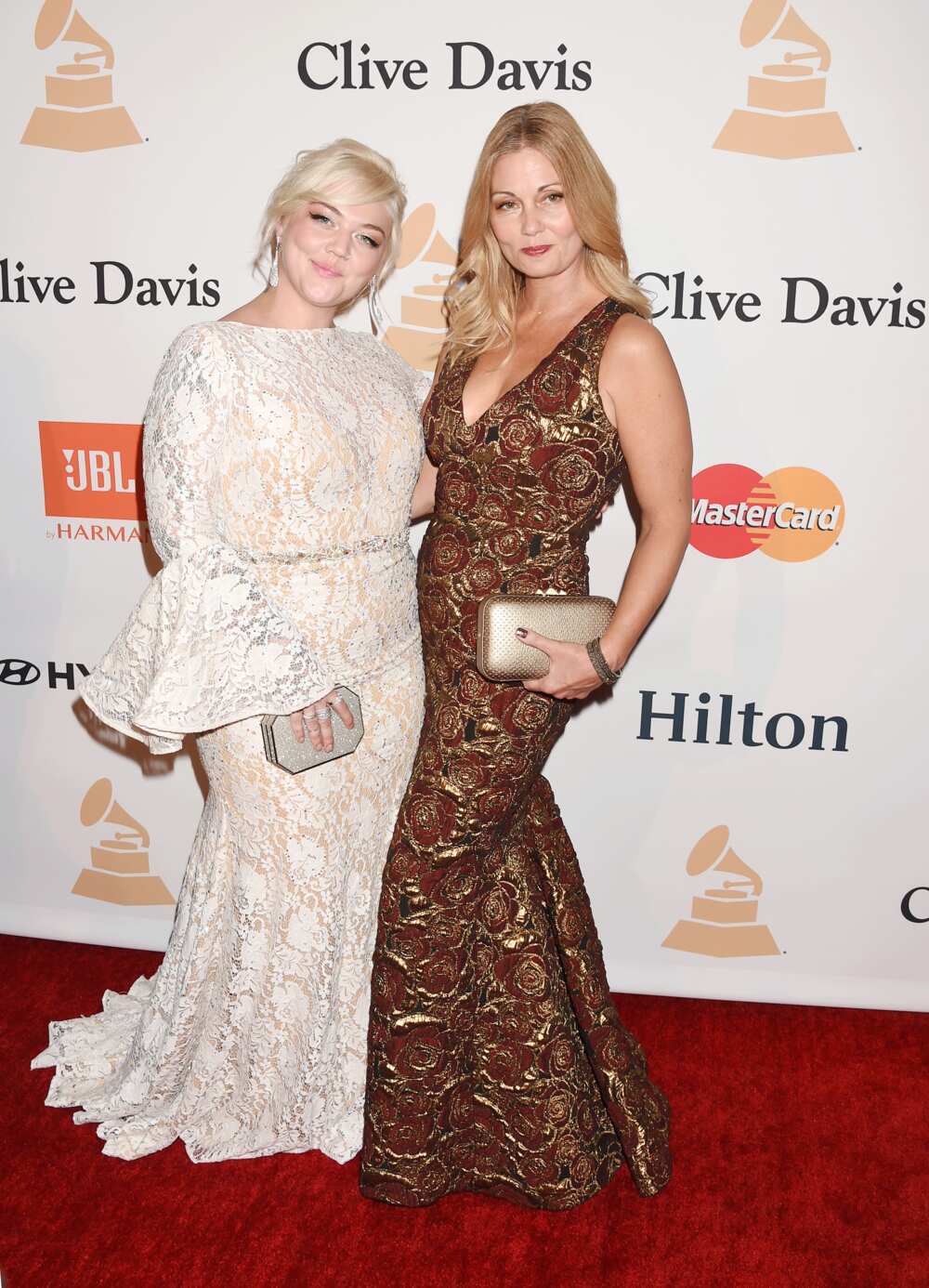 Rob got married to his first wife, London King, in September 1988. London King was born in 1971 in Ohio to David and Paula King. She has a brother named William Scott King.
London King is a former American actress and model who played a role in the film A Better Way To Die (2000), Raw Fish (2001), and The Calling (2002).
During her early teenage life, London became pregnant and had a son named Noah, born in 1986. The child's father's identity is not known.
After Rob and London got married, they were blessed with a beautiful daughter called Tanner Ellen King. Tanner, best known by her stage name Elle King, was born on 3rd July 1989.
Ellen is an American actress, singer, songwriter, and television personality. Her musical style encompasses country, soul, rock, and blues.
Rob and London's marriage lasted for a period of two years. After their divorce, London stayed single until the year 2000, when she got married to Justin Tesa.
She currently lives in Brooklyn, New York. She works as a doula, non-medical personnel serving as a birth companion, birth coach, and post-birth supporter.
She also has a Push Love Doula website, where she writes articles related to childbirth, pregnancy, and child care.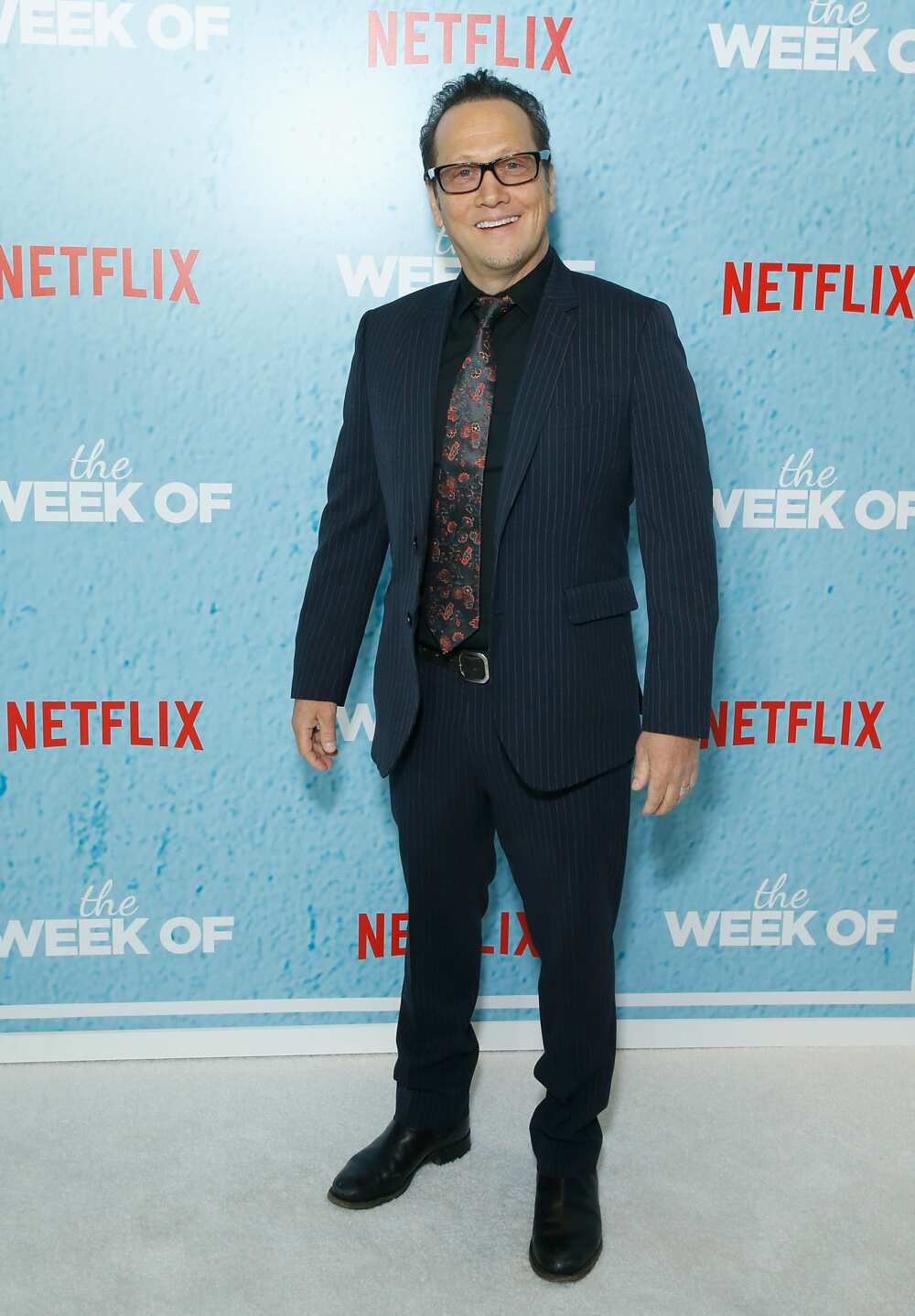 Despite his first two unsuccessful marriages, Rob is currently a happy man living with Patricia. The actor loves and adores his two daughters and always posts them on his Instagram page.
Rob Schneider wife relationship is a true symbol that the actor did not have smooth relationships. Irrespective of all that, he is still a charming husband and father to his children.
READ ALSO: Whoopi Goldberg spouse timeline: who is the actress's ex-husbands?
Whoopi Goldberg is not a new name in the Hollywood entertainment scene. She is an American actress, comedian, television personality, and author. Whoopi boasts of a successful career that dates back to the early 1980s.
As reported by Legit.ng, besides being an established and super-rich woman, she holds different views when it comes to marriage. She was married a few times, but all her marriages did not work out. This Whoopi Goldberg spouse timeline might help you to understand why she is not a believer in marriage.
Source: Legit.ng