50+ beautiful Arabic names for children and their meanings
Arabic names usually have a lot of history and meaning behind them. The names are used not only in Arabic cultures but also in various countries worldwide due to their increasing popularity. Which Arabic baby names are the most fascinating and beautiful?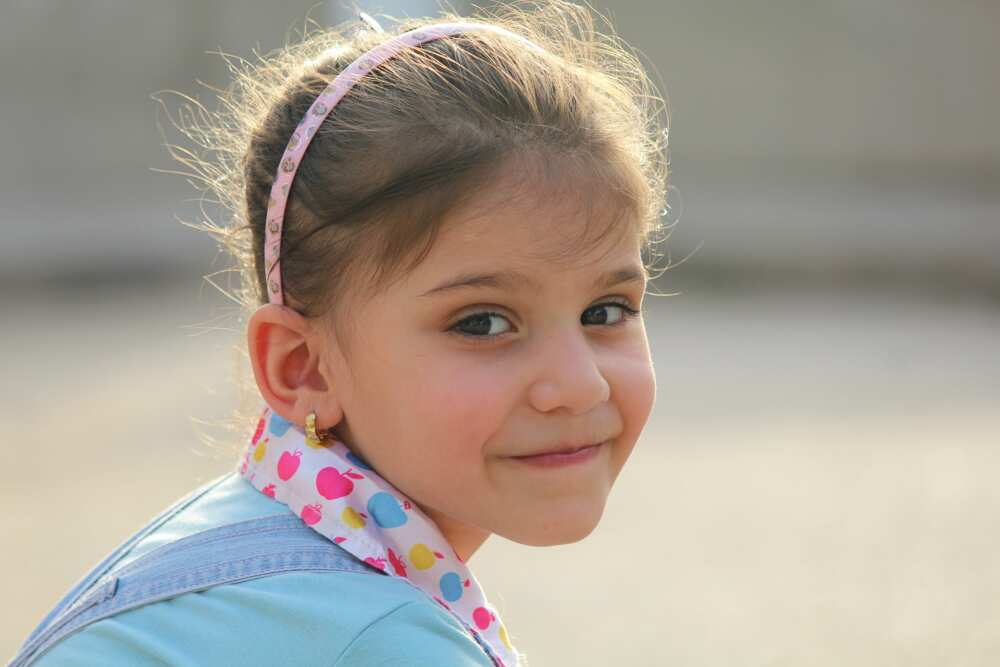 People who originate from Middle-Eastern countries have always put a lot of thought and attention into naming their children. Both Christian and Muslim choices are quite popular among expecting parents.
Here, you will find both common picks and the more unique ones. We present to you Arabic names for boys and Arabic names for girls to choose from, together with their meanings that will fascinate you and make you think.
Common Arabic names
You can have a look at some common Middle-Eastern naming options and decide which one speaks to you the most. In this section, we will list popular male and female variants.
Ali - greatest, the lion of God.
Omar - the life of thriving, long-living.
Amir - the prince, commanding; strong, powerful.
Ahmad - much praised, laudable.
Khan - prince.
Laila - born at night; nightfall.
Mariam - the form of Mary.
Sara - princess, noblewoman.
Aaliyah - day and night.
Fatima - captivating, sea-fowl.
Arabic girl names
Most Arabic female names have a beautiful pronunciation and a deep meaning.
Arabic names female are important to know about if you are having a baby girl and want to define her life by choosing a moniker for her.
Aida - one who returns. Can also be spelled as Ayda.
Aisha - one who is alive. Its variations include Eshe and Iesha.
Akilah - clever, bright. Can also be spelled as Aqila.
Alia - from heaven. Can also be spelled as Alya.
Amani - aspiration.
Djamila - gorgeous woman. Has variations Gamila and Jamila.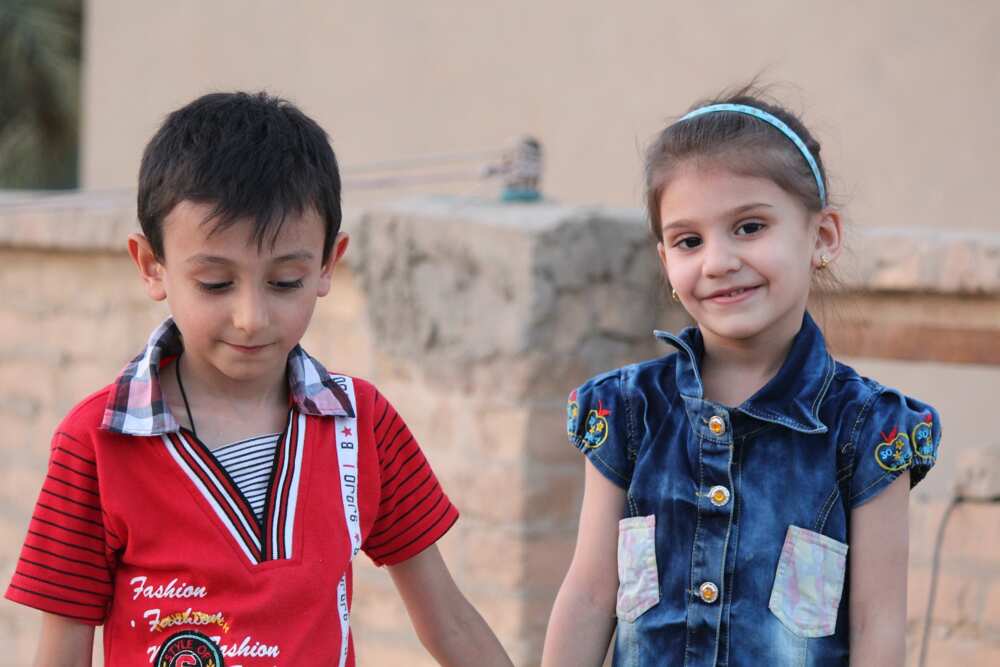 Dua - a prayer to God.
Inbar - gemstone.
Ishtar - goddess of love.
Kamaria - the moon.
Karyme - generous friend.
Khadija - early child.
Unique female Arabic names
Here, you can see some more Arabic baby girl names that you will probably love. Arabic girls names always possess an extraordinary meaning.
Lina - little palm tree.
Lupe - from the wolf's river.
Malika - female ruler, queen.
Nabila - of noble character.
Naima - calm.
Najila - glistening eyes.
Najwa - say in a whisper.
Niesha - full of life.
Nuha - the sage.
Nura - filled with light.
Oma - thriving.
Qadira - full of power.
Sada - good luck.
Sahar - daybreak.
Shakira - grateful, thankful.
Takisha - healthy and alive.
Thana - praise.
Yadira - unclear.
Zahra - radiant. Can also be spelled as Zara.
Zaida - to raise, to boost.
Zeinab - the flower of the desert.
Arabic boy names
Boys of Middle-Eastern ethnicity have no less pleasant-sounding names than girls. Moreover, Arabic male names also have some incredible history behind them.
Abdul - servant of God.
Adil - wise and insightful.
Akeem - knowledgeable, wise.
Alif - liked by everyone.
Aman - God is with us.
Azzam - resolute, persevering.
Bassam - the one that smiles.
Cairo - the victorious one.
Fahim - a scholar, learned man.
Farouk - one who distinguishes between right and wrong.
Fayez - the victorious one.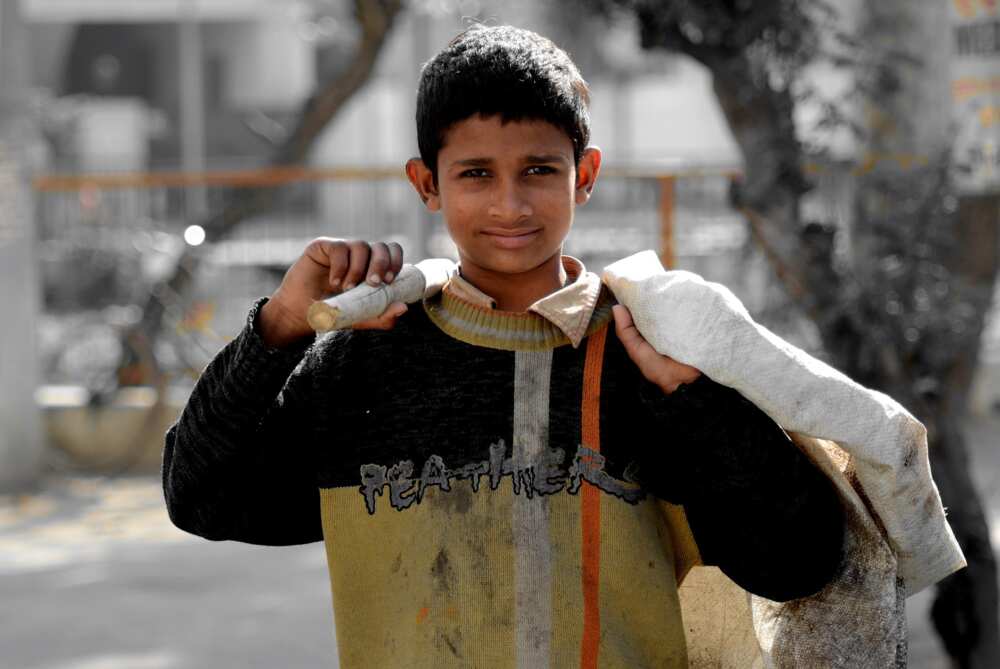 Galel - a wave of God.
Hakim - wise.
Halil - intimate friend.
Hamid - praise.
Hazim - strict regulator.
Hussein - handsome, beautiful. Can also be spelled as Hossein.
Jabari - courageous.
Jabir - one who comforts.
Jafar - a small stream. The variations include Jafari.
Jalil - great, exalted.
Jamal - handsome, beautiful. The variations include Jamar, Jamari, Jamil, and Jamon.
Jedi - hand.
Jinan - garden, paradise.
Kahlil - a close friend. Can also be spelled as Kalil or Khalil.
Kareem - generous, noble. Can also be spelled as Karim.
Khalid - one who lives forever.
Latif - kind, gentle.
Beautiful male Arabic names
Here are more options for your bouncing baby boy.
Mahdi - guided well.
Malik - king.
Mansour - has divine help.
Mubarak - the blessed one.
Mustafa - the chosen one.
Nadir - beloved.
Nasir - supporter. Can also be spelled as Nasr.
Nazim - organizer.
Qadir - full of power.
Rafiq - kind and compassionate friend.
Rahim - kind, showing mercy. Can also be spelled as Rakim.
Rauf - compassionate.
Riyad - garden.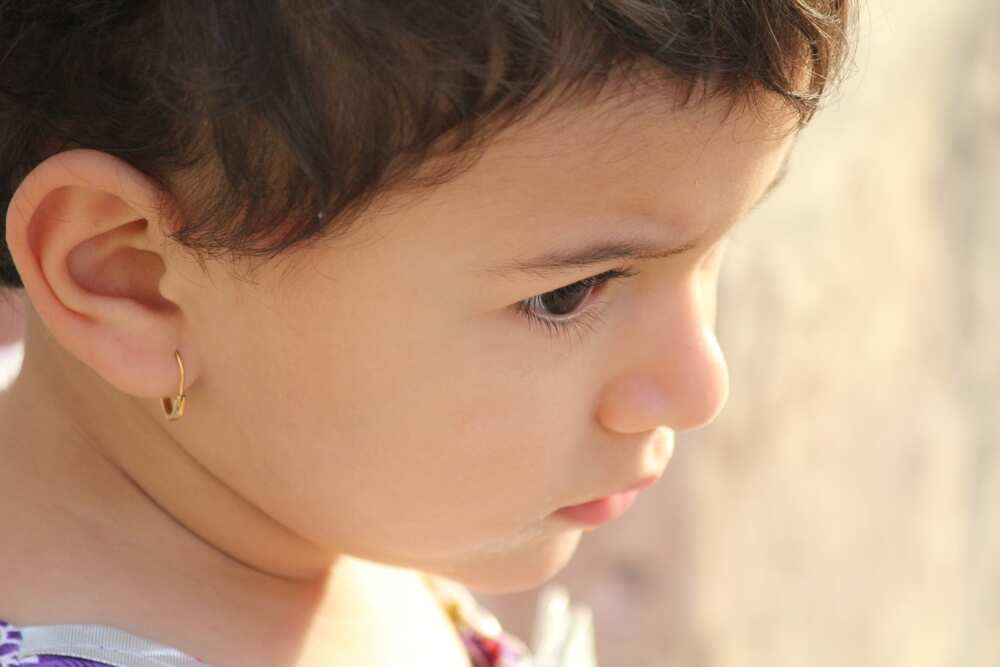 Saladin - religious righteousness.
Salem - safe, protected.
Samir - mountain or hill.
Shaquille - handsome, good-looking.
Sharif - honest, truthful.
Talal - the scholar, learned person.
Talib - one who seeks.
Tamir - a rich man.
Tariq - one who knocks on the door at night.
Yasin - famous, wealthy.
Yazid - add, increase.
Zaire - river.
Zamir - beautiful voice.
Zayne - rose, visitor.
These magnificent and graceful Arabic names will be a good fit for your kid. Hopefully, you will give your baby boy or girl a name that will have a positive influence on their life's path.
READ ALSO: 50+ most common Arabic last names/surnames and their meanings
Legit.ng recently reported about the most common Arabic surnames, along with their meanings. There is a lot of interest when it comes to the surnames of this origin, mainly because of their multiple components.
What are the most common options in Arab countries? You can read and check out some of the most beautiful and exciting variations.
Source: Legit.ng