Unique one syllable girl names for those who like it short and sweet
People give their children various names, and usually, it depends on the personal preference of the parents. Quite often, they grant their kids some short yet meaningful ones. Check out these one syllable girl names that you will fall in love with.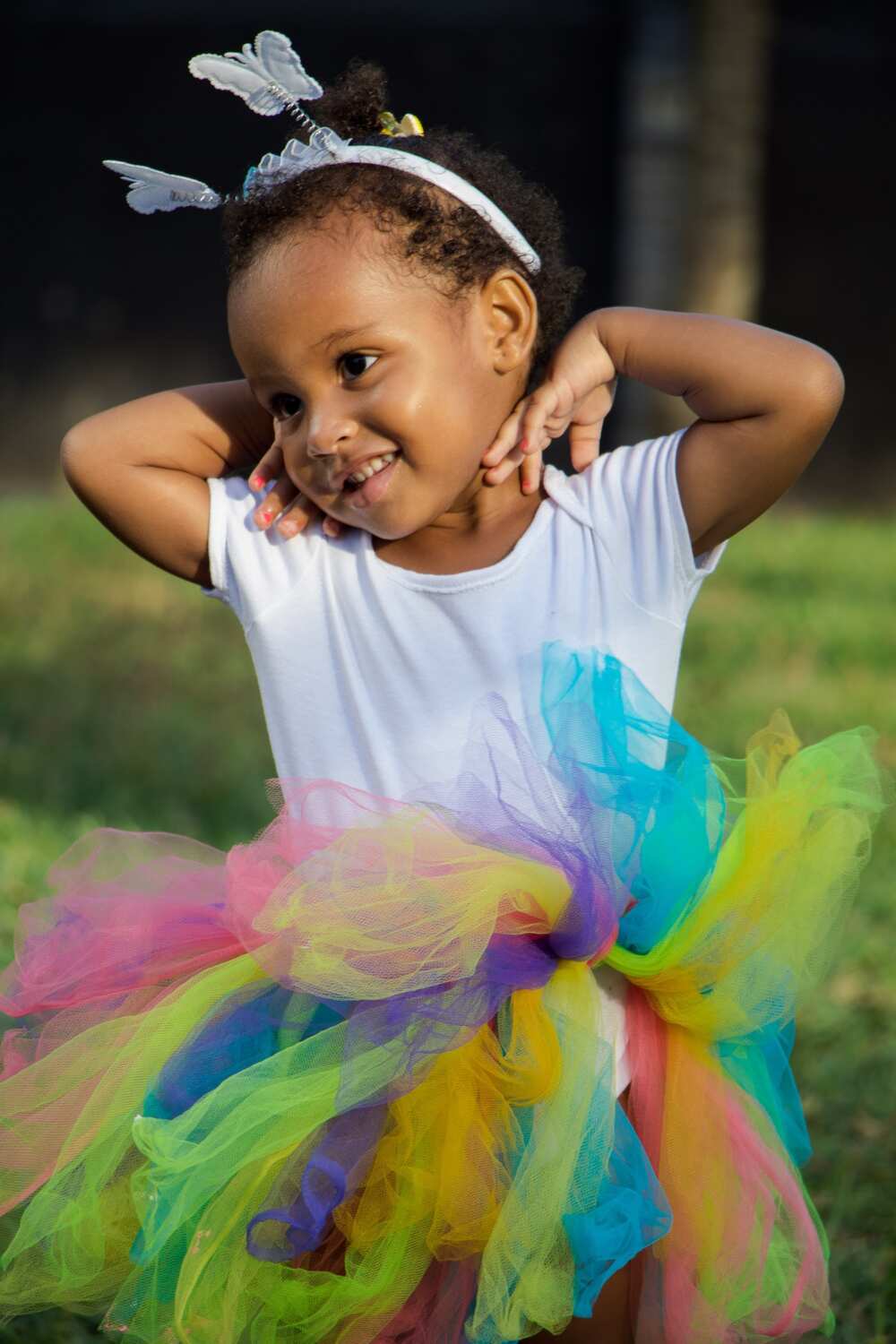 A short baby name for a girl often sounds like you are making a statement. They are sweet, easy to pronounce, and will put an emphasis on your little girl's blooming personality.
Often, parents also want to give their child a middle name that balances the first one out. There are also writers who intend to create new characters and want to know what the possible options mean before granting them to their heroine.
Regardless of your reason, you can check out some amazing single syllable girl names if you are looking for inspiration.
One syllable girl names
What are classic girl names that still have not lost their spark? Take a look at some of them and enjoy their elegance.
Ash - may be short for Ashley
Bea - may be short for Beatrice
Belle - beautiful
Beth - may be short for Elizabeth or Bethany, yet works as a separate option.
Blue - the colour; will work in the middle
Claire (Clare, Clair) - clear
Dawn - the break of day
Dill - plant
Dove - bird of peace
Eve - a breath of life
Faith - faith, devotion
Fleur - French for flower
Grace - graceful
Hope - hope
Jane - feminine for John
Kate - short for Katherine; pure
Leigh - delicate, weary; meadow
Lou - short for Louise
Lux - light
Lynn (Lynne) - pretty
One syllable names for girls
These options are for those parents who want to give their little girl the most incredible moniker. The meanings of these variants will hopefully touch your heart.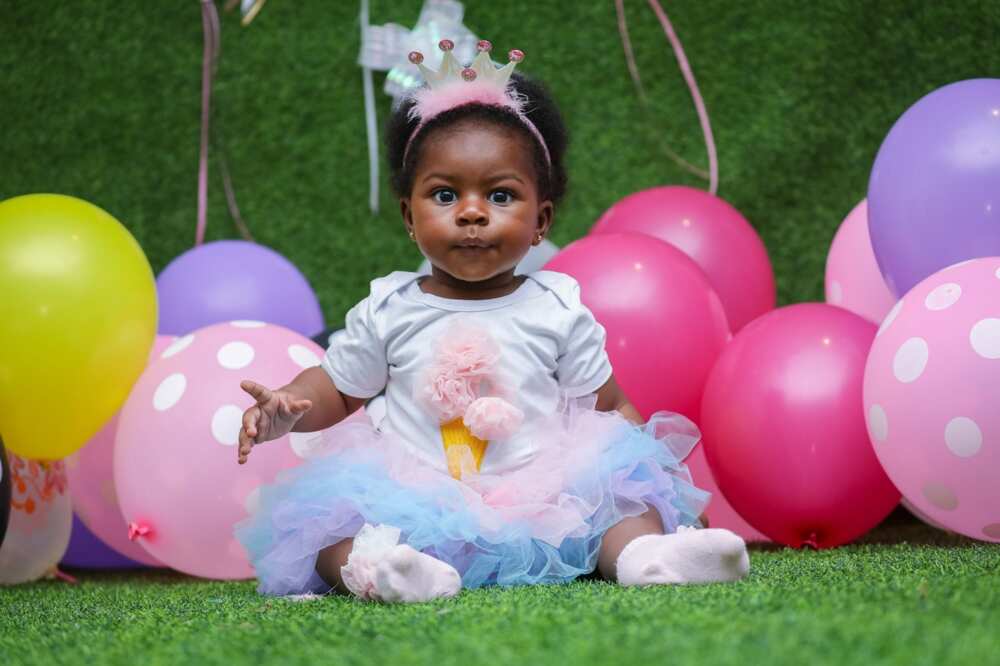 Maeve - intoxicating
May - the month of May
Neve - snow
Nyx - night
Pearl - pearl
Quinn - descendant of Conn
Rose - rose flower
Ruth - friend
Sage - plant
Sky - sky
Skye - Isle of Skye
Tess - late summer
Vale - strong, healthy
Single syllable girl names
The following options are both trendy and timeless, and their charm has been preserved over many years. Perhaps, you can pick one of them for your baby girl.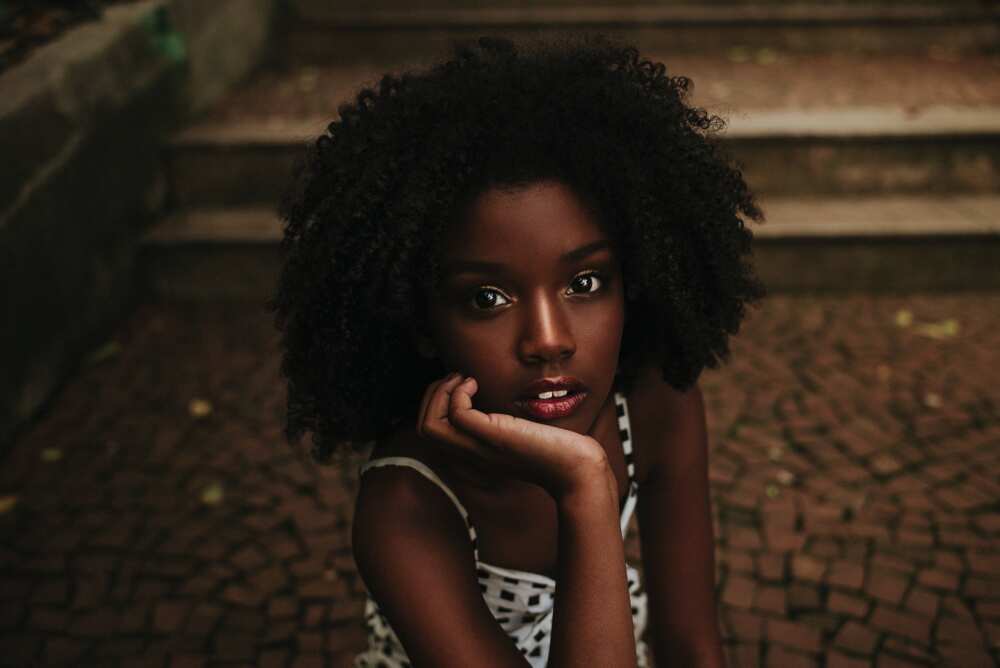 Anne - grace
Bess - short for Elizabeth; "to the Lord I consecrate thee"
Bette - God's promise
Blaire - plain; field
Blanche - white, pure
Bree - noble
Brynn - hilled area
Cass - man's defender
Clove - nail
Doe - a gift of God
Fawn - young deer
Faye - loyalty, belief
Fern - fern
Grey - the colour grey
Short name for girls
These short and sweet options will definitely appeal to a broad audience. Perhaps, among them, you will find the one that speaks to you the most.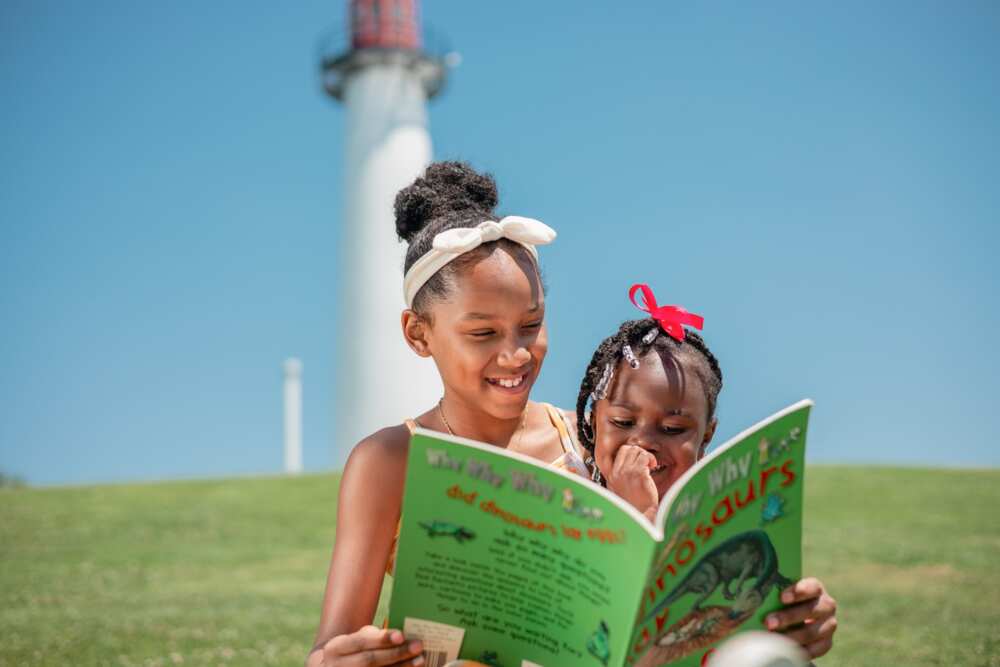 Jade - precious gemstone
Jewel - delight
Joy - happiness
June - the month of June
Love - love, affection
Luz - light
Maude - mighty in battle
Nell - horn, sunray
Paige - young servant
Prue - caution, discretion
Reese - enthusiasm
Rue - regret
Sloane - raid
Snow - snow
Tess - late summer
Wren - bird
1 syllable girl names
Have a close look at these original short monikers for baby girls, which can be quite unique to give your daughter. With one of these, she will definitely stand out among her peers.
Gwen - white circle
Reign - ruler
Lark - bird
Jinx - after the James Bond heroine
Joan - God is gracious
Lane - a small roadway or path
Greer - alert, watchful
Bloom - blossoming
Wynn - fair, pure
Shae - admirable
These lovely and unforgettable one syllable girl names will hopefully determine the life path of your little daughter.
READ ALSO: 50+ strong female names and meanings to give to your child
Legit.ng reported about some memorable strong female names and their meanings. Every girl grows into a strong woman, and she needs a moniker to reflect her power.
If you want to define the path of your strong little girl by giving her a corresponding name, you can research this list. It has 50+ amazing options for every taste that will inspire you.
Source: Legit.ng