50+ unusual Scottish names for children and their meanings
We all anticipate having kids with unique names that are beautiful and sound great. Scottish names are the way to go if you want your children to have a great name. They are widely used and capture the spirit of Scottish heritage.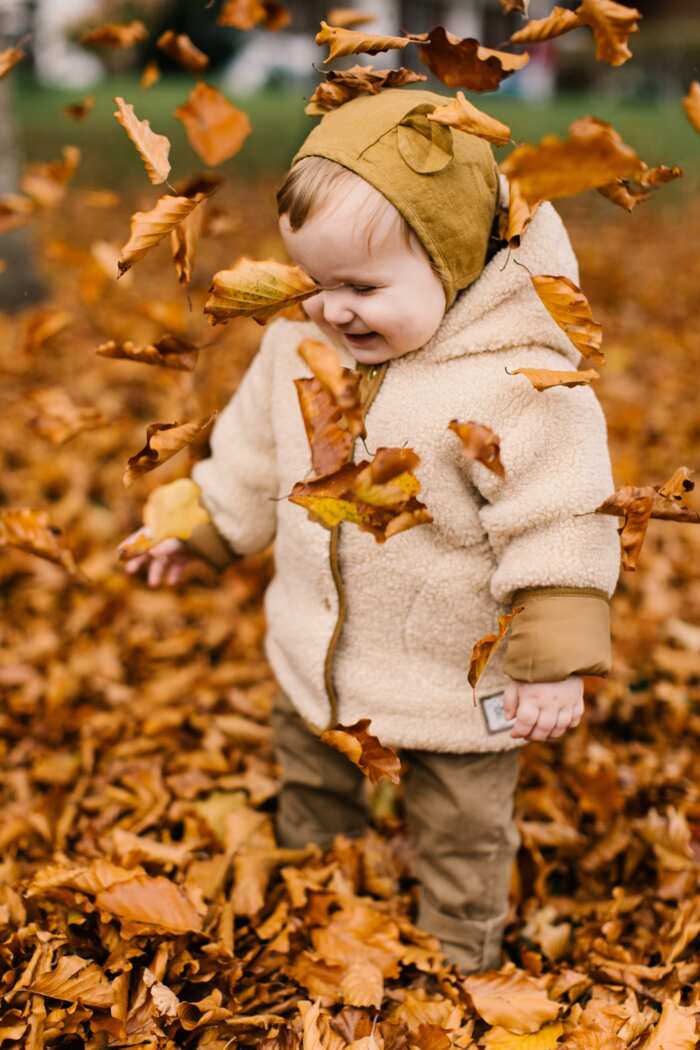 When choosing any name for your child, consider meanings, influential people who share the name, and how it sits next to surnames and middle names.
Although many Scottish male names can sound strong and masculine, Scottish female names often sound very soft and feminine, a common Gaelic and Celtic trait.
Popular Scottish names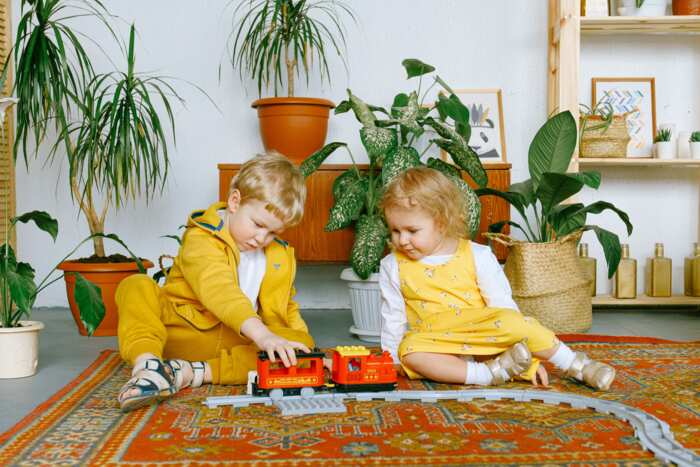 A Scottish name for your baby is a great way to express an adventurous little boy or an elegant princess.
Often sounding mythical and magical, these names are great to start a unique and original personality.
Here is a list of some cute names that are popular for both boys and girls.
Angus - Strong
Arran - Peaked
Baeyan - Life
Craig - Rocks
Calum - Dove
Donald - Ruler of the World
Eysteinn - Eternal stone
Finlay - Fair hero
Hamish - Supplanter
Malcolm - Disciple of Saint Columba
Neil - Champion or Cloud
Rory - Ruddy
Unique Scottish first names
Scottish first names reflect Scotland's colorful and diverse history. Here is an amazing list of Scottish names for girls and boys.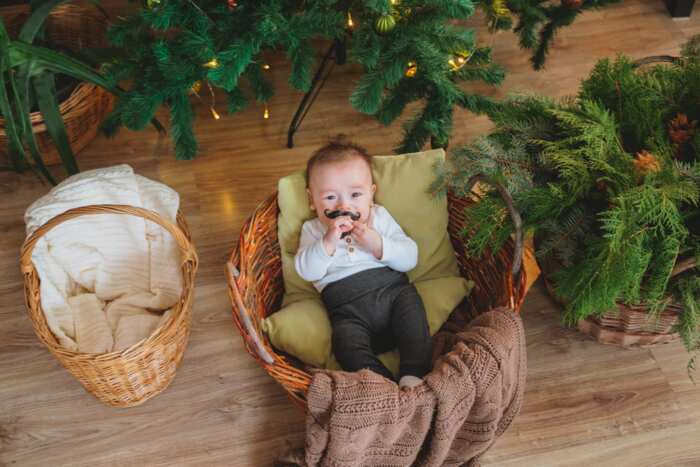 These Scottish baby names are chosen from different parts of Scotland.
Aileen - Giver of life
Albe - Responsible and stable
Amelia - Hardworking
Anabell - Peace or harmony
Arable - The angel or messenger of the Almighty
Beileag - Promise of God
Bluebell - Everlasting and gratitude
Caitir - Pure
Caitrin - Graceful
Camellia - Beautiful and perfect
Cora - Young woman
Daviana - One who is favorite to all
Davita - Jovial
Ella - Beautiful fairy
Elsie - The Almighty is bountiful
Emer - Blessed by God
Emily - Means hardworking
Erwina - A good and trustworthy friend
Flora - Flower
Gavina - Hawk woman
Gordana - Powerful and successful person
Gormlaith - A famous princess
Geer - A cautious person
Isla - Rocky place
Islay - Island
Jaine - A gift of God
Jean - God is gracious
Jessica - God's gift
Kelina - A strong-willed lady
Kenina - One who is born out of the fire
Kilmeny - Church or Monastery
Kristine - A follower or believer of Christ
Lachina - Land of lakes
Leith - River
Lesly - Sacred garden
Lilidh - Delicate and beautiful flower
Mikenzie - Wise leader
Minnie - Faithful guard or desire
Nandag - One who is merciful and gracious
Neilina - Sincere
Nes - Decent and gentle
Noah - Calm
Osla - The person belongs from a steep place
Pate - Grate fighter
Poppy - Eternal life
Posey - A bunch of flowers
Puspamanjari - Like a flower bud
Reyne - A ruler or queen
Ronalda - A wise ruler
Saundra - Protector of humanity
Slaine - Healthy
Sophie - Clever and intelligent
Tansy - Immorality
Vertile - Virtue
Yvaine - An evening star
Beautiful Scottish girls names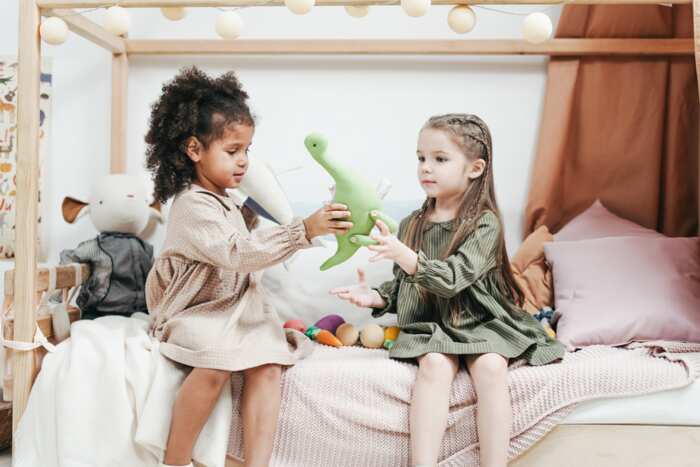 Scottish girl names also sound super cool. Here is a list of the best unique female Scottish names to call your little girl.
Ailleen - Light from the green Meadow
Ailsa - Supernatural victory
Annabel - Beautiful or graceful
Ansley - Clearing with a small dwelling
Blair - Battlefield
Bonnie - Charming, beautiful, or good
Catriona - Pure
Cameron - Crooked nose
Davina - Small deer
Drew - Brave
Elsbeth - God, is beautiful
Fiona - Feminine or fair
Jaime - May God protect
Kenna - Born of fire
Lainey - Shining light
Leana - Grace or favor
Lorna - Honor or victory
Maisie - Pearl
Makenna - Child of the handsome one
Nessa - From the headland
Paisley -Church
Sima - Listener, face
Senga - Pure or chaste
Skye - Adventurous or bold
Cute Scottish boy names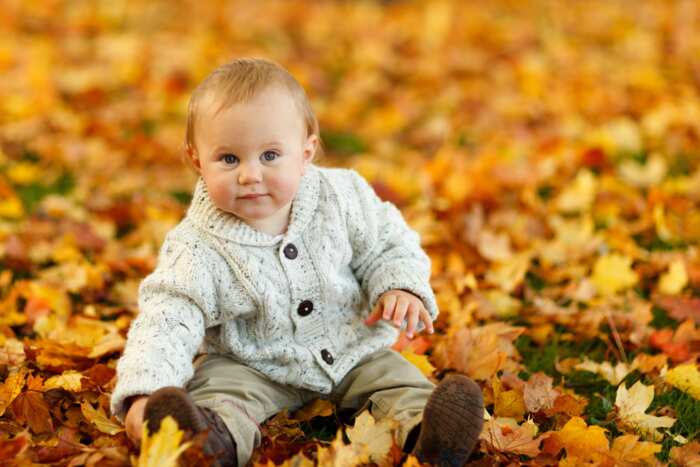 If you want to give your boy a name with a Scottish background, here is a list to help. Most of these names are derived from the Scottish Gaelic indigenous language that was once spoken throughout Scotland.
Abhainn - River
Alan - Little rock
Alpin - White
Aodh - Fire
Aonghus - One strength
Archibald - Master
Alastair - Defender
Blane - Slender
Blake - Dark-haired
Brodric - Brother
Beathan - Life
Blair - Battlefield
Cailean - Whelp, young dog
Cinaed - Born of fire
Coinneach - Handsome
Conall - Wolf
Camden - From the winding valley
Clyde - River
Craig - Rock
Creighton - A rocky place or hilltop
Dallas - Meadow
Duncan - Warrior
David - Beloved or uncle
Dougal - Dark stranger
Douglas - Dark river
Eoghan - Born from the yew tree
Fraser - Of the forest men
Gaven - White hawk
Kendrew - Manly or brave
Kenneth - Handsome
Keith - Forest
Lachlan - Land of lakes
Logan - Hallow
Malcolm - A disciple of Saint Columb
Morrison - Son of Mary's servant
Murdock - Protector of the sea
Neil - Champion or cloud
Rory - Red king
Stewart - Steward or castle guard
Traditional Scottish names girl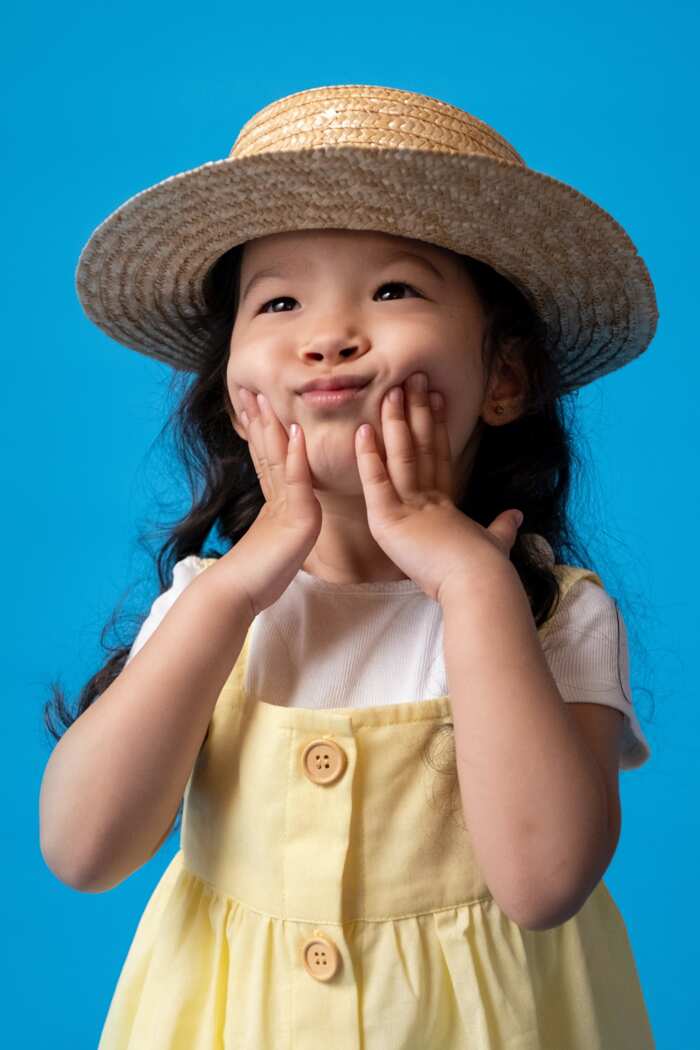 Scottish traditional names make you think of adventure, uniqueness, and love for exploration.
Adamina - Formed of the red earth
Agnes - Holy
Aillith - Seasoned warrior
Ainslie - Heritage meadow
Alana - Beautiful
Annag - Graceful
Annis - Chaste or Holy
Ainslie - Hermitage meadow
Arabel - Prayerful
Barbara - Foreign
Blair - Battlefield
Bridget - Strength
Cairstine - Believer
Catriona - Pure
Davina - Beloved
Donalda - World ruler
Deoiridh - Pilgrim
Elspeth - God is my oath
Emilia - Wining
Fenella - White shoulders or Fair shoulders
Fiona - Fair one or white
Heather - As the heather
Hilda - Battle maid or woman of battle
Gavina - White hawk or hawk woman
Greer - Watchful or vigilant
Innis - Island
Isobel - God is my oath or Gods' consecrated
Jamesina - Supplanter
Jean - God is gracious
Lachina - Lake land or land of lochs
Lyall - Shield wolf
Mairi - Bitter
Morag - Princess
Murdina - Warrior of the sea
Rhona - Wise ruler
Sorcha - Radiant
Thomasina - Twin
Una - Famine or hunger
Traditional Scottish names for boys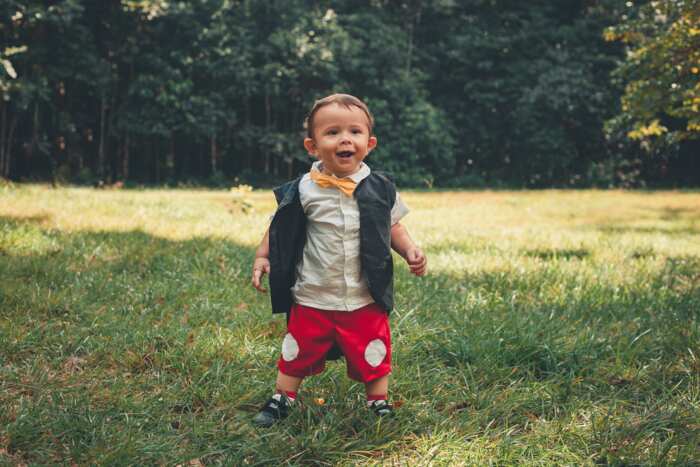 When it comes to naming your male child, here is a list of male Scottish names to consider.
Ailbeart - Bright nobility
Alexander - Defender
Adie - Noble
Andrew - Brave man
Adair - Fortunate and powerful
Archie - Brave
Artair - Bear or rock
Blair - Dweller on the plain
Bean - Fair-skinned
Baldwin - Bold friend
Boyd - Blond or yellow
Bryce - Pied or speckled
Bruce - From the brushwood
Carter - Transporter of goods by car
Cole - Swarthy
Campbell - Crooked mouth
Cinead - Born of fire
Charlie - A free man
Diarmid - Without envy
Donnan - Brown
Drummond - High ground
Dylan - Son of sea
Effie - Pleasant speech
Elliot - Jehovah is God
Eachann - Horse
Erskine - Projecting high
Ewan - Born of the yew tree
Fergus - Man of force
Fingal - Fair stranger or foreign tribe
Finlay - Warrior
Fraser - Grower of strawberry
Gavin - Little white falcon
Gregor - Alert
Grant - Big
Hamilton - Place of the hill
Hamish - One of supplants
Hew - Heart, mind, or spirit
Hay - A person who lived by enclosure
Hugh - Fire
Iain - God is gracious
Irvine - Green water
Jaimi - Supplanter
Jock - God is gracious
Kadon - From the Westlands
Keith - Wood
Llyod - Grey
Ludovic - Famous warrior
Malcolm - Disciple of Columba
Murdock - Protector of the sea
Muir - Sea warrior
Mungo - Beloved
Oidche - Night
Ray - Roe or female deer
Raibert - Bright flame
Richie - Brave ruler
Ronnie - Mighty counselor or ruler
Rory - Red-haired king
Ruairi - Crimson-haired man
Scott - Gaelic speaker
Shaw - Thicket, clearing in the trees
Steaphan - Crown
Tavey - Twin
Tearlach - Strong
Tevis - Twin
Thomeson - Son of Thom
Thorbun - Son of Thor
Ualan - Health
Uarraig - Pride and fierce
Wal - Stranger
Wallace - Foreigner
Wynda - From the narrow passage
At the end of the day, if your baby is given any of these Scottish names, not only will he or she sound unique, but will also stand out in a good way.
READ ALSO: 50+ insanely cool gothic names to name your future children
Legit.ng recently published an article on cool gothic names for your future children. Gothic names relate to the culture that combines horror with romanticism. Names inspired by goth culture are a little shadowy and a lot mysterious.
When choosing a representative goth name, no matter the reason, you should look into its origins and any hidden meanings. A nice name can conceal an even lovelier meaning than you would have thought, which makes them the perfect choice for your little bundle of joy.
Source: Legit.ng