50+ fun and clever druid names you can use for your new character
Druids were people of high rank in the old Celtic societies. They were famous for their religious influence and served as healers, legal authorities, historians, and advisors. In recent times, people have been using druid names to emulate these traits.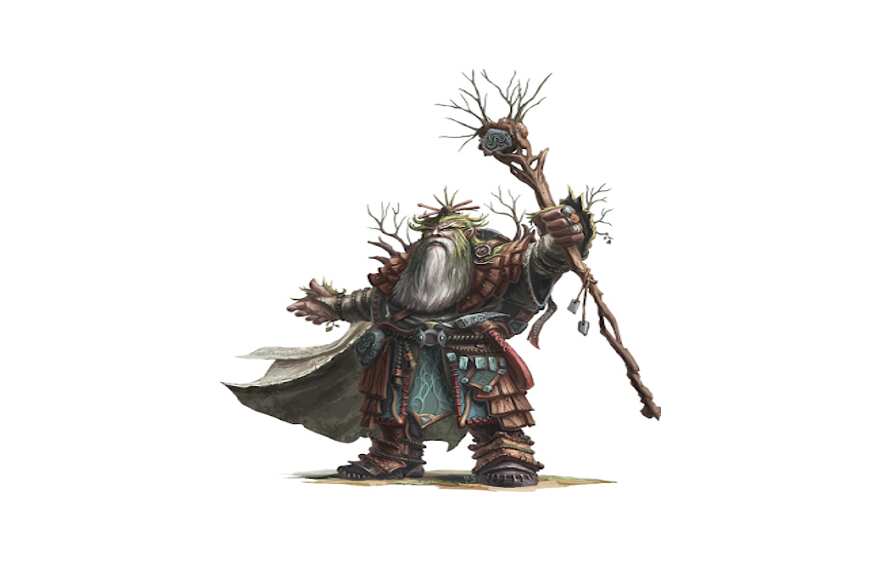 A name can either cause a positive or negative influence on a person or character. The monikers you choose have to be fitting for the character and reflect on their personality. For a positive impact, always go for the right druid name.
Fun and clever druid names you can use for your new character
Good druid names should reflect the high-ranking and prestigious nature of the ancient Celtic culture.
Druid names female
Female druid names emulate magical power. Check out these druid female names for some inspiration in giving your new character a great moniker.
Adad - Storm and flood God
Adlar - Eagle
Alfie - Legendary
Arturo - Bear
Ballar - Person who lacks hair
Bobby - Bright fame
Boomer- Loud
Dax - Leader
Domingo - Master or lord
Draco - Dragon
Druce - Wise
Enzo - Home ruler
Kent - Border
Mario - Hammer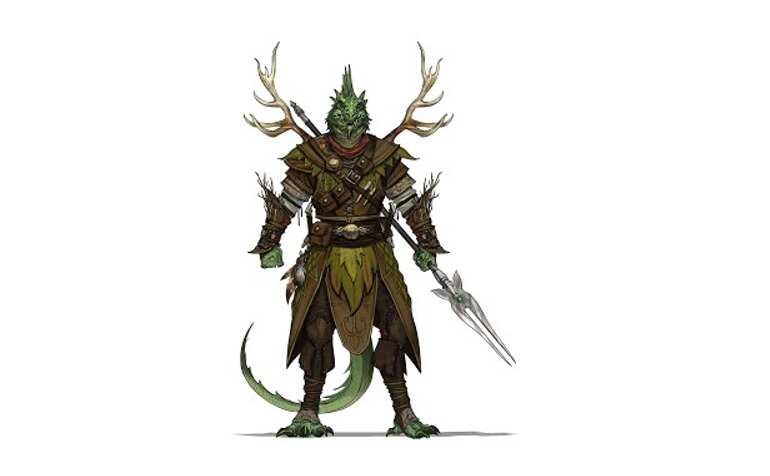 Mikko - Who is like God?
Ollie - Elf-army
Ono - Sweet
Sylvan - Of the woods or the forest
Tiago - May the Lord protect
Tripp - My brother
Night elf druid names
Clever druid names are a good option if you want a lasting impression on your character. Be sure to choose monikers that have a connection to magical powers such as shapeshifting.
Aoife - Beauty
Arana - The rock
Ayra - Of the wind
Banshee - Female spirit who wails to warn of impending death
Cara - Beloved
Carmela - Garden
Cliona - Shapely
Eri - Watchful
Fidelma - Faithful
Ganna - Paradise of heaven
Glinda - Witch of the South in OZ
Kamilia - Pure
Lulu - A pearl
Polydora - One who brings many gifts
Titania - Queen of the fairies
Una - Personification of beauty or truth
Valeda - Inspires intelligence
Yeshana - Courage
Driscol - The interpreter
Cleary - Learned
Funny druid names
Tauren druid names are a good option for anyone looking forward to giving their new character a funny moniker. These names are a simple way of keeping the character lively and fun.
Aven - Mountain flower
Cherub - Cute angel
Enigma - To speak in riddles
Jojo - The Lord will increase, or God raises
Jora - Queen or king
Logan - Descendant of the warrior
Morgan - Guardian or ruler of the sea
Onyx - Claw
Parker - Park keeper
Quinn - Wisdom
Shadi - Happiness
Stormy - Someone of impetuous nature
Tristan - Outcry or tumult
Vortex - Whirlpool
Banning - Blond child
Brieg - Esteem
Doane - Dune dweller
Floyd - The hollow
Dunham - Dark or black man
Duer - Heroic
Male druid names
The secret to having fun and clever male druid names is ensuring that you get something you will probably never hear of anywhere else. The uniqueness of your moniker makes it more interesting.
Twrgadarn - A tower of strength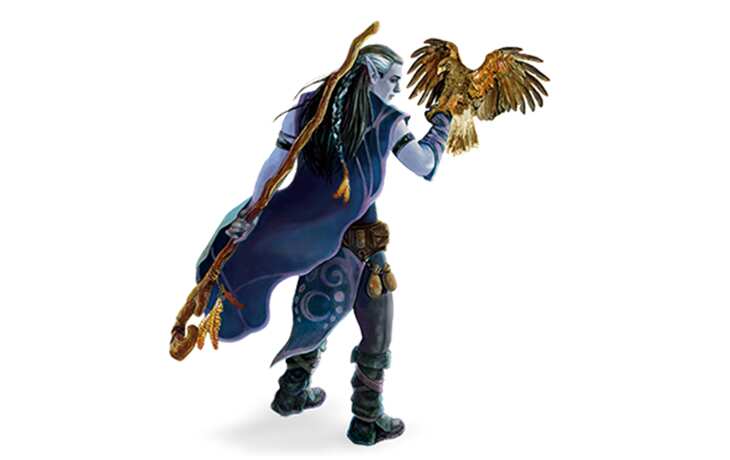 Evrei - Name out of old stories
Trent - Dwells near the rapid stream
Sior - The farmer
Sayer - Carpenter
Maddox - The benefactor's son
Romney - Dwells near the curving river
Penn - From the peak
Pawl - Little
Merlin - From the sea
Malvern - Bare hill
Lug - The Bringer of light
Llara - Meek
Kenn - Clean water
Ithel - Generous lord
Hen Wyneb - Old face
Idris - Eager lord
Gromer - A powerful shapeshifter
Gavin - Hawk of the battle
Garnock - Dwells by the alder tree river
These are some of the best druid names you can use for your character. Which one did you like most? Share your feedback in the comment section.
READ ALSO: Most popular baby names for boys and girls in the world by region
Legit.ng shared a list of the most popular baby names for boys and girls in the world by region. These are probably easy to pronounce, have cute meanings, or those that many modern parents prefer because they are fancy.
Some of the most popular baby names do not have to be what you can easily come up with. In some cases, the names are unique and will make your baby stand out in a crowd.
Source: Legit.ng