Addison Rae net worth: how wealthy is the social media influencer?
Addison Rae is a young influencer who has achieved fame and success through TikTok. Videos of her dances have brought her fame and made her a breakthrough star on the Chinese-owned app. How much is Addison Rae worth, and are there any more exciting facts about her wealth?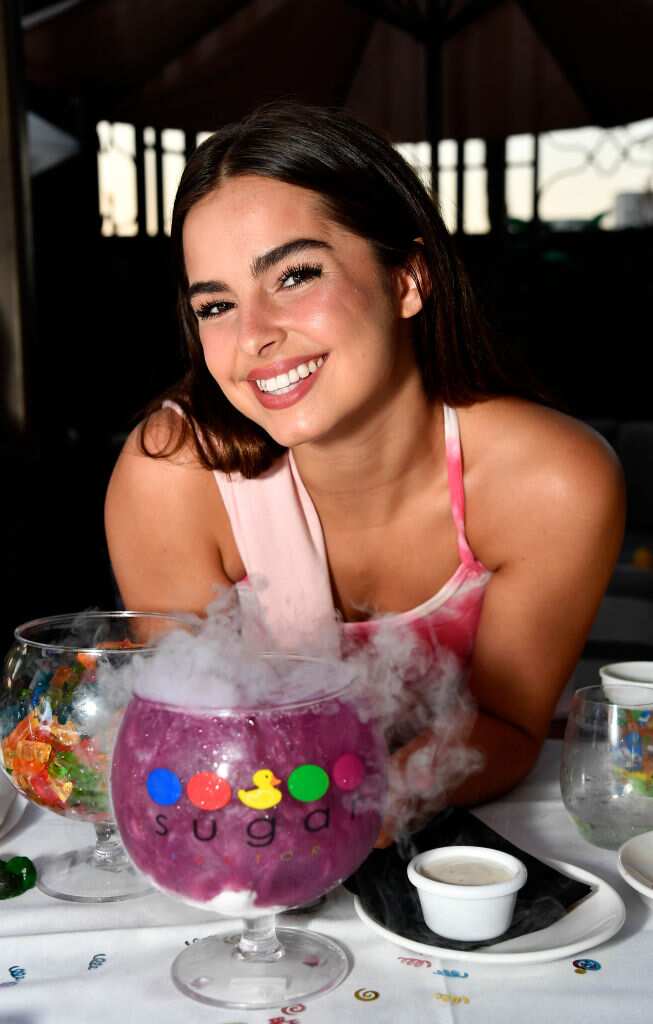 The young lady became an international celebrity at a young age due to her social media career. Today, she is a well-known influencer whose content is mostly aimed at teenagers.
How did Addison Rae get famous?
Today, this young lady is one of the most followed TikTok users, with millions of people subscribed to her page. However, there was a time when she did not expect such huge worldwide success, and the app was merely a joke to her.
The girl decided to download TikTok when she was babysitting a bunch of middle schoolers. She posted her first video in July 2019, which was a video of her lip-syncing to the song Love Me Like You Mean It by Kelsea Ballerini together with a friend.
At first, she intended for it to be just for fun. However, her content blew up, and she became one of the most popular people on the app in no time.
Her username is @addisonre, and she frequently posts new TikTok videos on different topics - most of the time, she dances or lip syncs to popular songs. Her bio on the platfrom reads,
"you look lost, follow me."
What is Addison Rae net worth?
Addison Rae net worth comes from her TikTok earnings, as well as other ventures.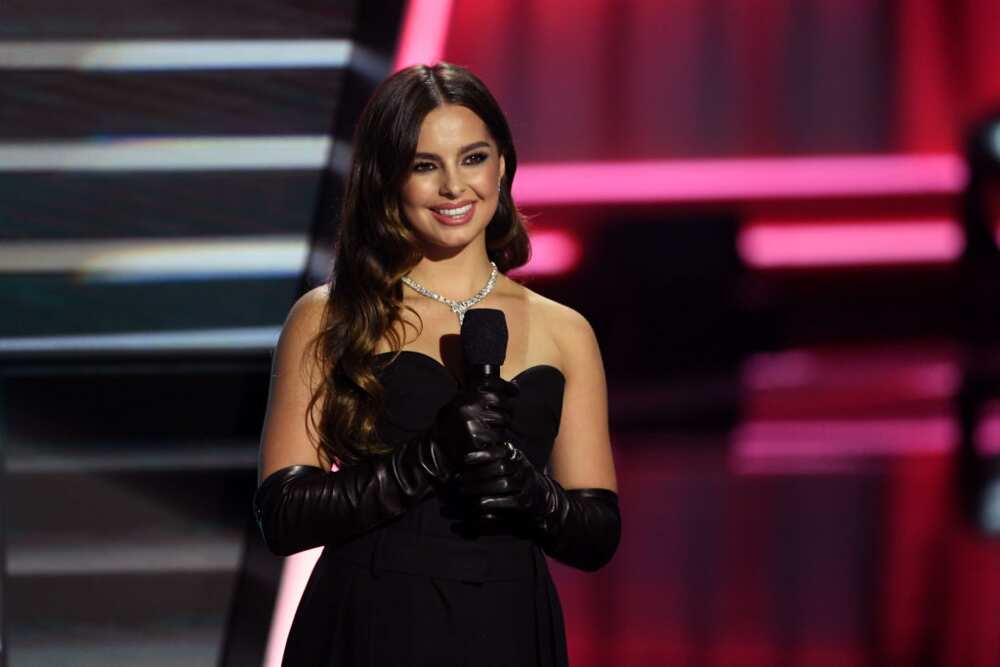 According to Celebrity Net Worth, this prominent internet personality is worth $5 million.
How much does Addison Rae make?
The young celebrity already makes a lot of money by creating appealing content on the Chinese-owned social media platform. In 2020, she became the highest-paid TikTok star in the world.
How much does Addison Rae get paid on TikTok? As Celebrity Net Worth states, she earned $5 million pre-tax. This was $1 million more than the earnings of Charli D'Amelio, who is a fellow TikTok celebrity and the one with most followed account on this platform.
Apart from her videos, she also gets a fair share of cash from her partnerships with brands like L'Oreal, Reebok, American Eagle, and Hollister.
Where does Addison Rae live?
The superstar has a luxurious mansion in Los Angeles, California, which she has invested some of her hard-earned money in. Addison Rae house costs $3 million - the YouTube channel AnyHome did a tour of the house.
This house was built in 1995, and Rae acquired it in August 2019. The TikTok star leased it in June 2020, and she invests $17,500 per month in this home.
The home has six bedrooms and eight bathrooms. The home features 6,300 sq ft of living space, which breaks down to about 476 dollars per sq ft.
The star's abode is located in a gated community, so she does not have to worry about unwanted visitors and people trying to invade her privacy. She often uses her space to create TikToks, and her followers can see a bit of her house's interior in her videos.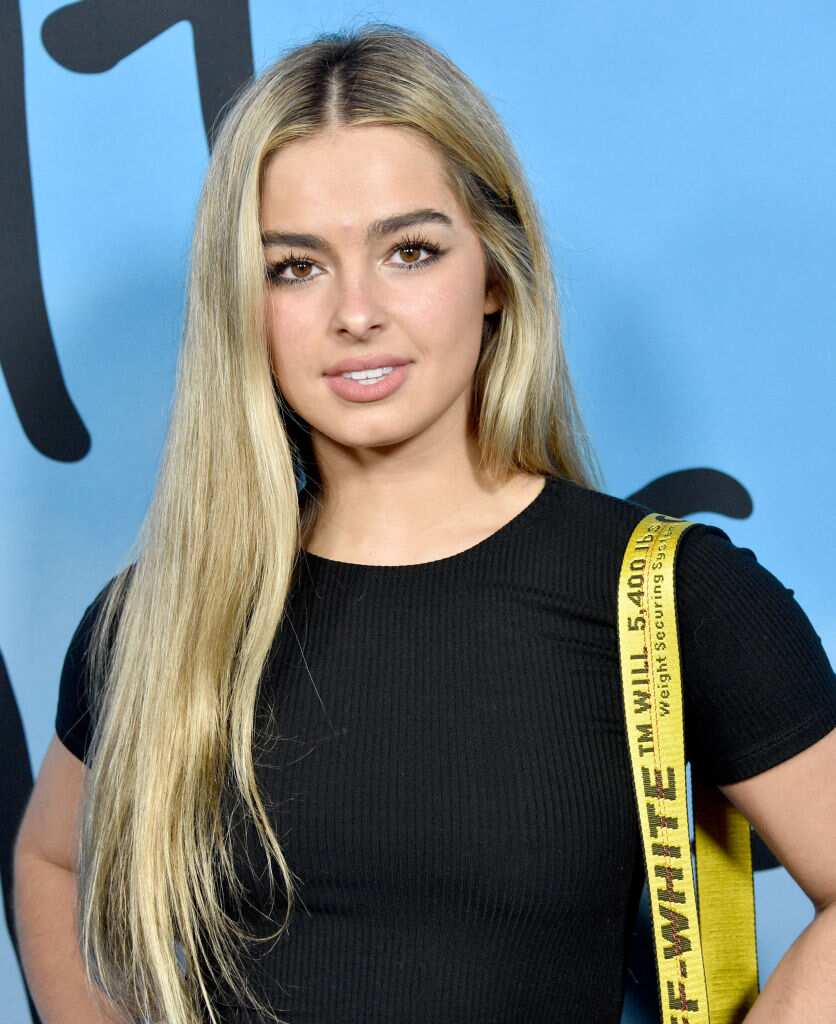 When you enter the house, the first thing you see is the dining room, and there are also symmetrical staircases that lead to the second floor. The main living room has a fireplace and a high ceiling, and there is an office space next to it.
There is also a kitchen which is fitted with nice cabinets and dual islands, as well as a dining room which has a picturesque view of the backyard.
The backyard is notable for its bright green lawn, patio space, and barbecue area. Outside, there is also a pool, a hot tub, and a relaxation area where the star gets massages.
The master bedroom contains an en-suite shower and a walk-in closet with enough space for a lot of clothes. All of the other bedrooms also come with their own en-suite bathrooms.
The house is mostly designed in a warm white and orange palette. It is a perfect place to live for Addison.
More interesting facts about Addison Rae
The full name of this talented girl is Addison Rae Easterling. She was born in Lafayette, Louisiana, on October 6, 2000, which makes her 20 years old as of 2021.
As a child, she loved dancing and would often take part in various competitions all over the United States. She was a cheerleader in high school and is yet to decide which college she will attend for her bachelor's degree.
Her parents, Monty and Sheri, are also TikTok users and make content on there. The star has two younger brothers, whose names are Lucas and Enzo.
After she became famous due to her videos, she began collaborating with other TikTok stars. She was a part of the collaborative project The Hype House together with Chase Hudson, Charli D'Amelio, and others.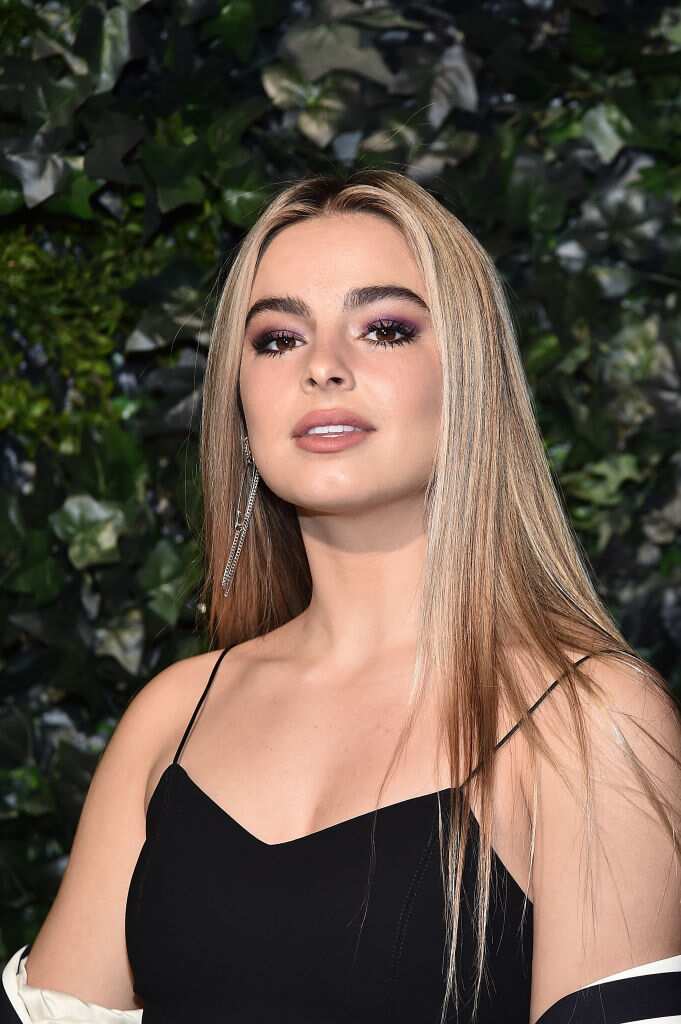 In January 2020, she signed with the WME talent agency to develop her brand. She also released a makeup collection of her own, titled ITEM Beauty.
Among her other ventures is a podcast that she hosts together with her mom Sheri and participation in Kim Kardashian's Skims one-year anniversary campaign. She is good friends with Kim's sister Kourtney and often hangs out with her.
Addison Rae is an example of someone who became rich and famous overnight. This regular girl from Louisiana did not expect such a huge success when she started posting videos on the popular social media platform.
READ ALSO: Belle Delphine biography: Age, net worth, legal issues, career
Legit.ng reported about the cosplay model Belle Delphine. She rose to fame by posting pictures of herself in various costumes.
After deciding to sell her bath water, she went viral and became a controversial personality. What is so interesting about this cosplayer, and who is she behind all of her fame?
Source: Legit.ng