50+ interesting Hawaiian last names/surnames and their meanings
Hawaii is one of the most popular tourist destinations in the world. As a result of the frequent visits to the island, numerous people have developed a liking for the culture of its native people. This would perhaps explain why Hawaiian last names have gained indescribable popularity and are being used by different people globally.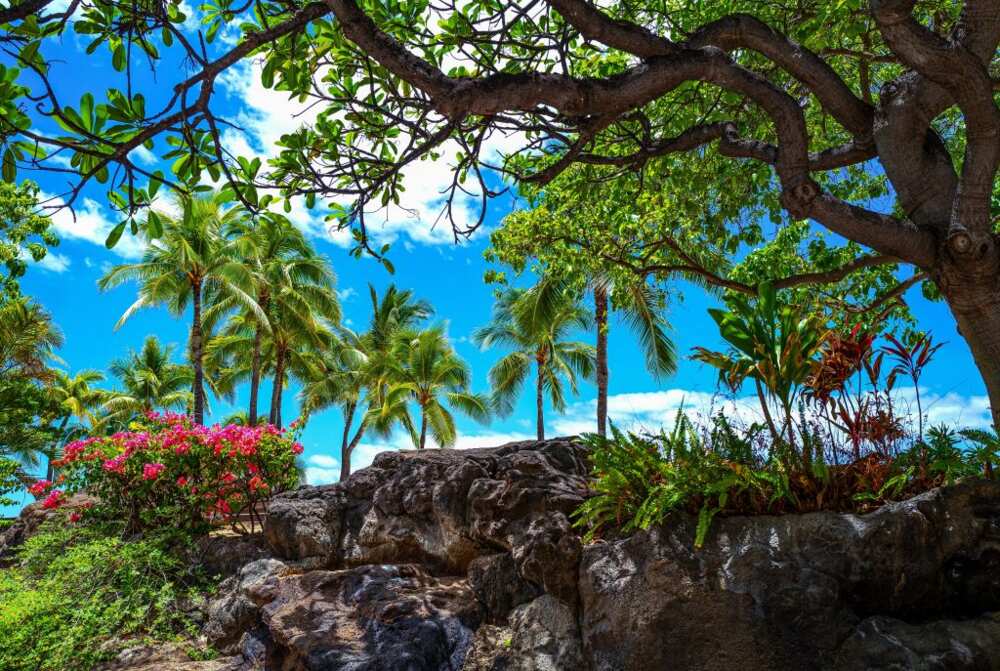 There is more to a name than just the meaning. Some carry memories, and others may be an expression of a wish. A name has a significant impact on the holder, and therefore, as you name your child, ensure that it sounds good and carries a better meaning.
Hawaiian last names
While today you may find first or last names of Hawaiian descent, initially, these people did not have more than one name. Most of these names were not gender-specific and were therefore used by both men and women. A look at some of them will give you insight into how they look and the meaning behind them.
Common Hawaiian last names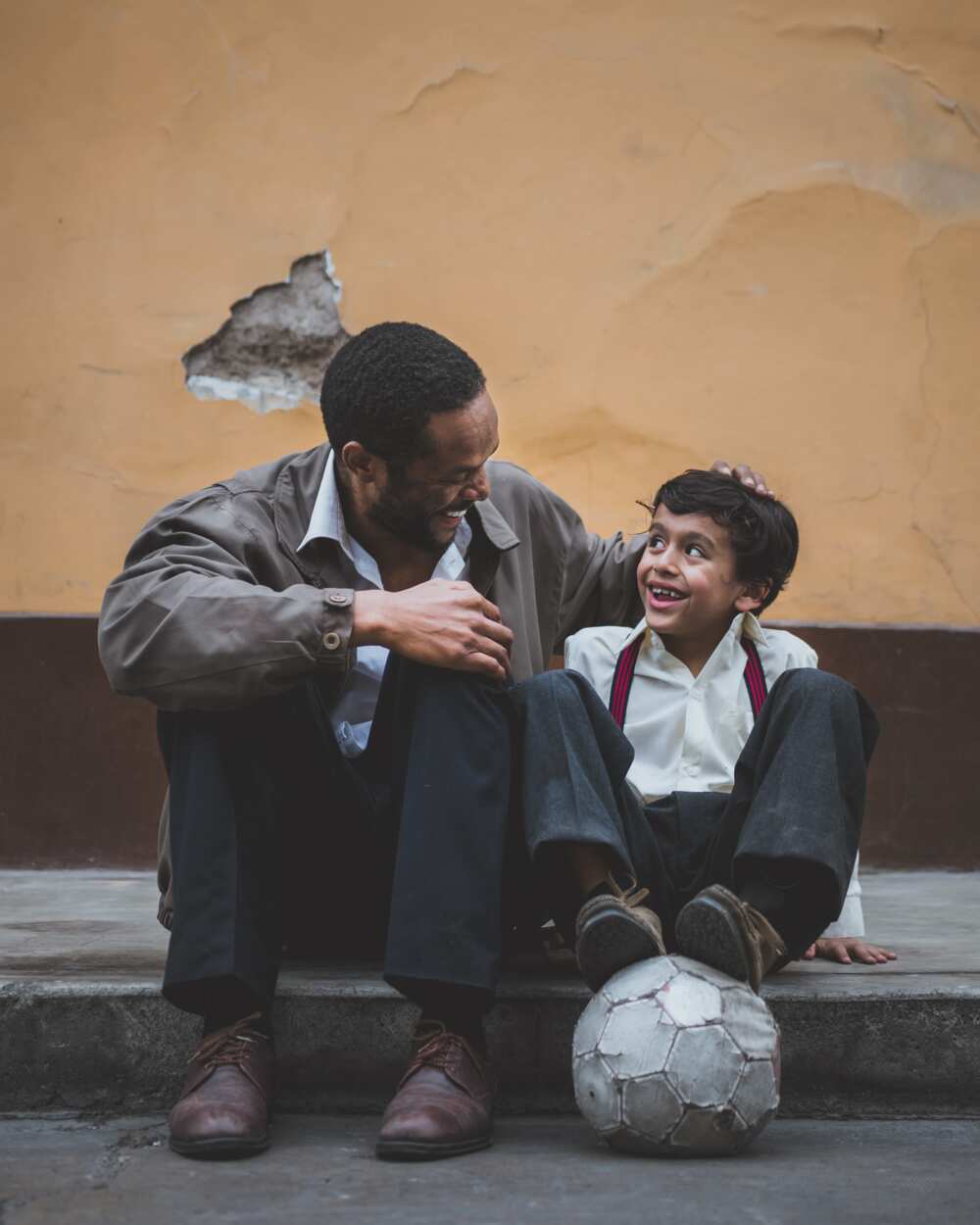 Hawaiian names vary significantly. However, some names appear frequently. Here is a list of some of them.
Alama - Earth and eternity
Kama - Child
Kekoa - The warrior
Kahale - The house
Nakamura - Middle village
Kealoha - The love
Akana - Bright
Kalama - The torch
Kalua - Second one or companion
Ka'uhane - The soul or spirit
Māhoe - Twin
Kamaka - The eye or bud
Palakiko - The Hawaiian version of the English for Francis, which means one who is frank
Haoa - The Hawaiian form of the name Howard, which means, an exalted protector, chief or chief guardian.
Lui - Famous warrior
Manu - Bird
Kelekolio - The Hawaiian version of the English name Gregory, which means watchful and alert
Aka - Noble
Kapule - Prayer or magic
Aukai - Seafarer
Ōpūnui - Big-bellied
Lee - Plum or plum tree
Kāne - The God of creation
Alana - Awakening
Kalawaiʻa - Fisherman
Iokua - Hawaiian form of the Hebrew name Joshua, which means to deliver
Ikaika - Strong, powerful, or determination
Hekekia - Hawaiian form of the Hebrew name Hezekiah, which means Yahweh strengthens
Havika - Beloved
Akamai - Smart, clever, or wise
Unique and cute Hawaiian surnames
Hawaiians have unique and fascinate surnames that you may be interested in. Most of these names are short and have brief meanings. Below are some of them:
Keahi - Fire or flames
Kahue - The gourd
Kahananui - It means "the hard job" or "the great work", and was derived from the Hawaiian words "Ka" meaning "the", "Hana" meaning "work", and "Nui" meaning "big"
Moana - Means sea or ocean
Alika - The most beautiful
Kahele - To go
Akamu - The Hawaiian name for Adam, it means of the earth
Halia - Memorial
Kalili - It derived from two words "Ka" meaning "the" and "Lili" meaning "jealousy"
Kamealoha - The beloved one
Likeke - Brave and powerful
Kawai - The water
Anela - Angel
Mana - Spirit
Pualani - Royal offspring or heavenly flower
Keaka - God's gracious gift
Kealani - Clear or white heavens
Keawe - Could mean the southern cross or the bearer
Keli'i - The chief
Keona - Sweet fragrance
Konani - Bright
Leilani - Heavenly flower
Leimomi - Pearl child
Mahelona - The Hawaiian form of the Biblical name "Mahlon", meaning harp or pardon
Mahi'ai - Farmer
Haukea - White snow
Ka'aukai - The swimmer
Maliah - Could rebelliousness, a sea of bitterness or beloved
Noelani - Heavenly mist
Peleke - Peaceful ruler
Urima - The fruits of the earth
Wailani - Heavenly water
Ka'ana'ana - The black magic
Inoa - V*irgin Mary
Kaleo - One voice
Kana - A Maui demigod
Anakoni - Worthy of praise
Ano - Immaculate
Aouli - Blue sky
Haku - supervisor or overseer
Haulani - Imperial ruler
Hani - Happy
Healani - Haze from heavens
Holokai - A seafaring person
Honi - Amicable
Fascinating Polynesian last names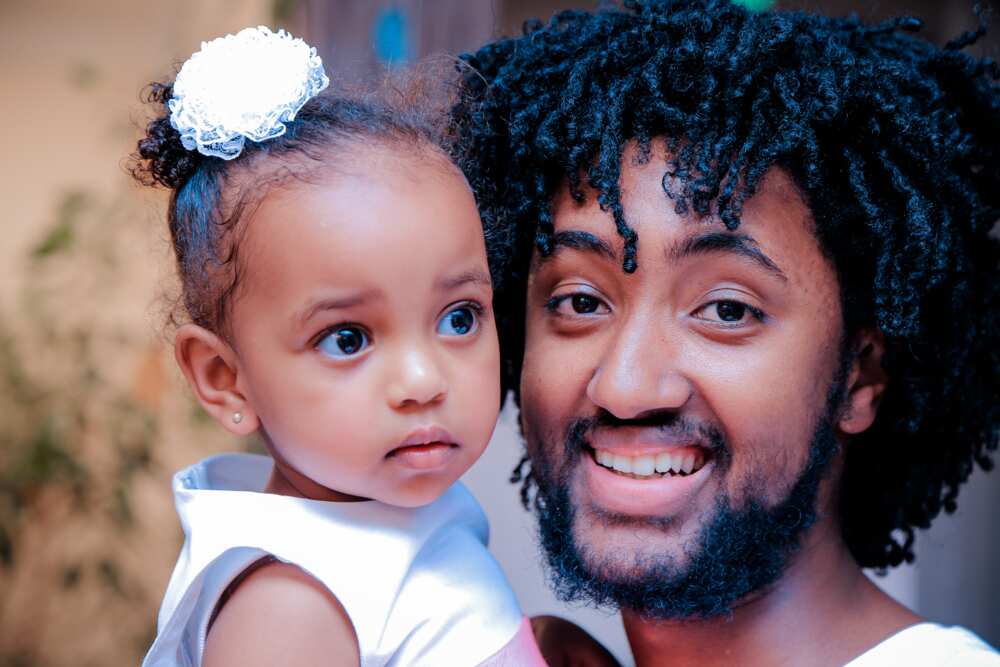 Polynesia is defined as the islands within the Polynesian Triangle. The triangle is drawn by connecting the points of Hawaii, New Zealand, and Easter Island. A good number of Polynesian names are used across these islands.
Here is a list of some Polynesian surnames:
Analu - Manly
Luana - Enjoyment
Ulani - Cheeful
Pilialoha - Beloved
Pekelo - Stone
Nalanie - Heavens
Kailani - Sea and sky
Onaona - Sweet smell
Nohealani - Beauty from heaven
Malo - Winner
Malana - Calming and relaxing
Mahina - Moon
Loe - King
Konane - Glows like moonlight
Mauli - Dark-skinned
Makani - The wind
Kapono - Righteous
Kamea - Precious one
Lolani - Free like a hawk
Inoke - Devoted
Alaula - Light of dawn
Kapena - Captain
Iwalani - Heavenly Seagull
Elikapika - The God of my oath
Aloha - Greetings
Kawena - A rosy reflection of the sky
Kanoa - Free one
Kalei - One who works for the king
Keon - God is gracious
Aolani - Cloud from heaven
These are some popular Hawaiian last names. You should always check the meaning to have a better understanding of what the name means.
READ ALSO: 100+ Welsh names for boys and girls you have probably never heard
Legit.ng also published an article on Welsh names for boys and girls. The Welsh culture has in the recent past attracted the attention of numerous people around the world. As a result, many people are giving their newly born babies names of Welsh origin.
When giving these to children, most parents would prefer an easily pronounced name to remember with ease. Some of them are hard to pronounce, and the article provides you with enough names to choose from.
Source: Legit.ng