100+ Welsh names for boys and girls you have probably never heard
Finding suitable Welsh names for your new born kids can be easy and hard at the same time. Easy because there are plenty of them out there, but difficult in the sense that some would prefer to know the meaning first.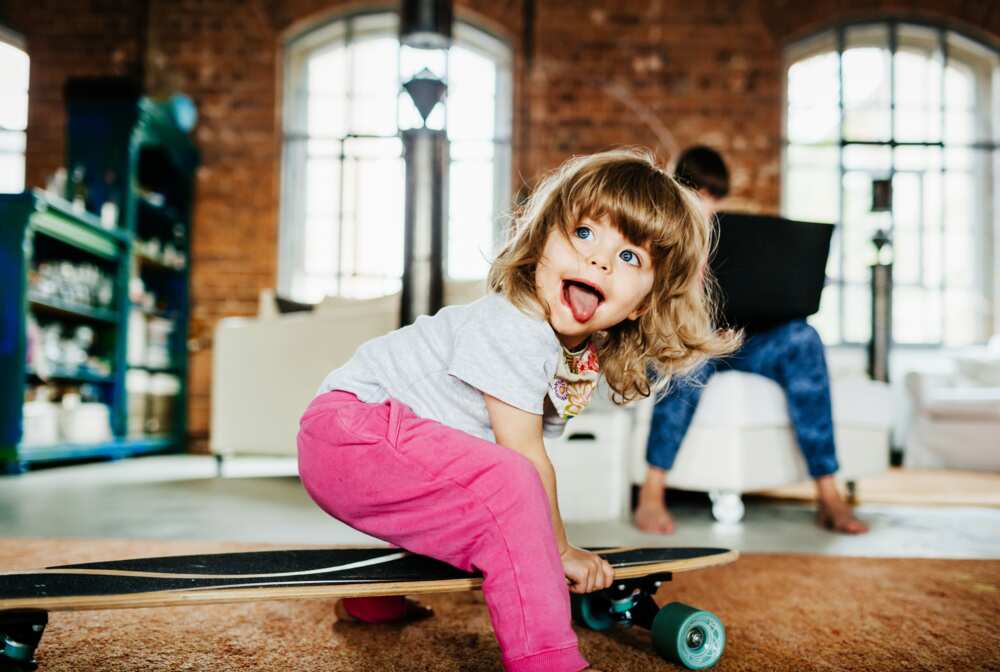 Considering that your God-sent angel deserves the best the world has to offer, then a name would mean a lot. Therefore, a look at some of the best names of Welsh origin plus their meaning will help you decide on the best, according to your preference.
Welsh names
Names of Welsh origin are rapidly gaining popularity in the 21st century. New couples around the world tend to prefer them because of their uniqueness and meanings behind them. Here is a collection of Welsh girls names as well as those of the boys.
Cool Welsh boy names
There are a lot of good Welsh names you can give your newly born boy. They are used in large numbers nowadays by both natives and foreigners.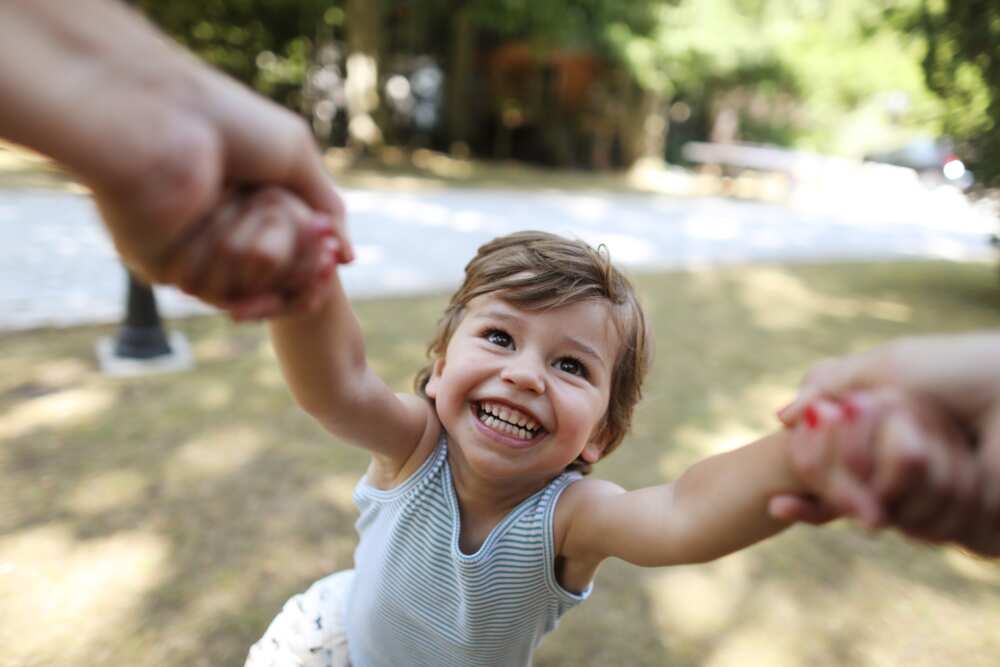 Below are some of the best Welsh names for boys you can use for your baby boy.
Aberthol - Sacrifice
Adain - One who has wings
Berth - Beautiful
Brad - A wide-open clearing in the woods
Cadwallen - A person who arranges a battle
Cain - Clear waters
Oswallt - One whose strength is drawn from God
Owen - A young fighter
Padrig - One who is noble in his deeds
Renfrew - Someone who lives near the river which is still
Dafydd - Beloved One
Daniel - The God of judgment
Earwine - A white river
Emyr - A ruler
Disgleirio - To shine or to glitter
Floyd - Gray
Folant - One who possesses a lot of strength
Garreth - One who is modest and gentle
Gavin - A battle hawk
Idris - A fiery lord
Jeston - Someone who is righteous, fair, and just
Kai - Fire
Kane - A skilled fighter
Keith - Someone who dwells in the woods
Madawc - Beneficent or fortunate
Marvin - A mariner
Neifion - Someone who is the God of the seas
Newlyn - Someone who dwells near the pool
Rhobert - One who is brilliant or renowned
Taren - Thunder
Vala - The chosen one
Vanora - A white wave
Vorath - The lord is worth
Winn - One who is looking good
Wren - Someone who is born to rule
Yorath - The lord is worth
Taliesin - Someone who is handsome
Sian - God is gracious
Ren - One who rules over an empire
Pyrs - Rock
Iwan - God's gift
Teagan - Beautiful or attractive
Tristan - Bold
Huw - Heart and mind
Easy to pronounce Welsh boy names
When giving these to children, most parents would prefer an easily pronounced name that they can remember with ease. Here are some of these names.
Alun - Harmony, stone, noble, fair and handsome
Andras - Manly
Dewi - Beloved or friend
Gavan - A white hawk or hawk of the battle
Emris - Immortal
Griffin - Lord or prince
Harri - Home ruler
Wynter - Fair and white
Kieran - Black
Cute and unique Welsh female names
Girls love to have unique and cute identities, and the Welsh names for girls are just what you need. These names have fantastic meanings behind them.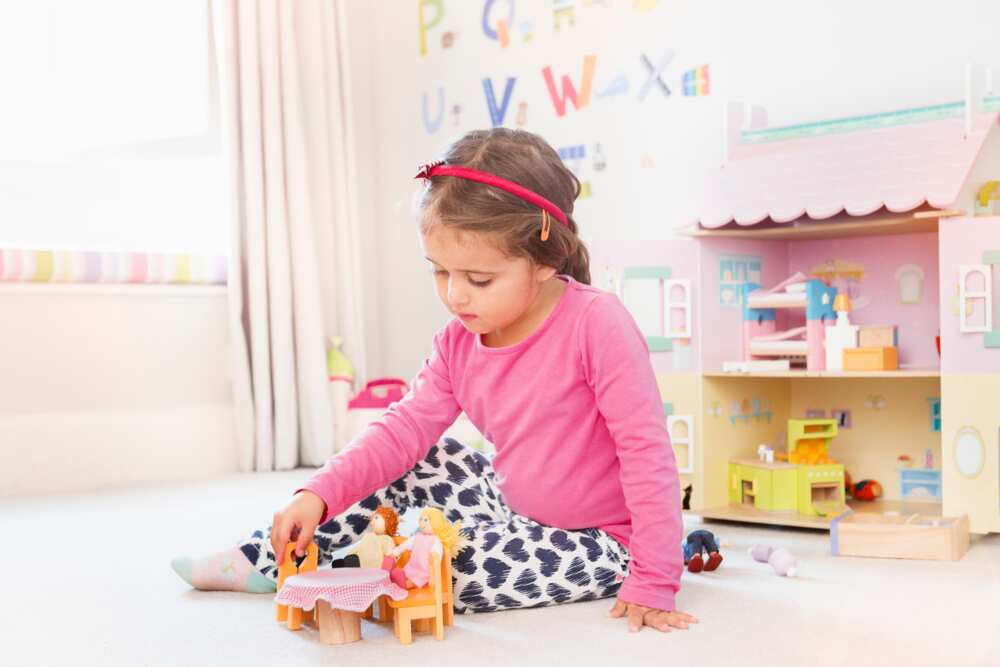 Here are some incredible Welsh girl names for your newly born baby girl.
Aberfa - From the mouth of the river (signifies abundance and prosperity)
Betrys - Blessed one
Blodeuwedd - Delicate, colourful, and fragrant
Aerona - Derived from the boy's version 'Aeron' which refers to Celtic Goddess
Alaw - Something musical, or a harmonic sound
Alis - Something that has a noble origin
Gwanwyn - Season of spring, the time of colour, happiness, and abundance
Megan - Welsh version of Margaret (Pearl)
Seren - Star
Brenda - Sword
Bryce - Alert and ambitious
Branwen - Beautiful
Catrin - Pure and clear
Seirian - Sparkling
Cassadee - A girl or woman who has curly hair
Adaryn - Refers to a high-flying bird
Daron - Oak or of a perfect ending
Ceri - To love
Buddug - Victory
Addien - A beautiful or charming girl
Anwen - Someone who is extremely beautiful
Arianwen - Holy gold/silver or pure
Fflur - Flower
Del - Someone who is cute
Enid - Soul or life
Ebrill - A girl born in April
Asgre - One who was born with a heart of Gold
Awena - Inspiration of poetry or something poetic
Bethan - Royal origin
Cristyn - Pretty or feminine
Dilwyn - Genuine person
Dyllis - Perfect and reliable
Eilonwy - Gorgeous princess
Gracie - Beauty of kindness or mercy
Rhiannon - Great queen
Tangwystl - Pledges of peace
Tegan - Beautiful
What are common Welsh last names?
Most Welsh surnames are patronymic and mainly derived from paternal lineage. These names are derived from the Welsh and English, and some have a Celtic origin.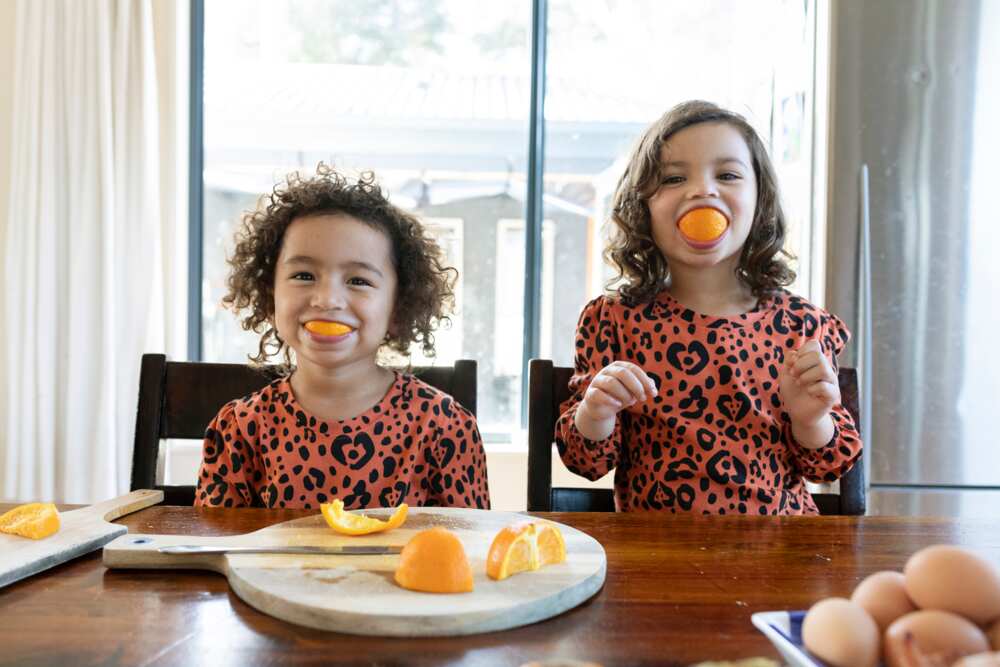 Here is a collection of some of these names.
Awbrey - Son of Aubrey
Bach - Little
Baughan - Little or small
Beavin - Son of Lefan (Lefan is the Welsh version of John)
Beddoe - Sea lord or protector of the sea
Bennion - Son of Einion (Anvil)
Bethel - Son of Ithel (meaning bountiful Lord)
Blayney - Uplands or a river source
Davies - Son of David
Edwards - Rich guard
Elijah - My God is Yahweh
Ellis - Kind or benevolent
Hier - Long or tall
Hopkins - Son of Hopkin
Howell - Someone who is eminent
Hughes - Comes from the German word 'hug' meaning heart and spirit
John - Variant of Hebrew's 'Yochanan' (Jehovah has been gracious or God is gracious)
Kerry - Near the castle
Lewis - A leader
Maddocks - Good or fortunate
Merrick - Welsh version of Maurice (dark-skinned)
Moore - Big or large
Poyner - Honoured
Rosser - Welsh version of Rodger (Fame and spear)
Tew - Fat, plump, or portly
Yale - Fertile uplands
Wynn - Fair, white, or blessed
Mitchell - One who is like God
Names of famous Welsh people
Every mother and father wants their children to achieve their greatest potential and be like some of the most famous people in the world. Some even go ahead and identify their newly born after great business people, scientists, or inventors.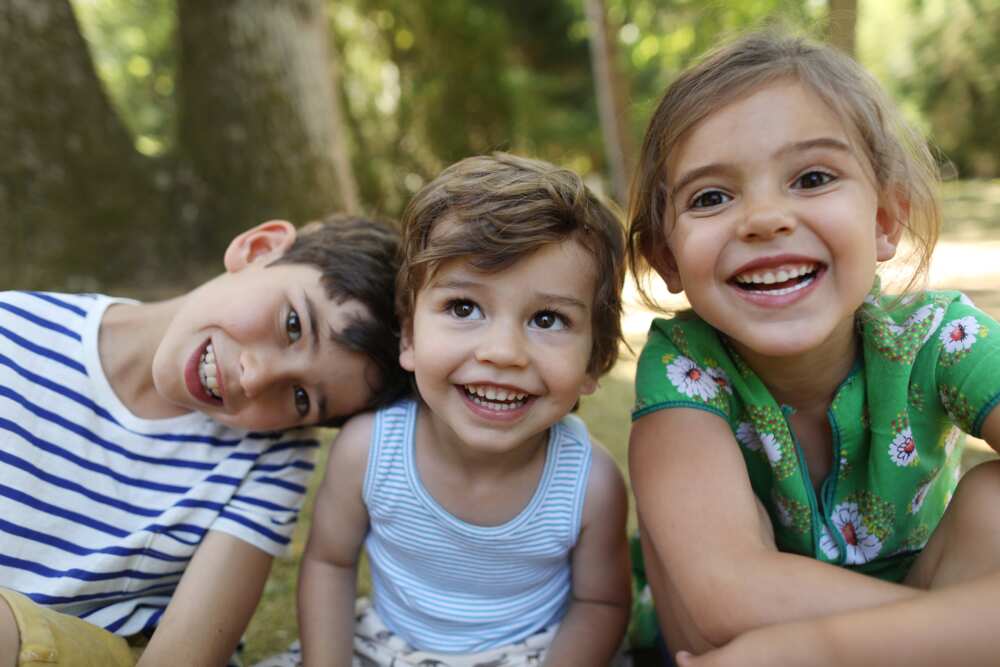 Here are some of the most famous Welsh people whose names are being heard all over the world.
Ryan Giggs (Born 1973) - The former Manchester United player.
Rhodri Morgan (born 1939) - A famous Welsh politician and the Chancellor of Swansea University.
RS Thomas (1913-2000) - This was an enigmatic yet brilliant writer is arguably the greatest spiritual poet of modern times.
Sir Martin Evans (born 1941) - The Nobel Prize-winning Cardiff University professor has made breakthroughs in stem cell research.
Michael Moritz (born 1954) - The financier of the dotcom revolution, he provided investments in Google, Yahoo, Paypal and YouTube and changed the way we think, work, learn and play.
Margaret John (1926-2011): a BAFTA award-winning actress
Gareth Edwards (born 1947) - Arguably the greatest rugby player of his time.
Bertrand Russell (1872-1970) - He was one of the most famous philosophers of the 20th century.
David Brunt (1886-1965) - He was a scientist and member of the Royal Engineers.
Ruth Jones (born 1966) - A Welsh actress, comedian, writer and produce
William Morgan (1545-1604) - He helped translated the bible into Welsh.
Brian Josephson (born 1940) - The Nobel Prize-winning physicist who transformed the understanding of superconductivity.
Shirley Bassey (born 1937) - A celebrated singer whose voice captivated millions and she celebrated Wales as a multicultural country on the world stage.
Alfred Russel Wallace (1823-1913) - The Llanbadoc-born explorer and naturalist who chronicled the wonders of natural selection.
There you have it! These are some of the most amazing Welsh names. You now have plenty of options to choose from. However, it would be best if you consider knowing the meaning of the name first before you can use it on your newly born child.
READ ALSO: Cool warrior names for girls and boys
Legit.ng also published an article on cool warrior names for girls and boys. Children who bear warrior names usually grow with a strong character, demonstrating strength, vigour, courage, and exceptional ability to conquer certain situations in life.
You will not regret choosing a warrior name for your child. The article has some of the exceptional names you can give to your child.
Source: Legit.ng