50+ fascinating traditional Cherokee names and their meanings
Indigenous people of both North and South America are as diverse as their languages, communication methods, and cultural practices. The Native American culture has evolved significantly through the centuries of its existence, and this evolution has influenced their lifestyle, habits, and choice of names. Cherokee names have some pretty interesting meanings behind them.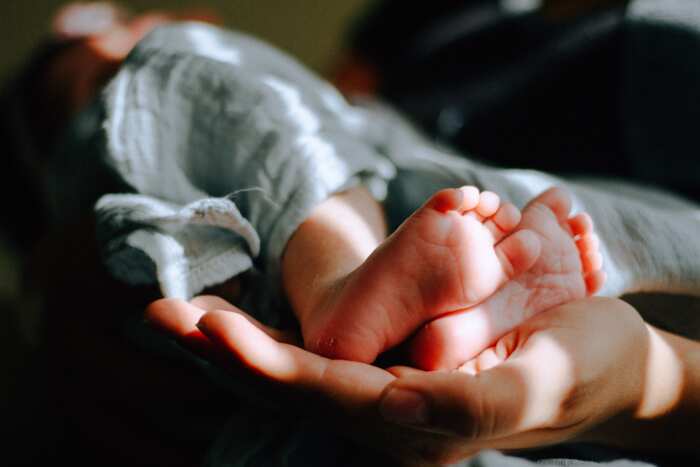 Factors such as the Americas' colonization have made these traditional names unique to its people, unlike other cultures and countries where they borrow words from different cultures
Cherokee naming tradition
The Native American culture was very matrilineal and matriarchal as children where named after their mothers. Older women within these tribes were given the mandate to provide Cherokee baby names based on the child's appearance or its resemblance to something in nature.
According to the Native American culture, at birth, children were given nicknames to identify them. As they grew up, their monikers would change and they would be given names according to their personalities and life experiences.
These cultures believed that a person's character was an immense trait for providing a name for them. They also believed that misfortune would follow one if their names were misused.
Check out these amazing Cherokee name meanings.
Beautiful Cherokee names for your baby girl
Are you looking for Cherokee girl names with beautiful meanings? Here is a comprehensive list of Cherokee female names that you can pick for your child. It is good to know the origin and meaning of the name you choose for your baby.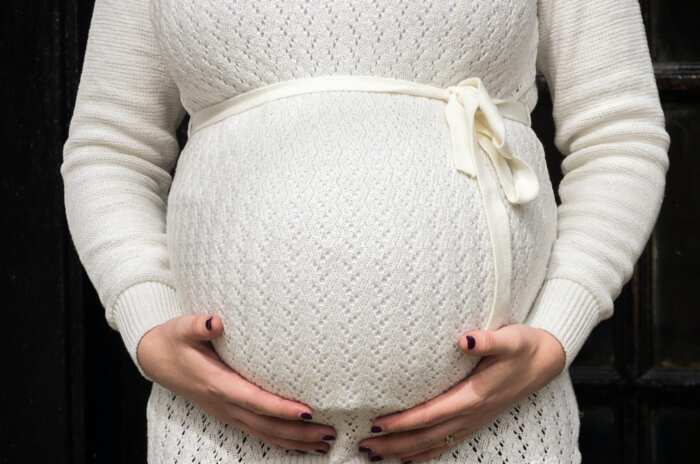 Here are some popular Cherokee names for girls:
Tayanita - Beaver
Sequoia - Redwood
Ahyoka - She brought happiness
Ama - Water
Adsila - Blossom
Agasga - Rain
Ahyoka - She brought happiness
Galilani - Friendly
Ghigau - Beloved woman
Hiawassee - Meadow
Immokalee - Tumbling water
Inola - Black fox
Knasgowa - Heron
Nanye_hi - Heron
Ninovan - Our home
Salali - Squirrel
Tsistunagiska - Wild rose
Tsula - Fox
Tayanita - Young beaver
Yona - Bear
Awenasa - My home
Awinita - The name means fawn, for one who is gentle
Ayita - The first to dance
Euna - A waterfall
Kachina - Spirit
Pavati - Clear water
Soyala - Time of the winter solstice.
Qaletaqa -Guardian of the people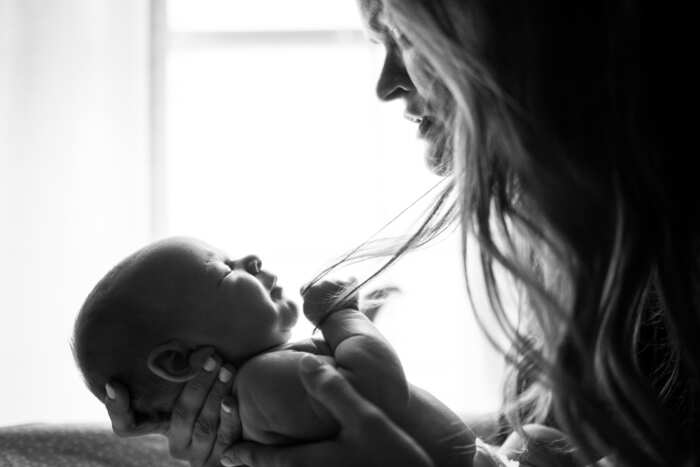 Tablita - Crown
Tiva - Dance
Una - Remember
Ahyoka - Means the girl who brings you happiness.
Atsila - Fire
Cuhtahlatah - wild hemp
Galilahi - The attractive one
Scatchwah - Believed to refer to wolves
Adohi - woods or timber
Amadahy - Forest water
Kanuna - Bullfrog
Onacona - White owl
Sequoyah - Sparrow
Tanamara - lonely wind
Tayanita - young beaver
Trahlyta - Title given to a legendary Cherokee princess.
Wahya - Wolf
Walela - Hummingbird
Woya - Dove
Ya'no - Wolf
Amadah - The water from the forest
Awenasa - My home
Galilahi - Attractive
Leotie - Flower of the prairie
Powerful Cherokee boy names
Cherokee male names depict a strong aspect of nature and sound powerful. Some of the names used by Native Americans have a symbolic reference power, rule, and war. These names have a strong reflection of the history and conventions of the culture.
Here is a list of wonderful baby names for your child:
Wohali - Means an eagle. Eagles were important and spiritual creatures in the Cherokee society. They signified honor and bravery. Eagle feathers were used for headdresses of the most decorated chiefs
Kana′tĭ - The lucky hunter
Moytoy - Rainmaker
Chaske - It literally means the firstborn son
Sequoya(Sikwayi) - Sparrow
Akikta - Refers to a person who is determined to achieve his goals and excels in everything he does.
Aponivi - Means where the wind blows down the gap. The bearer of this tag is able to fly free and explore the world.
Sequoyah - Hog
Adawosgi - He is swimming
Atsadi - These creatures are said to bring good luck and naming your child Atasadi could bestow some good luck.
Conocotocko - Standing turkey
Danuwoa - The warrior
Gălă-gi′na - Male deer or turkey
Ahuli - Rum
Atohi - Woods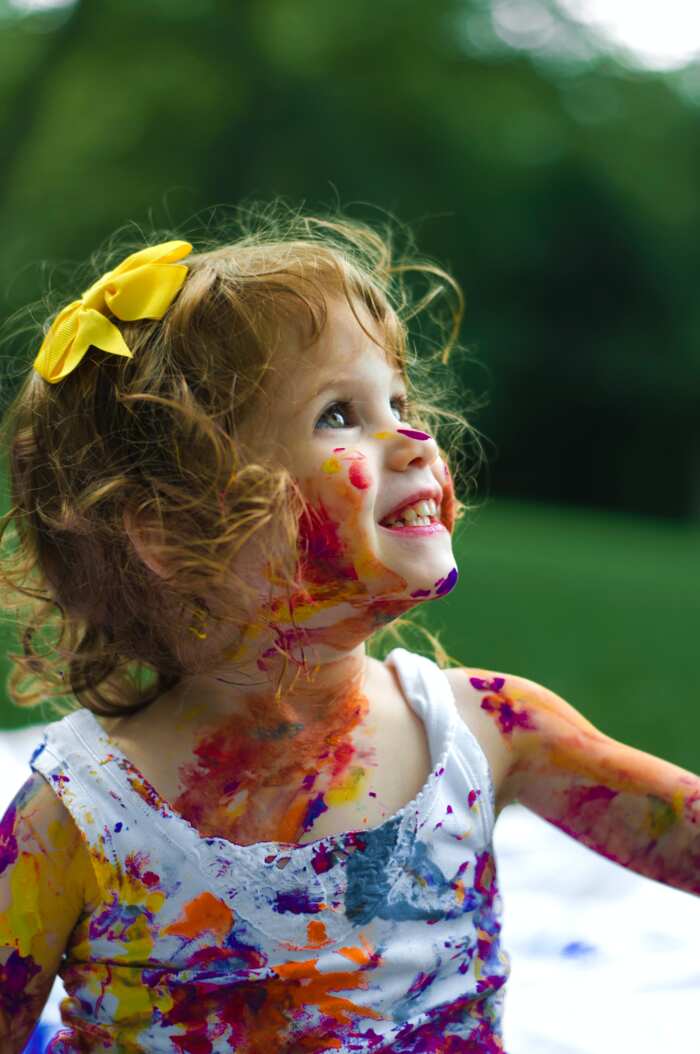 Atsadi - Fish
Junaluska - The one who repeatedly tries, but fails
Diwali - Bowls
Dustu - Spring frog
Kanuna - Bullfrog
Emmett - It is a version of a feminine name Emma which means truth. Those who bare this name are of a pure soul.
Gatlin - Means a companion for life
Haroldo - These people are generally very powerful and have leadership qualities
Jair - One who shines in life
Tyee - Chief
Wahkan - Sacred
Adahy - In the oak woods
Chea Sequah - Red bird
Degataga - Standing together
Galegenoh - Stag
Mohe - Elk
Oukonunaka - White owl
Gawonii - He is speaking
Salal - Squirrel
Tsiyi - Canoe
Unaduti - Woolly head
Austenaco - Chief
Chuquilatague - Double head
Kanagagota - Standing Turkey
Attakullakulla - Chief
Koatohee - Chief Corn Tassel
Oconostota - Warrior of Chota
Rayetayah - Hanging Maw
Yonaguska - Chief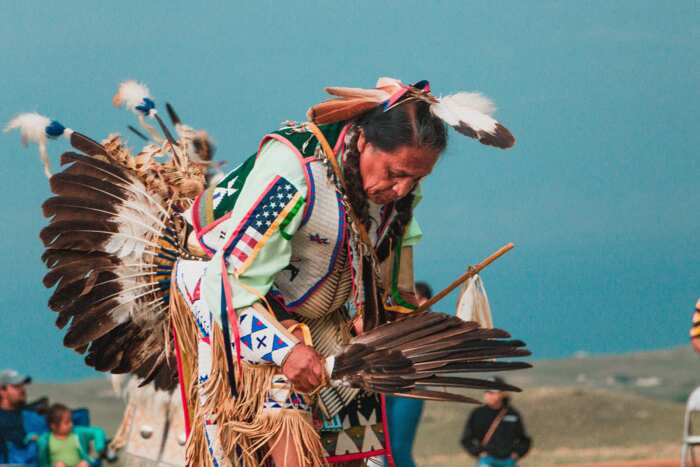 Famous Native Americans
Every mother and father wants their children to achieve their greatest potential and be like some of the most famous people in the world. Some even go ahead and name their newly born after great business people, scientists, or inventors.
Here are some of the most famous leaders and celebrities from the Native American community:
Squanto, also known as Tisquantum, helped establish a treaty between the local Native Americans and the Pilgrims.
Sequoyah was a member of the Cherokee tribe. He invented the Cherokee writing system.
Wes Studi is from Oklahoma and is an internationally acclaimed actor and film producer.
Q'orianka Kilcher emerged into the front ranks of young actresses with her portrayal of Pocahontas. She also appeared alongside Colin Farrell and Christian Bale in Terrence Malick's The New World.
Tatanka Means was born on February 19, 1985 in Porcupine, South Dakota, USA as Tatanka Wanbli Sapa Xila Sabe Means. He is known for his work on The Son (2017), Saints & Strangers (2015) and Tiger Eyes (2012).
Tonantzin Carmelo began her career as a native dancer and musician, recording 3 CDs with Canyon Records. She honed her acting craft in a myriad of professional theater productions, and is a member of the LA based professional theater company Native Voices.
The native Cherokee used nature and animals as a way of naming their children. Cherokee names are given according to a person's character. As a result, the Cherokee tribe has one of the best names with the most beautiful meanings behind them.
READ ALSO: 50+ badass warlock names for your male and female characters
Legit.ng recently published an article on warlock names. The practice of magic has gradually been accepted into society. For many years, warlock names and their stories have been told in hushed tones, for magic was greatly associated with evil.
In the recent past, these magical names and tales, which were shunned for centuries, have received praise. These warlock names are the trend and are only going to pick up more momentum.
Source: Legit.ng News