Cute flirty quotes, memes and messages to send to your crush
Flirty quotes are sweet and can be sent anytime. You can send it when you see your crush across the room or walking down the street. They add a little mystery. Flirty memes and quotes will keep your crush intrigued.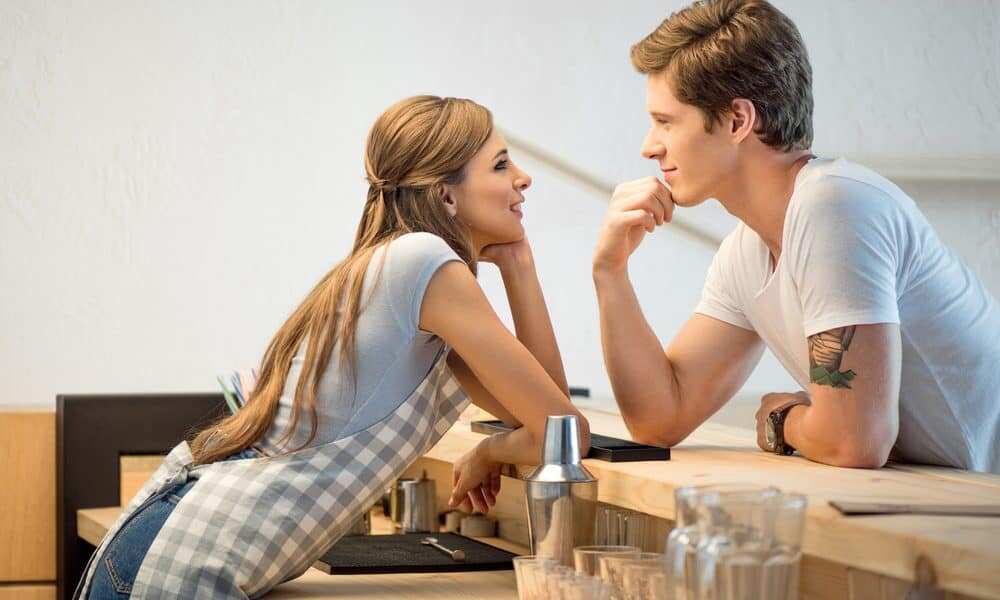 We all agree that texting your crush can be daunting. We stare at our phones for minutes lacking flirty things to say to start and get the conversation going.
However, you will never err with a flirting quote for a little flattery.
You will find out a flirting message for him that will keep up the pursuit, and of course, a flirting message for her that will eventually win you a date. Anyway, who doesn't like to feel good?
Cute flirty quotes
Here are some flirty quotes for your crush that will grab his or her attention and keep them smiling.
I think of you only twice a day when I am alone and when I am with someone else. - Amit Kalantri
My love for you is like the ocean, it will never disappear or dry, it won't change its nature, my love for you is eternal.
I wonder if you know how special you are; I wonder if you know how precious you are; I wonder if you know how lucky I am to have you in my life; I love you so much. -Hassan Ali
I guess your name is Google. Because you have everything that I am searching for.- Ryan Gosling
You are adorable, mademoiselle. I study your feet with the microscope and your soul with the telescope. Victor Hugo
I was so enchanted by your beauty that I ran into that wall over there. So I am going to need your name and number for insurance purposes.
I want you to love me. I want you to trust me enough to let me love you, and I want you to stay here with me so we can build a life together. That is what I want. -Francine Rivers
For the two of us, home is not a place. It is a person. And we are finally home. -Stephanie Perkins
I love you not only for what you are, but for what I am when I am with you. -Roy Croft
Meeting with you was worth all my expectations, you have altered my world and surely you have become my life.
I'm so in love, every time I look at you, my soul gets dizzy. -Jesse Tyler Ferguson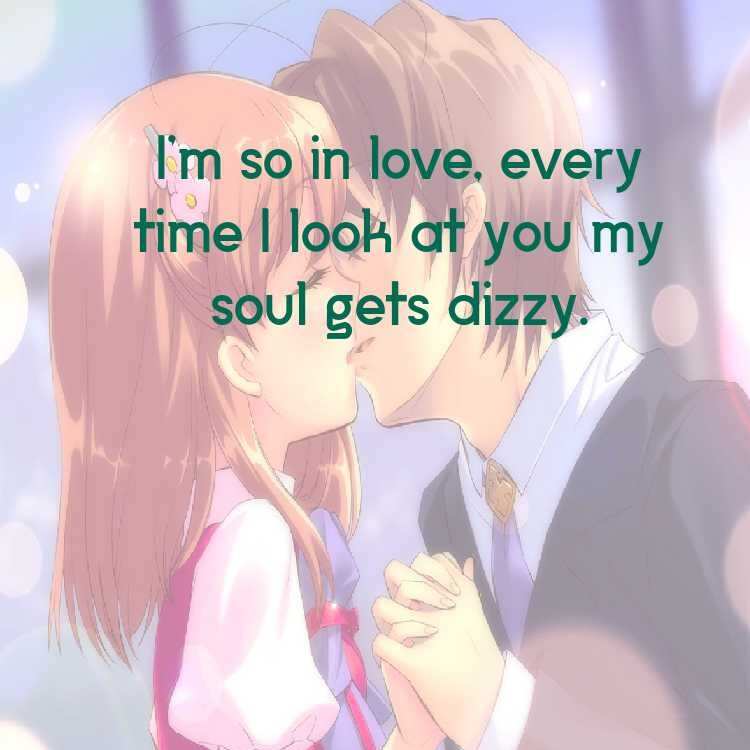 Hot flirty quotes
Hot flirty quotes rekindle a conversation, and it can keep you on your crush's radar.
While everyone's greatest wish is to ignite that mutual burning desire to be with each other, we cannot hide the strain it comes with sending these hot quotes.
However, with correct flirting quotes, it becomes such an easy task. A single flirting quote will build anticipation that links a saucy romantic connection.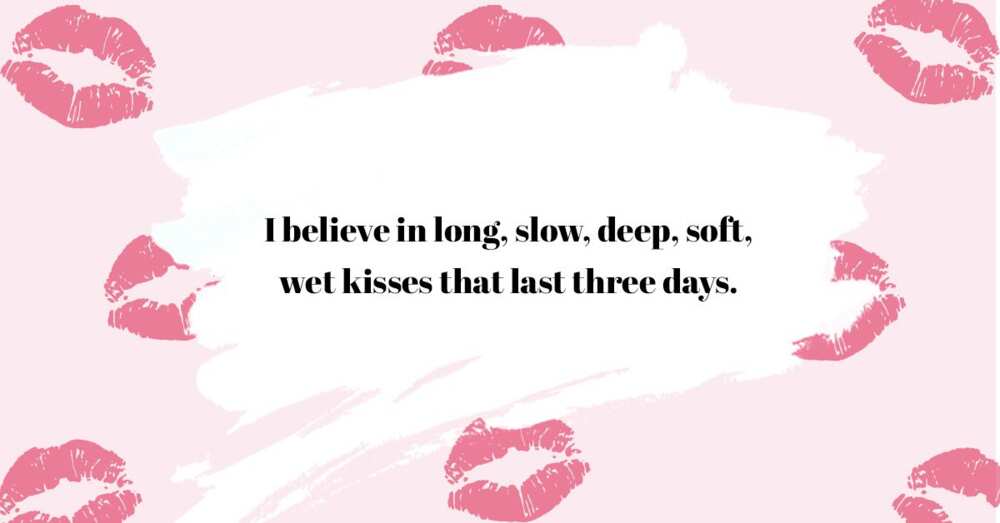 Here is a list of hot flirty quotes to get your crush thoughts run wild.
I can no longer think of anything but you. In spite of myself, my imagination carries me to you. I grasp you, I kiss you, I caress you, a thousand of the most amorous caresses take possession of me. -Honoré de Balzac
If you were a bullet, I would shoot myself to have you in me. - Maygin Nikki
Get out of my head and fall into my arms instead.
And if I were a naughty little boy, the idea is to spa me into good behavior. -Marquis de Sade
I'm feeling a little adventurous. Maybe later we can take that feeling to the bedroom.
Forget the butterflies, I feel the whole zoo when I am with you.
Your lips are like honey, and your hugs are warmer than the blanket. Your kisses are like wine; I want to get drunk.
Every sixty seconds you spent upset is a minute of happiness you'll never get back.
I love everything about you. The only thing which bothers me is your clothes. Take it off.
Flirty quotes for him
A flirty quotation will always get your crush excited. It lets the crush know you are interested in him and that you are thinking about them so much.
Here are some romantic flirting quotes enough for him that will impress your crush. He will definitely be glad for the attention.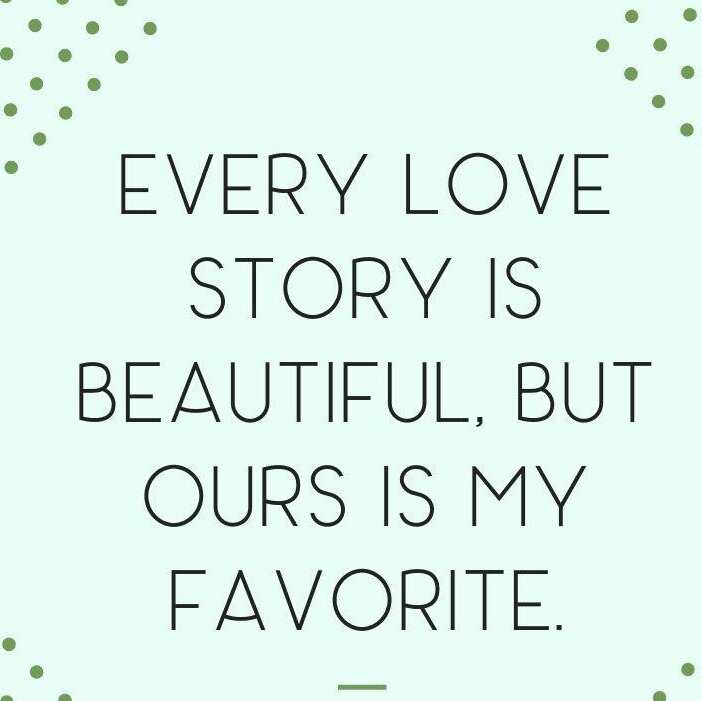 I got my eyes on you. You are everything that I see; I want your hot love and emotion endlessly. -Drake
Has anyone ever told you that you are prettier than a drop of sunshine?
Can I just say that you are the most handsome guy I have ever met? I want to tell you that every morning if you don't mind.
I love how not only our mental connection is strong, but our physical connection is out of this world!
Every night I sit by my window and think of you, a silent whisper, a silent tear, with all my heart, I wish you were here.
You know so much about me, and yet you love me as if I were without blemishes. I am blessed to have you, my sweet prince.
You see in all my life I have never found what I couldn't resist, what I couldn't turn down. I could walk away from anyone I ever knew, but I can't walk away from you.
The spaces between your fingers are meant to be filled with mine.
If I got a penny for every time I thought and dreamed about you, I would be rich.
Flirting message for him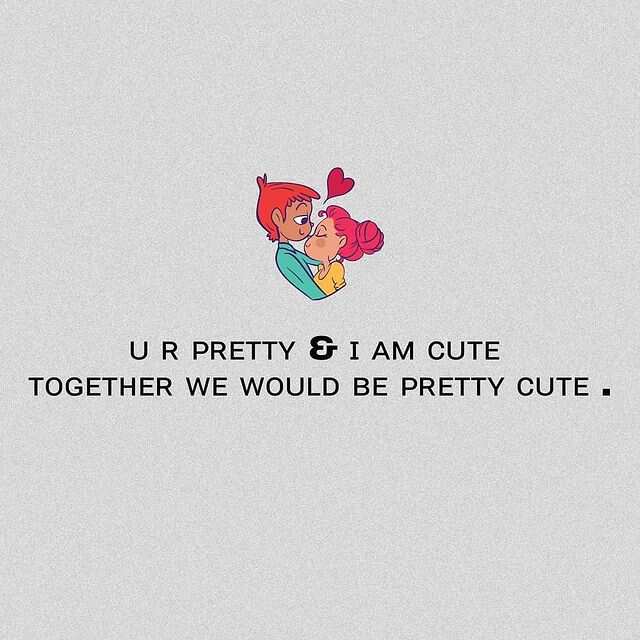 Girls will admit that sending cute flirty quotes to him is a lot of fun and always keeps the relationship spicy. Everyone wants to keep a strong connection.
Want a sweet flirting message for him? Use these flirty messages, and you will get his attention.
Good boyfriends are hard to find. I must be the world's greatest detective!
You already caught me, but every day, you pull me in deeper and deeper.
I don't think about very many things, and I don't think for very long, but it invariably tends to be about you when I do think.
The best feeling in the world is kissing someone for the first time when you've really wanted to kiss them for a long time.
I am still wearing the smile you gave me.
Even when I am at my worst, you still make me feel like a princess.
Before I met you, I never knew what it was like to look at someone and smile for no reason.
People I know call me different names; I don't care what they use. But with you, I'd prefer if you call me 'mine'.
Couples who cook together, stay together. Know any recipes?
You want to know who is amazing and has the cutest smile ever? Reread the first word.
Flirting message for her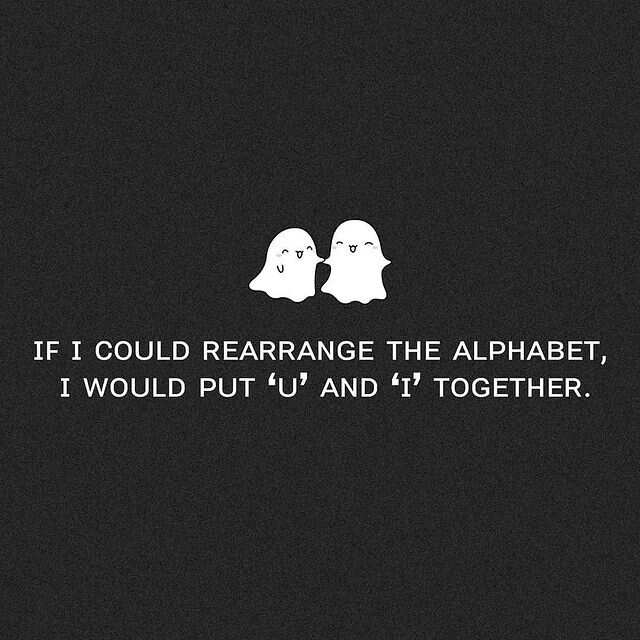 The way to a woman's heart is through words. A flirting message for her goes a long way. Women are always impressed by men who get confident and roll down to them with flirting messages.
If you want to attract her attention and win her over, these flirty messages are certainly your preference.
If I ate a potato chip for every moment that I thought of you, I would be super fat by now.
I wish I was your mirror so that I could look at you every morning.
I can't go to sleep because when I close my eyes, I see your beautiful face!
Roses are red, violets are blue, and sugar may be sweet, but it is nothing compared to you.
I have found this new disease, it's called love I know its contagious cause you gave it to me.
My life may be confusing for so many areas, but the only thing I know for sure is that I am truly happy when I am with you.
I tried to stop myself from thinking about you too much. I failed.
I am so distracted by you, even in my thoughts. Could you stop being so hot for a second?
Flirty memes for her
A flirty meme can make your crush laugh and bring out your most hilarious side. With your girl, the best flirty memes for her will enlighten the mood.
Conversations with a flirty meme in between can result in long hours of discussion. Below are some memes that will make her smile.
1. Hello cutie I want you !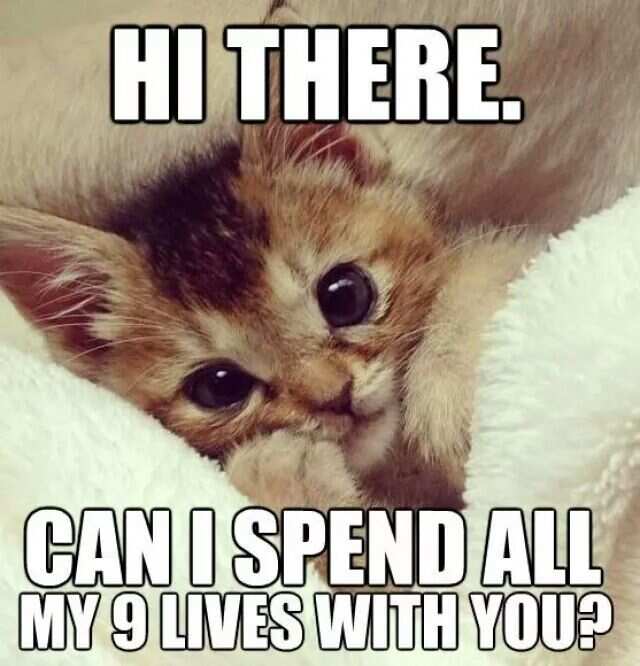 2. When she is mad but you still want to make her smile again.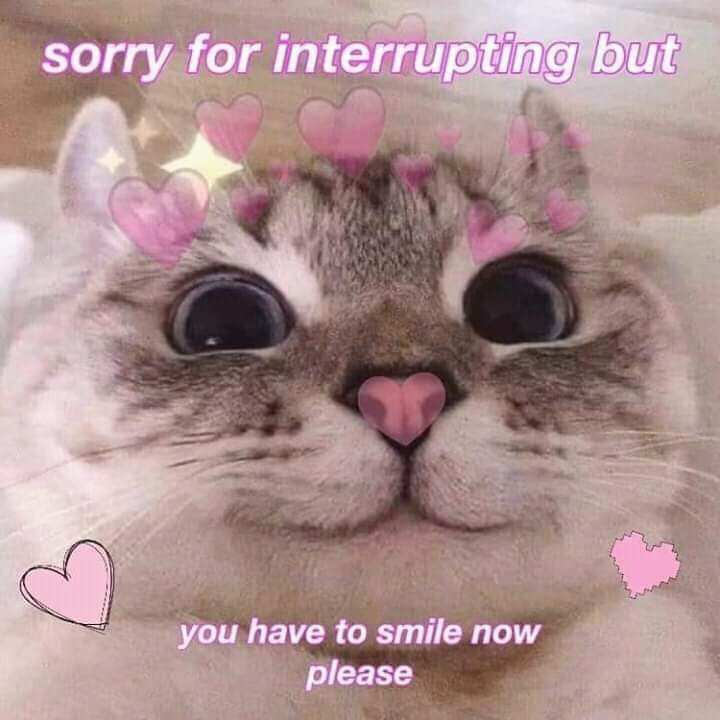 Funny flirty memes for her
Who doesn't need someone to make her smile? Funny flirty memes for her have a way to melt the heart and keep her smiling and laughing all the way.
She will hang out around you. No doubt! With these funny flirty memes for her, odds are on your side.
1. When you are trying to make her feel special and hot.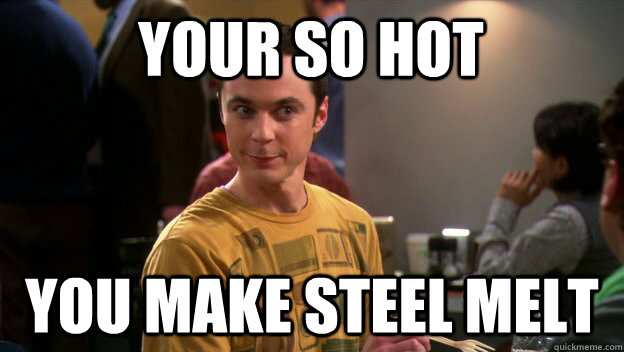 2. When you want to tease her a little bit because of her beautiful voice. This will definitely make her feel special.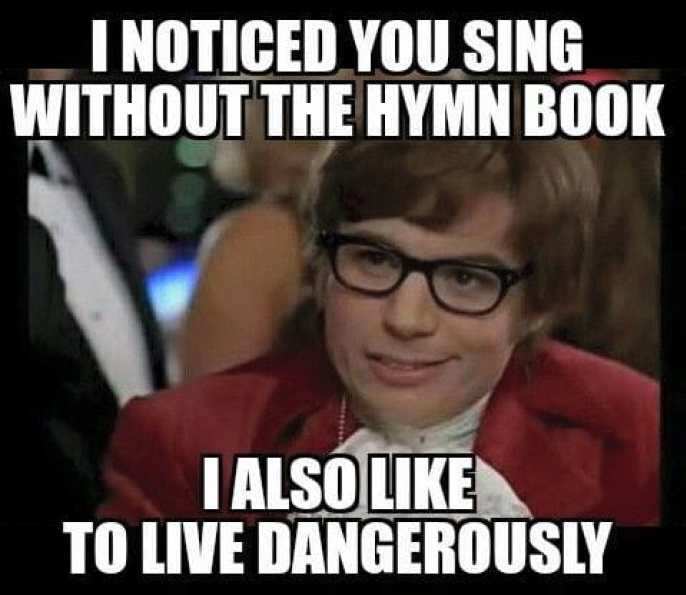 3. She must be a beautiful angel when she sleeps.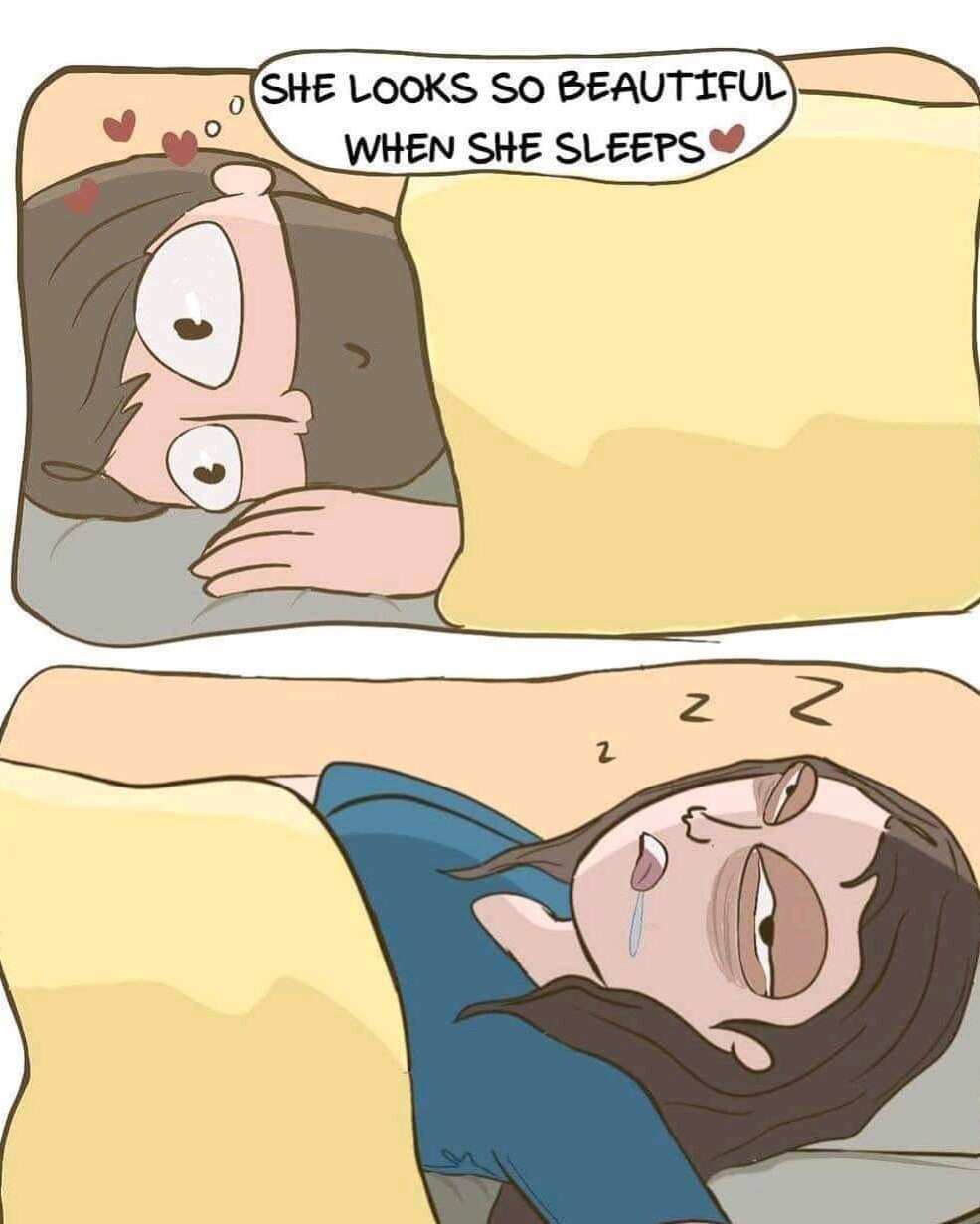 If you know cute flirty quotes to say to your crush, it gives you this self-confidence to win them over. A simple flirting quote can be a game-changer. Flirty quotes are flattering, and everyone likes to know that you are thinking about them.
READ ALSO: 50+ have a great day wishes and messages to send to your loved ones
Legit.ng recently published a list of 50+ great day wishes and messages to send to your loved ones. It is always a great pleasure to receive a message from your loved ones.
Sending a great day wish is one of the ways to show a person your support, care, and love. How many times a day do you remind your loved one that he or she is in your thoughts?
Source: Legit.ng