Danielle Cohn bio: Age, height, boyfriend, is she pregnant?
Danielle Cohn is no ordinary teenager. The singer is one of the biggest social media influencers in the world. But her life isn't all fun and games; with fame comes controversy, and Dani Cohn continues to be a part of many controversies each day, one of which is about her age. If you have ever asked yourself, "How old is Danielle Cohn now?" or "When was Danielle Cohn actually born?" then you have landed on the right page.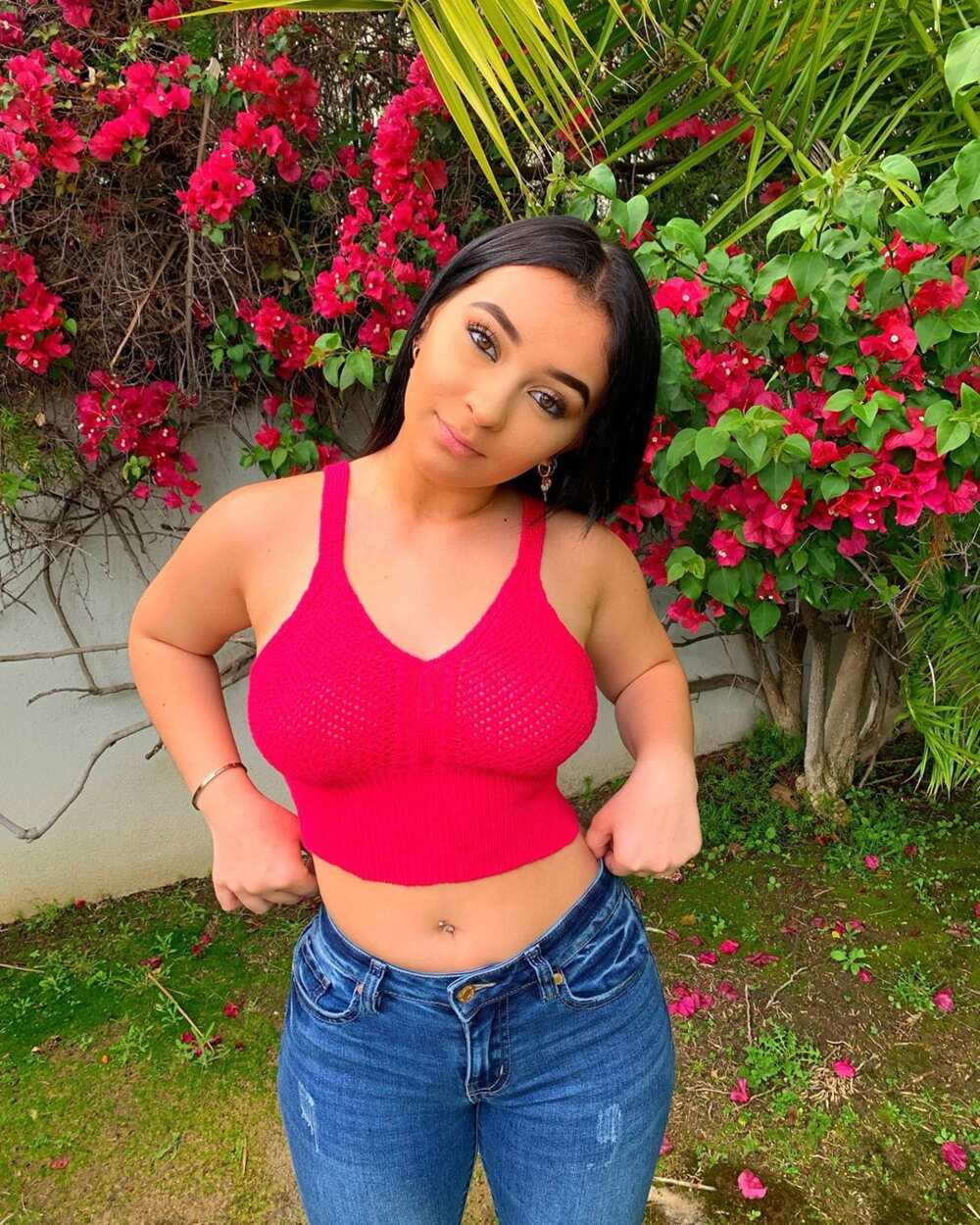 A quick look at the celebrity's Instagram page will make you ask yourself, "How old is Danielle Cohn really?" While her photos may make you assume that she's in her twenties (at least) you will be surprised to find out that she's a teenager, and according to her dad, Danielle Cohn age is 14 and not 16 as the celebrity states.
Here are more interesting facts about Dani Cohn age, family, career, and dating life.
Profile summary
Full name: Danielle Haleigh Cohn
Date of birth: March 7
Zodiac sign: Pisces
Birthplace: Florida
Parents: Jeniffer Archambault and Dustin
Brother: Chad
Nationality: American
Danielle Cohn height: 5 feet
Occupation: Singer, social media star
What is Danielle Cohn's real age?
One of the biggest debates regarding this celebrity is the one to do with Danielle Cohn real age.
While it is known that Danielle Cohn birthday is on March 7, the year of her birth is still a mystery, as different sources have different information.
According to Dani and her mom, the social media star was born in 2004, meaning that she is 16 years today.
However, the celebrity's dad, Dustin, has a different idea. On September 16, 2019, Dustin posted a lengthy statement with his thoughts on his daughter's presence on social media. In the post, he stated that Dani was 13 (even though Dani stated that she was 15).
Dani Cohn then responded on Instagram with a post saying she was happy that he wasn't in her life, and she doesn't do anything she doesn't want to. The post was later deleted.
In June 2020, in a YouTube video titled "I'm Over It," Dustin exposed Dani again by showing the Danielle Cohn birth certificate that shows that her birthday was on March 7, 2006.
In a YouTube video, Danielle said that she's tired of defending herself on social media, that her dad was trying to get his 10 seconds of fame, and that he likes playing the victim card.
Danielle's brother, Chad, also released a video against Dustin, claiming that his dad was allegedly addicted to cannabis, had a drinking problem, and went ballistic when he didn't have them.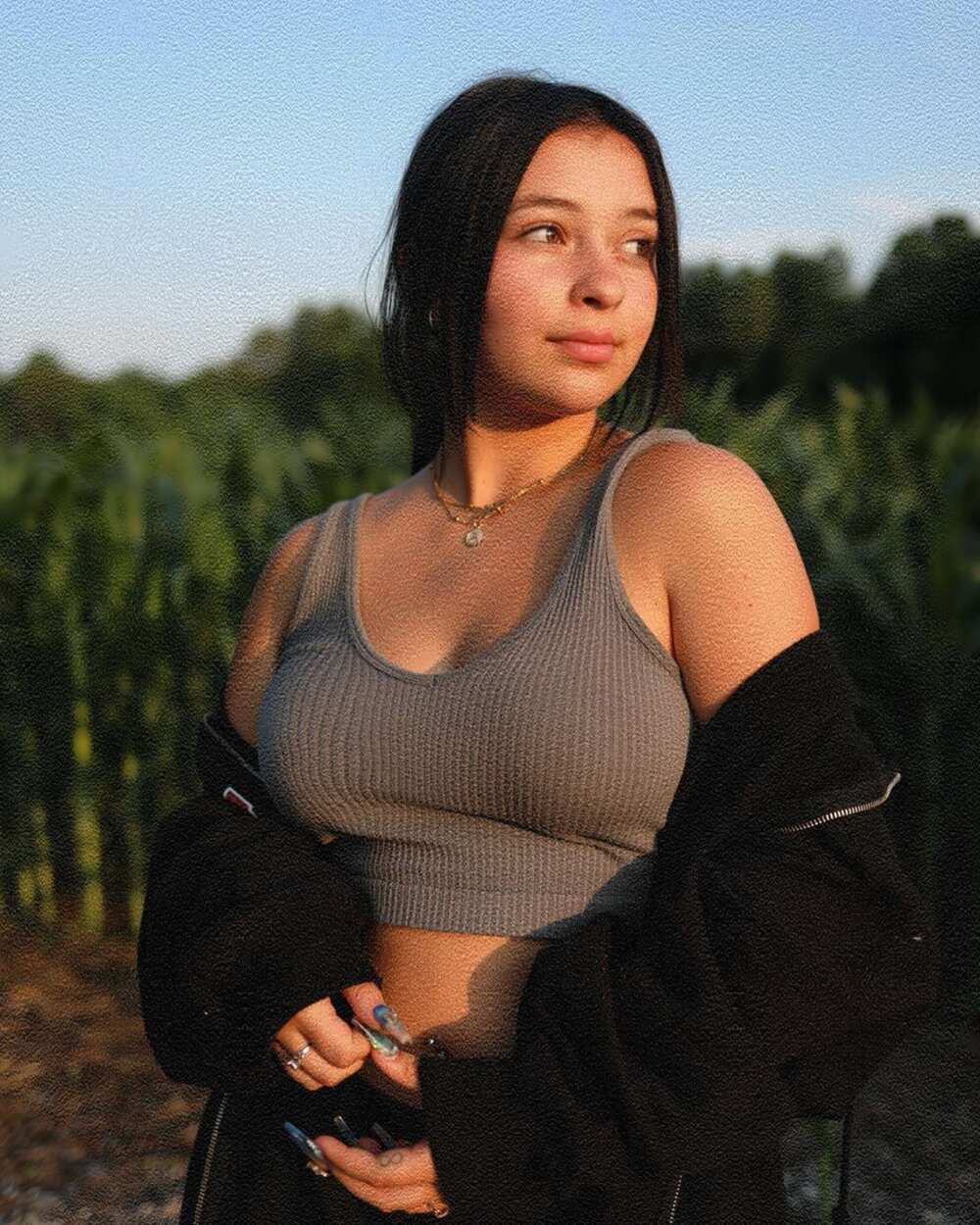 Education
In 2018, it was revealed that Dani was enrolled in online classes at a private Christian school.
Career
The Florida-born celebrity has always had a special passion for music. She started taking music classes at a young age, and after gaining some expertise, she started uploading her videos on social media.
She became famous on Musical.ly (now TikTok) and was one of the first social media stars to surpass 10M followers on the platform.
She released her first single, Marilyn Monroe, in 2017. Other songs by the star include Fix Your Heart, Little Like Paradise, and Hate on the Summer.
In 2017, she was nominated for a Teen Choice Award for Choice Muser.
Dani also took part in beauty pageants, and while she was doing this, she started modeling for some top brands targeted for teenagers in the USA. As a model, she has worked with BMG Modeling Agency, Juicy Couture Clothing, Lisa B Jewelry, Target, and Fashion Nova.
In 2015, she won Miss Florida Jr. Prеteen and was titled as its queen. After Miss Florida, she attended National Modeling Competition in California and got a modeling contract from an agency in Miami.
The singer is also a self-made entrepreneur. She has an online store that sells apparel and accessories such as sweatshirts, tees, and phone cases.
Danielle Cohn net worth
According to Celebrity Net Worth, the social media star has a net worth of $2 million.
Dating history
In 2017, the celebrity was romantically linked with Owen Bodnar. In November 2919, she was dating Ethan Fair, a TikToker who starred in her Secreto music video that was released on October 25, 2019.
She has also been linked to Sebastian Topete.
Her relationship with Mikey Tua
In April 2019, Dani posted a series of videos where she and Mikey went to Vegas and apparently got married. However, the ceremony wasn't legal, and her mother said that it was just clickbait.
However, Dani continued the narrative, tricking the internet into believing that she might be pregnant; she uploaded a picture of Tua kissing her tummy on Instagram. This was also a prank, and the pic was later deleted.
On July 2, 2019, in a YouTube video, Danielle stated that she was having issues with Mikey. By 16th July 2019, she and Mikey were no longer together.
On April 3, 2020, she confirmed that she was in a relationship with Mikey Tua on an Instagram live.
On May 19, 2020, in their first YouTube video back together, Danielle admitted that she and Mikey had been on and off for the past two years, but no one knew.
On June 7, 2020, Mikey and Danielle began feuding with Mikey's family after Dani posted a TikTok where Mikey's throwing money on her while she dances.
At the moment, it is believed that Mikey Tua is still Danielle Cohn boyfriend.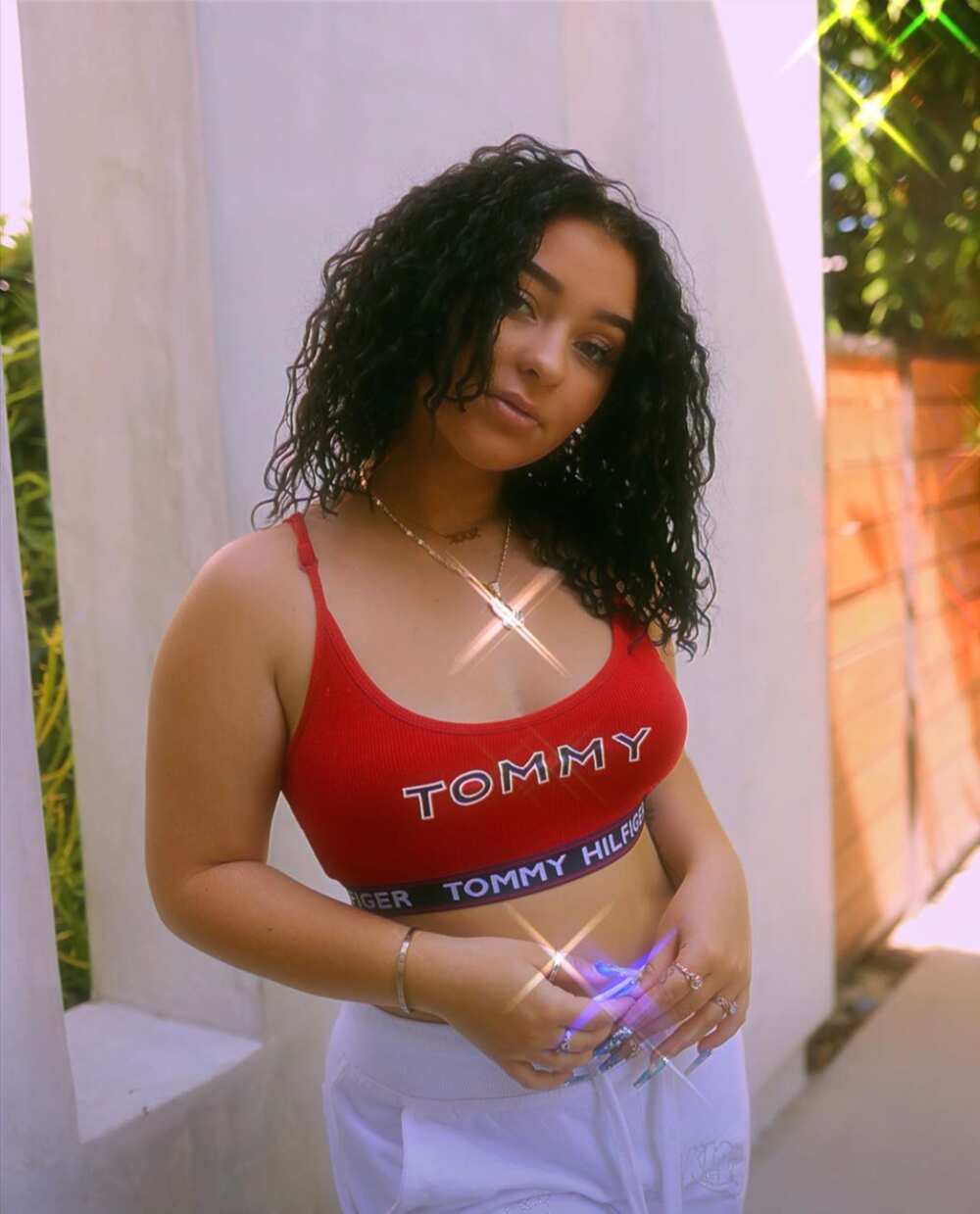 Latest news: The leaked audio
Recently, an audio of Danielle's mother saying that Danielle has had an abortion was leaked. Cohn responded to the leak with a video called "The Truth About My Abortion," where she confirmed the audio was real and that she did have an abortion in January.
Archambault told Insider that the person who leaked the audio is her "best friend of five years" and that she is "sickened and beyond hurt."
Photos
While it might be inappropriate to call Danielle Cohn hot, especially because she is just a teenager, it is undeniable that she is quite a beauty. Here are some of her best photos.
Here she is looking so elegant:
Another one:
Frequently Asked Questions
Here are some more details about the celeb:
Is Danielle Cohn pregnant?
No, she is not. However, in 2019, she tricked the internet into believing that she was pregnant by posting a pic of Mikey Tua kissing her tummy.
She also recently revealed that she did get an abortion in January 2020.
Is Danielle Cohn married?
No, she is not. She is just a teenager.
How tall is Danielle Cohn?
She is 5 ft or 152.5 cm tall.
What age is Danielle Cohn?
According to the celeb, she is currently 16 years old.
What year was Danielle Cohn born in?
Despite the controversies surrounding her real age, Danielle insists that she was born in 2004.
Danielle Cohn is one of the most popular teens on the internet, and despite the controversies surrounding her, she is still among the most influential people on the planet.
Source: Legit.ng