Buhari criticises Nigerians who sell their votes
- President Buhari has called on Nigerians not to sell their votes
- According to the president, he believes in transparent, free, fair and credible elections
- Going further, he blamed desperation of some people for the chaos in the elecoral system
PAY ATTENTION: Click "See First" under the "Following" tab to see Legit.ng News on your Facebook News Feed!
Nigerians have been warned not to sell their votes during elections.
The call was made by President Muhammadu Buhari in his Independence Day speech.
He said Nigerians who sell their votes should be prepared to be denied their rights.
Going further, the president said that he is a firm believer in transparent, free, fair and credible elections.
The president also noted that the outcome of Edo election should be an encouragement to Nigerians that he is committed to ensuring that the electorate's votes count.
"The recent build-up and eventual outcome of the Edo State elections should encourage Nigerians that it is my commitment to bequeath to this country processes and procedures that would guarantee that the people's votes count," he said.
"The problems with our electoral process are mainly human-induced as desperate desire for power leads to desperate attempts to gain power and office.
"Democracy, the world over and as I am pursuing in Nigeria, recognizes the power of the people. However, if some constituencies choose to bargain off their power, they should be prepared for denial of their rights.
"This call is made more urgent if we realise that even after a transparent, free, fair and credible election, desperation leads to compromising the judiciary to upturn legitimate decisions of the people.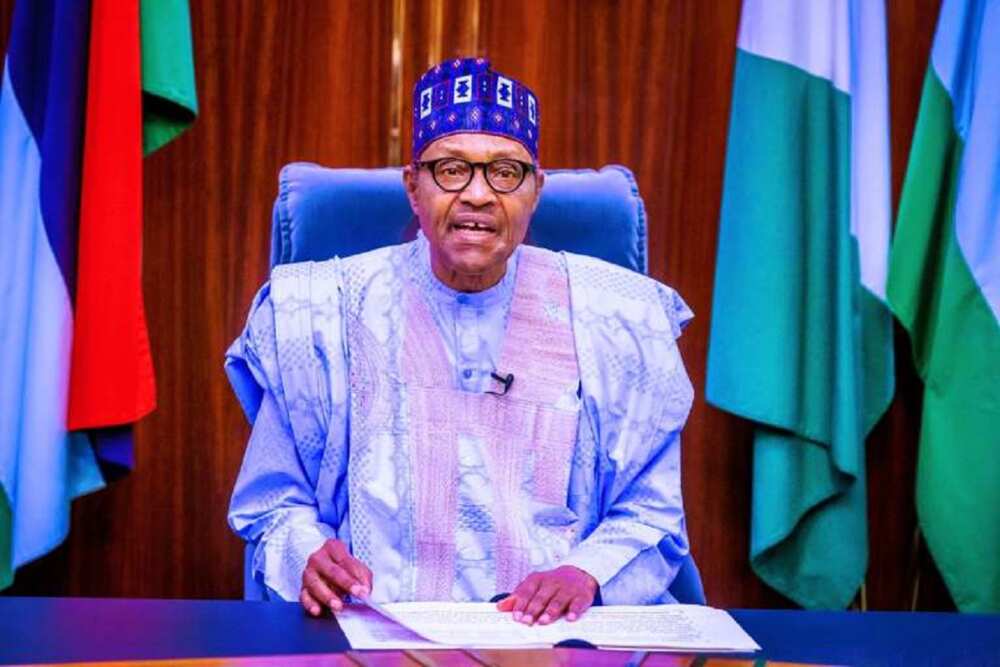 Meanwhile, Legit.ng had reported that today is a day Nigerians will never forget as it reminds them of gaining freedom from their colonial masters. They say, "With age comes wisdom", but can the same be said for Nigeria, a country which gained her independence 60 years ago and is still struggling to find her feet.
For a number of Nigerians, October 1 means nothing and is not worth celebrating. This is not surprising as things seem to be getting worse.
If you ask some people, they will tell you Nigeria can never get better and if they get the opportunity to leave to another country, they would do so gladly. Some people are of the opinion that the nation is at a standstill, for some others, the nation is in reverse mode.
Legit.ng also reported that President Muhammadu Buhari kickstarted the Independence Day celebration with the presidential broadcast addressing the citizens. You can read the full speech here.
Citizens are however not happy with the situation of things in the country and Legit.ng gathered some of their angry outbursts.
What's the most exciting thing about being a Nigerian? | Legit TV
Source: Legit.ng