Dave Bugliari bio: What is known about Alyssa Milano's husband?
Dave Bugliari is amongst those men renowned as a result of their partner's fame. Together with his wife, Alyssa Milano, the celebrity couple has shared an inseparable bond for more than a decade. What else is there to know about Dave besides his relation with his famous wife?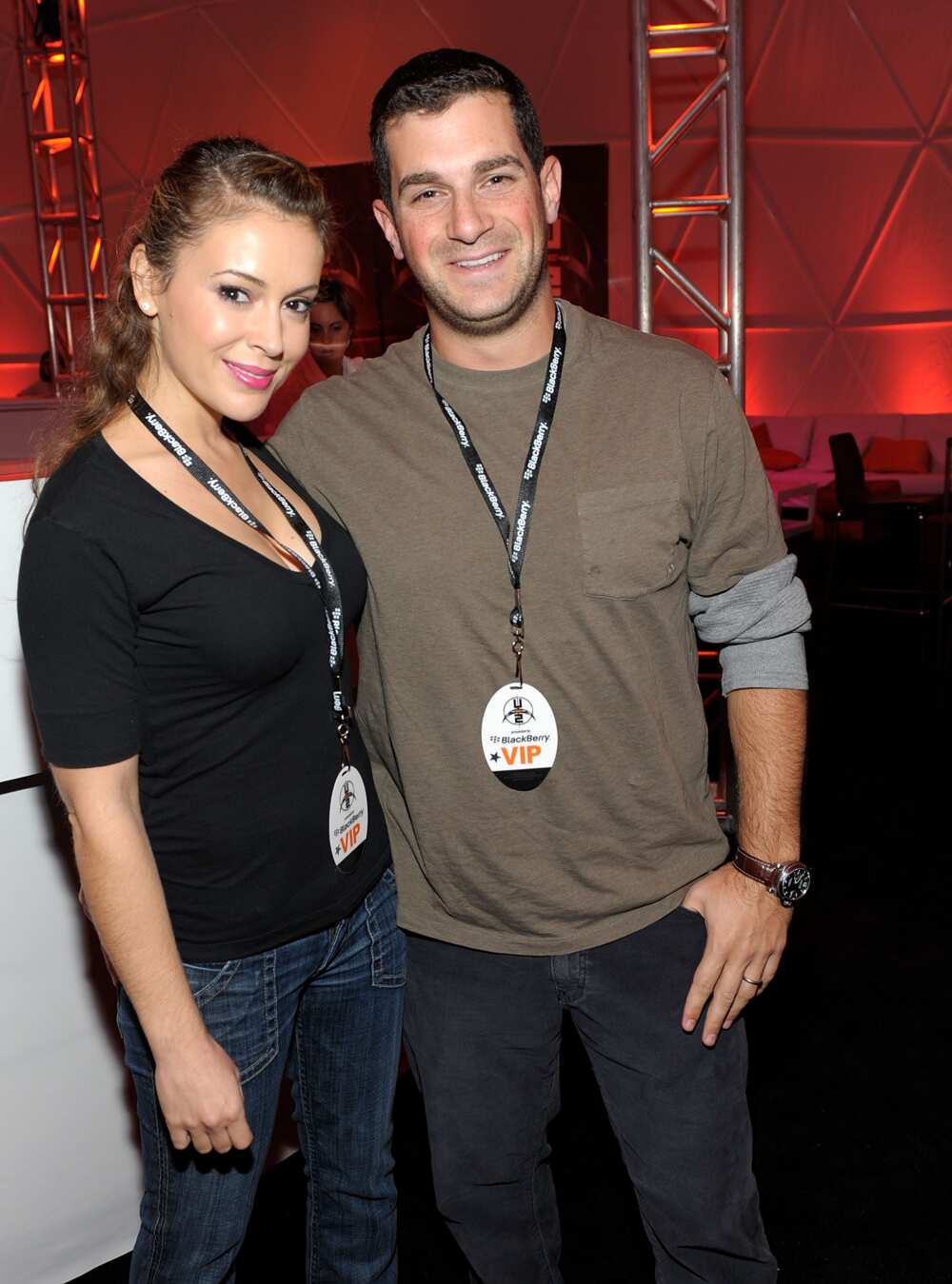 How old is Dave Bugliari? The Hollywood agent was born on the 17th December 1980 in New Jersey, USA, to Miller Bugliari and Elizabeth. He is the lastborn child and is currently 40 years old as of September 2020.
He has two older brothers, Anthony Stewart Bugliari and Miller Boyce. Dave was a student at Pingry High School, where he played football and was also the captain of the team.
Profile summary
Name: David Bugliari
Date of birth: 17th December 1980
Marital status: Married
Birthplace: New Jersey
Height: 5 feet 9 inches
Ethnicity: Caucasian
Nationality: American
Profession: Hollywood agent
Spouse: Alyssa Milano
Dave Bugliari biography
Here is a look at Dave Bugliari's net worth, career, height, and wife.
What does Dave Bugliari do?
Dave is currently working as an agent for the Los Ageless Creative Arts Agency, an organization that discovers and manages talented actors and athletes.
Bugliari also engages in numerous charitable activities to promote social welfare. He also supported increasing AIDS awareness programs and attempted to bring more attention to Syria's ongoing civil war. In 2017, Dave made a campaign donation to former first lady Hillary Clinton.
Dave Bugliari height and weight
Bugliari is a man of average stature, standing at a height of 5 feet and 9 inches, and he weighs approximately 70kg.
Dave Bugliari's wife Alyssa Milano
Alyssa was born in Brooklyn, New York, on the 19th of December 1972. She is the beautiful daughter of a music editor named Thomas Milano and a fashion designer named Lin. The Alyssa family consists of committed Catholics.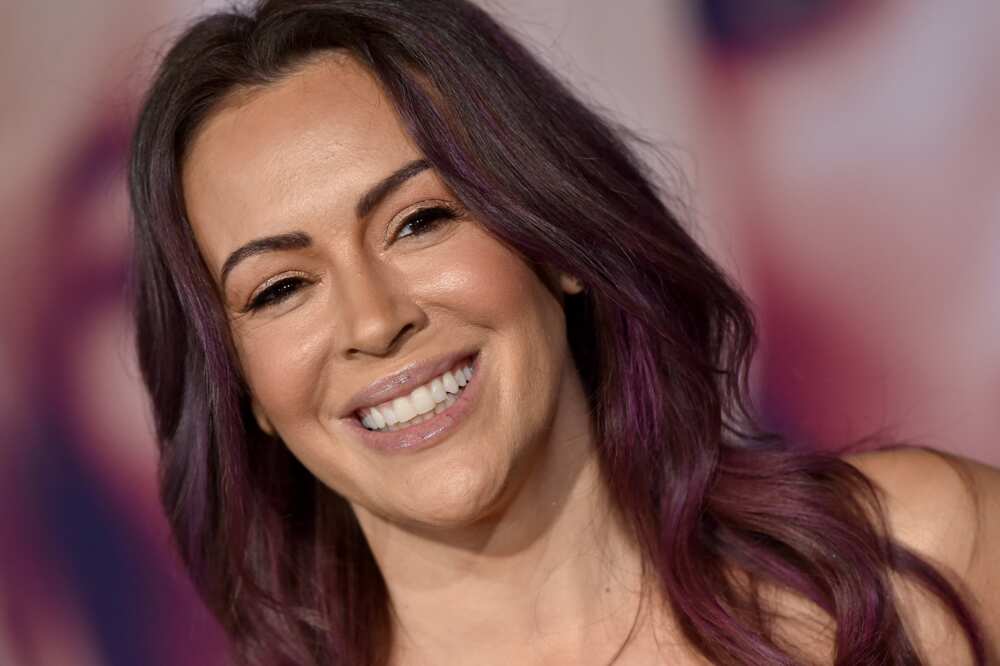 Alyssa is an American actor and singer who pursued acting from a young age, unexpectedly breaking into the industry when her babysitter took her to an audition for a touring musical Annie production. She was lucky to be chosen.
From there on, she has been in the entertainment industry throughout her career life. Some of the famous films she has played a role in are as follows:
Old Enough (1984) as Diane
Commando (1985) as Jenny Matrix
Speed Zone (1989) as Lurleen
Castle (2010) as Kyra Blaine
My Girlfriend's Boyfriend (2010) as Jesse Young
Hall Pass (2011) as Mandy
New Year's Eve (2011) as Nurse Mindy
Kiss the Bride (2012) as Amy
Insatiable (2018) as Coralee
Little Italy (2018) as Dora
Grey's Anatomy (2019) as Haylee Peterson
Alyssa song list
Be My Baby
The Best in the World
Closer to You
Count on Me
Happiness
I just wanna be loved
One Last Dance
No Secret
You Lied
What a feeling
Straight to the top
Born to love
Waiting for My Star
Everything You Do
Step by Step
Say a Prayer Tonight
Give a Little Kindness
Alyssa Milano husbands
You may be wondering, "Was Alyssa Milano married before meeting Dave?" The answer is yes, Alyssa was married before to an actor by the name Cinjun Tate in 1999. A few years later, the couple divorced, and she went ahead dating other men before meeting David.
Alyssa Milano and husband
Who is Alyssa Milano's husband? Dave Bugliari is famously recognized as the husband to the actress Alyssa. They two dated briefly in 2007 and got engaged in 2008.
The couple has been blessed with two adorable children, Milo Thomas and Elizabeth Dylan. Their firstborn son was born on 31st August 2011 and is currently 11 years old.
Dylan was born on 4th September 2014, and she is currently six years old as per the year 2020. The couple held their wedding ceremony in New York on 15th August 2009.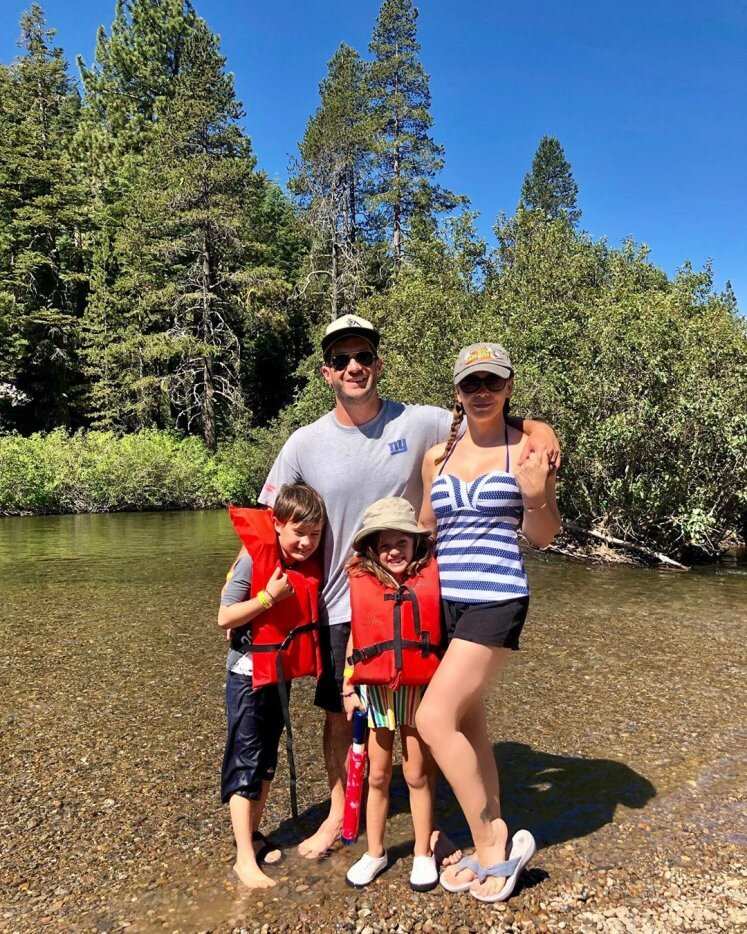 Dave Bugliari net worth
Dave Bugliari is a successful agent. According to several sources, Dave's net worth is estimated to be around $5 million.
Despite the fact that his wife is eight years older than him, Alyssa Milano's husband seems to be living a happy life. Dave Bugliari's ability to balance the needs of managing his job with those of his family is quite exemplary. He is a very supportive husband and a loving father to his children.
READ ALSO: Amalia Williamson biography: Who is the beautiful Canadian actress?
Legit.ng recently covered the story of the Canadian actress Amalia Williamson. The actress is best known for her recurring role as Maddie West on the 2019 television series Northern Rescue.
She is also known for having played Rita in the 2018 film Level 16 and Emily in the movie Playing Dead.
Source: Legit.ng