Okun group in Kogi Okun declares readiness to leave the north
- Yoruba people in Kogi want boundary adjustments
- They said they don't wish to be part of the north again
- According to them, their separation from people in ondo, Ekiti and Kwara is wrong
PAY ATTENTION: Click "See First" under the "Following" tab to see Legit.ng News on your Facebook News Feed!
In fulfilling a long-held yearning, the Okun-Yoruba speaking people of Kogi state have declared their readiness to opt-out of the northern political zone.
They also want to opt-out of the boundary descriptions that group them as part of northern Nigeria.
According to them, their separation from their kith and kin in Ondo, Ekiti and Kwara states amount to an infringement on their right to self-determination.
They said as a result of this, they want to be reunited with their people in south-west.
They made this known under the aegis of Okun Liberty Advocacy (OLA).
Chief Emmanuel Otitoju, president of the group said that they desire a referendum under the proposed constitutional review, by the National Assembly.
"We have studied and aligned with the positions of the Okun Development Association's (ODA) memorandum sent to the National Assembly for a constitutional review and restructuring.
"And, our positions are as follows: that our separation from our kith and kin in the Southwest has inhibited our growth and development for a tortuous century thus far. We, therefore, demand that the boundary be readjusted to relocate our people and territory back to where we belong in Southwest of Nigeria."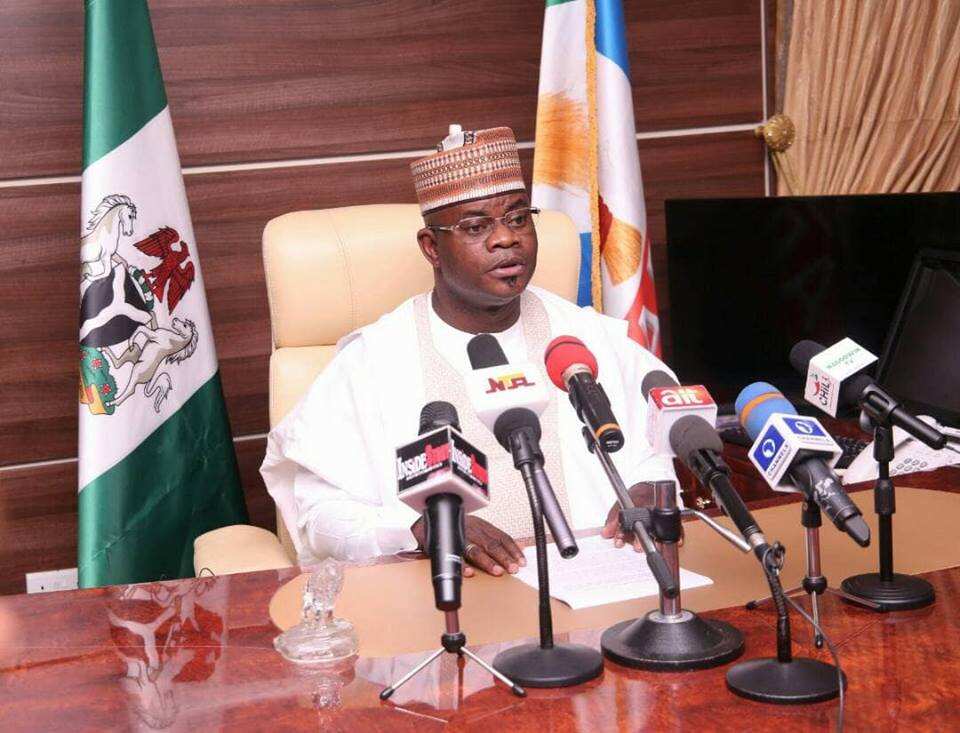 Recall that Legit.ng had reported that in what many people will term as a bad thing for the north, leaders from the north-central geopolitical zone announced their exit from the Arewa Consultative Forum.
The group claimed they reached the decision following the unending and worsening insecurity in northern Nigeria.
With this, they announced the formation of the North Central Peoples Forum (NCPF).
They said the new NCPF will be a platform to fight insecurity and marginalisation.
The new group disclosed this when they addressed journalists in Abuja on Wednesday, September 9.
The new group is being led by Gabriel Aduku, a former minister of state for health as interim chairman.
Members of the new group include Senator Jerry Useni; Ibrahim Mantu; Col. David Bamigboye (retd.); and Chief Olusola Akomode.
Yerima Shettima reveals what Igbos need to do to win presidency seat | Legit TV
Source: Legit.ng