Teni Panosian bio: Age, nationality, husband, net worth, house
Teni Panosian, also known as Miss Maven, is a remarkable icon in the social media and beauty industries. She is a famous YouTuber who uses her channel as a makeup artist, hairstylist, and beautician. The celebrity started as a beauty blogger and later advanced to creating and uploading makeup and beauty tutorials.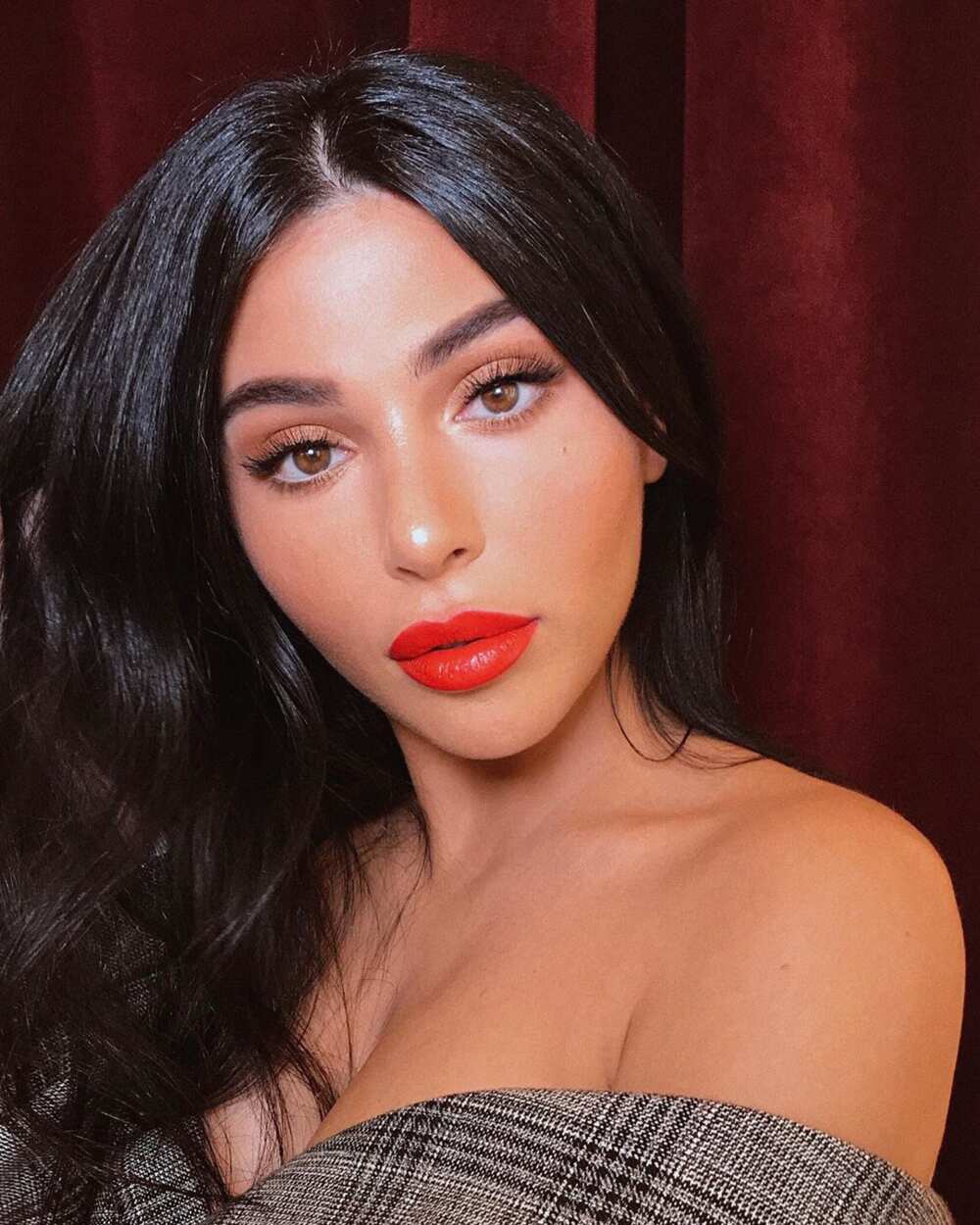 Apart from blogging on YouTube, the beauty is also an actress. Panosian played key roles in Mont Reve in 2012, Mac & Devin Go to High School in 2012, and Cruisers and Shakers in 2019.
Profile summary
Birth name: Teni Panosian
Date of birth: July 16, 1984
Place of birth: California, United States of America
Teni Panosian age: 36 years
Zodiac sign: Cancer
Nationality: American
Ethnicity: Mixed
Boyfriend: Enesse
Career: YouTuber, makeup artist
Net worth: $600 thousand
Teni Panosian bio
The actress was born in 1984 in California. Teni Panosian birthday is on July 16. Her parents are from Tehran, Iran, and she was raised alongside her younger brother.
When growing up, the actress had a rough time accepting herself in relation to American beauty standards. In an interview with Justluxe, she said:
"I spent so much time when I was younger not embracing my uniqueness, my dark hair, my thick eyebrows. I came to this country when I was five years old, so I wanted to be an American. I would see these cute little blonde girls on Barbie commercials and say, "I want to have silky hair like that." Growing up I didn't embrace my natural coloring, but now, as an adult it's more like "this is how I look my best" and I'm really embracing it"
Body measurements
Teni Panasian height is 5 feet 6 inches. How much does Panosian weigh? The makeup artist weighs approximately 62kg while her body and bra sizes are 32 inches. Teni Panosian hair and eyes are brown. She has a fair skin color.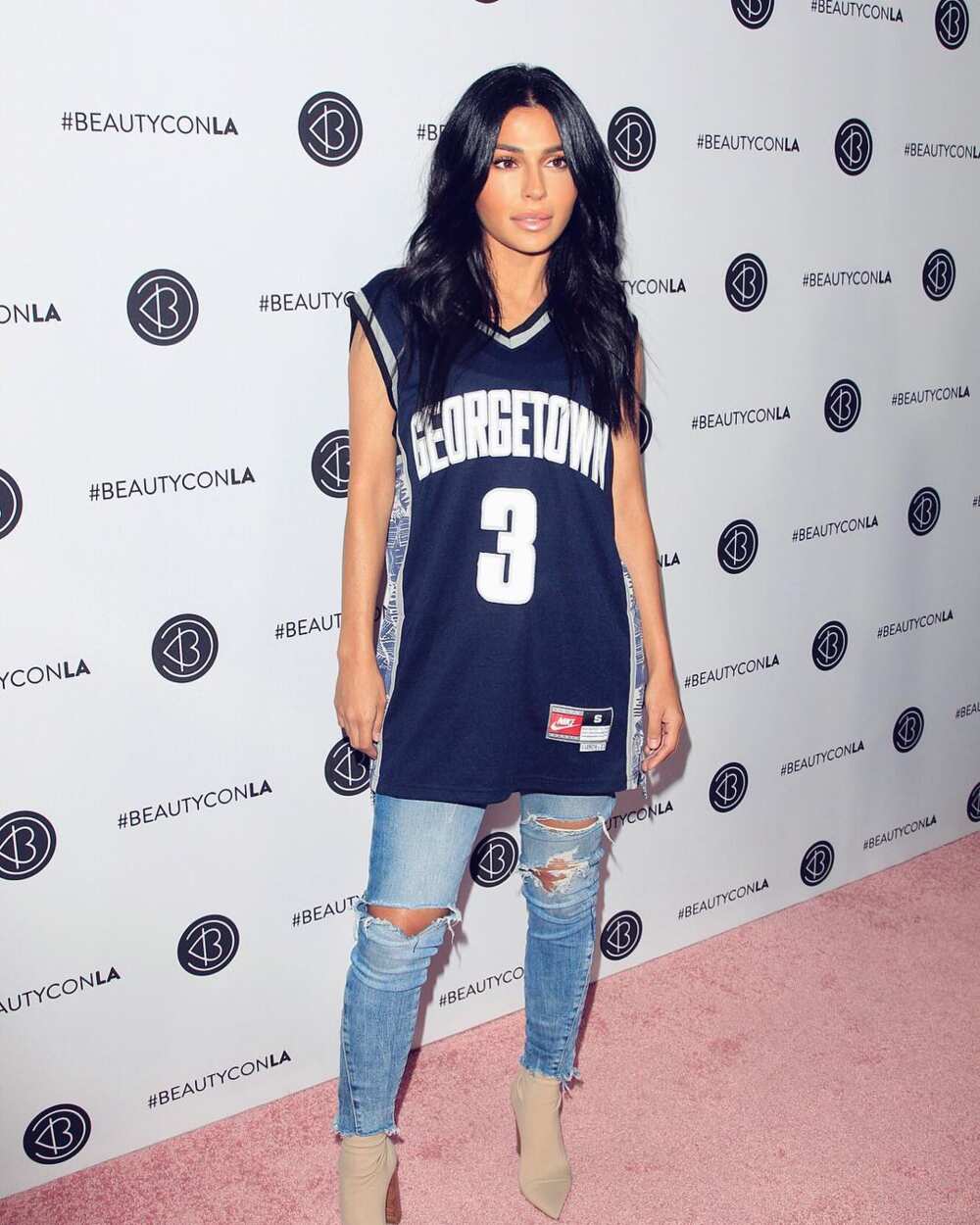 Teni Panosian career
The celebrity's career path became clear when she was at the University of Southern California (USC) pursuing her master's degree in Communication Management. In an interview with Armenian Weekly, she said:
The idea came up during my last semester of graduate school. I always knew I wanted to write, whether for a living or not, and having just gone through an incredible master's program at USC (also my alma mater), I had this new-found confidence and decided to take the leap. I started the blog with the intention of monetizing it and turning it into a business, which is not typical of most bloggers. Usually, it starts out as just a hobby. As with most blogs, it took a while to gain the following it needed. But I'm happy to say that, almost two years later, it's doing wonderfully!
The YouTuber has been on social media for long. She first earned great media attention through her video .
Some of Panosian's other videos that have increased her hype on social media are Summer Bronze Glow Makeup, Brown Smoky Eye Makeup Tutorial, and Gold Smokey Eye Tutorial. Her tutorial videos about beauty hacks and tips are the main reason behind her popularity.
The actress has also been featured in various productions such as Deadly Revenge, Perfect Combination, Cruisers & Shakers, and Mac & Devin Go to High School.
Teni Panosian net worth
The beautiful actress has earned a lot of cash over the years. She is enjoying a net worth estimated to be about 600 thousand dollars.
All of Teni's fortune is from her hard work in the entertainment industry.
As for how she spends this cash, it is reported that Teni Panosian house is located in California, United States of America.
Is Teni Panosian married?
The YouTuber does not have a long list of ex-boyfriends. She is believed to have dated once in her life.
At the moment, she is dating Enesse. Enesse is hopefully Teni Panosian husband to be. Their relationship began in 2018.
Enesse is a famous rapper and singer who has released various songs such as Complicated, Just Like Me, Thug Cry, and Focused, among others.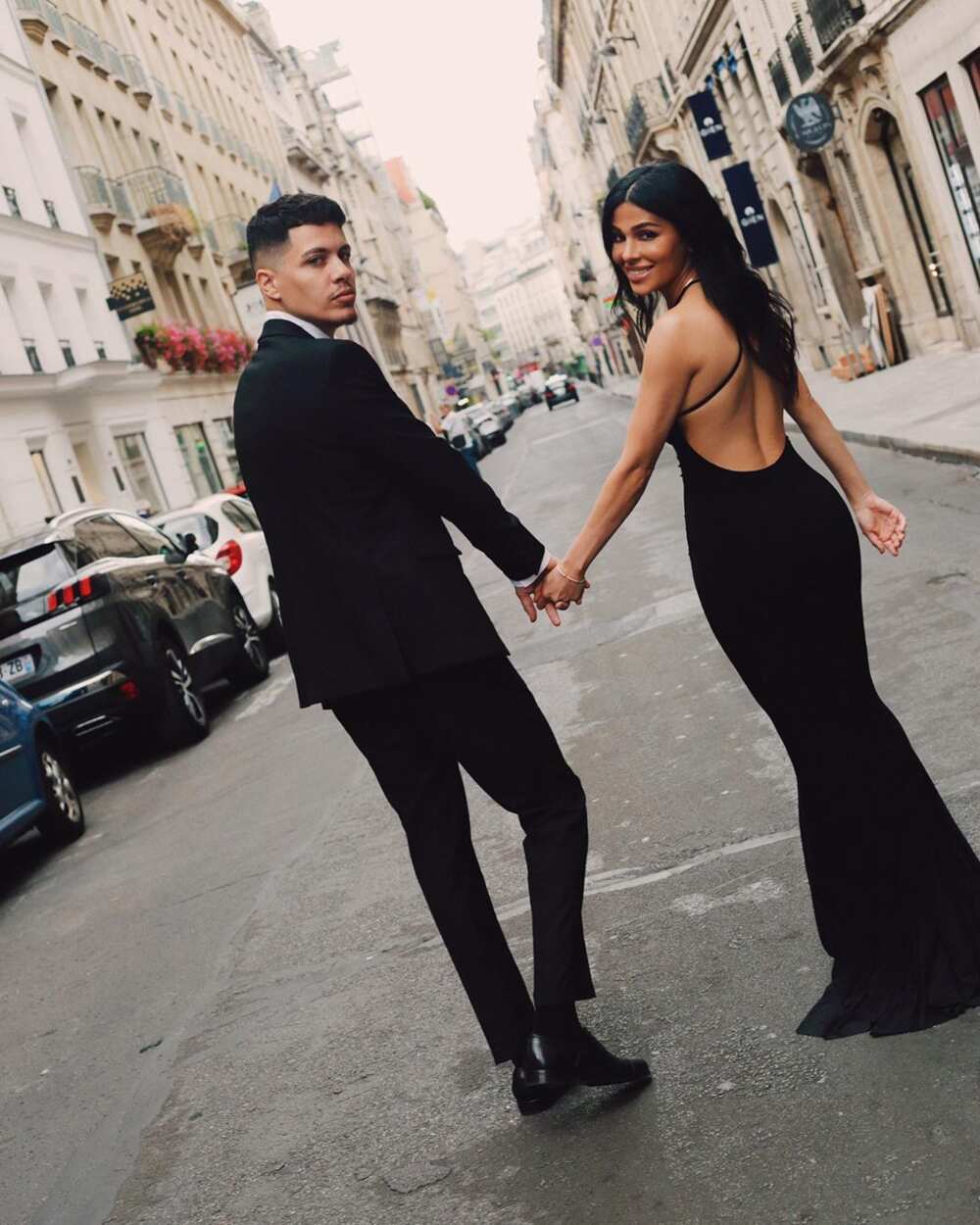 Social media presence
As Panosian is a social media personality, she must be active on various social media platforms. The videos that the actress uploads on her YouTube channel are the main reason behind her popularity.
She is also on Instagram with over 581k followers. The celebrity is also on Twitter with at least 22.9k followers under the user name TeniPanosian.
Teni Panosian is a popular social media personality and actress. She is well known for uploading tutorials about beauty hacks and tips on her YouTube channel. She has been able to afford a good life from her hard work. She is a great role model and an inspiration for many upcoming actresses and social media personalities.
Source: Legit.ng