Brandon Jenner bio: Age, siblings, net worth, wife, children
Brandon Jenner is an American reality TV personality and musician. He is mostly known for being Caitlyn Jenner's son and his roles in the reality series The Princes of Malibu and Keeping Up with the Kardashians.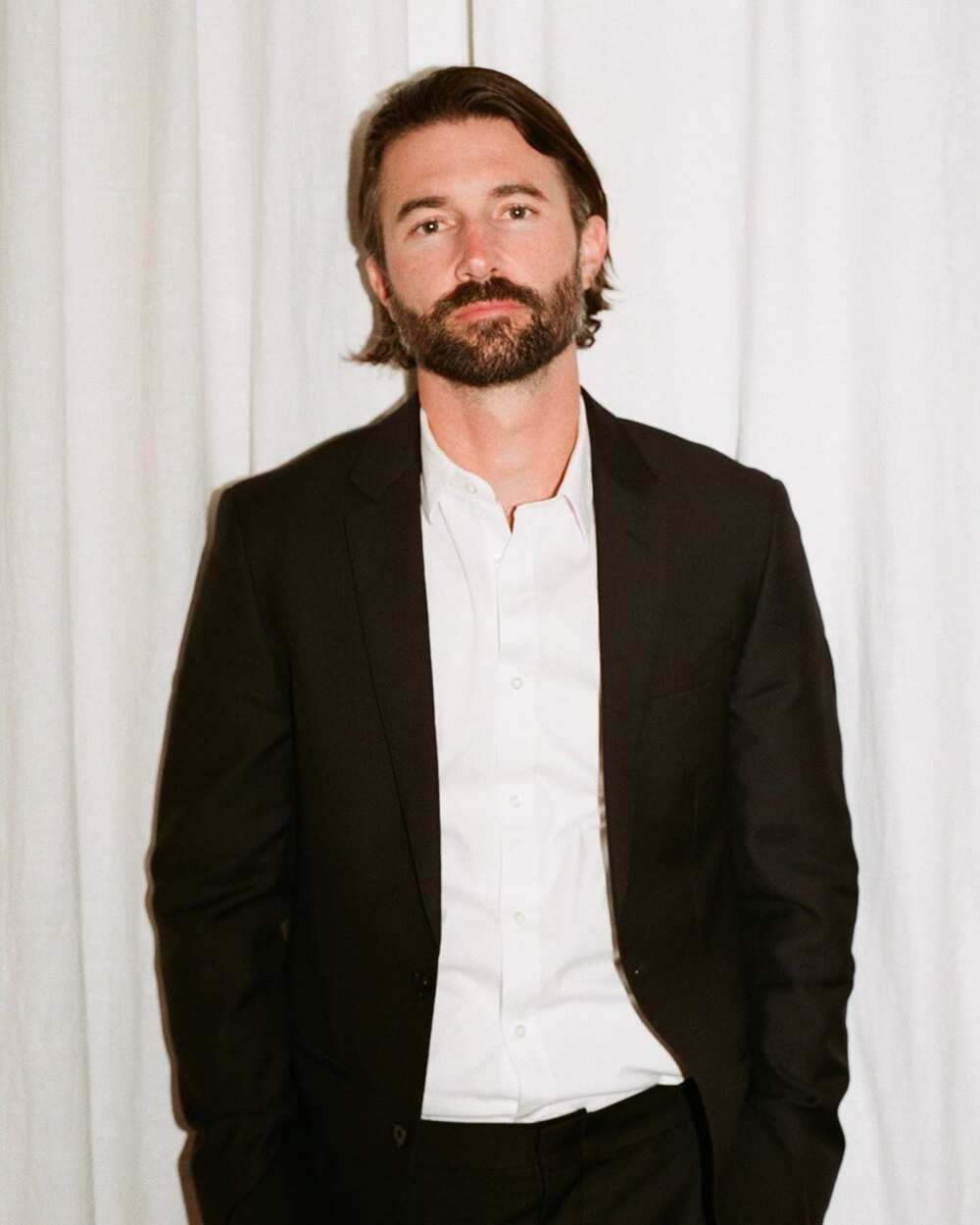 Here is all you need to know about the musician.
Profile summary
Full name: Brandon Thompson Jenner
Date of birth: 4th June 1981
Brandon Jenner age: 39 years old
Place of birth: Los Angeles, California
Zodiac sign: Gemini
Nationality: American
Ethnicity: Caucasian
Siblings: 4 sisters & 2 brothers
Spouse: Cayley Stoker
Height: 5 ft 11 in
Eye colour: Black
Hair colour: Dark brown
Profession: TV star & musician
Net worth: $1 million
Brandon Jenner's family and background
The star was born in 1981 to former U.S. track and field athlete-turned reality TV star Caitlyn Jenner and American songwriter/lyricist and actress Linda Thompson.
His father has been married three times, and his mother, Linda, was his second wife. There is not any information available about his education.
Who are Brandon Jenner siblings?
Brandon Jenner siblings from eldest to youngest include
Burton Jenner - Also known as Burt, he was born on 6th September 1978 and is 41 years old. His mother, Chrystie Crownover, is an actress and former flight attendant.
Cassandra Marino - She is married to Michael Mirano. She was born on 10th June 1980.
Sam Brody Jenner- Brody was born on 21st August 1983 to Linda and Caitlyn.
Kendall Jenner - The model and reality TV star was born on 3rd November 1995 to Caitlyn's third wife, Kris.
Kylie Jenner- Kylie is the youngest of all the Jenner siblings. The media personality and businesswoman is Kendall's younger sister and was born on 10th August 1997.
Before Caitlyn's very public divorce from Kris, Brandon was step-siblings with the Kardashian siblings - Kourtney, Kimberly, Khloe, and Rob.
What is Brandon Jenner's net worth?
As of 2020, Brandon Jenner net worth is $1 million.
Leah and Brandon Jenner relationship history
Brandon Jenner and Leah first met when they were 13 and 11 years old, respectively. In 2014, Leah Felder admitted that before dating Brandon, she had been dating his younger brother Brody and that is how she eventually met her would-be husband.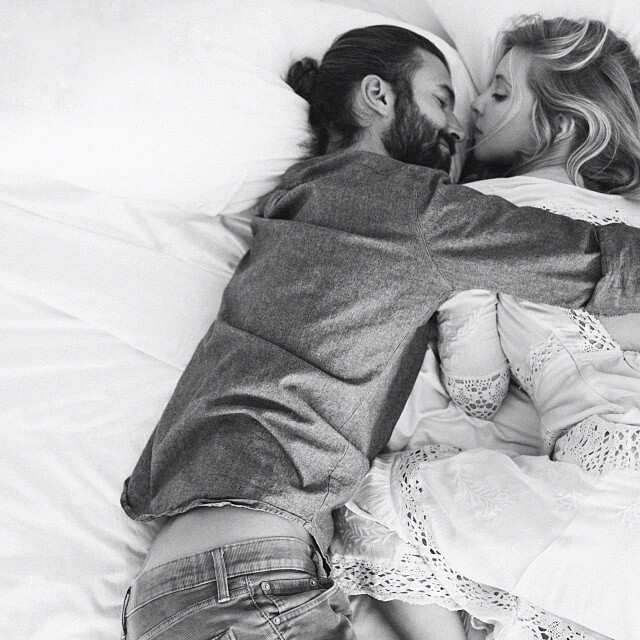 The lovebirds started dating in high school after Brandon confessed that he had been secretly in love with her since they first met when she was 11 years old.
The couple got married in 2012. The nuptials incorporated Hawaiian traditions and were held outside the St. Regis Princeville Resort in Kauai, Hawaii.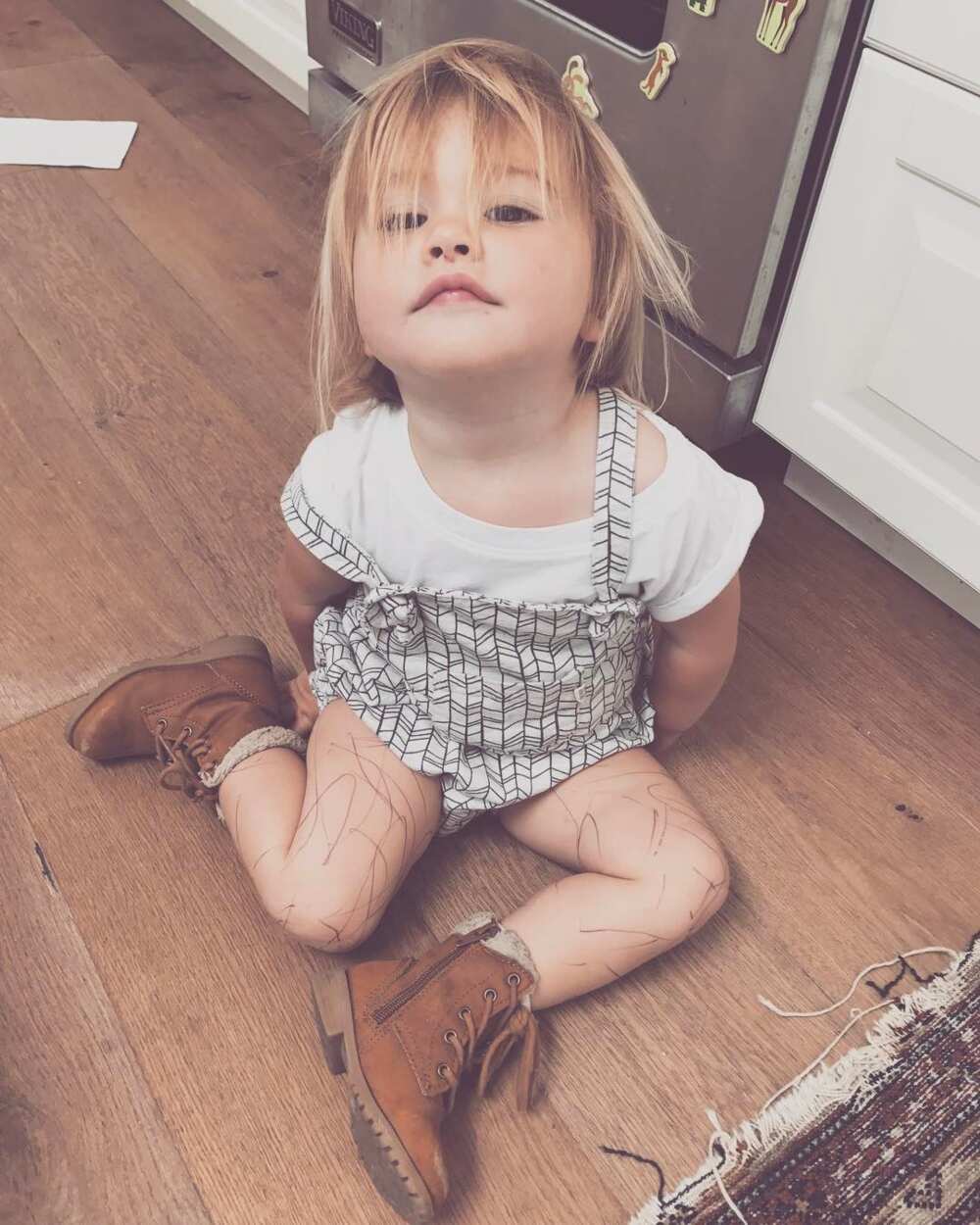 Leah and Brandon Jenner baby girl, Eva, was later born on 22nd July 2015.
Are Brandon and Leah Jenner still together?
No, they are not. After being together for 14 years (including six years of marriage), the couple released a joint statement on 10th September 2018, stating that they were separating.
On 25th September 2018, a little over two weeks after this shocking news, Leah filed for divorce from her husband. The TV star later countersued to request joint legal and physical custody of their daughter from the court as well as spousal support from Leah.
Brandon Jenner divorce from Leah Elizabeth Felder was finalized on 15th July 2019.
According to the divorce settlement papers, Brandon is required to, among other things, pay his ex-wife $2,000 per month in spousal support until 31st December 2021 and an extra $2,000 per month in child support until their daughter Eva James turns 18.
In regards to Brandon and Leah Jenner baby, the court let both parents share joint legal and physical custody of her.
Who is Brandon Jenner wife now?
The musician is married to Cayley Stoker. Brandon Jenner & Cayley Stoker started dating six months after the musician and his ex-wife announced their separation.
Less than five months later, on 28th August 2019, the TV star took to his Instagram page to announce that they were expecting twins.
Before welcoming their children into the world, the musician and a heavily pregnant Cayley got married on 21st January 2020 at the Santa Barbara Courthouse.
The newlyweds had been married for a little over a month when Cayley gave birth to their sons. The twins are Cayley's first kids and Brandon's second and third children.
Brandon Jenner twins Bo Thompson and Sam Stoker are not identical but fraternal twins. Bo and Sam were born on 19th February 2020.
Brandon Jenner music career
Growing up, Brandon believed that he would have a sports-related career but that all changed after he was involved in a motorcycle accident where he blew out his knee.
After this, he changed his aspirations to music. He has been singing and playing the guitar for many years now.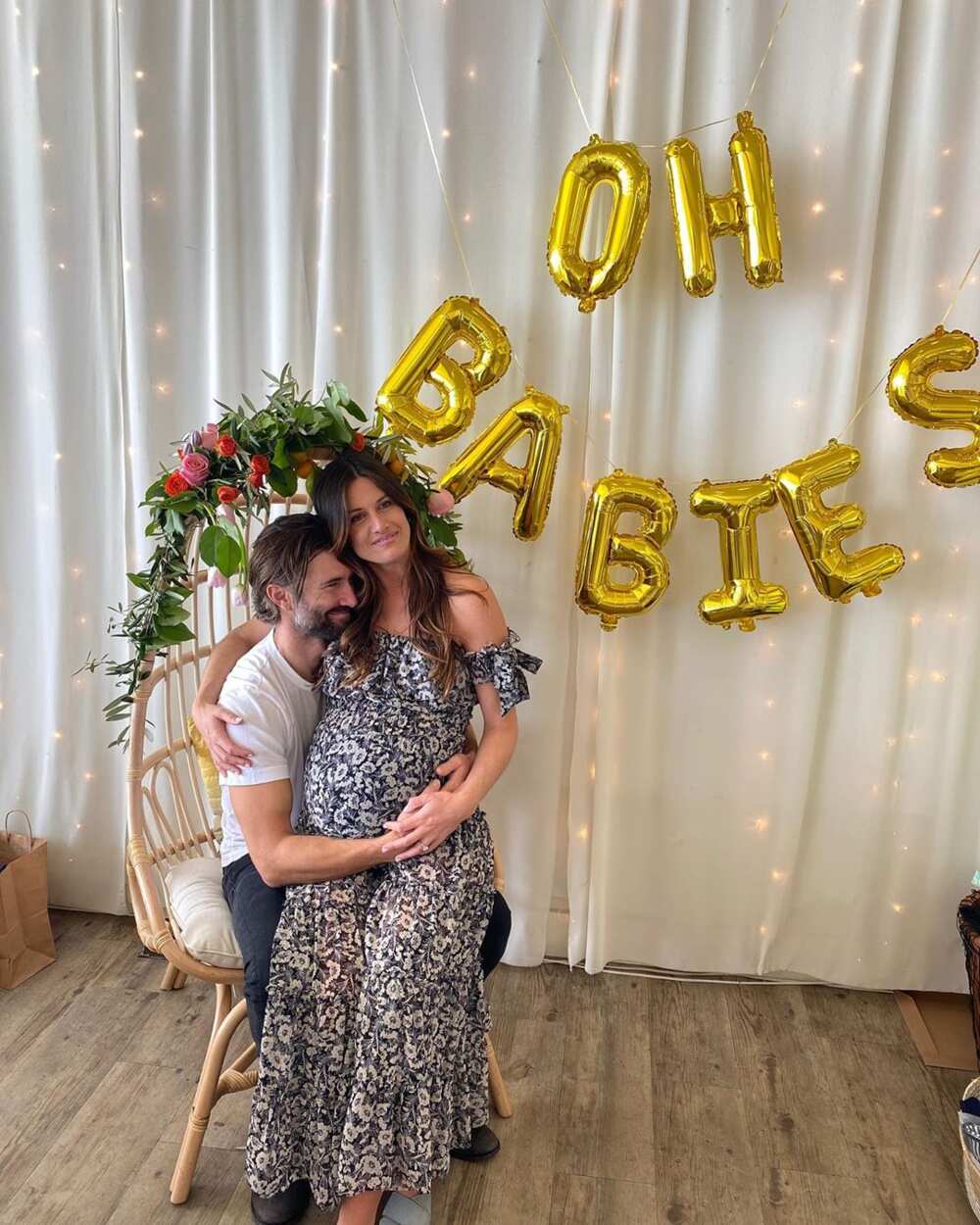 According to the star, his step-father David Foster let him go to the studio with him and observe what was going on behind the scenes.
However, he is yet to gain mainstream success. He believes that part of what stands between him and his dream of musical success is his last name.
I happened to be born into a family that was really well-known. And on some level, it's been something I've had to overcome for people to give me a chance. The fact that I have a recognizable last name - especially for what it's become recognizable for - has become a headwind that I've had to overcome
Before divorcing, he and his ex-wife were in an indie-pop group called Brandon & Leah. Together they released several singles as well as an EP titled Cronies.
Today, he is a solo music artist. In 2019, he released an emotional EP named Plan on Feelings.
At the moment, Brandon Jenner is enjoying marital bliss with his new wife and their young sons. Hopefully, his music career will take off soon and he will receive the recognition he deserves.
Source: Legit.ng