Randy Quaid bio: age, height, net worth, wife, brother, where is he?
Randall Rudy Quaid (commonly known as Randy Quaid) is an Academy Award-nominated actor best known for his role in The Last Detail (1973). Rudy has a decorated acting career which has seen him appear in numerous films. Besides his prolific acting, the actor is also known because of his equally famous brother, Dennis, who is also an actor.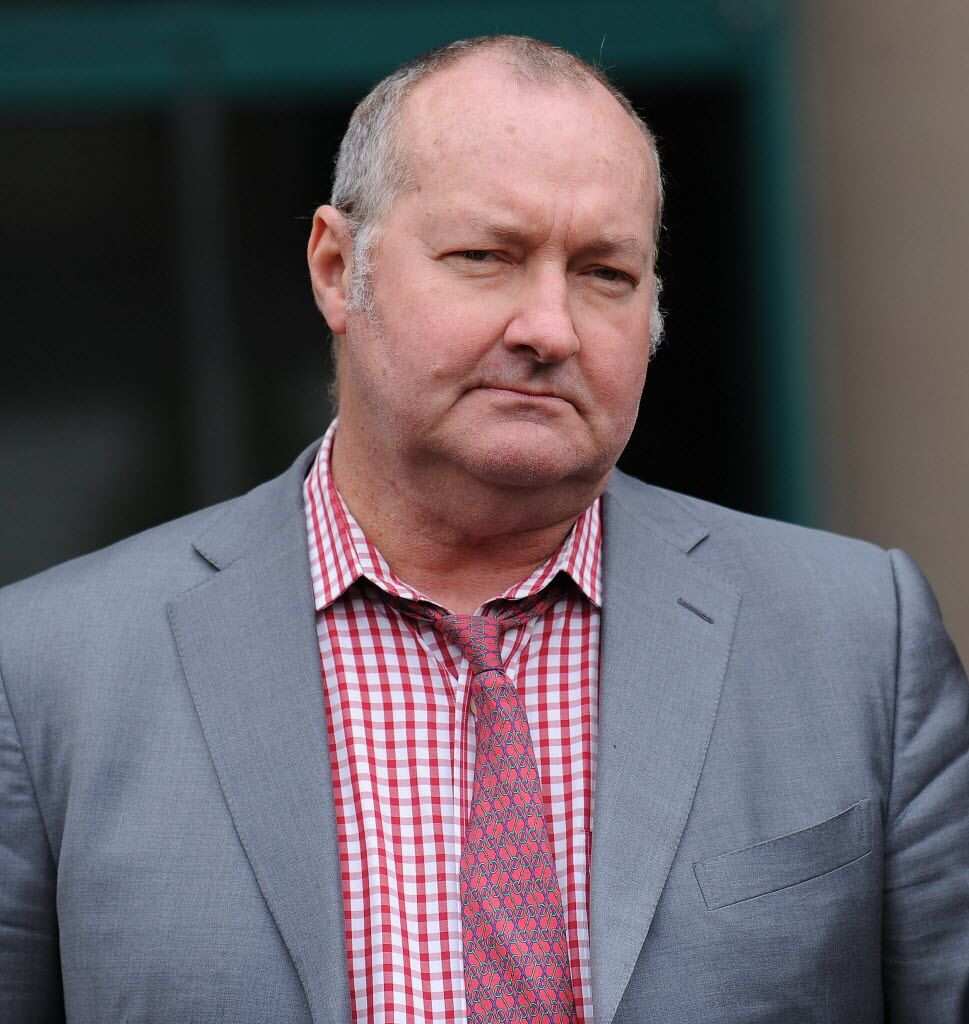 How old is Randy Quaid? The actor is currently 69 years old, having been born on 1st October 1950 in Houston, Texas, to Juanita Bonniedale, and William Rudy, who was an electrician. The actor has mixed ancestry that includes Irish, English, Scottish, and Cajun roots. He grew up in Bellaire, a small city in the state of Texas.
Profile summary
Full name: Randall Rudy Quaid
Date of birth: 1st October 1950
Randy Quaid age: 69 years
Place of birth: Houston, Texas, USA
Profession: Actor, voice actor
Zodiac: Libra
Siblings: Dennis Quaid (brother)
Mother: Juanita Bonniedale
Father: William Rudy Quaid
Spouse: Evi Quaid
Height: 1.956 meters
Education
In high school, the actor took a drama class on an impulse, not knowing whether he would enjoy the lectures. After three days, however, he was captivated by the course and decided to make acting his professional career goal.
He furthered his acting studies at the University of Houston. One time within his course, the actor's teacher sent him to audition for a part in The Last Picture Show, a film in which Randy landed a role in what became his debut acting performance.
Film, television, and stage career
Since the actor's debut role in The Last Picture Show, he has appeared in more than 90 films. One of his most famous roles involved playing Larry Meadows in the 1973 film The Last Detail.
The actor has also had numerous television show roles. These include Saturday Night Live (1985-1986), Davis Rules (1991-1992), and Streets of Laredo. In 2005, Randy was nominated for Emmy and Grammy awards for his role as Colonel Tom Parker in Elvis.
One of the actor's stand-out theater roles came in the world premiere of The God of Hell in New York. The actor played the role of frank, a dairy farmer whose house is subverted by an operative who wants to take over his farm.
Randy also appeared in the Broadway titled True West.
Randy Quaid movies
Here is a look at some of the films in which the actor has appeared.
Breakout Hawk (1975) as Hawkins
Foxes (1980) as Jay
Heartbeeps (1981) as Charlie
Midnight Express (1978) as Jimmy Booth
Of Mice and Men (1981) as Lenny Small
Paper Moon (1973) as Leroy
The Last Detail (1973) as Meadows
The Missouri Breaks (1976) as Little Tod
Awards
Here is a look at some of the awards that the renowned actor has won or been nominated for.
2005 Emmy Awards (nominee): Outstanding Supporting Actor in a Miniseries or a Movie.
2005 Screen Actors Guild Awards (nominee): Outstanding Performance by a Cast in a Motion Picture.
2006 Golden Globe Awards (nominee): Best Performance by an Actor in a Supporting Role in a Motion Picture.
2006 Golden Globe Awards (nominee): Best Performance by an Actor in a Supporting Role in a Series, Miniseries or Motion Picture Made for Television.
Emmy Awards (1984): Nominated for the Outstanding Supporting Actor in a Limited Series or Special.
Here are some of the awards that the talented actor has won and been nominated for.
Nominated for a 1973 Oscar Award for the Best Performance by an Actor in a Supporting Role.
Won the 1988 Golden Globe Award for the Best Performance by an Actor in a Miniseries or Motion Picture Made for Television.
Who is Randy Quaid wife?
The actor married a former model named Ella Marie on 11th May 1980. The two were blessed with a daughter named Amanda Marie in 1983. Quaid's marriage with Marie ended in divorce in 1989 following the couple's separation in 1986.
In December 1987, Randy met his current wife named Evi Quaid. The two were on set for the film titles Bloodhounds of Broadway. Evi and Quaid got married in October 1989 at a California resort.
What is Randy Quaid net worth?
The renowned actor's current net worth is estimated at -$1 million. The negative figure comes from the fact that the actor declared bankruptcy while having significant unpaid debts that exceeded his current assets.
How tall is Randy Quaid?
The bubbly actor is quite an imposing figure. The Randy Quaid height is 195.6 cm (6 ft 5 in), meaning he is significantly taller than the average person. In addition to his towering frame, the actor weighs 110 kilograms.
Randy Quaid brother
Dennis Quaid and Randy Quaid became Texas state's best-known acting siblings. Together, Randy and Dennis Quaid have collectively appeared in more than 120 films. Randy is the older of the two brothers and was the first to try his hand at acting.
Randy's success in acting attracted Dennis, who felt suited in action films compared to Randy whose many appearances are in comedies. The 1980 movie titled The Long Riders is the only on-screen project in which the siblings have appeared together.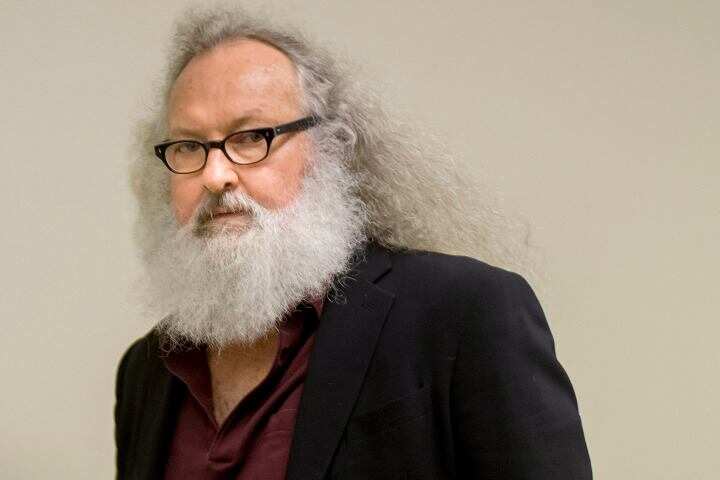 A 1984 play titled True West became the sole off-screen project that featured both Randy Quaid and Dennis Quaid.
In 2010, the Dennis Quaid Randy Quaid relationship became somewhat constrained after Randy and his wife were charged with felony vandalism. Since the incident, Dennis rarely talks about his brother's criminal record and subsequent disappearance.
Where is Randy Quaid today?
What happened to Randy Quaid? The actor has recently stayed out of the public eye, and only appears once in a while. Recent photos show the actor in a full-grown beard, which makes him almost unrecognizable to the undiscerning eye.
The renowned actor and his wife have experienced some legal problems for quite a while, mostly related to their search for Canadian citizenship. The country approved Evi's citizenship request but denied Quaid's. The two have been living in Vermont for over four years now.
Despite missing from the public eye recently, Randy Quaid is undoubtedly one of the most prolific actors to ever grace the screens.
Source: Legit.ng