Artie Lange bio: age, net worth, family, what happened to his nose?
Artie Lange is best recognized as an American author, comedian, actor, as well as a radio and podcast host. Some of his most popular shows are the sketch comedy series Mad TV and The Howard Stern Show.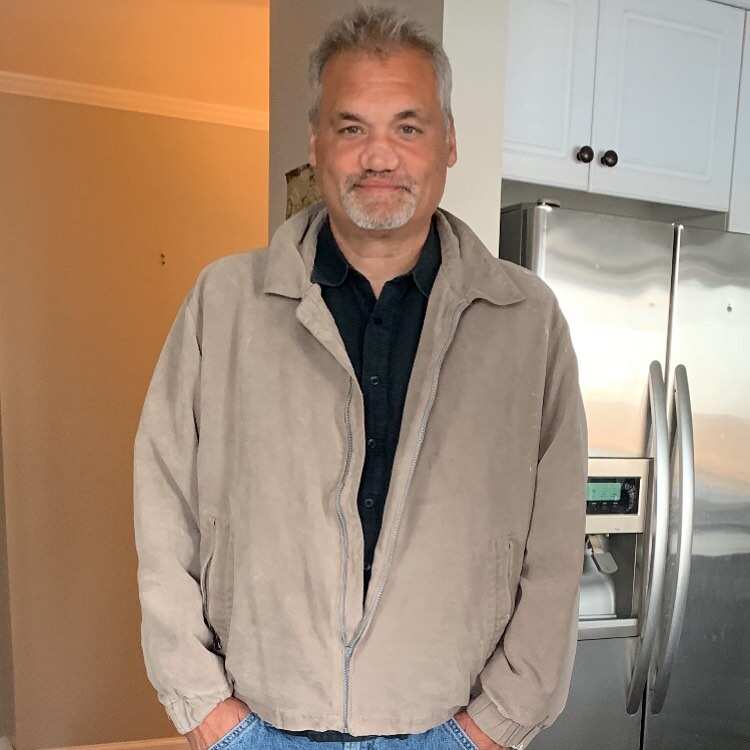 He does not refer to himself as a liberal, despite his support for gay rights, as well as being pro-choice. Due to his former career as a longshoreman, he supports unions and believes in helping others to make the world a better place.
Artie Lange profile summary
Full name: Arthur Steven Lange Jr.
Date of birth: October 11, 1967
Artie Lange age: 52
Place of birth: Livingston, New Jersey
Nationality: American
Profession: Comedian, author, screenwriter, film producer, and radio personality
Net worth: $2 million
Zodiac sign: Libra
Twitter: @artiequitter
Artie Lange early life
Who is Artie Lange? Born on October 11, 1967, young Artie Lange grew up in Union Township, Union County.
His father, Arthur Lange Sr., worked as a contractor whose job was to install TV antennas. He was of Native American and German descent. His mother, Judy, was a housewife and of Italian descent.
Artie Lange sister is Stacy Lange, a fashion designer. She has worked with a couple of famous fashion and clothing companies such as American Eagle Outfitters and Ralph Lauren.
Two weeks after his birth, his father was found in possession of $200,000 that he was keeping for a loan shark. However, this was counterfeit money. Luckily, the court sympathized with him as a result of his newborn and spared him jail time.
During Artie Lange young years, he attended Union High School, where he joined the baseball team and rose to become an all-county third baseman. In terms of his performance in academics, he would get poor grades. To graduate, he had to attend summer school.
In August 1985, Artie Lange arrested news emerged as a result of attempted bank robbery. He wrote the teller a note claiming that he was armed and demanding $50,000. With immediate effect, the teller triggered a silent alarm.
After being arrested, he stated that he was simply being flirty with the teller. Luckily, he did not get jail time. However, he was to pay $500 in court fees, as well as contribute to community service for 25 hours in March 1986.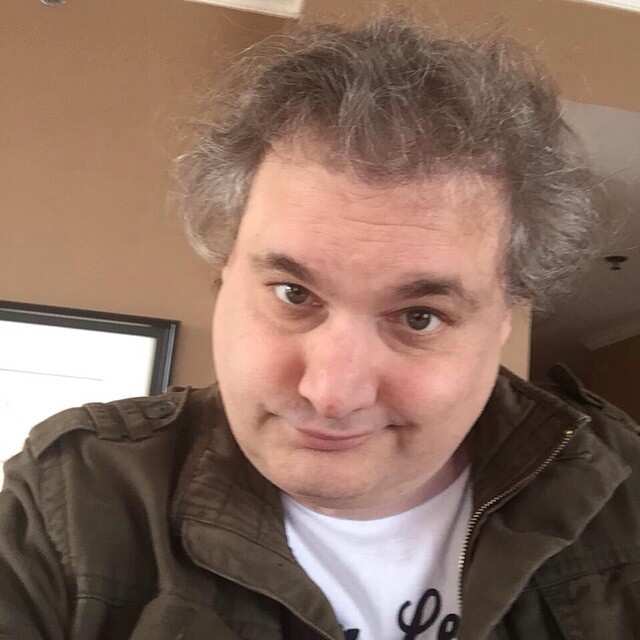 In 1985, he got admitted to Seton Hall University in South Orange, New Jersey. During an early assignment, he got an A as a result of making an impressive presentation.
He told stories about his family and friends during the class presentation and made his classmates laugh. He loved the reaction he got as it was his first-time narrating stories in front of a crowd.
On October 18 of the same year, his father fell off a ladder as he installed an antenna. Unfortunately, he broke his back and became quadriplegic.
As he had previously been the breadwinner of the family, they had to look for other means to cater to their needs. Therefore, Arthur began installing antennas for some time while his mother got a secretarial job.
In 1987, he had his first standup comedy performance at The Improv in Hell's Kitchen, Manhattan. The following year, he began attending acting classes.
However, he only managed to pay for three weeks' classes. In 1990, his father passed away from an infection. However, Arthur believes that it was one of his dad's crazy friends who helped him commit suicide.
In February 1991, he got a job at Port Newark as a longshoreman who would load ships at its orange juice pier.
His career
After working as a longshoreman for about a year and a half, he quit his job and decided to focus on his career in comedy. As he searched for gigs, he took up a job as a taxi driver in New York. Luckily, this type of work allowed flexibility between performing and earning money to cater to his needs.
His first paid gig was a standup performance he made at the United States Merchant Marine Academy, where he got paid $30. With time, he became a paid regular at the Comic Strip Live in Manhattan.
Within a year, he got a role in a dinner theatre play where they would tour catering halls and restaurants across New Jersey.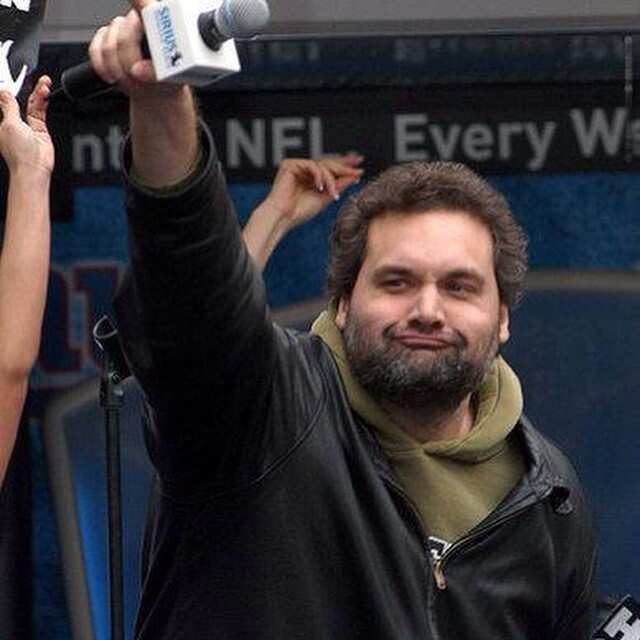 He became part of many successful performances that facilitated his recognition. He got a contract from the William Morris Agency and got privileged to have Peter Principato as his manager for the following ten years.
In 1995, he was selected as one of the eight cast members to star on Mad TV, the sketch comedy series. This was impressive as the competitors were around 8000. He got signed and began earning $7,500 per episode.
With time, he became an alcoholic and coke addict and tried to commit suicide a couple of times. He has been to rehab and several counseling programs as a result of his addiction and attempted suicide. Luckily, he embraced his challenges and went through the necessary procedures to return to work.
In October 2001, the Artie Lange Howard Stern contract became official as he joined the team full time. The Howard Stern Artie Lange collaboration lasted for about eight years. By 2009, he was earning around $3 million a year from performing stand up gigs and an approximate of $700,000 a year from working with Stern.
Since then, he has continued to be featured in numerous shows and TV series that have earned him fame, money, and recognition.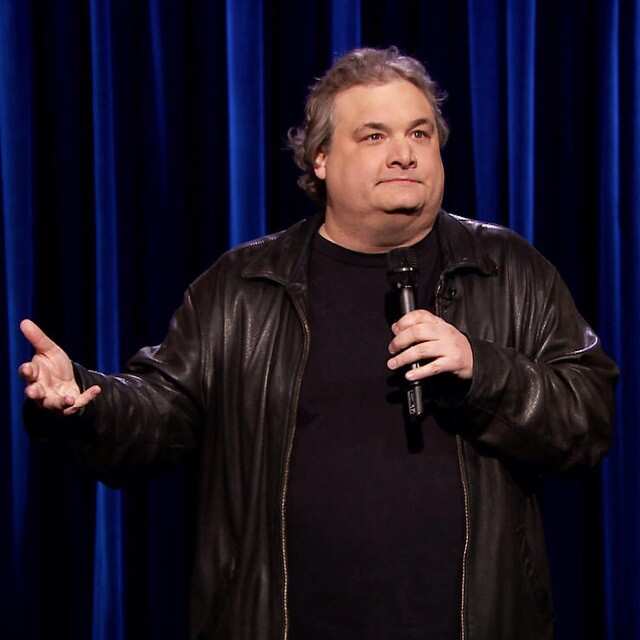 Artie Lange movies and TV shows
His films, books, radio, and TV shows are quite a number. Here are some of them.
TV
1995-1997: Mad TV
1999-2001: The Norm Show
2004: Game Over
2006-2007: Rescue Me
2007: Entourage
2012: Louie
2014: Californication, Inside Amy Schumer
2015-2016: The Jim Gaffigan Show
2017-2019: Crashing
Standup comedy
2004: It's the Whiskey Talkin'
2009: Artie Lange: Jack and Coke
2014: The Stench of Failure
Feature films
1996: Jerry Maguire, Puppet
1998: Dirty Work
1999: Mystery Men, The 4th Floor, The Bachelor, Lost & Found
2000: Last Friday the Thirteenth, Shriek If You Know What I Did
2001: Gameday
2002: Boat Trip
2003: Mail Order Bride, Old School, Elf
2004: Perfect Opposites
2005: Waltzing Anna
2006: Artie Lange's Beer League, Supertwink
2011: Adventures of Serial Buddies
Bibliography
2009: Too Fat to Fish – Published by Spiegel & Grau
2014: Crash and Burn – Published by Touchstone Books
2018: Wanna Bet?: A Degenerate Gambler's Guide to Living on the Edge – Published by Macmillan USA
Radio
2001-2009: The Howard Stern Show
2011-2014: The Artie Lange Show
What happened to Artie Lange's nose?
Artie Lange nose is in a flattened state at the moment. This is as a result of the destruction of his septum after abusing drugs for around 30 years.
The situation worsened after he accidentally snorted glass a few years ago. This occurred when he tried to sniff OxyC*ntin tablets that had been smashed using a glass object.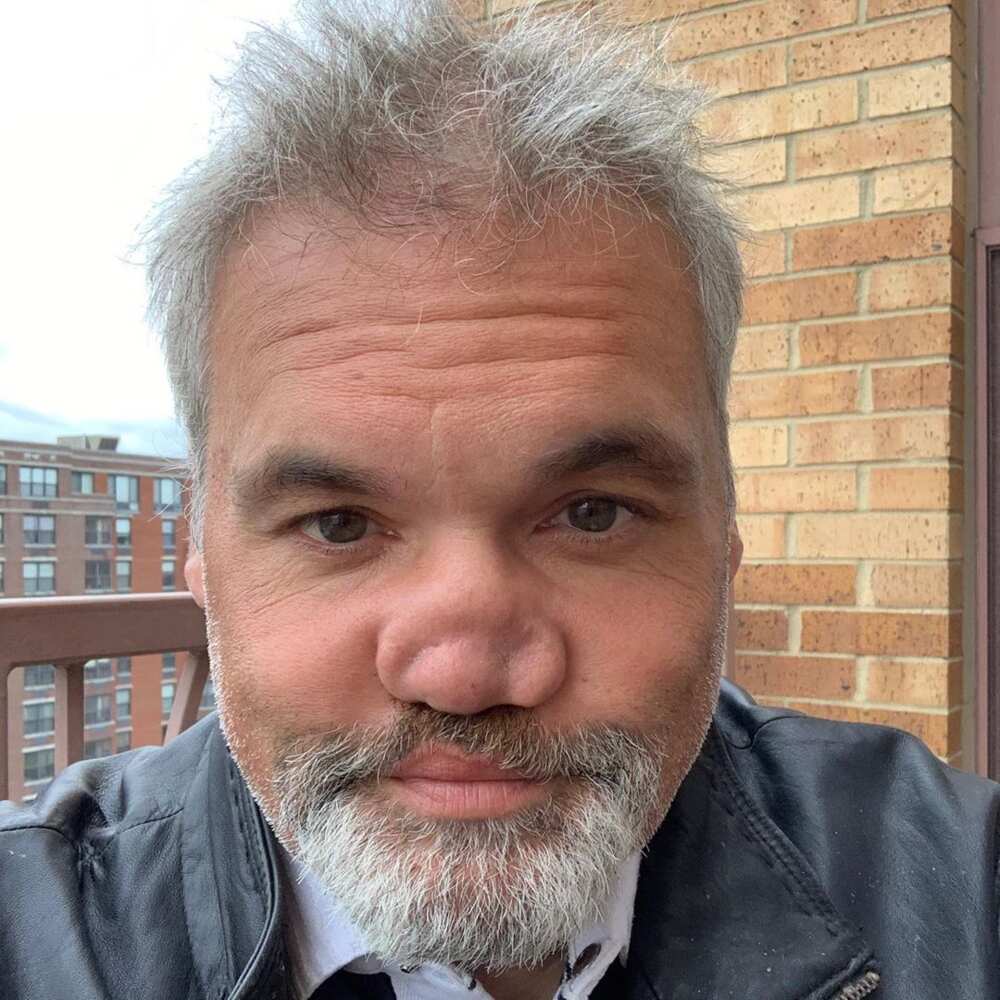 Is Artie Lange married?
Well, he is not at the moment. Between 2002 and 2006, he was dating Dana Cironi. In 2009, Artie Lange fiance to be, Adrienne Ockrymiek, met him at a tanning salon. The couple broke up in 2014. Therefore, Artie Lange wife does not exist for now.
Is Artie Lange in a relationship? He is currently dating Kristy Williams.
How much is Artie Lange worth?
Artie Lange net worth is estimated to be $2 million. However, he has made around $10 million from his career, but his desire for risk and punting has made him lose a lot of his money over the years.
Most fans and viewers hope that the gifted Artie Lange now is free from drug addiction and ready to pursue his dreams without allowing anything to limit him.
Source: Legit.ng