Delta Burke bio: age, husband, net worth, plastic surgery
The American actress and comedian Delta Burke is widely known for her brilliant performance when she assumed the role of Suzanne Sugarbaker in CBS sitcom Designing Women in 1986. This show went on for seven solid years. Through it, she received a couple of Emmy nominations for the outstanding best actress in a humor series. Apart from being an actress and a comedian, Delta is also a film producer and a book author. So, how did she rise to the limelight?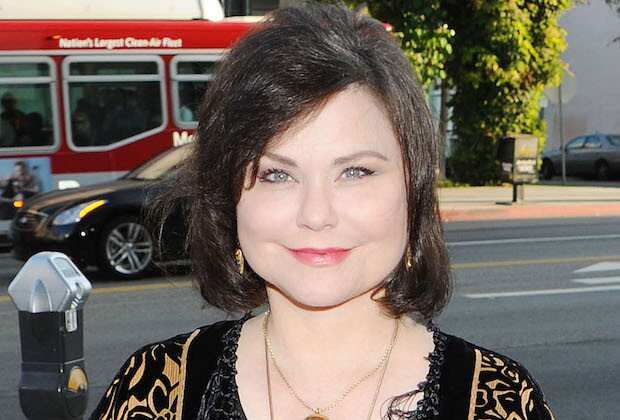 Delta produced and featured in made-for-TV movies. She also appeared in the What Women Want film in 2000 and had a recurring guest position in the movie drama series Boston Legal between 2006 and 2007. Besides, she was also a part of Broadway productions of the Thoroughly Modern Mille in 2003 and Steel Magnolias in 2015.
Delta Burke profile summary
Full name: Delta Ramona Leah Burke
Date of birth: 30th of July, 1956
Place of birth: Orlando, Florida, U.S.A.
Age: 63 years old
Height: 5 feet 4 inches
Gender: Female
Nationality: American
Profession: Film producer, actor, comedian and book author
Marital status: Married
Siblings: Jonathan and Jennifer
Spouse: Gerald McRaney
Parents: Jean and Frederick Burke
Who is Delta Burke?
Delta is an actress, comedian, film producer, author and a winner of several awards was born in Orlando, Florida, to a single mother, Jean. Her mother got married to an Orlando realtor Federick Burke who adopted her after their marriage. Delta Burke young siblings are Jonathan (brother) and Jennifer (sister), but she has never met her biological dad.
She attended Colonial High School and finished in 1974. When she was completing her education, she was decorated with "most likely to succeed" senior superlative honour.
In 1974, she earned the Miss Florida crown. Interestingly, she was the youngest Miss Florida titleholder who had ever emerged in the pageant contest. She won a talent scholarship from the Miss America Foundation, which allowed her to attend a study program that spanned for two years at the London Academy of Music and Dramatic Art.
How old is Delta Burke?
The multi-talented Delta Burke age is 63 years. She was born on the 30th of July, 1956. By implication, she would be 64 years old by July 2020.
What is Delta Burke doing now?
Delta Burke operates a design institute known as Delta Burke Design. It has its headquarters in New York. Apart from that, together with her husband, she runs an antique store in Collins. But before this time, she had picked a career in the entertainment industry. Her first television appearance was in 1974 when she was honored with an invitation to the show, Bozo the Clown.
Burke made her film debut with an insignificant position that she was not credited for in the movie, Zuma Beach. She appeared in the miniseries, The Chisholms, in the early 1980s where she assumed a supporting role. Her first major acting breakthrough was in 1982, where she played the role of Kathleen Beck in the sequence, Filthy Rich. She has depicted her character for fifteen episodes. She appeared in a complementary role in the TV show, Murder Me, Murder You and The Love Boat episode series in 1983.
Moreover, she had a fantastic moment in 1986 as that was when she landed a major role in Designing Women. The featured in five seasons of the series before her eviction in the last two seasons because of some arguments that happened behind the scene. During an interview in 1990, she expressed how disappointed she was considering the enormity of the work she did and how much she earned. Because of her comments, her producer sent her packing. However, she received lots of acceptance from her fans that period and garnered more fame.
In 1992, she added another feather to her cap by assuming the lead role in a series titled Delta. However, Delta's career struggled to hold itself long following several failed projects. Consequently, in the 2000s, she became less seen in movies.
Is Delta Burke married?
Yes. She got married to heartthrob actor Gerald Lee McRaney on the 28th of May, 1989. They had met before that time during Delta guest appearance on a Simon and Simon episode. He also appeared in Designing Women as Dash Goff, a series in which Delta was also featured. After their first meeting, Delta new she has found the one she wanted to spend the rest of her life with.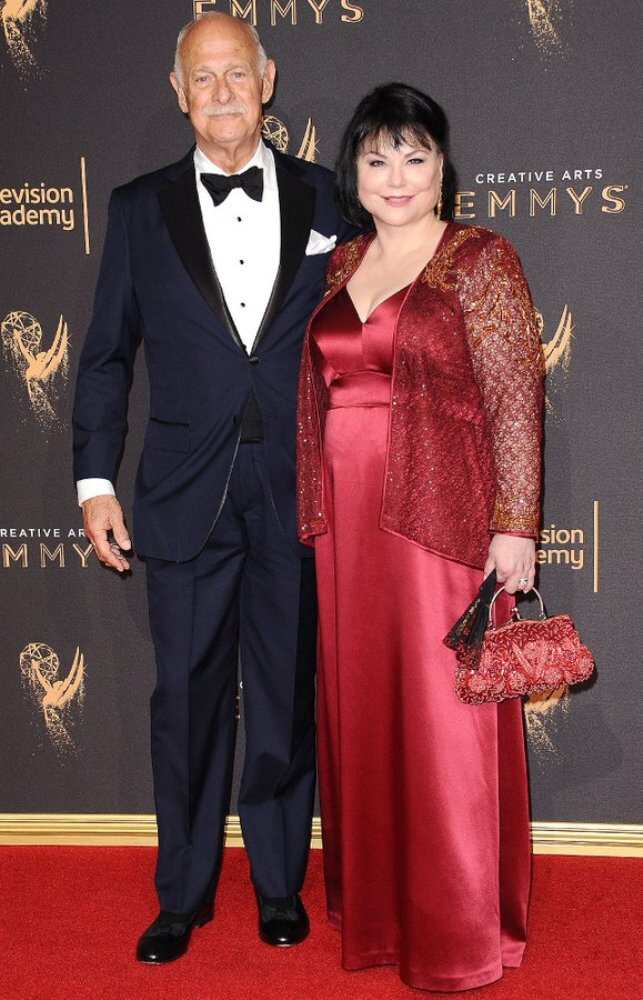 McRaney felt the same way too and did not give in to fears of uncertainty even though he already had two failed marriages. His first marriage was with Beverly Root. They got married in 1967 and divorced in 1971. Likewise, he got married to Pat Moran in 1981, and they divorced in 1989. He proposed to Delta on their second date, and they got married that same year.
This beautiful couple has been married for 31 years, and their relationship has stood the test of time. The couple has no children together. However, McRaney has three kids from his two earlier marriages.
Who is Delta Burke husband?
Gerald Lee McRaney is an American movie and television actor best known as one of the personalities of the TV shows, Simon and Simon, Promised Land and Major Dad. He was regular in the first season of Jericho and also in the final season of Deadwood. He was born on the 19th of August, 1947, in Collins, Mississippi, to Clyde and Edna McRaney. His ancestry can be traced to Scottish and Choctaw.
Moreover, he featured in a recurring position as the principal antagonist Mason Wood in season eight of Castle. Lately, he acted as Barlow Connally in the A&E show Longmire and has a recurring role in the NBC progression, This is Us, where he played the role of Dr. Nathan Katwoski. The role earned him the Primetime Emmy Award for Outstanding Guest Actor In A Drama Series.
How much is Delta Burke worth?
According to Celebrity Net Worth, Delta Burke net worth is estimated at $3 million as of 2019.
Delta Burke weight loss issue
Since the early 1990s, the star actress has caught media attention because of her weight issue. As far as her pageant days in the early 1970s, she had battled with depression, eating disorder and excessive weight. Unfortunately, these have opened her to cruel criticism and ridicules. An example of this was a performance on Saturday Night Live, where Leon Phelps from The Ladies Man had a sexual obsession with her.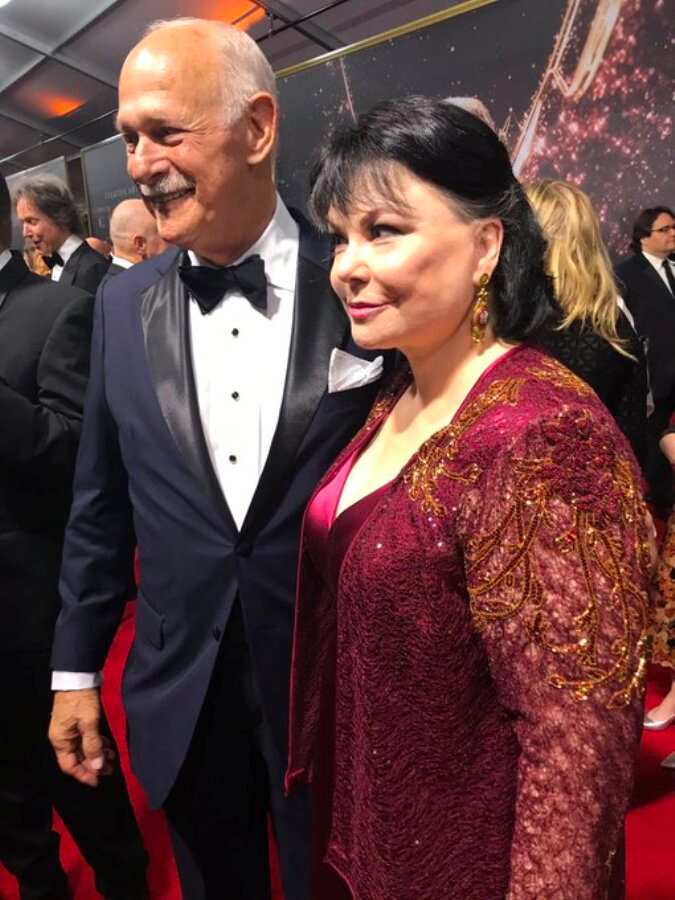 Interestingly, she told Thomason to come up with an episode that addresses her weight, which was titled, They Shoot Fat Women, Don't They? In the episode, Suzanne Sugarbaker went for her 15-year high school reunion. Unfortunately, her emotions were affected because of different degrading and ridiculous comments that she heard from people concerning her weight. With the spectacular way she performed her role on the episode, she got her first Emmy nomination as the Best Actress. Also, a year after, she received another nomination.
The weight issue taunted her as she ended the show at 215 pounds. This obesity caused her anxiety, worries, and pressure to burn unnecessary fat. It also led to Type 2 diabetes according to the diagnosis. Burke stated that she was alarmed because none of her family members has it. She later found out that this Type 2 is not inherited as much as created. But then, her supportive husband stood by her and encouraged her.
She once told Diabetic Living how her husband likes to give her insulin shots because he makes him feel like he is taking care of her. Delta is managing her diabetes and has also lost 65 pounds since. This weight issue propelled her to write her book, Eve Wasn't A Size 6 and Neither Am I. This autobiography, memoir, and self-help book aided her to unashamedly reveal her views on life, makeup, fashion and how she manages herself to hype her line of clothing. The book also inspires other women who are struggling with a weight issue to embrace and love themselves more.
Delta Burke plastic surgery
Many fans were surprised that the talented actress opted for plastic surgery. According to rumors, the operations were meant to get rid of sagging, wrinkles, and lines, which were a form of aging. However, the signs of aging are not evident on her face; neither does she look aged. The surgery injection helped her to get her skin fresh and also abolish any hints of wrinkles.
The cheek implant made her face a bit plumpy than before, and she looks fatter than usual. Some argued that her flawless and natural look had been disrupted by the knife work she had gone through. Delta Burke has not said anything concerning the rumors.
The determination of Delta Burke to live is applaudable. Although she went through a series of depression and body shaming, she has decided to do what makes life best for her. Though her acting roles may not be fetching her so much money, she is happy. Also, she has got a supportive family who shows her the kind of love she desires.
Source: Legit.ng