Truman Theodore Hanks bio: who is Tom Hanks' son?
Tom Hanks has starred in multiple movies that we love and enjoy. You may know a lot about his filmography, but how much do you know about his family? What are some of the fascinating facts about Tom Hanks son, the gorgeous Truman Theodore Hanks?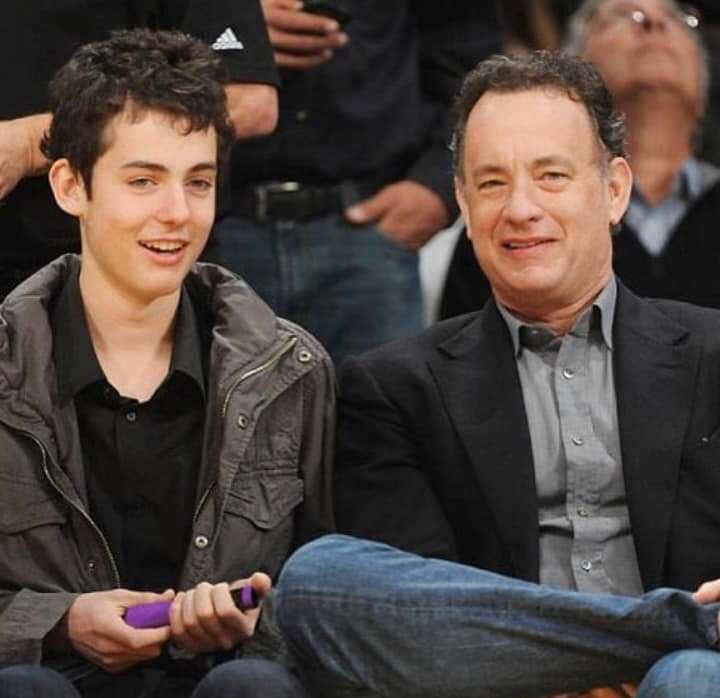 Truman Theodore Hanks was born into a wealthy and successful family. This is why some people may think that he did not have to work hard to attain his success. Is there more to him than just being the famous actor's son?
Profile summary
Full name: Truman Theodore Hanks
Birthday: December 26, 1995
Age: 24 years old
Nationality: American
Birthplace: Los Angeles, California, United States
Parents: Tom Hanks and Rita Wilson
Brother: Chester Marlon "Chet" Hanks
Step-siblings: Colin and Elizabeth (from his father's previous marriage to Samantha Lewes)
Biography
The youngest son of the accomplished actor was born on December 26, 1995. His birthplace is Los Angeles, California.
How old is Truman Theodore Hanks?
Truman Theodore Hanks age is 24, which makes him the youngest of Tom Hanks children. He has a brother Chet and two half-siblings - Colin and Elizabeth. His half-brother Colin Hanks, whom he has an 18-year age difference with, followed their father's steps as an actor.
The actress Rita Wilson is Truman and Chet's mother. She got married to Tom in 1988, and their marriage still remains strong. Colin and Elizabeth have a different mother - Tom's first wife, Samantha Lewes, who lost her battle against cancer in 2002.
Truman Theodore Hanks college
Many Hollywood stars' children attend the best educational institutions in the world, and this young man is not an exception. Truman Theodore Hanks education was at some of the most famous and elite schools.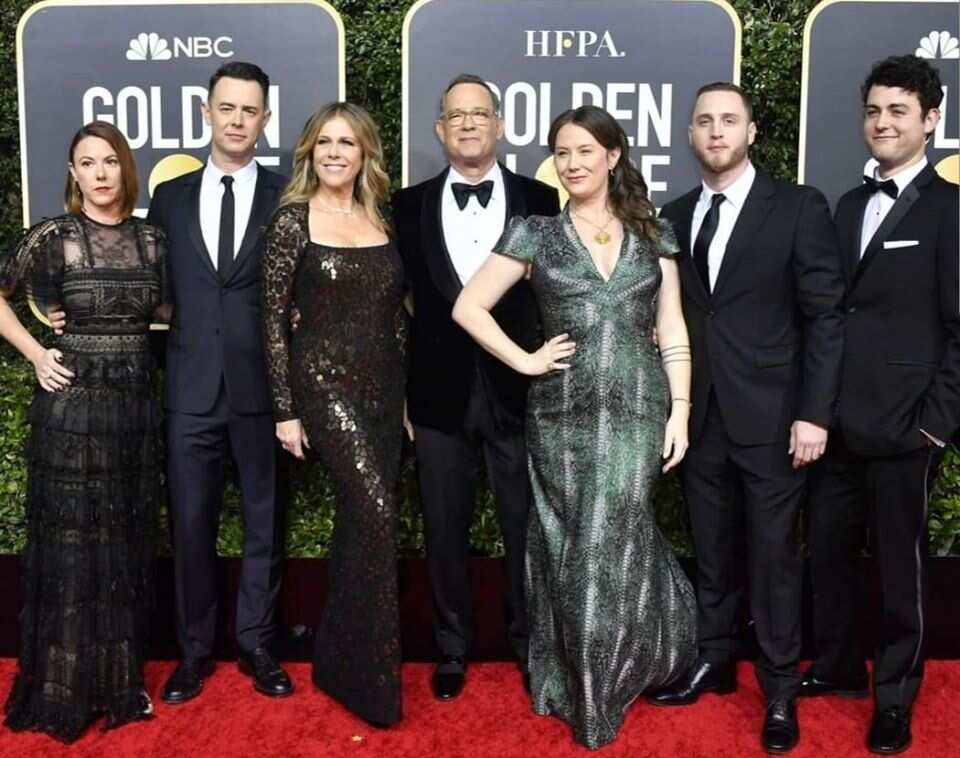 His teenage years were spent at The Thacher School, which is a private boarding school in Ojai Valley near Los Angeles. After graduating from this facility, he moved on to study at Stanford. Truman Theodore Hanks Stanford University major is Mathematics.
Personal life
The young man is a rather private person who does not often disclose any exclusive details about his personal life. Even though he is quite a popular person due to his family, he is most often out of the spotlight, if you compare him to his older siblings.
Unlike his brothers, he has not shown a lot of desire to act in movies. He is a Mathematics major, which means that he has more of a technical inclination. He enjoys designing figurines and showcasing his skills in Adobe Illustrator and photography.
It is known that he is fascinated with sports, especially ice hockey; he was seen supporting the Los Angeles Kings together with his father. He also enjoys basketball and is an avid fan of the Los Angeles Lakers.
Since his father is a wealthy man, it is obvious that he leads a comfortable life. In 2013, he did an "Ask me Anything" on Reddit, where he talked about being a famous actor's child and his family relationships.
He said that he had a lot of great moments with his dad, as the two share a close friendship and bond. Additionally, he talked about his brother Chester and mentioned that they have a strong bond, even though they were not as friendly with each other when they were children, and frequently had fights.
Truman Theodore Hanks Instagram page is private, and it is obvious that he does not want to be the centre of attention because of his relation to a famous actor. His father hardly ever posts pictures of his family and children, and mostly has random photos on his profile.
Even though there is not a lot of information about Truman Theodore Hanks on the worldwide web, we believe that he is a determined and bright young man who will achieve his dreams.
Source: Legit.ng