What is Black History Month and why is it celebrated?
The Black History Month story began in 1915, half a century after the Thirteenth Amendment abolished slavery in the United States. In September that year, Carter G. Woodson, a historian from Harvard together with Jesse E. Moorland, a prominent minister, came together to start the Association for the Study of Negro Life and History (ASNLH). The mandate of this organization was to research as well as promote the achievements of black Americans as well as other people of African descent.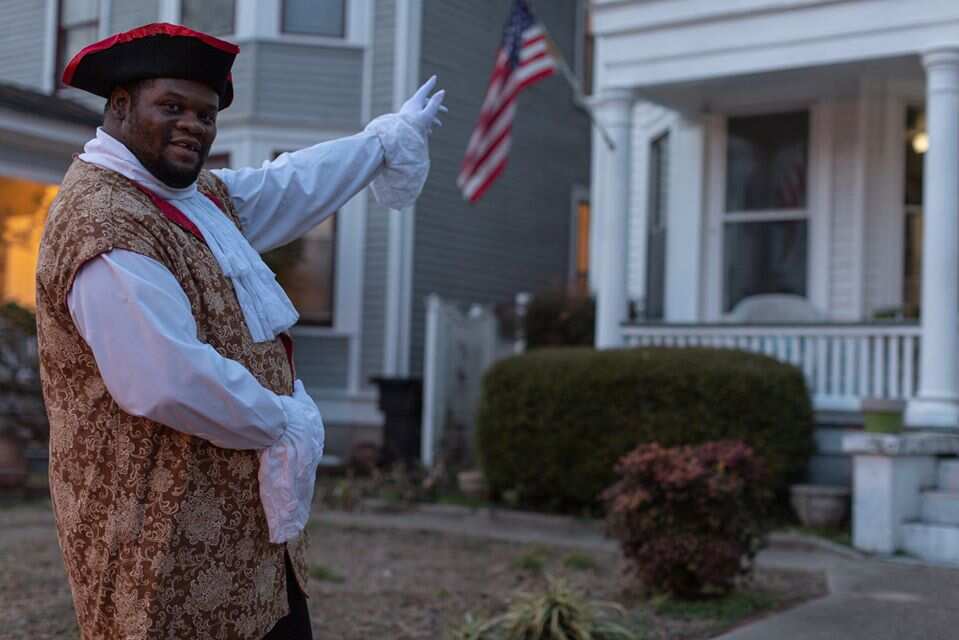 So, what is Black History Month and why do we celebrate it? This is a celebration of the achievements of people of African descent. It is celebrated in February throughout the US.
In other countries such as the Netherlands, the UK, Canada, and Ireland, it is celebrated in October. What keeps recurring about this celebration is the fact that it reminds existing generations of the struggles that their ancestors and those before them had to endure to get to where they are today.
What does Black History Month mean?
What is Black History Month and why is it celebrated? This refers to a whole month that is set aside to remember great achievers in African-American history. These are people who sacrificed for the greater good of others, even when it meant inconveniencing themselves.
Black History Month is an annual celebration of achievements by African Americans. It mainly focuses on the recognition of the central role of blacks in U.S. history. The event emerged from the "Negro History Week," which was Carter G. Woodson's brainchild.
From 1976, each U.S. president officially designated February as Black History Month. Appreciating the practice, other major countries across the globe also dedicate a month in the year for the same.
Origins of Black History Month
Carter G. Woodson's organization is currently known as the Association for the Study of African American Life and History (ASALH). It sponsored a national Negro History week in 1926, picking the second week of February so that it would coincide with Abraham Lincoln and Frederick Douglass' birthdays.
This move inspired communities as well as schools across the country to organize local celebrations. Most of them also established history clubs and hosted lectures and performances.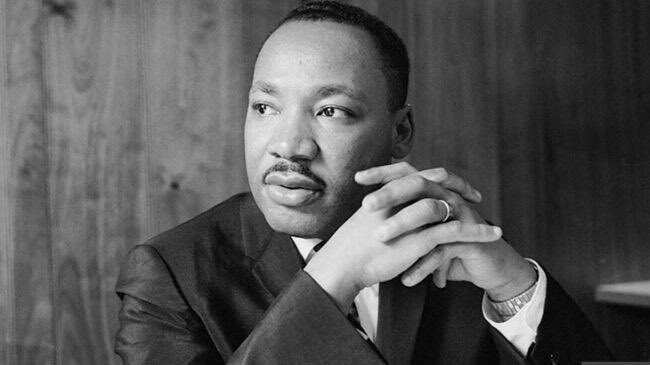 It became a tradition when city mayors started making annual proclamations to recognize the Negro History Week. In the 1960s, black identity had grown tremendously, partly because of civil rights movements. The Negro History Week evolved to become Black History Month on numerous college campuses.
It was President Gerald Ford who officiated the Black History Month in 1976. He urged people to appreciate achievements made by neglected African-Americans throughout history.
What are the colors for Black History Month?
Different colours were involved. Black History Month colors have always been red, black, and green. Red symbolizes the bloodshed for liberation which unites all Black Africans.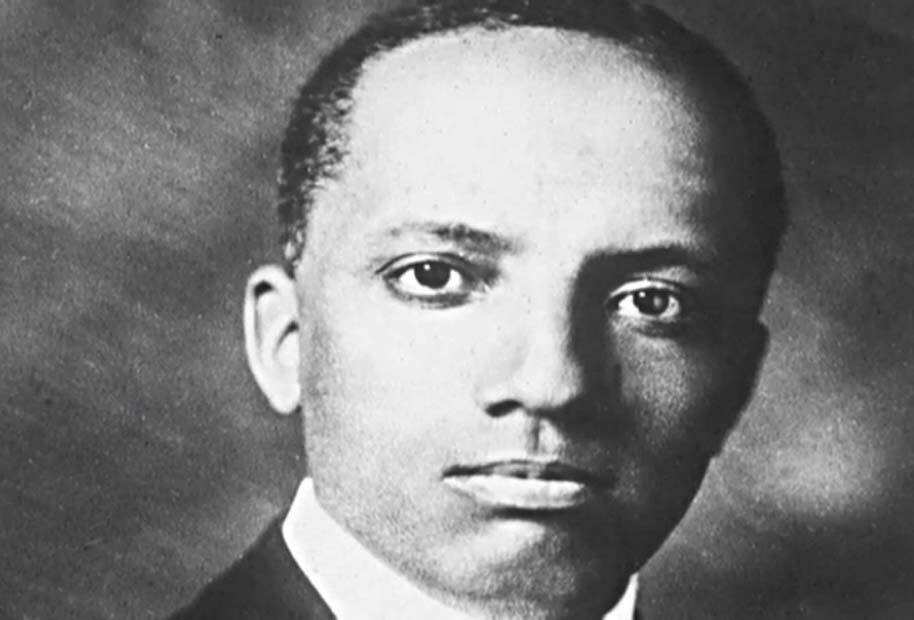 As for black, it refers to the black people whose existence as a nation, though not a nation-state, is affirmed by the existence of the flag.
Finally, we have green, which shows the abundant natural wealth of Africa. Africa is endowed with so much to offer which is why it is important to have it represented.
Why is it Black History Month in February?
When is Black History Month? The month is observed differently depending on one's country. It takes place in February in the USA, which is where it all began.
Why is Black History Month in February? Historically, this is the month that most leaders chose to go with because it reminded them about the world's famous leaders including Abraham Lincoln.
It is also associated with Martin Luther King Jr. His wife, Coretta, led the state capitol at Montgomery, Alabama, on March 25, 1965. Many civil rights marchers joined the walk that started in Selma, as they demanded for registration rights. From that time, the phrase, "February is Black History Month," caught on.
Apart from this, February is also the birth month of two main figures that supported Black liberation. These are former U.S. President Abraham Lincoln, who was born on February 12 and Frederick Douglass, who was born on February 14. The two are remembered for issuing the Emancipation Proclamation, as well as being an African American abolitionist, orator, and author, respectively.
The black community felt the need to celebrate the two heroes after their deaths in 1865 and 1895. This way, their legacies will always live on. February, therefore, became the month where Americans of African descent celebrated the contributions made by the two men towards the liberation of the African Americans, not forgetting their involvement in civil rights.
As early as the 1940s, some communities had transformed February into Negro History Month.
Is Black History Month still relevant?
The month is significant even today. It serves as a reminder of what happened to African-Americans when they were fighting to abolish discrimination. This year, Black History Month 2021 started on Monday, 1 February, and will be ending on Sunday, 28 February.
Black History Month facts at a glance
As people celebrate Black History Month, several people come to mind. These are the people who helped create a sense of belonging and assurance that even black people can succeed in certain fields that were previously set aside for non-blacks.
The following are a few facts about the month that you may want to note.
Black History Month started as "Negro History Week."
Carter G. Woodson was the man behind the formation of the monthly celebrations in 1926.
It was officially made a month-long celebration in 1976.
Hiram Rhodes Revels became the first African American ever elected to the U.S. Senate.
Shirley Chisholm became the first African American woman elected to the House of Representatives.
The celebrations may have contributed to the growing success of different African-American personalities over the years. The reminder that anyone can be whoever they want to be is crucial, especially in an overly competitive society.
Due to this, the likes of Oprah Winfrey and Michael Jordan, just to mention a few, have been able to grow their wealth in billions. This was not something many blacks would have thought possible.
As more such celebrations keep happening, more African-Americans are encouraged to step out just because of the affirmation that skin colour does not determine the level of achievement and success one attains.
Black History Month quotes
As it is with many other prominent celebrations, this month attracts a lot of sayings and quotes. These include:
Hold fast to dreams, for if dreams die, life is a broken-winged bird that cannot fly. – Langston Hughes
Our responsibility as citizens is to address the inequalities and injustices that linger, and we must secure our birthright freedoms for all people. As we mark the 40th year of National African American History Month, let us reflect on the sacrifices and contributions made by generations of African Americans, and let us resolve to continue our march toward a day when every person knows the unalienable rights to life, liberty, and the pursuit of happiness. – Barack Obama
If you wake up deciding what you want to give versus what you're going to get, you become a more successful person. In other words, if you want to make money, you have to help someone else make money. – Russell Simmons
Freedom is not something that one people can bestow on another as a gift. They claim it as their own and none can keep it from them. – Kwame Nkrumah (Ghana)
If you have no confidence in self, you are twice defeated in the race of life. – Marcus Garvey
One day our descendants will think it incredible that we paid so much attention to things like the amount of melanin in our skin or the shape of our eyes or our gender instead of the unique identities of each of us as complex human beings. – Franklin Thomas
You can only become accomplished at something you love. Don't make money your goal. Instead, pursue the things you love doing and then do them so well that people can't take their eyes off you. – Maya Angelou
The time is always right to do what is right. – Dr Martin Luther King, Jr
Freedom is never given; it is won. – A. Philip Randolph
Go to work! Go to work in the morn of a new creation… until you have… reached the height of self-progress, and from that pinnacle bestow upon the world civilization of your own. – Marcus Garvey
For I am my mother's daughter, and the drums of Africa still beat in my heart. – Mary McLeod Bethune
Black History Month is a great month for African Americans and everyone of African descent. During this period, the greatest in society are remembered, based on their contributions. The significance of this month will continue being observed even in future years.
Source: Legit.ng