Jerry Ferrara bio: age, height, net worth, wife
Jerry Ferrara is an American actor who is famous for playing the likeable, yet compromised lawyer Joe Proctor in Power. He is also the man behind Salvatore "Turtle" Assante in HBO's Entourage. Since his time on both shows came to an end, what has the star been up to? Here is a breakdown of everything you need to know about Ferrara's personal life and career.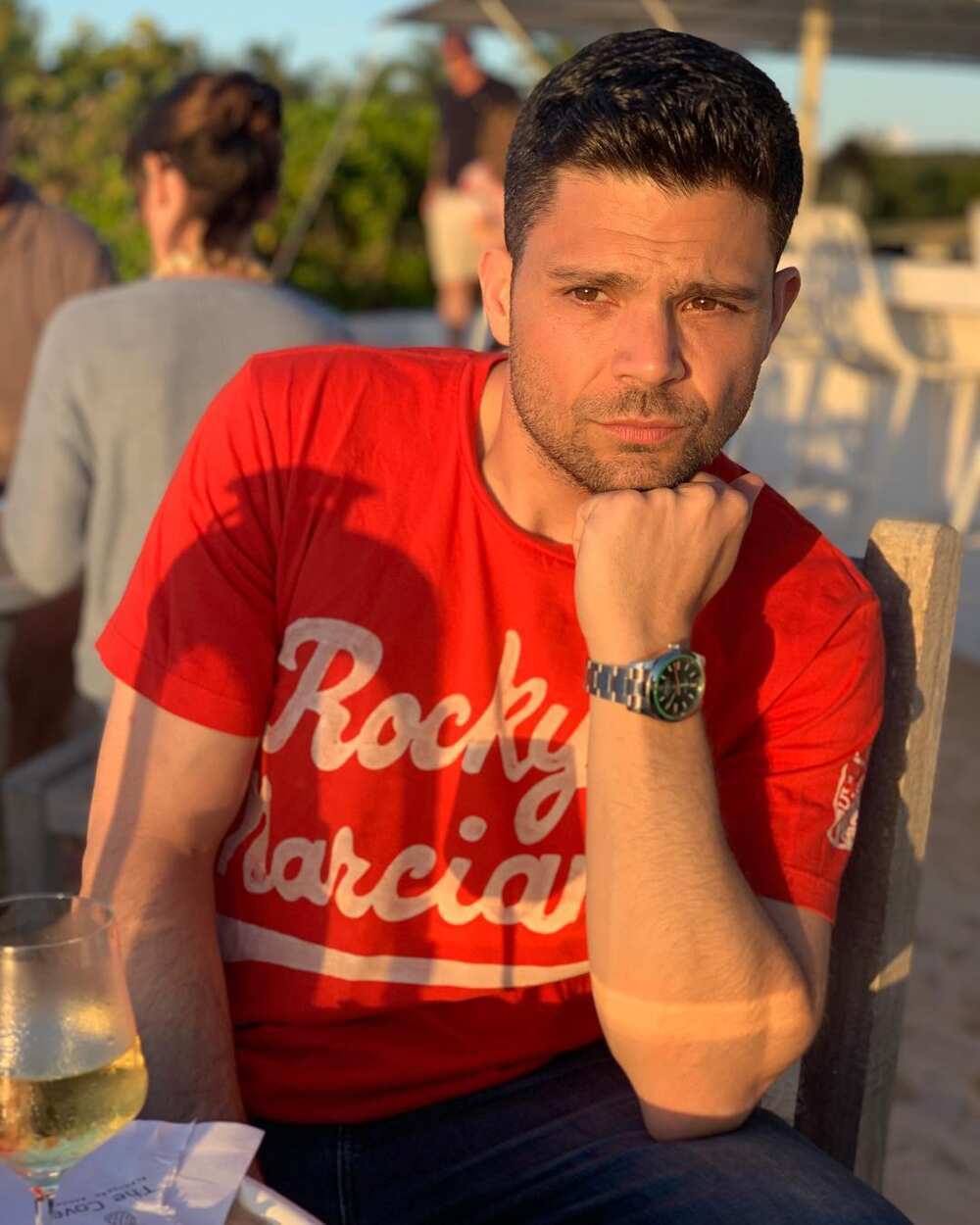 Entourage might have been this actor's breakout role, but it is certainly not all he is known for. He is an ambitious entrepreneur who is also into health and fitness. From taking part in an independent feature film to being a die-hard Knicks fan, Jerry's off-screen life has many interesting aspects that make him relatable.
Profile summary
Name: Jerry Ferrara
Date of birth: 25 Nov 1979
Place of birth: Brooklyn, New York, United States
Jerry Ferrara age: 40
Nationality: American
Ethnicity: Italian
Jerry Ferrara height: 1.63m
Occupation: Actor
Wife: Breanne Racano
Child: Jacob Michael
Zodiac sign: Sagittarius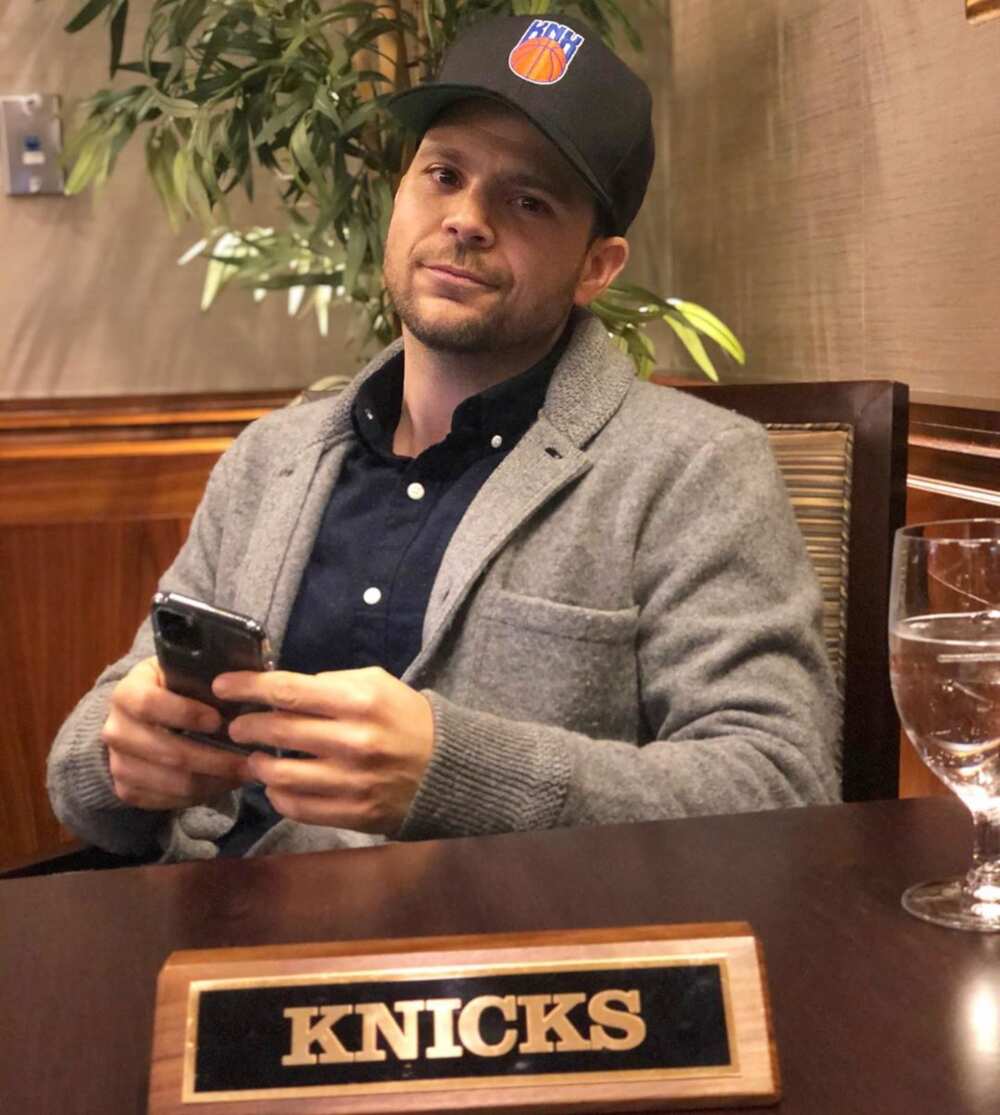 Background
Jerry Ferrara was born in New York and brought up in Bensonhurst in a working-class family. He was raised by his mother, Mariana Lautato, after his dad died when he was only 5 years old. His mother worked as a crossing guard. After graduating from high school, the actor enrolled in acting classes at the College of Staten Island. There, he met a passionate professor who changed his life and encouraged him to get into acting.
The professor, Norman Kruger, signed him up for the city's talent showcase. The exposure at this event was monumental; Jerry not only won several awards but also got an agent and a manager. He decided to save up some money and move to Los Angeles to pursue acting as a full-time career. Luckily for him, it did not take long before he landed supporting roles in The King of Queens and Cross Bronx. While waiting for his big break, he worked as a waiter and made money for his upkeep.
Jerry Ferrara movies and TV shows
Jerry Ferrara's career started off when he moved to Los Angeles. He got his first role in the TV series, The King of Queens, in 2000, and later had roles in That's Life, City Guys, Maybe It's Me, Grounded for Life, and Leap of Faith. Jerry Ferrara movies include: Where God left His Shoes, Brooklyn Rules, Gardener of Eden, Eagle Eye, and many more.
The actor's most recent claim to fame was his role as Joe Proctor in Power. He met with the show's creator Courtney Kemp who offered him an opportunity to be part of the cast.
Power is an American crime drama television series. It is now in its sixth and last season. The show has garnered a large fan base since its first season. Jerry Ferrara Power character was killed within the first few episodes of the sixth season, signalling the actor's departure from the show.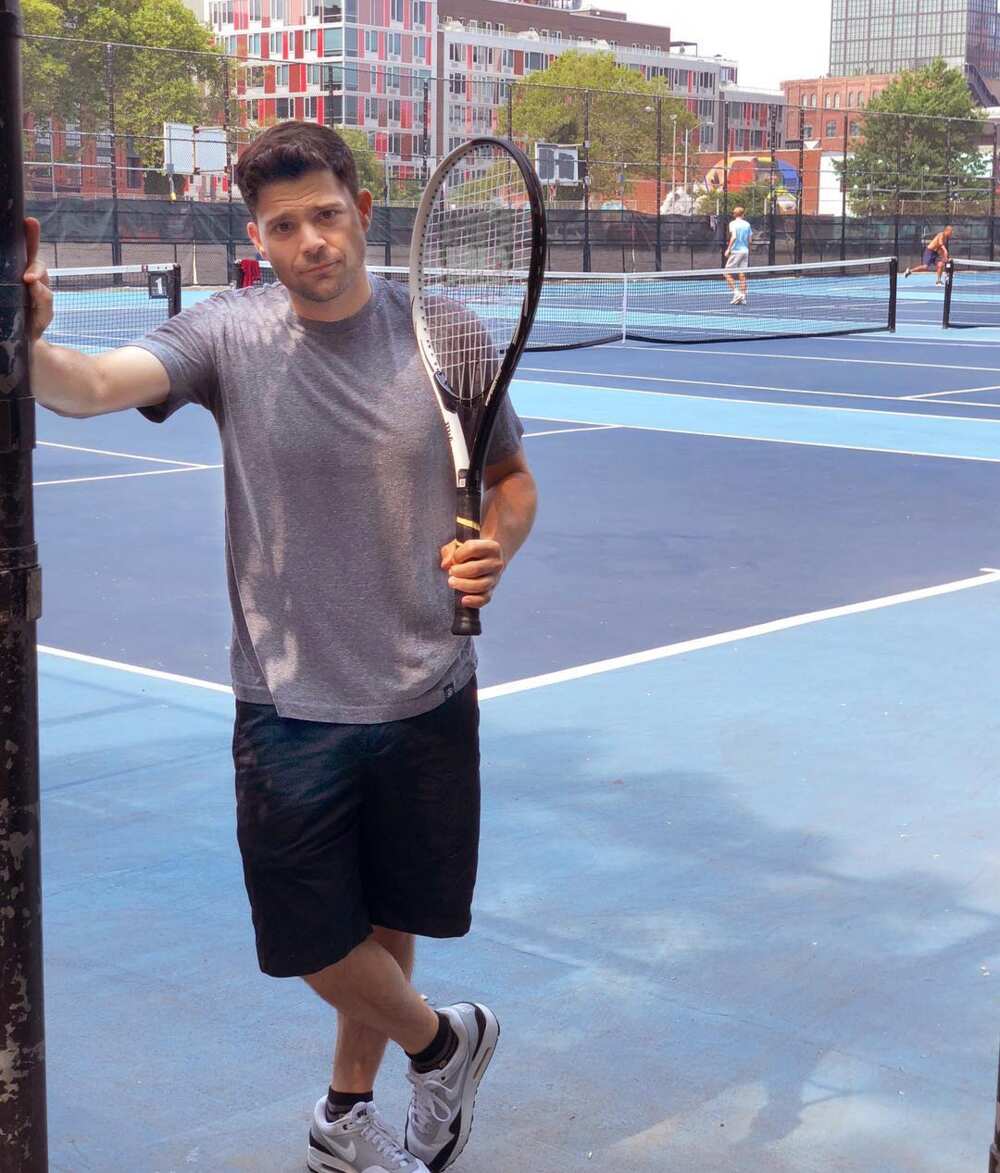 Jerry Ferrara weight loss
The actor's weight loss was so unexpected that it was the subject of his interviews for a while. Speaking in an interview with New You Magazine, Ferrara said he was examined by the doctor, who advised on cutting some weight.
A friend, who is a nutritionist, introduced a simple diet, but he had a meltdown and struggled to follow through. He tried again and failed, but eventually, he took the plunge and cut off all unhealthy food from his diet.
After the weight loss, he quit smoking and dedicated himself to fitness and a healthy lifestyle. Since he transformed his appearance, fans often ask, "how tall is Jerry Ferrara?" The star is 5 feet 4.5 inches tall.
Jerry Ferrara wife
Ferrara's wife is called Breanne Racano and is in the same profession as him. Racano has acted in several movies and TV shows since 2006. Her notable appearances so far have been in CSI, Bones, and Master of None. She was also part of the cast of Entourage along with Ferrara.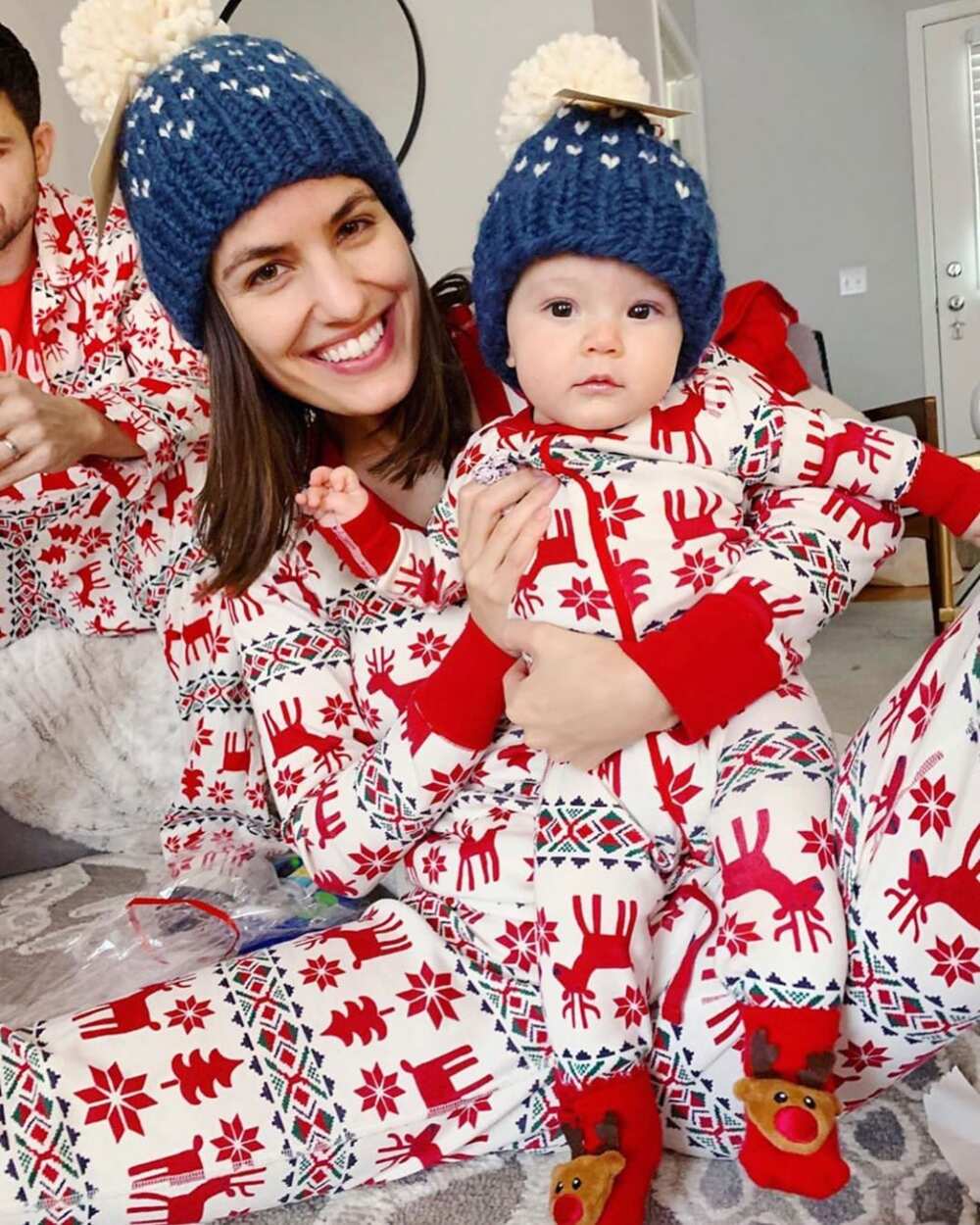 The two got engaged in 2014 and tied the knot in 2017 at Racano's hometown of Canton. They had a son, Jacob Michael, in 2019. Jacob's birth was even more special to the couple since they had experienced a miscarriage earlier on.
Jerry Ferrara net worth
According to Celebrity Net Worth, the Power actor is worth $10 million. His current life is a far cry from the naïve 19-year-old from Brooklyn who was waiting tables hoping to catch a break in Los Angeles.
Jerry Ferrara has made efforts to get to where he is today. His on-screen persona is always so well portrayed that fans remember him long after the shows end. Based on his track record, it is fair to assume that we will see more of him in the nearest future.
Source: Legit.ng