Alaina Marie Mathers bio: who is Eminem's daughter?
Celebrities' children frequently receive a lot of attention from the public due to their high profile parents. As one of Eminem's daughters, Alaina Marie Mathers would experience the same, but she has managed to evade public scrutiny by keeping a low profile.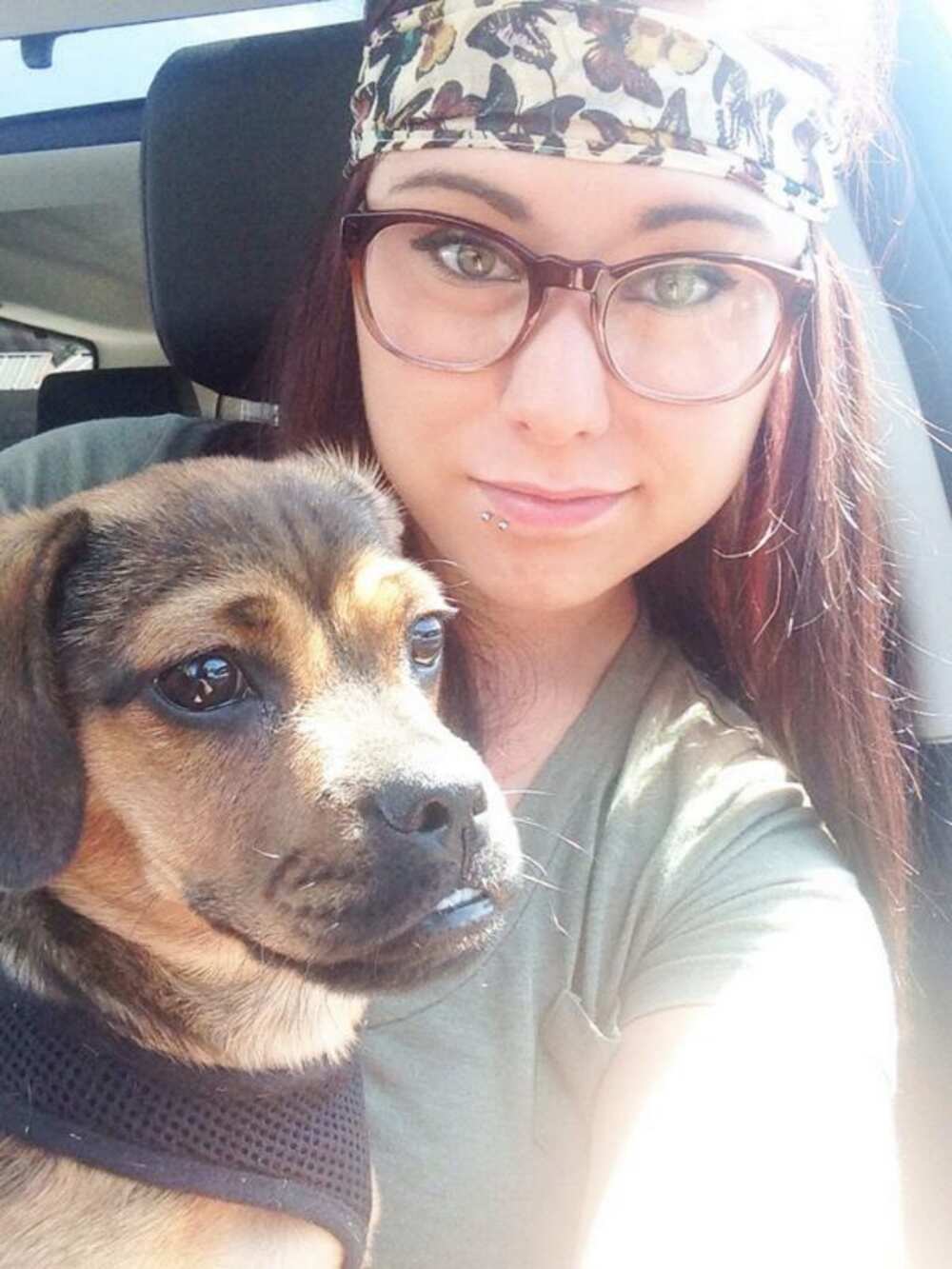 Alaina Mathers is unlike other Eminem's kids who are regularly seen in public and have social media accounts.
Here is all we know about the 26-year-old.
Profile summary
Birth name: Amanda Marie Scott
Full name: Alaina Marie Mathers
Nickname: Laney
Date of birth: 3rd May 1993
Age: 26-years-old
Place of birth: Boston, New York
Zodiac sign: Taurus
Nationality: American
Ethnicity: Caucasian
Eye color: Hazel
Hair color: Dark brown
Dawn Scott Alaina Marie Mathers
Dawn Scott is Alaina's biological mother and Kim's twin sister. Eminem and his then-wife Kimberly stepped in and took in the child due to Dawn's drug problem.
She was brought up as Kim and Marshall Mathers daughter alongside her two sisters. They are her legal guardians. The rapper shows his adoration for his children in hit songs such as Mockingbird and Crazy In Love from his album Encore.
On 19th January 2016, Dawn passed away from a heroin overdose. In the same year, Marie graduated from the University of Oakland with a Bachelor's degree in Public Relations.
Eminem children
All through their 20-year-long on-and-off relationship, Eminem and his ex-wife did not have a healthy relationship. Their volatile marriage is well documented by the rapper, who in multiple songs, has alluded to domestic violence from and towards Kimberly.
In spite of this, he has tried to do well by his kids. Other than Laney Mathers, other Eminem daughters are;
Hailie Jade Scott Mathers - She was born on Christmas days 1995 and has been in more than twenty of her father's jams. Of all Eminem kids, she is the most popular. This Eminem's daughter age is 24-years old and she has more than 1.9 million followers on Instagram.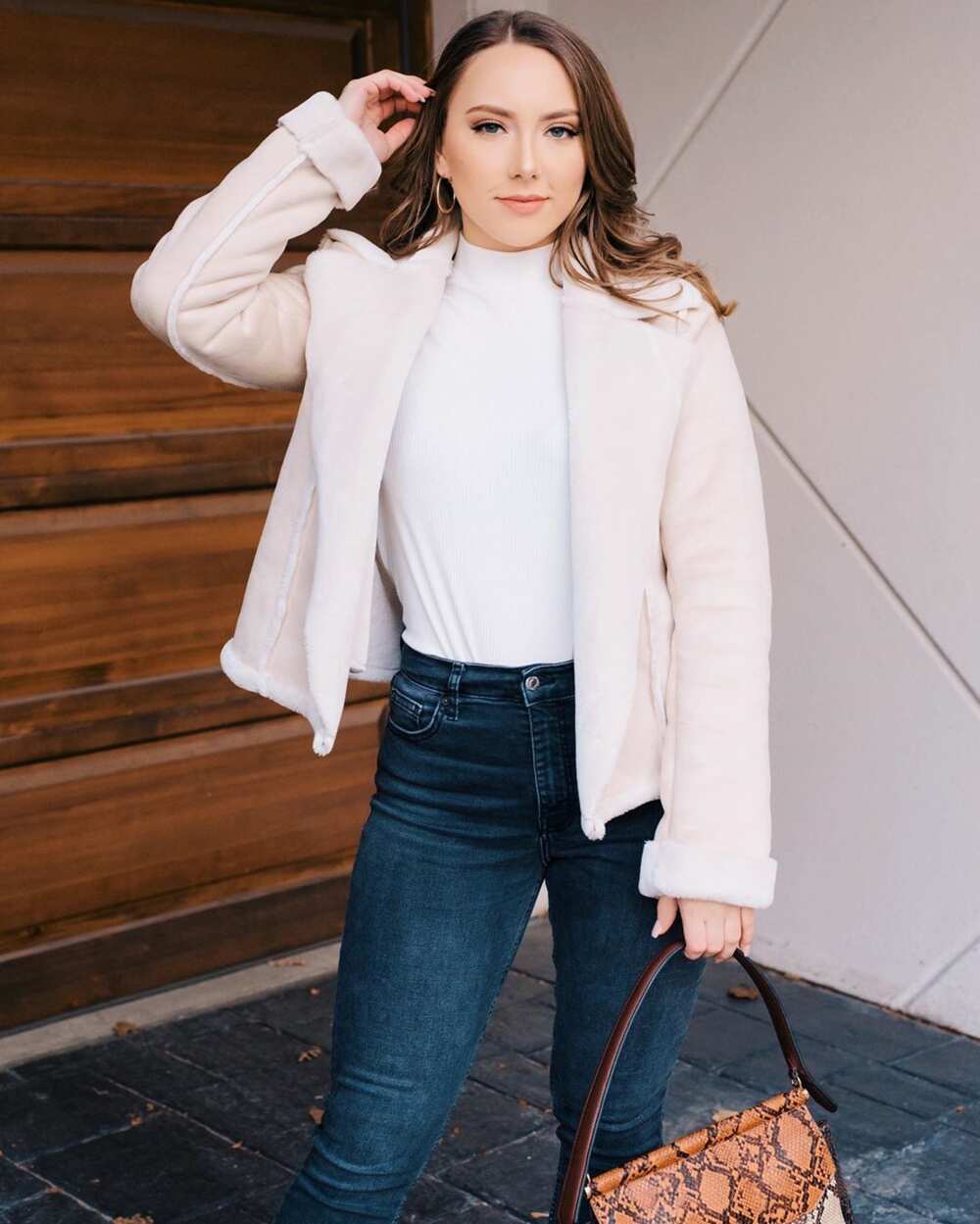 Whitney Scott Mathers was born on 16th April 2002 in Missouri to Kim and Eric Hartter. The hip-hop artist later adopted her. Whitney, Eminem daughter age is 17-years-old. Whitney's birth father passed away on 23rd August 2019 of a suspected drug overdose. He was found in a deserted house in Detroit.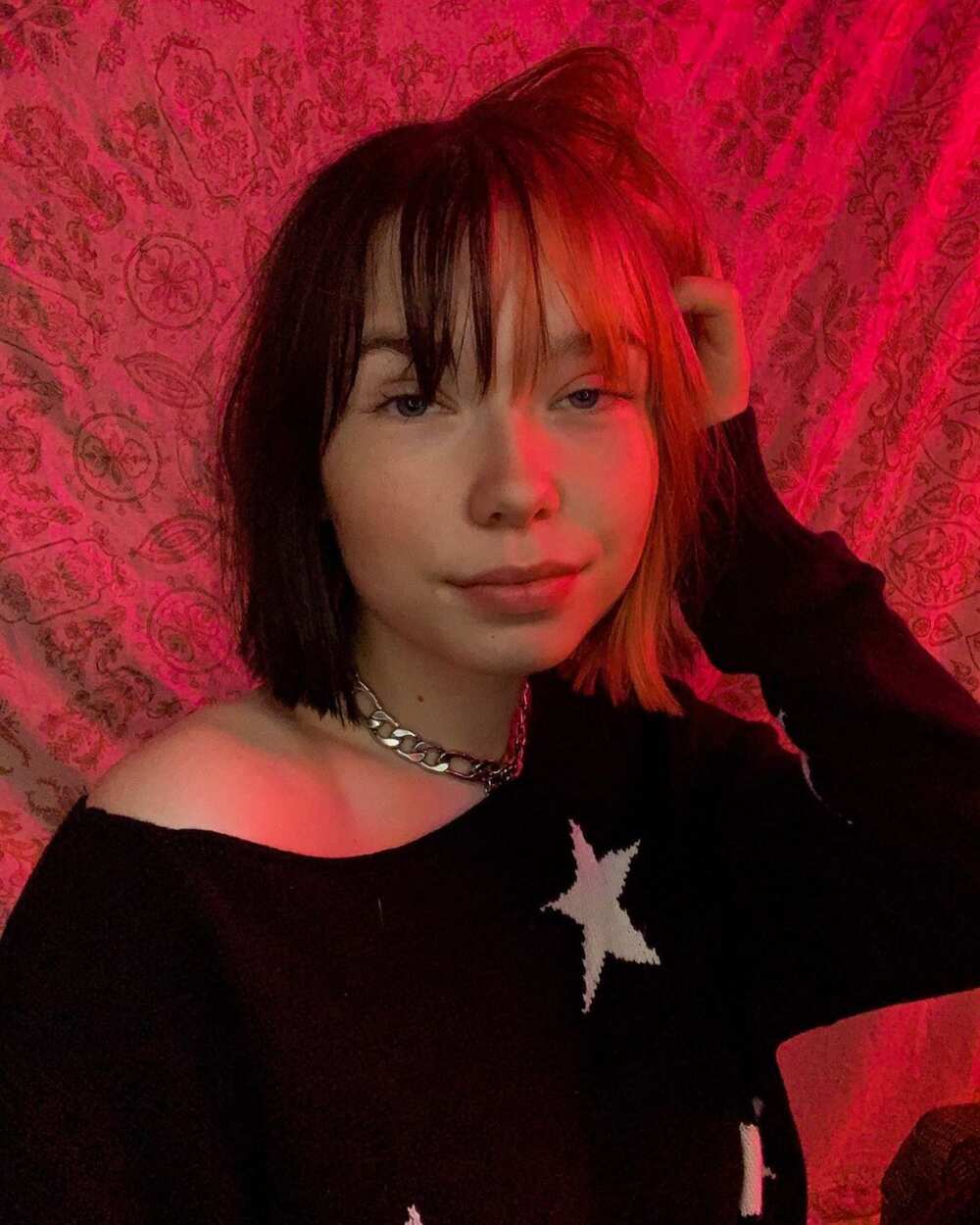 Hardly any information is available about the Eminem and daughter, Alaina Marie's relationship. Nevertheless, the star seems to have a great bond with both Hailie and Whitney. In 2018, they showed up to support him as he performed at a live show in New York City.
Eminem's daughters have all come from families that are plagued with drug addiction. All their parents have gone through the struggles of battling substance addiction. The rapper began his descent into heavy substance abuse in 2006 after the death of his friend DeShaun Holton. While both Dawn and Hartter succumbed, the hip-hop star eventually managed to clean up his life. He credited Elton John and his adopted daughters for helping him stay sober.
He celebrated his 11th year of sobriety on 20th April 2019. His journey with addiction is chronicled in Not Afraid: The Evolution of Eminem, an autobiography of the musician written by Anthony Bozza.
As for Kim, her last known public record of substance abuses was on 7th October 2015, when she overdosed on rum and pills and intentionally tried to end her life by ramming her car into a telephone pole. Thankfully, she survived. Since then, she has shied away from the limelight
Eminem daughter age
How old is Eminem's daughter Alaina? She is presently 26-years-old. Laney will turn 27 on 3rd May 2020.
Alaina is the oldest among her three sisters, as she was born two years before Hailie. When it comes to her romantic relationships, Laney's romantic life remains a mystery.
However, Jade and her boyfriend have been dating for more than two years. The lovebirds met while at university. Evan McClintock has a Degree in Economics while she has one in Psychology.
Their younger sister, Whitney, also seems to be in a relationship. The teenager recently posted pictures from her homecoming dance where looked very happy kissing and hugging a young man. She also edited the photos adding hearts and butterflies to them.
Unlike her father and sisters, Alaina Marie Mathers continues to live a quiet life away from the public eye. In spite of this, this small glimpses into her life show that she is happy and thriving.
Source: Legit.ng