Nancy Juvonen bio: age, net worth, husband, kids
Nancy Juvonen is not only known for being the wife of famous American comedian, Jimmy Fallon, but she is also a woman who has achieved a lot of success as a film producer. Not long after graduating from university, she discovered her interest in the film industry, and she took deliberate steps towards actualizing her dream.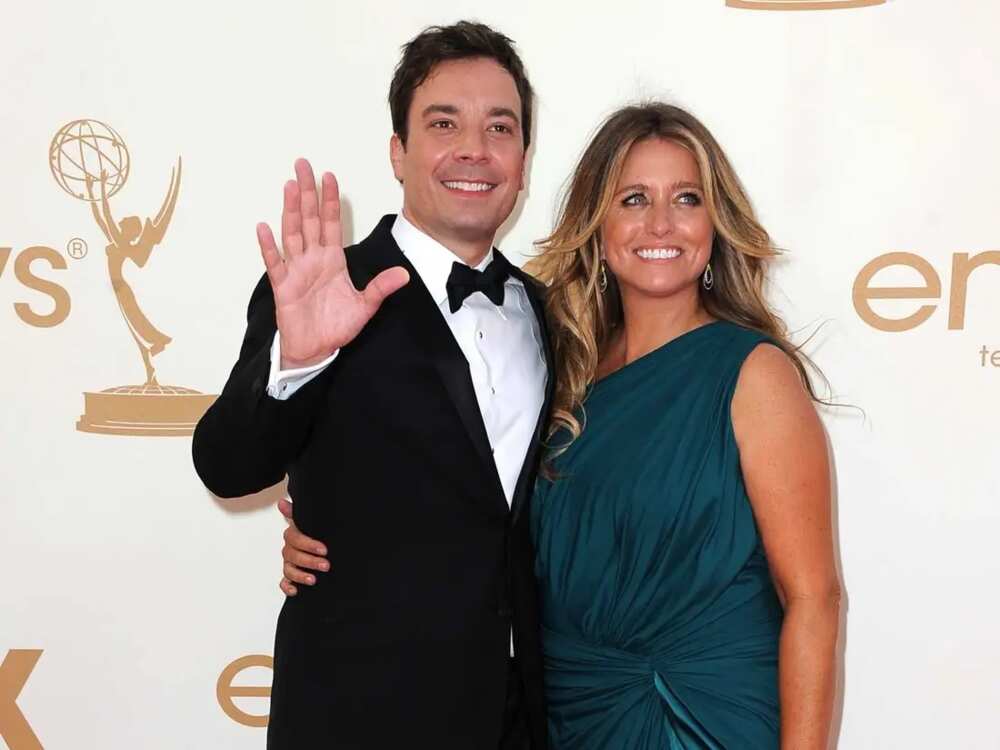 Nancy is an American of Finnish descent. As the wife of Jimmy Fallon, she is also referred to as Nancy Fallon. Here are the details you probably did not know about her.
Profile summary
Name: Nancy Juvonen
Age: 52 years
Nancy Juvonen date of birth: May 18, 1967
Place of birth: Marin County, California, USA
Zodiac sign: Taurus
Nationality: American
Parents: William and Pamela Juvonen
Sibling: Jim Juvonen
Marital status: Married
Spouse: James Thomas Fallon Jr.
Children: Winnie Rose, Frances Cole
Height: 5 feet 4 inches
Weight: 55 Kg
Profession: Film producer
Early life
She was born on May 18, 1967. She is the only daughter of William and Pamela. She has a brother, Jim Juvonen, a producer and writer, who played a critical role in the development of her career.
Her father was once a marine aviator, and after he retired, he became a chief executive in the aviation industry. In 1971, four years after her birth, her parents divorced. Unfortunately, Pamela died on October 7, 2011, at her residence in California.
Education
Nancy Juvonen is an alumna of the University of Southern California (USC) where she obtained a degree in Sociology and Cooperative Education. After her graduation, she worked a few odd jobs to earn a living.
She worked at a dude ranch and served as a personal flight attendant for an unidentified artist who worked to eradicate homelessness in America.
Body measurements
She is a decent and humble woman with an eye-catching appearance. Nancy Juvonen weight is about 55 kg. She is 5 feet and 4 inches tall. Her eye color is blue while she has blond hair. Looking at her pictures, you will concur that she has a perfect body shape even though she is over fifty years. Nancy Juvonen age is 52 years.
Career
After working as a private flight attendant, she landed a job as an assistant to Clarence Clemons, a member of the E Street Band. The job helped her familiarize herself with people in the entertainment industry.
In 1993, her brother Jim introduced Nancy to Drew Barrymore, a popular American actress. Nancy and Drew did not just establish a friendship together, but they also became working partners by forming a film production company called Flower Films in 1996.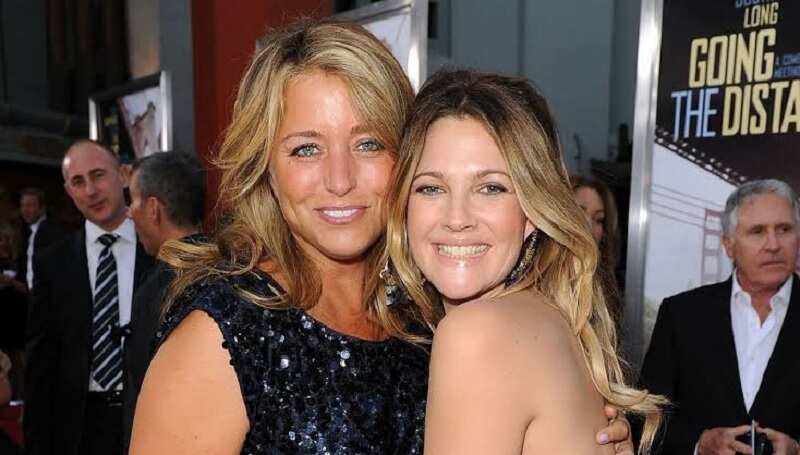 As it turned out, the company had immense success over the years as it was responsible for some major projects in the film industry. The company takes credit for the production of a number of movies and TV shows. Some of them are listed below:
Films
Happy Camp (2014)
How to Be Single (2016)
Freak Show (2018)
Charlie's Angels (2000)
TV shows
Charlie's Angels (2011)
Knife Fight (2013)
Although Nancy and Drew had humble beginnings in their career, they strived to achieve success over the years. As of today, they maintain a strong bond as friends as well as partners in business.
Nancy Juvonen net worth
Over the past 24 years working as a film producer, Nancy has amassed quite a fortune. Her estimated net worth is 20 million US dollars.
Jimmy Fallon and Nancy Juvonen wedding
No one knows when love comes knocking at the door, and in some cases, it comes as a surprise. Jimmy Fallon Nancy Juvonen love story is not an exception, as they found love on-the-job. They had professional connections when she worked with Fallon on Fever Pitch, which gradually transformed into a romantic relationship.
Jimmy Fallon and Nancy Juvonen knew each other for quite some time while working together, but the opportune moment to start their love journey came during a party organized by Drew for Nancy in 2007. Jimmy and Nancy dated for a few months before he proposed to her with an engagement ring designed by Neil Lane.
In December 2007, Jimmy Fallon Nancy Juvonen wedding occurred after only few months of friendship and dating. Check out this lovely picture of Jimmy and Nancy Juvonen wedding.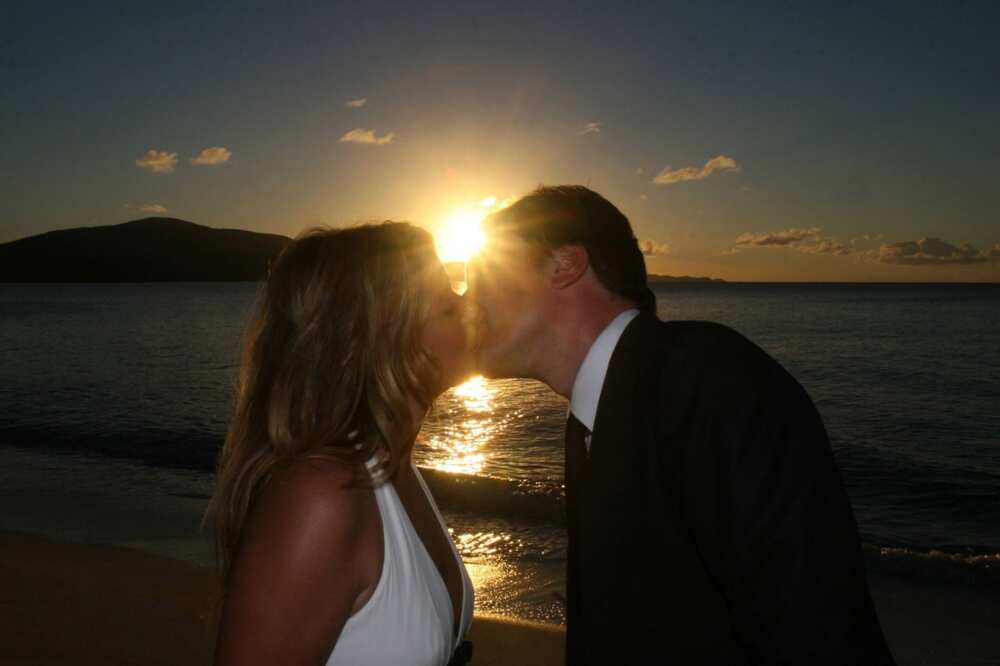 The partners have two children, namely Winnie Rose and Frances Cole. Nancy Juvonen kids were born through gestational surrogacy after she was diagnosed with infertility issues. Previously, she was unable to conceive through the natural way.
Juvonen is a successful mom and entrepreneur; when she is not busy advancing her career, she loves spending time with her family. The family likes adventure and often go on vacation together.
With no doubt, Nancy Juvonen has excelled in the entertainment industry by producing several movies and TV shows that have achieved a significant level of success. She is still active in her career, and we can only expect to see more of her excellent work and her lovely family.
Source: Legit.ng