Barbara Bach bio: age, net worth, husband
Barbara Bach is among the most beautiful James Bond girl of all time. Her performance in The Spy Who Loved Me, is celebrated by fans to date.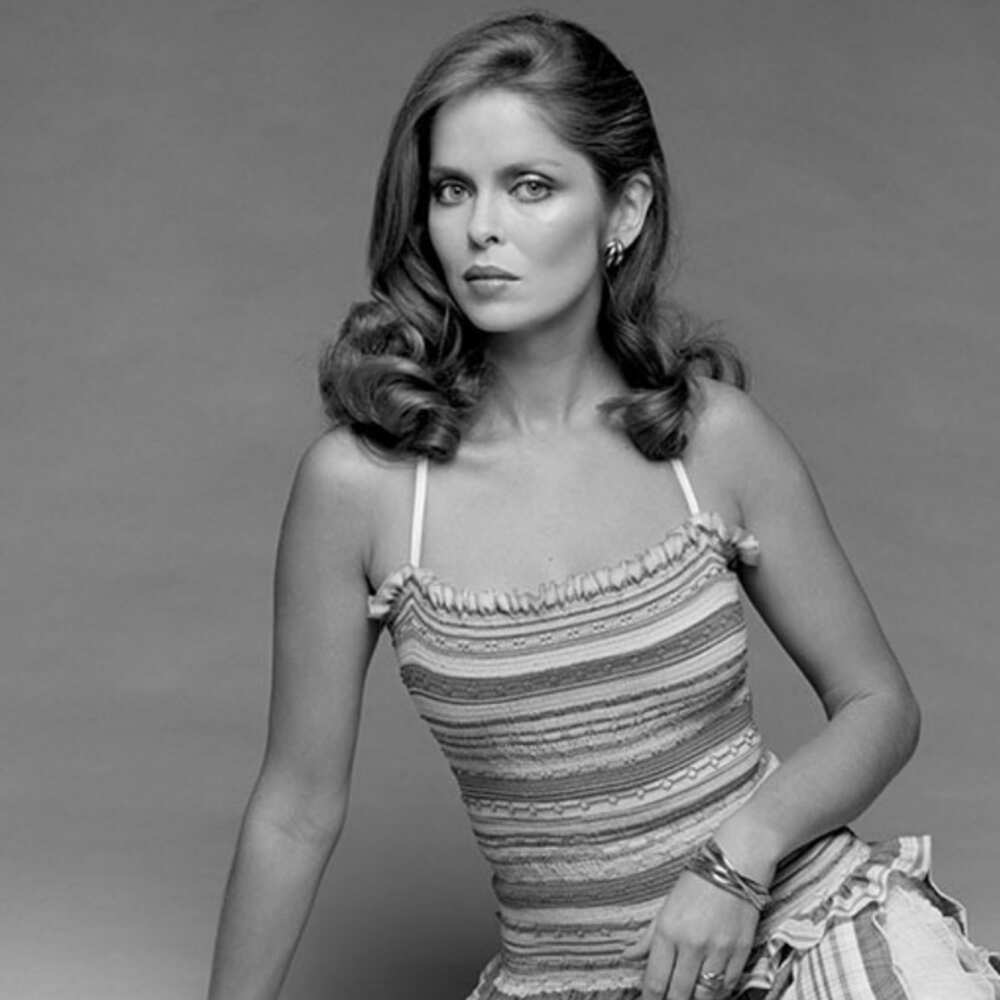 Would you like to know more about Barbara's life before and after the James Bond movie? Here is all the information about her modeling career, children, and marriage to The Beatles member, Ringo Starr.
Profile summary
Full name: Barbara Ann Goldbach
Commonly known as: Barbara Bach
Date of birth: 27th Aug 1947
Age: 72-years-old
Place of birth: Queens, New York, USA
Zodiac sign: Virgo
Nationality: American
Ethnicity: Caucasian (with Jewish & Irish roots)
Siblings: Peter Goldbach & Marjorie Bach
Height: 5 ft 7 inches
Eye color: Green
Hair color: Blond
Profession: Former model & actress
Net worth: $20 million
Background
She was born as Barbara Goldbach in 1947 to parents Howard Irwin Goldbach and Marjorie Mary Goldbach. Her father, Howard, worked as a police officer while Marjorie was a homemaker.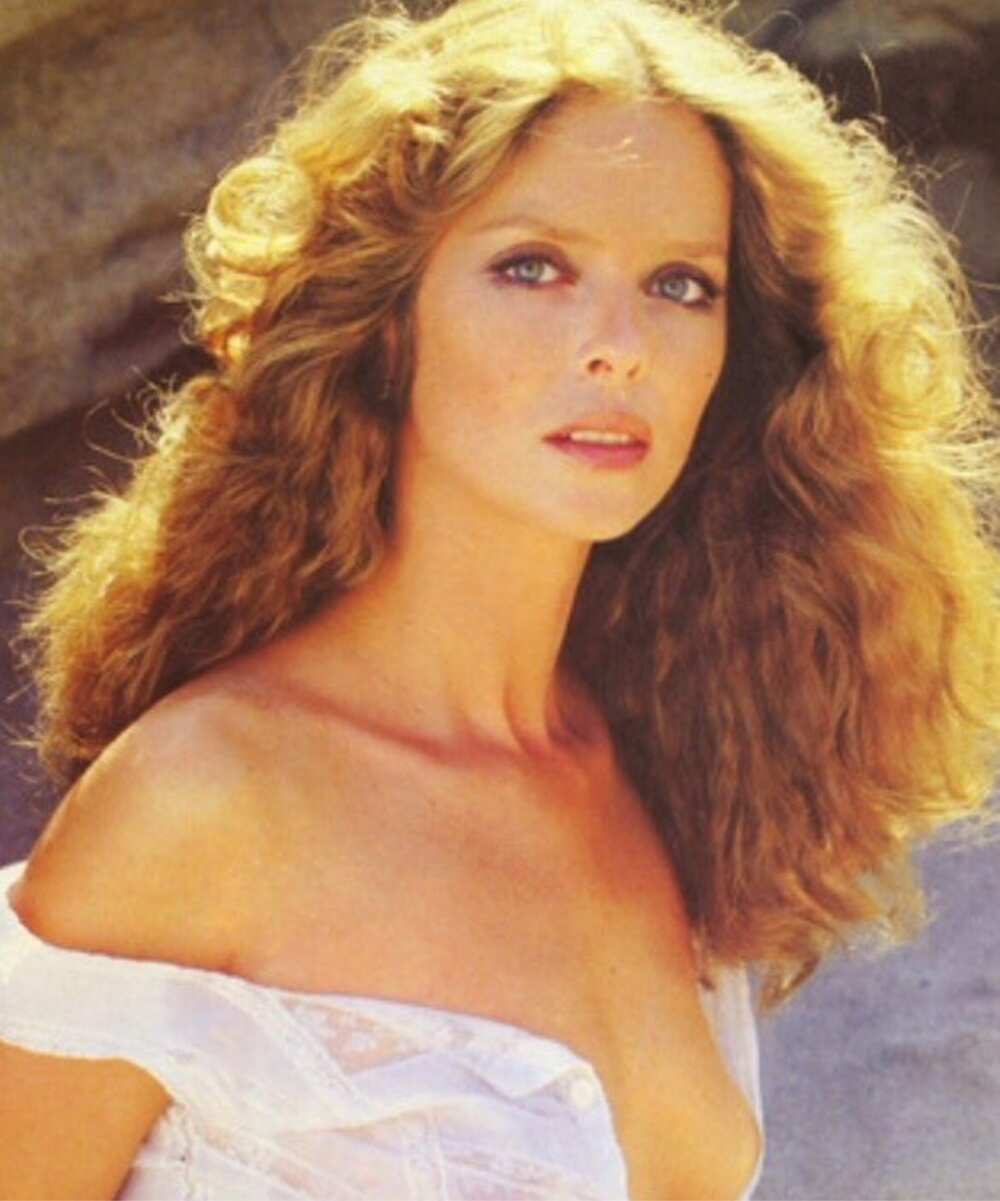 She attended the Dominican Commercial High School, an all-girls school in Jamaica, Queens. The following year, in 1965, the model chose to shorten her last name from Goldbach to only 'Bach' for her modeling career.
Barbara Bach young, she graced the covers of internationally famous magazines such as Playboy, People, Elle, among others. Bach made her first acting debut in the Italian mini-series Odissea in 1968 as the character Nausicaa.
Barbara Bach age
For everyone wondering 'how old is Barbara Bach?', the former model is currently 72-years-old. She was born in on 27th August 1947 and shall be turning 73 later this year.
Barbara Bach movies
While she is mostly known for her iconic portrayal of the Bond girl in The Spy Who Loved Me, the actress has appeared in several films between 1968 and 1986. These are some of the movies she has featured in and the characters she played
Odissea (1968) - She played the role of Nausicaa for six episodes
Black Belly of the Tarantula (1971) - Jenny
Street Law (1974) - Barbara
The Mask of Alexander Cross (1977) - Agent Judson
Force 10 from Navarone (1978) - Maritza
The Humanoid (1979) - Lady Agatha
Caveman (1981) - Lana
Give My Regards to Broad Street (1984)
To the North of Katmandu (1986)
Barbara Bach James Bond
Ordinarily, Bond girls represent beautiful and sensuous seductresses who eventually fall in love with the main character, 007. This role was first popularized by Ursula Andress in Dr. No. Since then, it has been played by popular women such as Halle Berry and the iconic Grace Jones. Barbara played this role as Anya Amasova in the 1997 film, The Spy Who Loved Me.
Following her performance in the film, she was known as 'Barbara Bach bond girl,' and this thrust the actress into the limelight. Despite the success brought by this film, the actress did not like the relationship dynamics portrayed between James Bond and the women who play alongside him. She once described the character, 007, as a 'chauvinist who used women.'
Barbara Bach net worth
The former actress/model has had a long and successful career since she started modeling while in her teens. She appeared in popular magazines such as Seventeen and Vogue and also worked in famous movies such as Screamers (aka The Island of Fishermen). Her occupations have earned her an estimated net worth of $20 million.
Barbara Bach hot
It is not a secret why the former model was able to appear on covers of coveted magazines. She was an authentic 60s and 70s beauty. Barbara Bach now is an ageless beauty. She is still as beautiful as she was more than 50 years ago.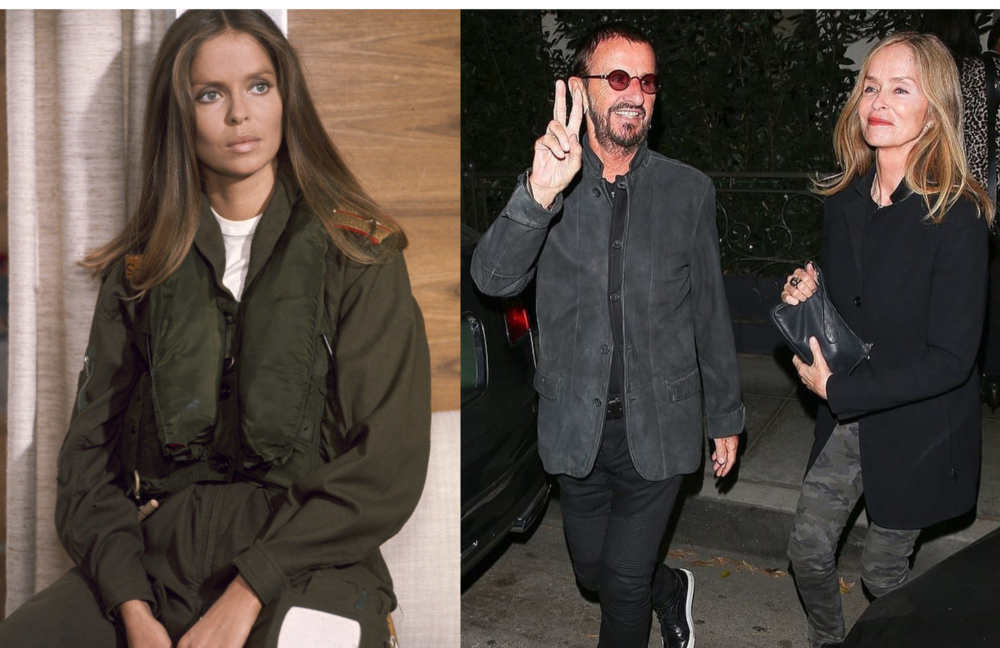 Ringo Starr wife Barbara Bach
Ringo Starr and Barbara Bach met on the set of the romantic-comedy film, Caveman. Ringo played the main character Atouk while she had the role of Lana. Even though both stars were in different relationships at the time of filming, they could not help but fall in love.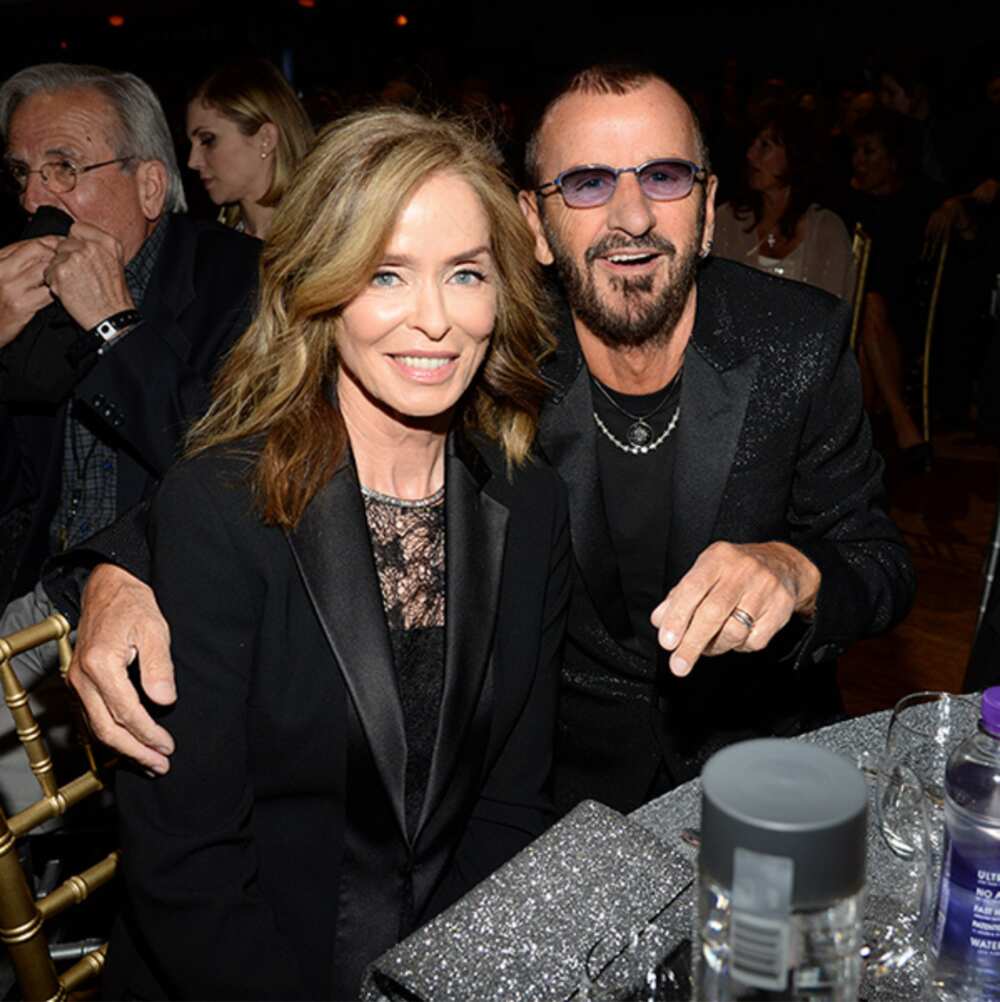 According to the actress, they did not fall in love with each other at first sight. Their passion was gradual, and it grew as they worked together. What started as friendship grew into a romantic relationship. Their on-screen love affair became real, and Ringo invited her to his home in Monaco after they finished filming for Caveman.
Unlike most celebrity weddings that tend to be a huge affair, the Ringo Starr Barbara Bach wedding was a simple civil ceremony. The couple got married on 27th April 1981 at the Marylebone Register Office in London.
Despite their happy union, their marriage was plagued with Ringo's addiction to illegal substances addiction. They finally sought rehabilitation in 1988 and worked to better their marriage and careers.
Barbara Bach Ringo Starr children
Regardless of the fact that the couple has been married for almost 40 years, they do not have children together. However, both of them have kids from previous marriages.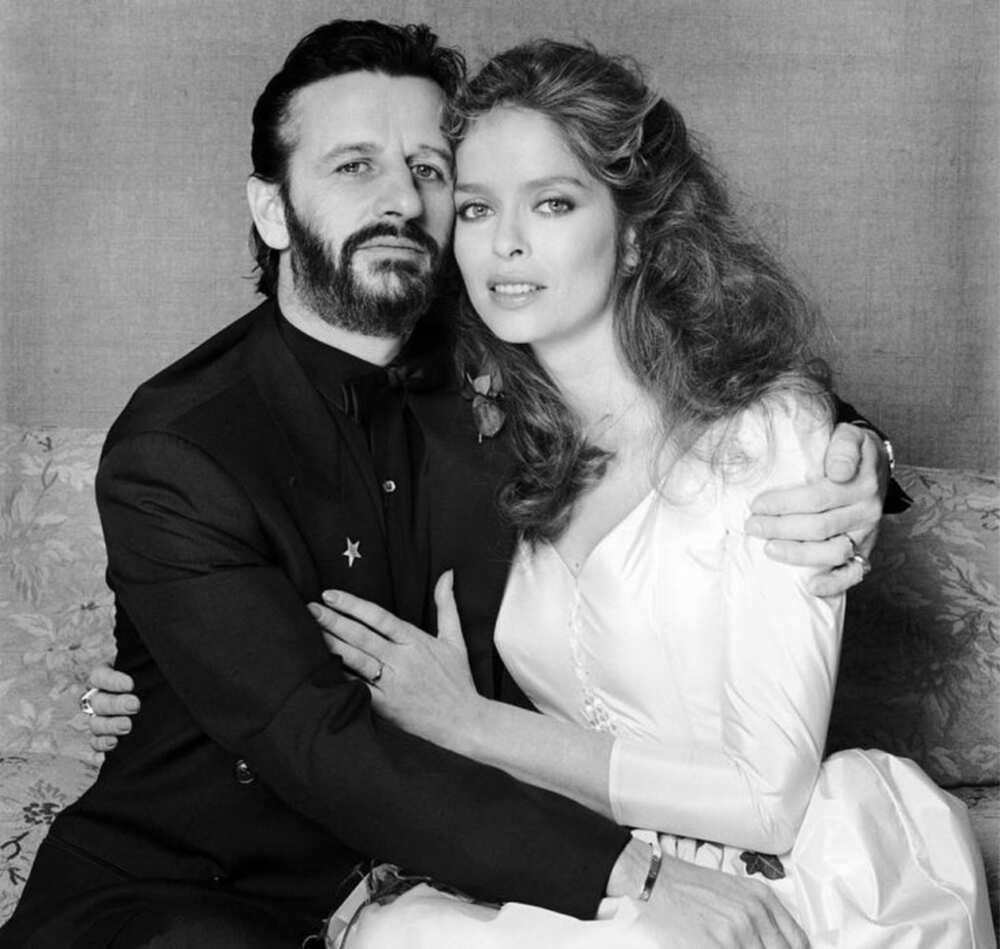 At 19, Barbara met her first husband, Italian businessman, Augusto Gregorini, during a business trip to Italy. They got married two years later in 1968, and they have two children together.
Francesca Gregorini was born on 7th August 1968 in Rome, Italy. Her younger brother, Gianni Gregorini, was born in 1972. At the time of his birth, his mother's umbilical cord had been wrapped around his throat, thus cutting off his air supply. This led to him being diagnosed with cerebral palsy. Gianni later underwent a surgical procedure that improved his condition.
On the other hand, Richard Starkey (aka Ringo Starr) has three children with ex-wife Maureen Cox. They are:
Zak Starkey - Born on 13th September 1965.
Jason Starkey - Born on 19th August 1967.
Lee Parkin Starkey - Born on 11th November 1970.
Barbara Bach today
Since she retired from acting and modeling, Bach leads a relatively quiet light life with her husband. The two spend their time at their homes in either Los Angeles, London or Monaco when Ringo is not on tour. Early December last year, the couple was spotted in London while attending an award ceremony.
Barbara Bach has had a fantastic career. She found early success as a model and actress and later found love with one of the richest rock stars in the world.
Source: Legit.ng