Adam Levy bio: 10 things you didn't know
Adam Levy is a well-known English stage, television and film actor. Levy recently starred in Snatch, a web television comedy-drama series that airs on Sony Crackle. He also featured in a 2017 episode of Knightfall. Besides these, the actor has been a part of numerous films and shows throughout his career. What more do you know about this seasoned actor beyond his career?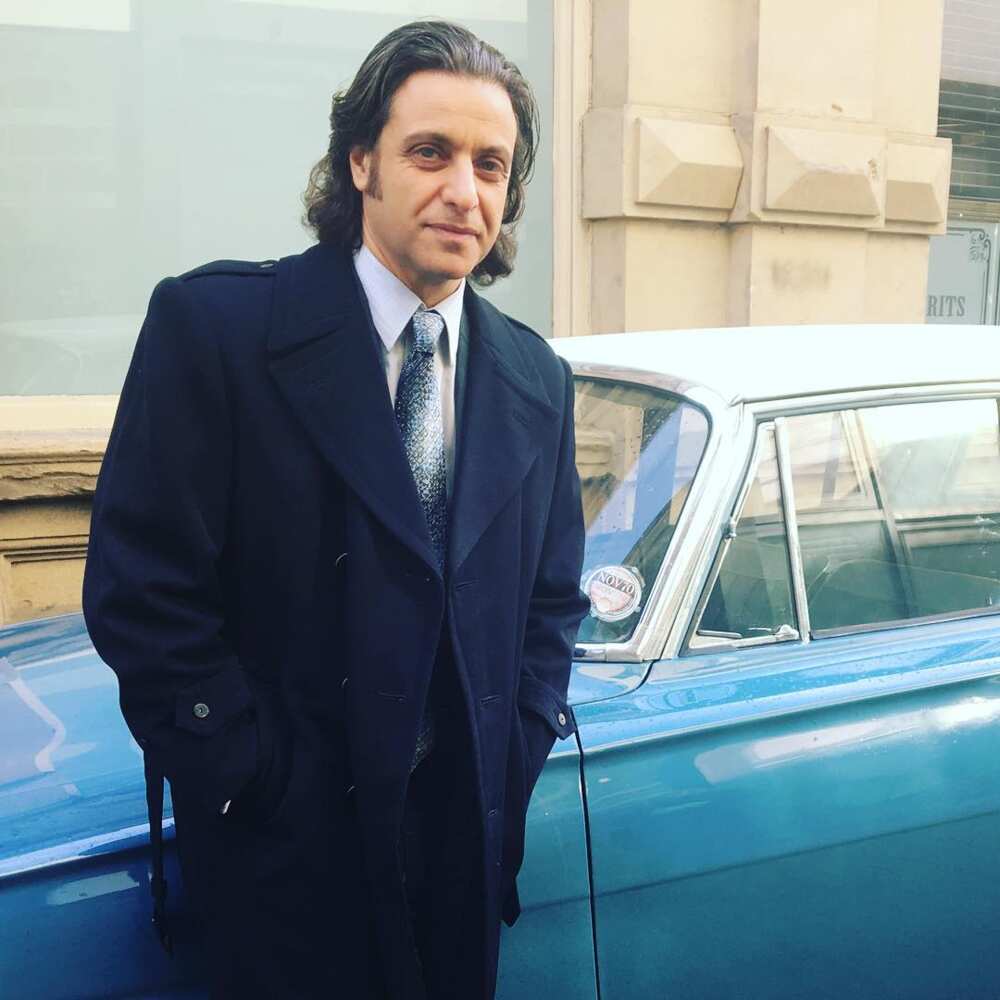 Adam Levy (actor) was born on 5th December 1970 and is currently 49 years old. His Iraqi-born father fled to Israel before relocating to the United Kingdom. The actor studied at the Royal Academy of Dramatic Art between 1991 and 1994 from where he earned his Bachelor of Arts degree.
Profile summary
Name: Adam Levy
Birthday: 5th December 1970
Age: 49 years
Profession: Actor
Nationality: British
Birthplace: United Kingdom
Top ten things you did not know about Adam Levy
Here are some quick less-known facts about the talented actor;
He played the female role of Paulina in Ed Hall's all-male production, The Winter's Tale. Some have argued that the lack of female characters killed the romance in the show and created some not-so-good gender-based implications.
The actor's father was born in Baghdad. However, he later fled to Israel amid the Iraqi prosecution of non-Semites.
He lives in East London together with his wife (Catherine), who is a stage manager. The two met when the actor was acting in The Winter's Tale.
In 2008, the actor and his wife had had a daughter and were expecting their second child.
He says that while there is no question about his acting prowess, people pay him not to sing.
He has several Shakespearean roles as part of his decorated acting career.
He became obsessed with acting at age 13 before joining the Royal Academy of Dramatic Art.
After his father moved from Israel to the United Kingdom, he ran a beach café together with Levy's Russian-born mother.
He played the role of disciple Peter in the television series A.D The Bible Continues in 2015.
His character in the television show Supergirl is of an alien with healing powers known as Amadei Derros.
Career
Actor Adam Levy has played many roles in different television shows and films. Top among these is the lead role of disciple Peter in all 12 episodes of A.D The Bible Continues in 2015. The show was mostly filmed in Morocco.
The actor's stage debut was at the age of 21 years when he was cast as Judd Hirsch's son in the Herb Gardner stage comedy, Conversations with My Father. The actor was a member of the Royal National Theatre and the Royal Shakespeare Company. He worked in theatre for quite some time, performing in a wide variety of Shakespeare productions.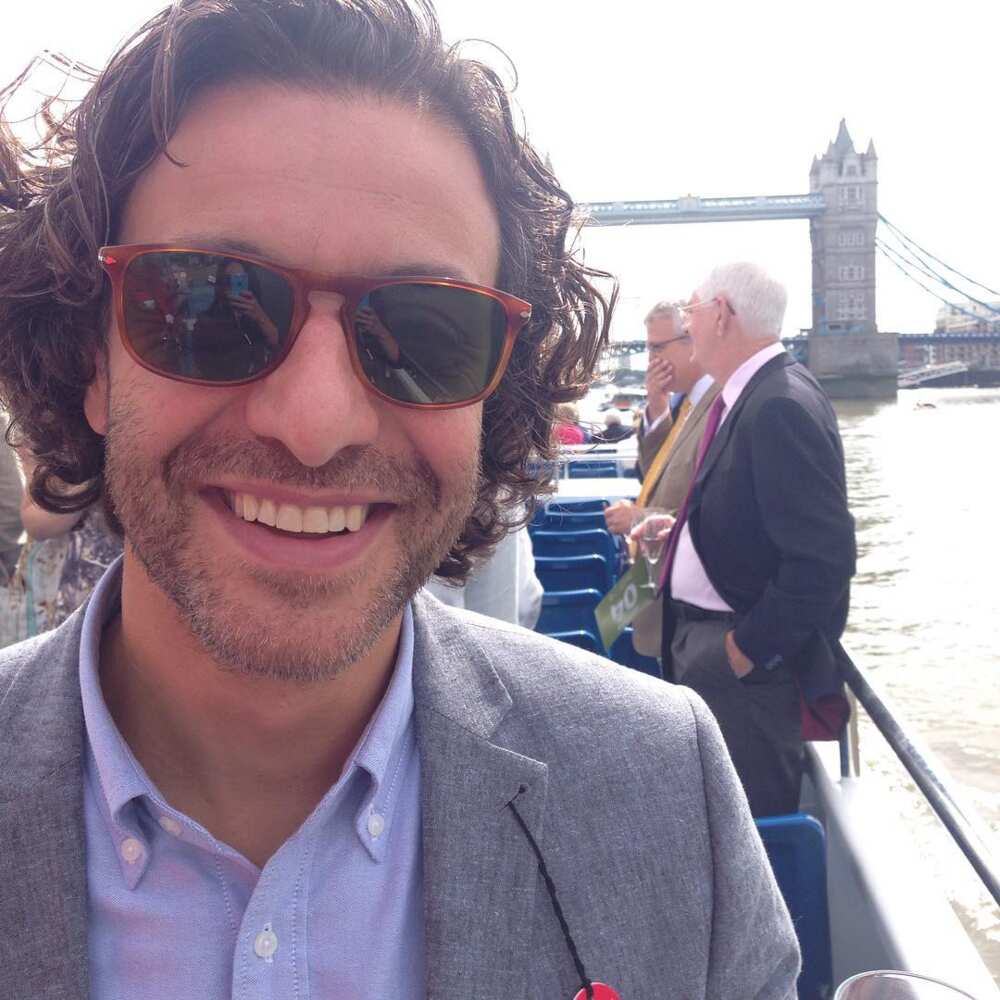 Here are some other theatrical productions in which Levy has appeared;
Peter Stein's Royal Shakespeare Production Troilus and Cressida as Paris
Nicholas Hytner's National Theater Production Henry V as Dauphin
Ed Hall's Propeller ProductionThe Winter's Tale by as Paulina
Angels in America (2007) by Tony Kushner: As Louis
Zorro (2008): As Ramon
The Sunshine Boys (2012): As DeVito's nephew
Films and television series
Here are the films and television shows in which Adam Levy actor has appeared;
8 Days That Made Rome (2017) as Hannibal
A Christmas in Royal Fashion (2018) as Albert
A Harlot's Progress (2006) as Nathaniel Hirsch
A.D. The Bible Continues (2015) as Peter
Before I Go to Sleep (2014) as Ben
Being Considered (2000) as Duke
Borgia (2014) as Giovanni Bentivoglio
Call Red (1996) as Sam Kline
Chiller (1995) as Sebastian Holland
Coronation Street (2012) as Aaron
Doctors (2006) as Aitor Garcia
Endeavour (2017) as Elliott Blake
Gladiator (2000) as Officer 1
Holby City (2010) as Alexis Kyriakos
I'll Find You (2019) as Aleksander Rubin
Inspector George Gently (2017) as Ian Lister
Inspector Lewis (2010) as Dr Nicolae Belisarius
Knightfall (2017) as Simon
McCallum (1997) as Josh Konrad
Mercenaries (2011) as Officer 2
Rome (2005) as Saul
Snatch (2017) as Abel Heimel
Supergirl (2018) as Amadei Derros
The 10th Kingdom (2000) as Gypsy
The Governess (1998) as Benjamin
The Order (2003) as Master Builder
The Philanthropist (2009) as a symphony conductor
The Witcher (2019) as Mousesack
Threesome (2011) as Dr Goldstein
Young James Herriot (2011) as Oscar Konstandt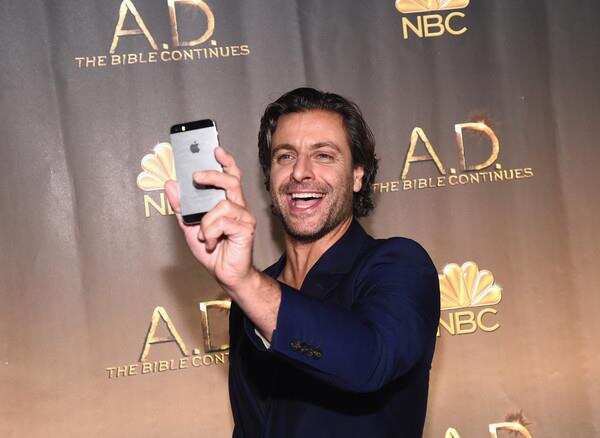 This Adam Levy biography portrays a picture of a talented actor who has risen to become a well-known star and an inspiration to many people. There is only limited information regarding the actor's personal life, which he seems to keep tightly under wraps. We can only wait for the actor's next project.
Source: Legit.ng