Funny status messages for Facebook, Discord and WhatsApp
In an age where social media is one of the most common means of communication, most people try their best to stay relevant. A lot of people are becoming increasingly creative with funny status messages, short videos, and memes which they share on social media.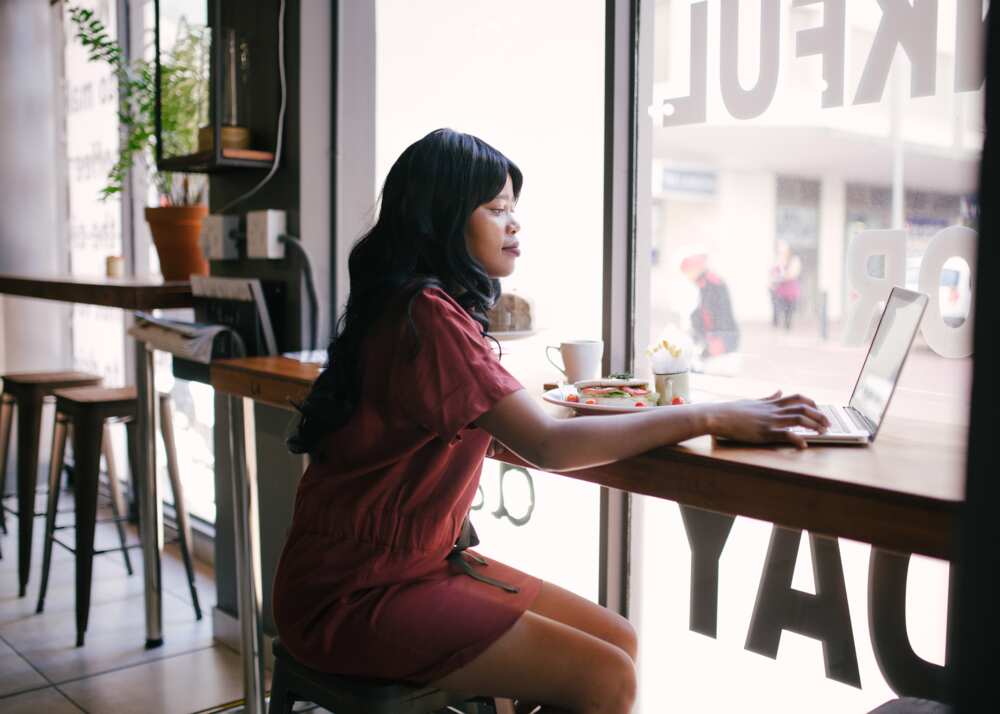 You will be surprised to note just how many people visit your page because of the funny Facebook status you post. Great status updates can help someone get through a rough day. Consider the following examples for your statuses on the different platforms that you use.
Funny status updates for all platforms
Whether you want a hilarious Facebook status, a Discord status message, or a funny WhatsApp status, these examples will be perfect.
How easy is it to scare your man. Simple, ask him what day it is.
It is a sad thing that all my jokes about unemployed people do not work.
Your biggest worry should not be on what I am doing but on why you are worried about what I am doing.
I know how best to punish people who are talking behind your back, fart.
You may go far away; I just hope you get to stay there.
I believe my girlfriend was complaining last night that I do not listen to her, or at least she said something close to that.
Funny how children make accidents in darkness but accidents in the dark make children.
When you smell like hidden motives, the best you can do is get away from me.
You just do not know how lucky you are that I am terrified of prison.
Please give me your picture so I can tell Santa what I want for Christmas.
I remember how my wife and I were happy 20 years ago.
Funny Facebook statuses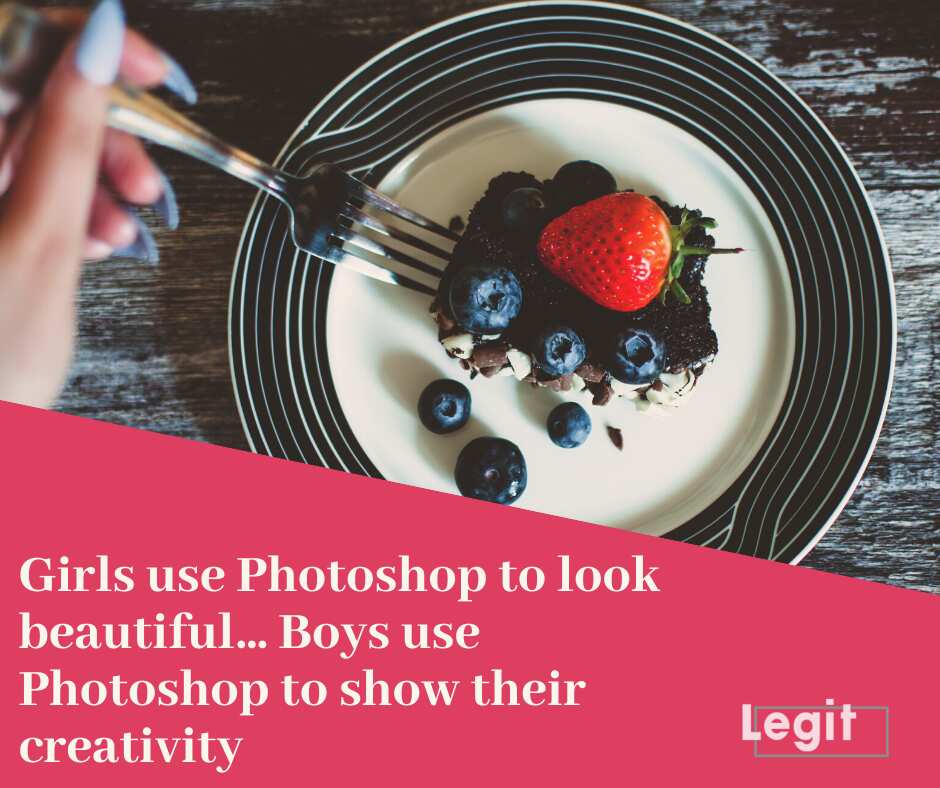 Check out these examples of funny status messages below. They make hilarious Facebook status you could adopt. You may attract a massive following by simply posting such messages.
I had never felt the urge to slap someone so bad than I did this Monday morning when some told me good morning.
Do you know what I hate? People who answer their own questions.
Girls use Photoshop to look beautiful. Boys use Photoshop to show their creativity.
They say that love is more important than money, but have you ever tried to pay your bills with a hug?
Time to train for my favourite winter sport. Extreme Hibernation.
It takes a brave man to admit when his wife is wrong.
I do not have a girlfriend, but I know a girl that would get mad if she heard me say that.
I have three kids and no money. Why can I not have no kids and three money?
Clever Facebook status
Apart from using funny Facebook status updates, you can also post clever ones. It is possible to communicate an important message without necessarily using too many words.
A bartender is just a pharmacist with a limited inventory.
Girls use Photoshop to look beautiful. Boys use Photoshop to show their creativity.
Lucky for you, mirrors are unable to laugh out loud
The love for my bed is unique; I would rather be in mine than in yours.
You have to show up to be late; it does not work any other way.
Nothing hurts more than when you decide to unfriend someone and find they have beaten you to it.
What did one snowman say to the other one? Do you smell carrots? Happy holidays.
Keep calm and know Google can help you find a way to fix almost every problem. If not, it will tell you who can fix it.
I tried being normal once— the most boring hour of my life.
Custom Discord status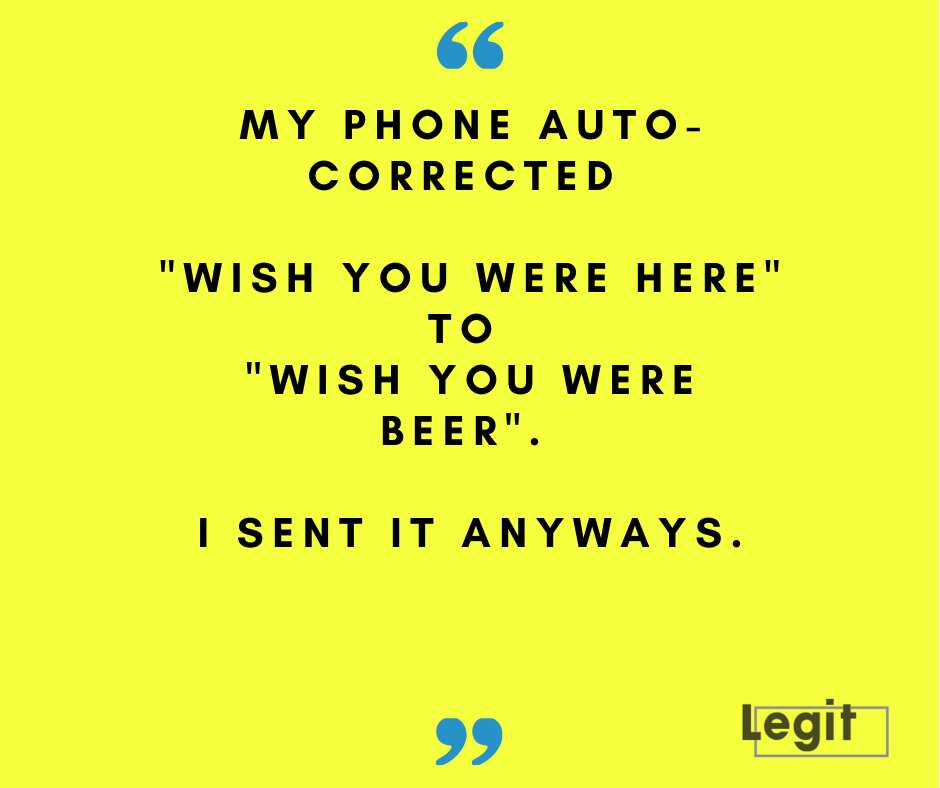 You can make your gaming experience more exciting and fun by using these funny statuses. Geeks have a humorous side too, and it is up to you to bring it up. Just like Facebook statuses, those in your circle will be able to view what you post. Nothing will crack them up more than funny status updates they can relate with. Check out the examples below.
Here are three phrases that sum up Christmas: Peace on earth, goodwill to men, and batteries not included. Get ready to game people!
My new credit card has this awesome theft protection where it just says "declined" whenever you use it. No tripping.
Tips on how to wrap gifts. Simple. As someone else to do it.
I am still watching the Never Ending Story.
My phone auto-corrected "wish you were here" to "wish you were beer." I sent it anyways.
I do not like making plans for the day, because then the word "premeditated" gets thrown around in the courtroom.
The toughest test in a marriage is interpreting the statement, "Do not get me anything for Christmas.''
Best WhatsApp status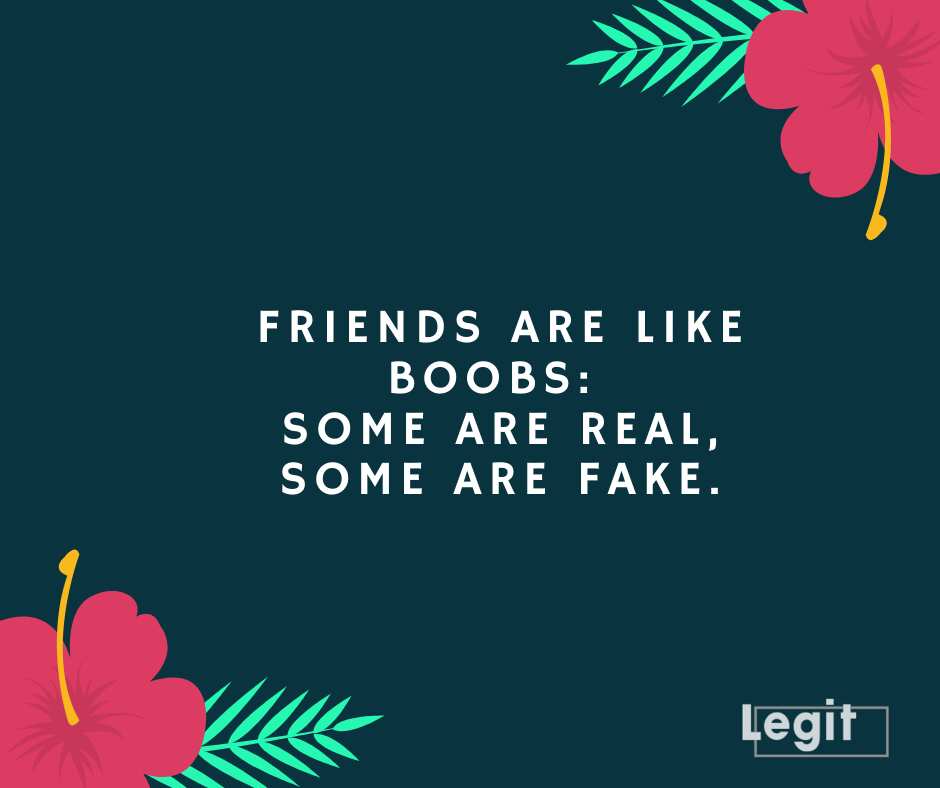 The instant messaging platform's popularity has grown since it was first introduced. This could be due to the convenience it offers, connecting people even when they are continents apart. Apart from offering an affordable method of staying connected with others, the status update option helps people share funny clips and messages daily. It is amazing how a message can go viral in a matter of minutes.
Remember lady's, being good may get you a few nice presents but being naughty will get you diamonds.
The older I get, the earlier it gets late.
I used to think I was indecisive, but now I'm not too sure.
Why didn't you reply to my text? Well, how am I supposed to reply to LOL?
Birthdays are good for your health. Studies show those who have more Birthdays live longer.
I am currently holding it all together with one bobby pin.
Today I have the motivation of a potato. Do not hold your breath for a response.
I did not fight my way to the top of the food chain to be a vegetarian.
I do not think my iPhone is working. I pressed the home button, but I'm still here.
I deserve a medal every day I do not stab someone with a fork.
If you cannot say something nice, come sit by me
Funny status messages help keep conversations going and also make it easy to tackle hard subjects. The fact that you will be using humor to break the ice works all the time. What is more, you may just make someone's day when they read what you posted.
Source: Legit.ng