Carpenter with no children sends 33 strangers to school
- The memory of kind-hearted carpenter Dale Schroeder is being honoured with applause and praises
- According to reports, the selfless man who died in 2005, amassed over N1 billion in savings and dedicated it to paying for tuition for strangers
- 14 years after his death, Schroeder's N1 billion donation has now finished and 33 students have enjoyed the benefit
It pays to be kind and those who believe in the power of kindness can agree that people like Dale Schroeder deserve to be singing praises with angels now and forever. Schroeder, a carpenter who hails from Iowa, United States, lived a modest life while he was alive and amassed savings to the tune of N1 billion.
While the kind-hearted man spent his life leaving on two pair of jeans and a Chevrolet truck, Yahoo News reports, he dedicated all his wealth to helping strangers. It was gathered that Schroeder donated his savings of N1 billion to educating young students from Iowa who could not have otherwise been able to afford tuition.
Although the kind man who worked as a carpenter for 67 years passed in 2005, his legacy lived on and 14 years after his demise, his cash contribution ended. However, 33 students gained from his kindness even beyond his death, making him a prime example of what nobility in humans looks like.
Ironically, the carpenter grew up poor and never went to school, he also never got married nor had children, reports KCCI. However, before he passed in 2005, he approached his lawyer, Steve Nielsen, to discuss what to do with his life savings, a whopping sum of N1 billion.
Most of that money went into Schroeder's scholarship fund, which helped future teachers, doctors and therapists fulfill their dreams of continuing to higher education.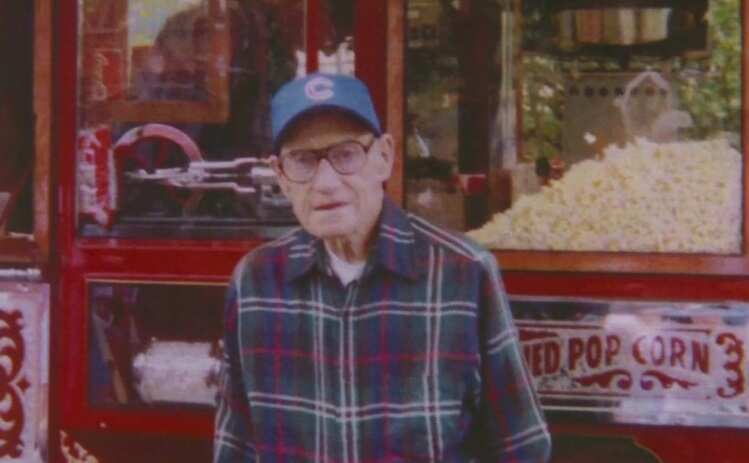 Hopefully, those who benefited from the kindness of Schroeder would emulate him.
Meanwhile, NBA star, Shaquille O'Neal, bought a 12-year-old boy, Isaiah Payton, a house because his old home lacked wheelchair access.
The boy had an accident where a stray ball hit his chest, a situation which rendered him totally paralysed.
After his recovery, he could not return to his parents' one-bedroom apartment because it would not contain his wheelchair.
PAY ATTENTION: Read best news on Nigeria's #1 news app
Do you have news to share? Contact Legit.ng instantly
28-yr-old widow gets help after Legit.ng's report on Legit TV:
Source: Legit.ng