Kelvynboy - Loko ft. Medikal: video, reactions
The new tune by Kelvynboy - Loko ft. Medikal quenches the thirst of everyone who has been looking forward to marvelous Afrobeat music. The song is the best display of the superstars' vocal prowess and alluring lyrics that will elevate your spirit and put you in a party mood. This is the perfect blend of passion for music and talent, and you will concur that this song meets the threshold to be an award contender.
Kelvynboy - Loko ft. Medikal shows how talented Kelvin Brown and Samuel Frimpong Adu are. It is worthwhile to dedicate time to listen to this great masterpiece by the two award-winning musicians.
Kelvynboy - Loko description
Release date: September 27, 2019
Format: Audio, video
Genre: Afrobeat
Length: 3.21 minutes
Producer: Liquid Beatz
This track is just one among the top hits in his new album called T.I.M.E. Without a doubt, Kelvynboy has no boundaries in music as he has proved to work with various top musicians. In his previous songs, he has featured Stonebwoy, Suzz Blaqq, KiDi, Joey B, Damaris Joi and this time; he combines with Medikal to do this marvelous hit, Loko.
Kelvynboy - Loko reviews and comments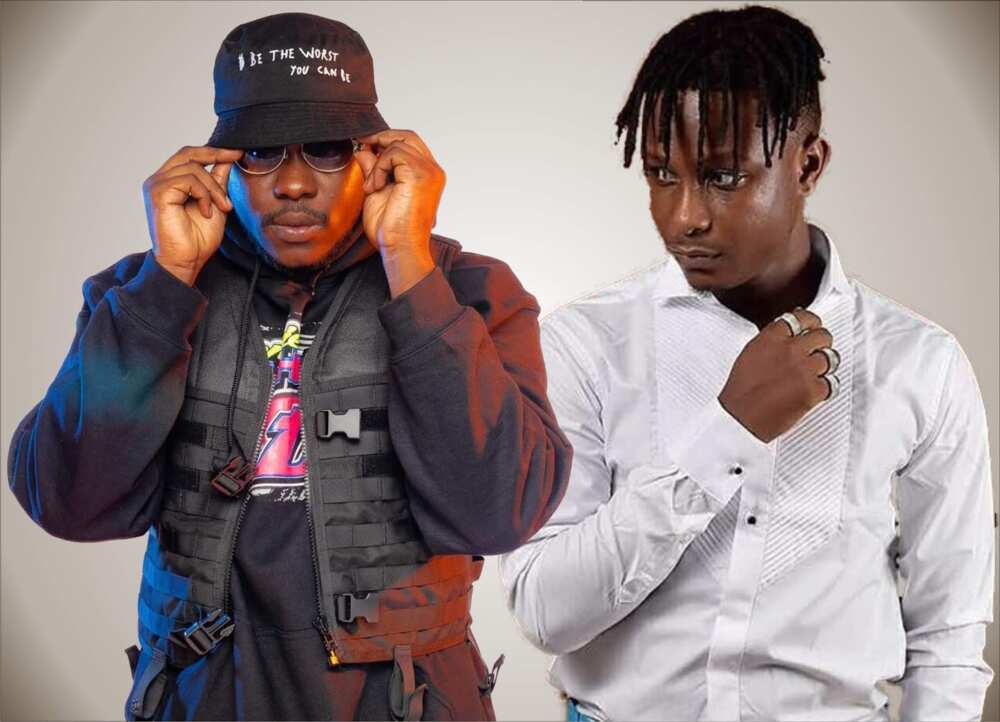 Wondering what people have to say about this new release by Kelvynboy? Well, Afrobeat fanatics could not stay mum and leave this to go unnoticed, and this is evident from the comments on different social media platforms. For instance, the song has got a positive and warm reception on YouTube, and here are some of the opinions of fans:
Real Fresh Page TV: Go higher you deserve it , it's your time to shine
Zahid Brown: Top top talent... The acapella be something else
Gifty Annobil: Great song hit like if he is your fan
Fred Yeboah: Talent is talent Let the oceans turn upside down it wouldn't change anything....you're good......the chorus is dope
Joel Kwesi: Who also watch it more than two times
NKRUMAH FAUSTINA: Who also feel d shout- out at d end
Savage king is everywhere TV: no matter what we will support u ok...Keep doing good
GSDance TV Challenge: Hit the like button if you are true fan of boy & MDK
Kelvynboy - Loko download
If you want to add this great tune to your playlist, then it is available for download on various reputable and authentic music download websites.
The combination of Kelvynboy and Medikal serves the kind of music that fans have been longing to listen to and dance to. While everyone is praising the artists for excellent music, we must not forget the hard work done by the accomplished producer and label. The sound and video quality are top-notch. What is your take on the hit tune by Kelvynboy - Loko ft. Medikal? Is it a hit or a miss? Tell us in the comment section below.
Source: Legit.ng