Brains and Hammers contacts, offices, board of directors, house prices
In contemporary Nigeria, the real estate industry has undergone a massive transformation. There are more property solutions, most of which are in high demand. People are increasingly looking for better and more modern housing. They are also more willing to invest more in the property market. Brains and Hammers is one of the companies that assist Nigerians in acquiring their dream houses and properties.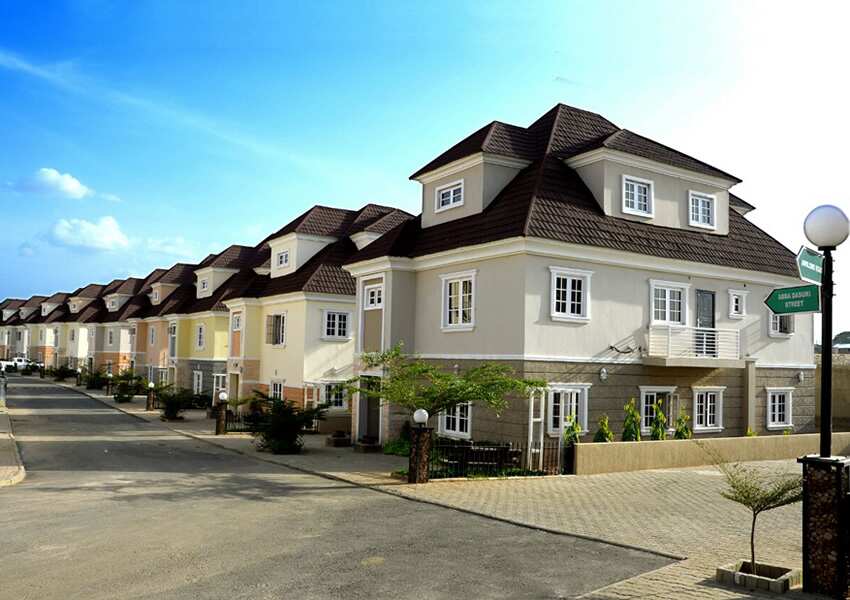 Brains and Hammers is a company that designs and builds high-end residential and commercial buildings. The business focuses on infrastructure, facility management, luxury housing, affordable housing and hotels. It is one of the fastest thriving real estate companies in the country today.
Brains and Hammers background
This company was first established in 2006. Over the years, the company has maintained high work ethics and high-quality work. All of its houses are built according to the specified standards. The ultimate goal of this firm is to ensure that each customer gets the best housing solution and is satisfied with the work that is delivered.
Product details
Brains and Hammers Board of Directors are dedicated and committed to the success of this real estate venture. Through their guidance and leadership, the company has delivered many fantastic buildings. Some new projects are also underway.
Brains and Hammers Estate Abuja projects
Some of the mega projects that the company has undertaken or is currently undertaking in Abuja are;
Apo 1, 2, 3, 4 and 5: The first three have already been delivered.
Galadimawa: 700 units have already been delivered.
Games Village: This project is still underway.
Gwarimpa: 83 units were completed and delivered.
Iganmu: This project with 300 units is still underway.
Lekki 1 and 2: Both are still in progress.
Life camp: This project had 422 units, all of which were delivered. The project was completed in 2014, and each of the units has luxury features. Brains and Hammers Lifecamp price varies depending on the unit that a client wants. The units are Windsor, Coventry, Tudor, and Dorchester.
The firm has finished many projects in Abuja, each with a different clientele. As a result, Brains and Hammers Abuja rent varies depending on the featured amenities, design and location of the building.
Lagos projects
The following are the Lagos construction projects that are associated with this firm;
Iganmu: It is still underway.
Lekki 1 and 2: Both are still in progress.
Kano project
There is one mega-project in Kano which is dubbed the Kano Economic City. It will be accomplished in three phases and will contain different properties such as market stalls and duplex shops. The project will span between five and seven years.
Brains and Hammers contact
Any potential or past client can contact this company using the following details;
Telephone number: +234 70 000 000 50
Email address: customerservice@brainsandhammers.com
Brains and Hammers offices
If you wish to have a face-to-face appointment with one or more officials from this real estate firm, you can visit one of the following offices;
Brains and Hammers Abuja office
African University of Science & Technology Complex
KM10, Airport Road, Galadimawa - Nigeria
Lagos office
112A Olabode George,
Off Ajose Adeogun, Victoria Island, Lagos
Kano office
2. Kano Economic City,
Zaria Rd, Dangwauro, Kano State
Brains and Hammers is a thriving real estate firm in Nigeria. So far, it has projects in Abuja, Kano, and Lagos. Some of the projects are complete, while others are still underway. The firm is unique because it focuses on the provision of modern buildings that are world-class. It also considers the affordability of different housing options for Nigerians.
Source: Legit.ng