Heida Reed is a fashion model and actress. She has succeeded in her career because she is well-groomed, confident, disciplined and can deal with different types of people. She also maintains a high level of professionalism in her work.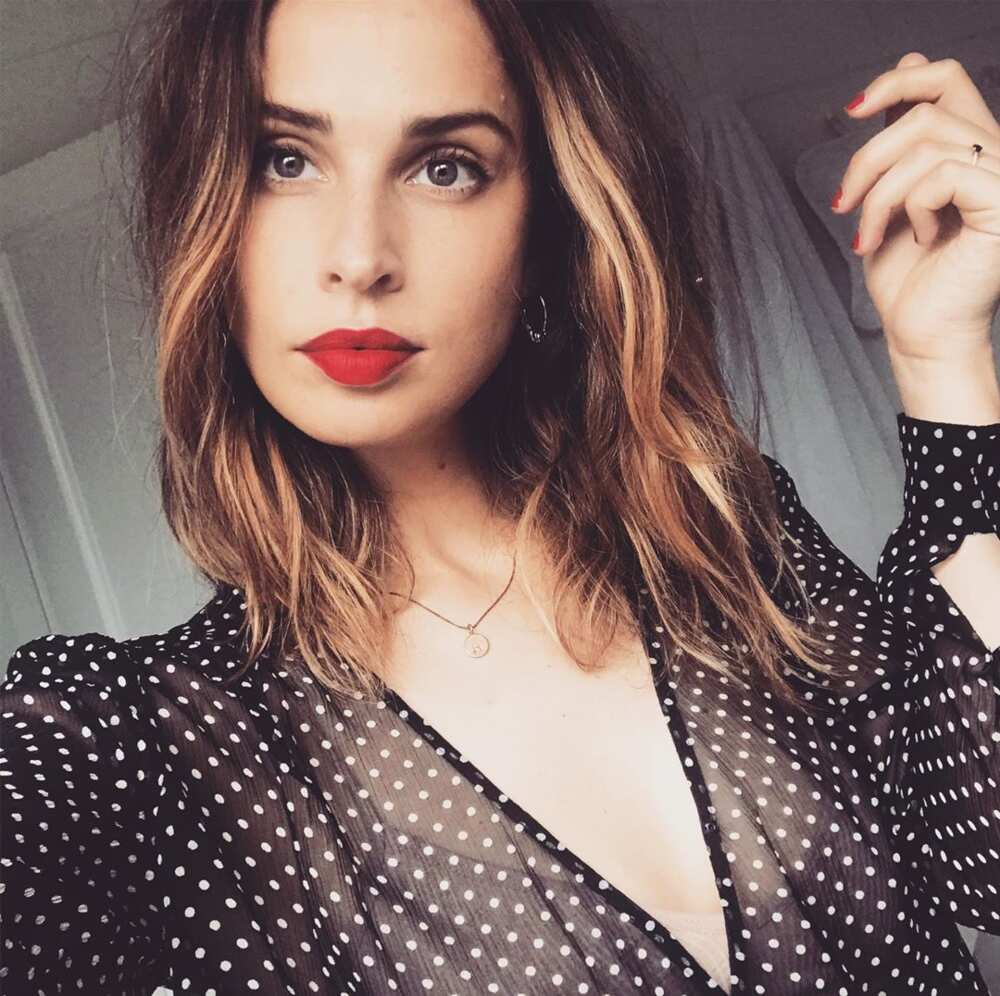 Heida Reed was given the name Heiða Rún Sigurðardóttir at birth. She was born on the 22nd of May 1988 in Reykjavik, Iceland. Presently, Heida Reed age is 31 years. Her Zodiac sign is Gemini and her ethnicity is white. She resides in London, United Kingdom. Her professions are modelling and acting.
Profile summary
Name: Heiða Rún Sigurðardóttir (commonly known as Heida Reed)
Age: 31 years
Date of birth: 22nd of May 1988
Place of birth: Reykjavik, Iceland
Zodiac sign: Gemini
Ethnicity: White
Current residence: London, United Kingdom
Height: 5 feet 7 inches (170 centimetres/ 1.7 metres)
Weight: 60 kilogrammes (132 lbs)
Hair colour: Dark brown
Eye colour: Green
Fiancé: Sam Ritzenberg
Alma mater: Ölduselsskóli, Drama Centre London
Profession: Model, actress
Heida Reed early life and education
Heida was raised in Breiðholt, Reykjavik, alongside her siblings. She is the middle child in a family of three children. She has an older brother and one younger sister. Her father is a teacher of music while her mother works as a dental hygienist. She went to school at Ölduselsskóli.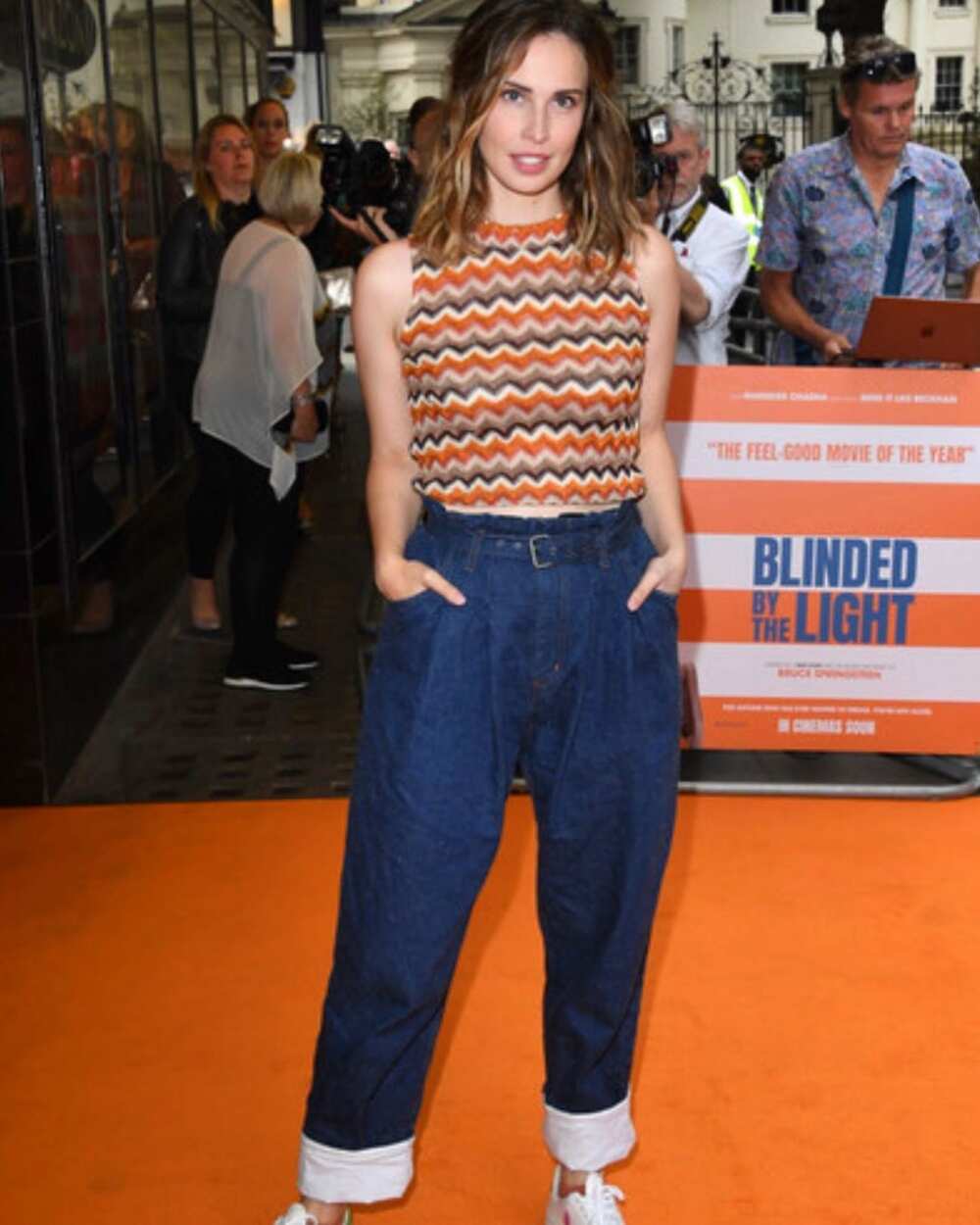 When she was 18 years old, a modelling agency recruited her. She relocated to Mumbai, India, where she worked as a model for about two years. Afterwards, she relocated to London where she pursued a programme in drama at the Drama Centre London. She graduated in 2010.
Heida Reed height and physical appearance
Heida stands at a height of 5 feet 7 inches (170 centimetres/ 1.7 metres). She has a slim body build that weighs about 60 kilogrammes (132 lbs). Her hair is dark brown and her eyes are green.
Is Heida Reed married?
For about a year, Reed was the girlfriend of Sam Ritzenberg. Sam is a producer who is based in America. The two started dating in 2016. "Heida Reed engaged" news spread all over the media in July 2017. This was after she announced her engagement to Sam via her social media account.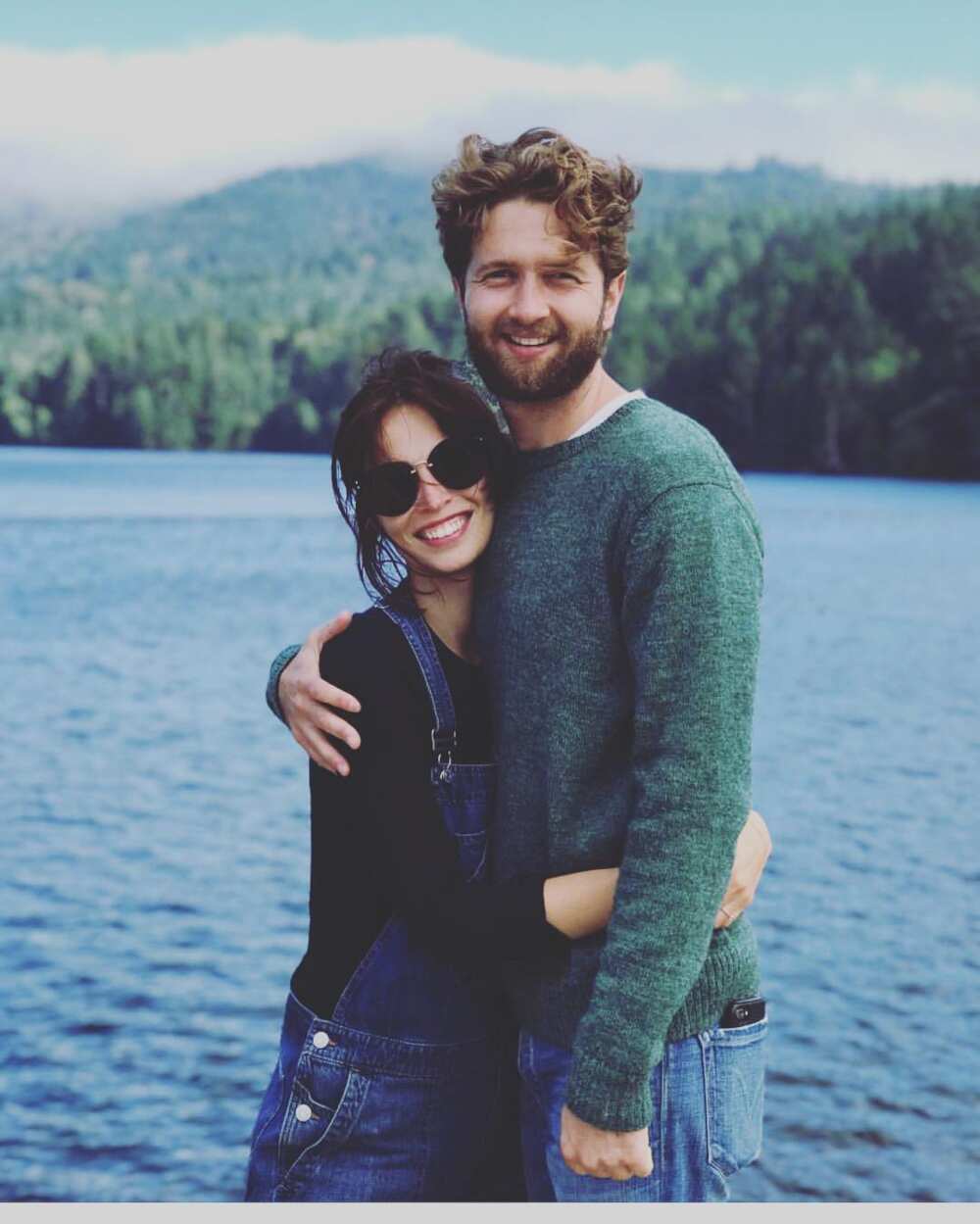 Is the actress-model married? Wedding bells between Reed and Sam are yet to be heard. She has, on several occasions, referred to Sam as hubby on her social media platforms. Neither she nor Sam have confirmed whether they had a secret wedding or not.
Acting career
According to Heida Reed biography, she started acting in the theatre. Her first play was Cross Purpose. Later, she appeared in many other theatre plays, movies and television shows.
Theatre plays
The actress and model has starred in the following plays;
Cross Purpose (2009): She played the role of Maria in this play which was held at the Edinburgh Festival Fringe C Venues.
Macbeth (2009): She acted as the doctor in this theatre production of Shakespeare's Macbeth.
Top Girls (2009): She acted as Marlene understudy in this play that was shown at the Trafalgar Studios.
Scarlet (2015): She portrayed the character of Scarlet. The play was shown at the Southwark Playhouse.
Foxfunder (2018): She acted as Judith Covet in this play that was shown at the Ambassadors Theatre.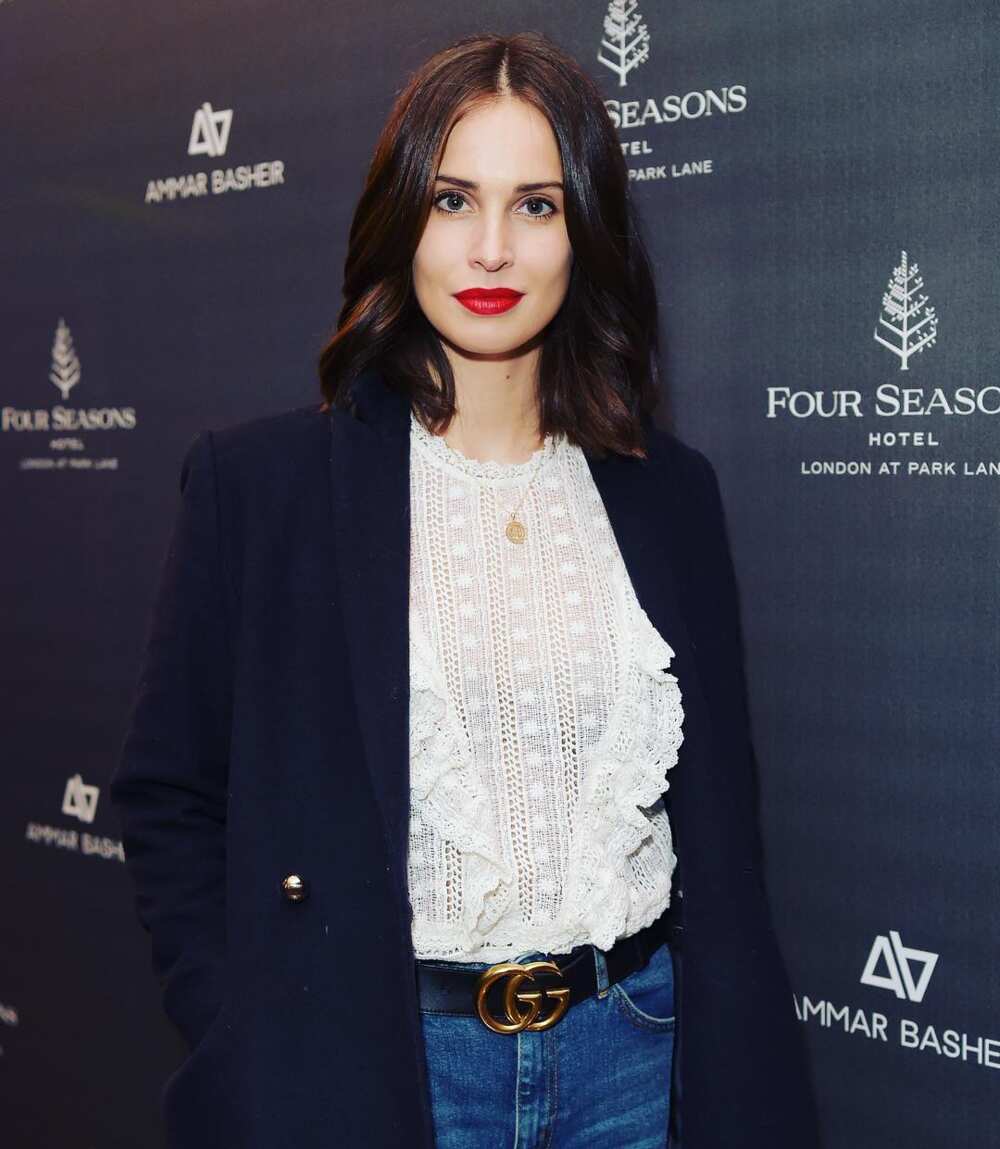 Movies
Heida reed actress has featured in the following films;
Dance Like Someone's Watching (2010): She acted as Gabriella in this short film.
One Day (2011): She acted as Ingrid.
Vampyre Nation (2012): She acted as Celeste.
Eternal Return (2013): She portrayed the role of Isabelle.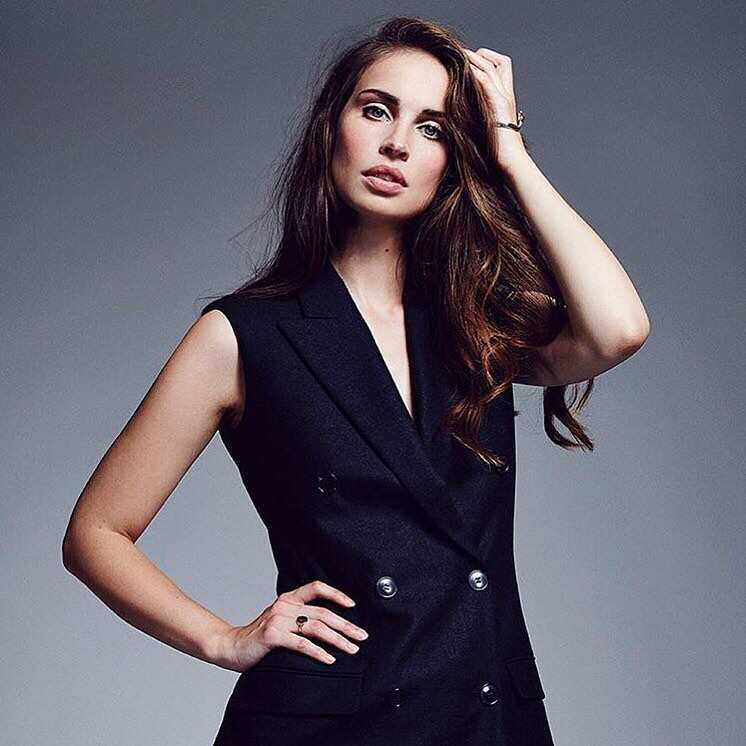 Television series
The television shows that she has featured in include;
DCI Banks (2012): She starred in two episodes of this show as Carmen.
Jo (2013): She played the lead role of Adèle Gauthier.
Silent Witness (2014): She featured in two episodes of this show as Monica Dreyfus.
The Lava Field: Hraunið (2014): She acted as Gréta in this television miniseries.
Poldark (2015-2019): From the first to the fourth season, Heida portrayed the leading role of Elizabeth Chynoweth- Poldark. Heida Reed Poldark also featured in the fifth season in hallucinations and flashbacks.
Toast of London (2015): She featured in the episode, Hamm on Toast, as Pooky Hook.
Death in Paradise (2016): She portrayed the role of Eloise Ronson in the episode, Posing in Murder.
Stella Blómkvist (2018): She portrayed the role of the lead character, Stella Blómkvist, in this television miniseries.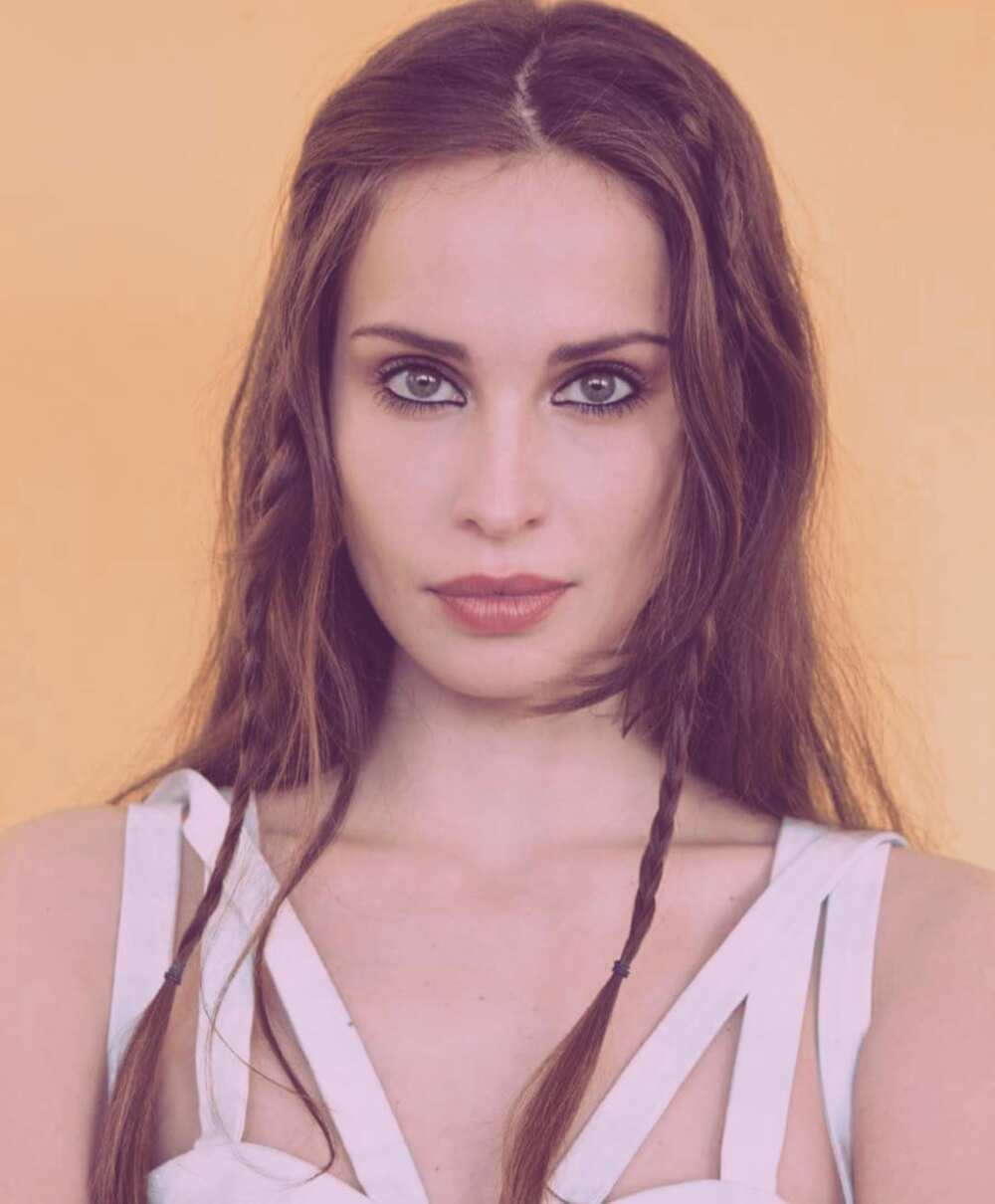 Social media
Heida is active both on Instagram and Twitter. Her Instagram account has over 63.3k followers, while her Twitter account has over 22.4k followers. She often posts cute pictures of herself and her bae, Sam, on these platforms.
Heida Reed is a London-based actress and model who is originally from Iceland. She is best known as Elizabeth Chynoweth- Poldark in the television series, Poldark. She has also featured in other theatre plays, television series and movies. In the future, her fans hope to see her starring in more shows and films.