There are thousands of betting sites in the world with different market share and which compete to provide the best options to punters. Merrybet is one of the popular bookmakers with attractive features, and lucrative betting offers for their customers to enjoy.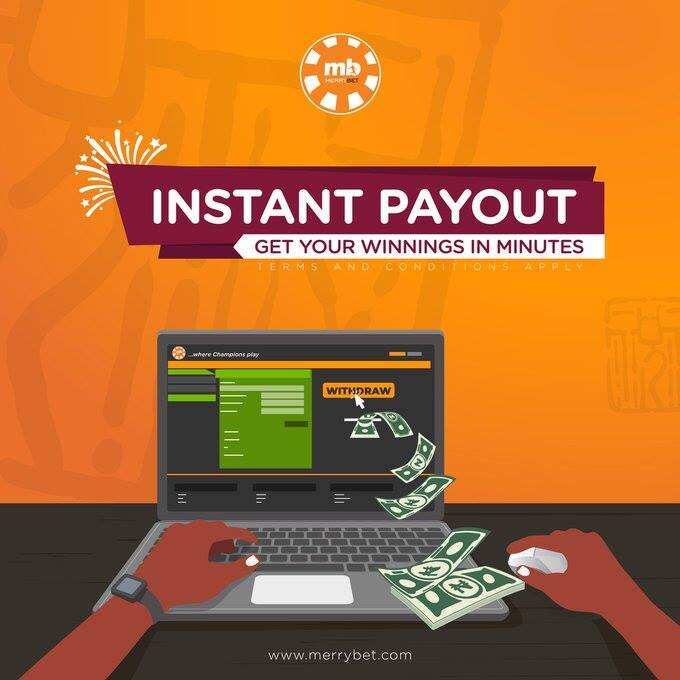 Since its establishment back in 2013, Merrybet.com has delivered quality betting services to punters in Nigeria and from across the world. From in-play and live stream sports games to mobile and computer versions, there are an array of exciting features available on the site.
Merrybet
Like any other bookmaker, you must first log in to the website to enjoy the features and betting options available.
Merrybet login
If you have an account, it is easy and straightforward once you are on the site.
Go to the login section and fill in your username and password.
Click the Login icon.
Once you have completed the Merrybet login process, you can now proceed to search your preferred options to play.
In case you do not have an account, all you need is to register. Only potential customers above 18 years old are allowed to register and place a bet on the website.
Click on the Register icon on the right corner of the page.
A new page will open, which requires new users to fill in their details.
Enter all the details correctly and click the Register section at the bottom.
Remember your username and password for future logins.

Merrybet mobile
One of the advantages of using the site is the range of versions available for customers. Apart from the computer version, the bookmaker also provides two mobile formats, consisting of the new and old mobile Merrybet (lite mobile). It is easy to navigate through the compressed mobile formats than the computer version, especially when using a smartphone or tablet. For those with laptops, the computer format (PC) is the best version to use.
Merrybet new mobile is more advanced and has a different interface than the Merrybet old mobile format. Some punters prefer using the former to the latter when placing their bets. On the other hand, some customers still prefer the Merrybet.com old mobile version to the new one because of its simplicity and perhaps the type of phones they are using.
Mobile app
Another exciting feature for customers to relish is the Merrybet app, which means users do not only have to use their phone browsers to access the website. Customers can download the app on Google Playstore and iTunes. You can also get the Merrybet old mobile app online.

How to deposit
Before placing a bet, ensure you have credited your account. There are many ways you can make your deposit, including through bank transfer, or quick teller. You can also use perfect money, bank-issued cards or the betting company's pay agent to make deposits. Customers can make bank deposits through Bank Nigeria PLC, Diamond Bank and Zenith Bank.
Another alternative is the pay direct Nigeria deposit service to any of the following banks:
Access Bank
Access Bank (Diamond)
Eco Bank
Enterprise Bank
Fidelity Bank
First Bank
Heritage Bank
Stanbic IBTC Bank
Sterling Bank
Union Bank
United Bank for Africa (UBA)
Zenith Bank
Unlike 1xbet, a similar betting platform that offers a 200% bonus to customers on the first deposit, Merrybet does not indicate any offer to new users on first deposit.
How to play
Once your deposit has reflected on your account, you can use your a laptop or Merrybet mobile services to place your bet. The bookmaker has a large selection of sports and bets types to place including football, netball, basketball, tennis, NFL, rugby, cricket and many others.
First, log in to your account and search for the game you want to bet on under your preferred sports category.
Click on your selection. You can choose multiple bets under the same sports type.
Your selection(s) will appear in the bet slip in the top right corner of the page.
Enter the amount you are waging. Your potential winnings will appear at the bottom of the slip.
Confirm the details and once you are satisfied, proceed to click on Place Bet to make your bet.
The bookmaker will deduct the bet amount from your account balance.
The bookmaker also offers good odds and a variety of options like total goals, doubt chance, correct score, handicap, among others.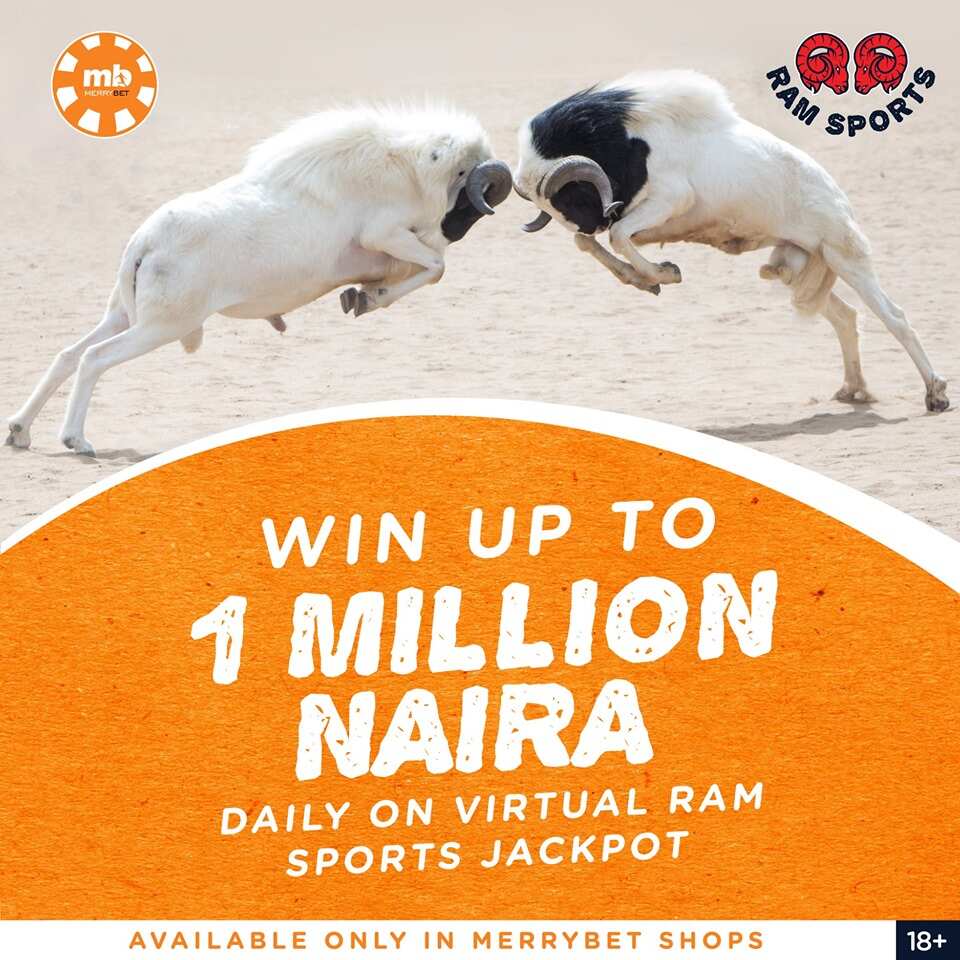 Cash back and cash out
In most, if not all betting sites, once you have placed your bet, it is impossible to cancel it. Merrybet offers a different but better alternative of cashing back and cashing out your bet money.
Cash back option provides customers 5% of their stake back. To qualify for it, you must have the following:
Cash back promo code (found on the bet slip and is valid for 24 hours).
The bet slip must be an accumulator of at least five games each with minimum odds of 1.50.
The bet placed must only lose by just one game.
The minimum stake used must be N200.
For cash out option, customers can get all or part of their possible winnings before the end of the event. It is available for both single and accumulator bets that are still in play. Cash out is, however, unavailable when:
The bet slip of live events is coming to an end.
It contains games that have ended, but their results are yet to be updated.
Customer support
Attending to customers' queries is one of the yardsticks to building a good reputation and relations with customers, and the bookmaker is pretty well good at that. With their contact lines, the company through their staff responds to all questions and clarifications from their users.
Email: support@merrybet.com
Contact Centre: 017002030
Whatsapp Merrybetmobile: 08186790287
Merrybet remains committed to responsible betting and enjoying the entertainment in sports; however, it is not responsible or liable for consequences of using or misusing their services.