Boris Johnson bio: age, wife, children, net worth
Boris Johnson is a British politician. He is the current Prime Minister of the United Kingdom who took over following the resignation of Theresa May. Starting his career as a journalist and finally ending up as the man in one of the most powerful offices on earth, Boris' life is worth looking into.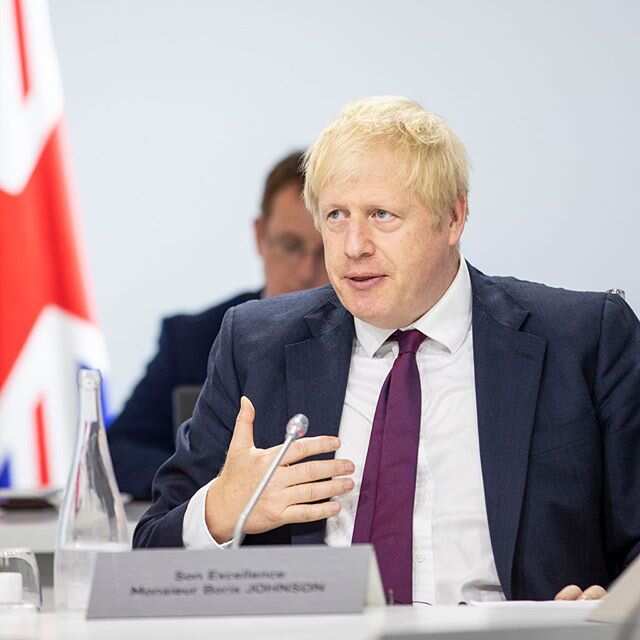 Boris' ascent to the post of Prime Minister may not have been predicted considering his first career as a journalist. All in all, he has been working hard in previous capacities, boasting of several awards and achievements
Profile summary
Full name: Alexander Boris De Pfeffel Johnson
Date of birth: June 19, 1964
Citizenship: United Kingdom
Boris Johnson age: 55 Years
Zodiac sign: Gemini
Place of birth: New York City, United States
Profession: British politician (Current UK Prime Minister)
Height: 5'9" (175 cm or 1.75 m)
Political party: Conservative
Father: Stanley Johnson
Mother: Charlotte Johnson Wahl
Siblings: Jo Johnson, Leo Johnson, and Rachel Johnson
Boris Johnson children: Milo Arthur, Cassia Peaches, Lara Lettice, and Theodore Apollo
Boris Johnson biography
The British politician was born on June 19th, 1964. Boris Johnson dad is Stanley Johnson and his mother's name is Charlotte Wahl. His parents moved to the United Kingdom when he was still young.
Boris acquired both US and UK citizenship but later renounced the American one. He is the eldest of his parents' four children. Boris Johnson sister Rachel was born about a year after him. Jo and Leo are Boris Johnson brothers.
Education
He was educated at Eton College thanks to a King's Scholarship. While at Eton College, he wrote for the college's newspaper – The Chronicle. Boris later proceeded to Balliol College, Oxford University, where he studied Classics. During his time at Oxford University, he became the president of the Oxford Union.
Career
He has enjoyed a successful career as a journalist and a politician.
Journalist
He started his career in 1987 as a journalist working at the 'The Times' as a graduate trainee. His time at the job did not end well because he was sacked. Boris later joined The Daily Telegraph as a feature writer, EU correspondent and assistant editor. In 1999, he became the editor of 'The Spectator'.
Politics
As he continued with his journalist career, Boris pursued politics as well. In 2001, he became a member of Parliament for Henley.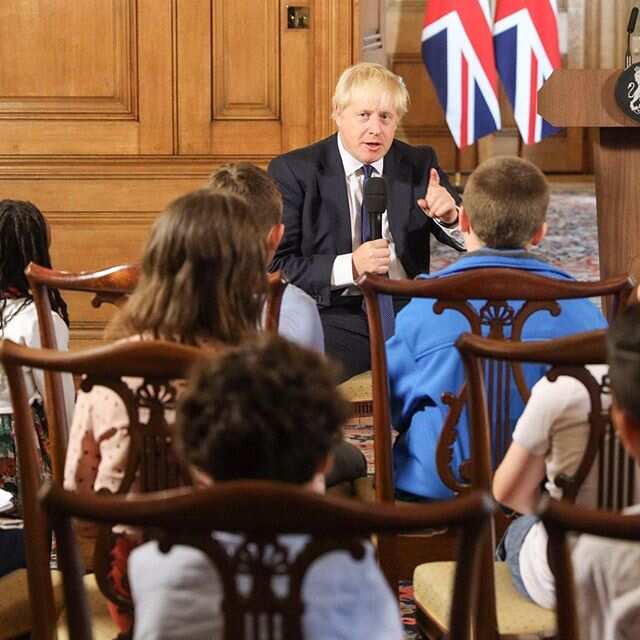 In 2008, he became the Mayor of London after defeating Ken Livingstone who was the incumbent at that time. He banned the drinking of alcohol in public transportation and is known for the introduction of Boris Bikes (a bicycle hire scheme).
In 2012, he was re-elected in the Mayoral elections. In 2015, he became the MP of Uxbridge and South Ruislip.
Boris Johnson Brexit
In 2016, he supported the Brexit campaign, 'Vote Leave,' a campaign that promoted the exit of the UK from the European Union.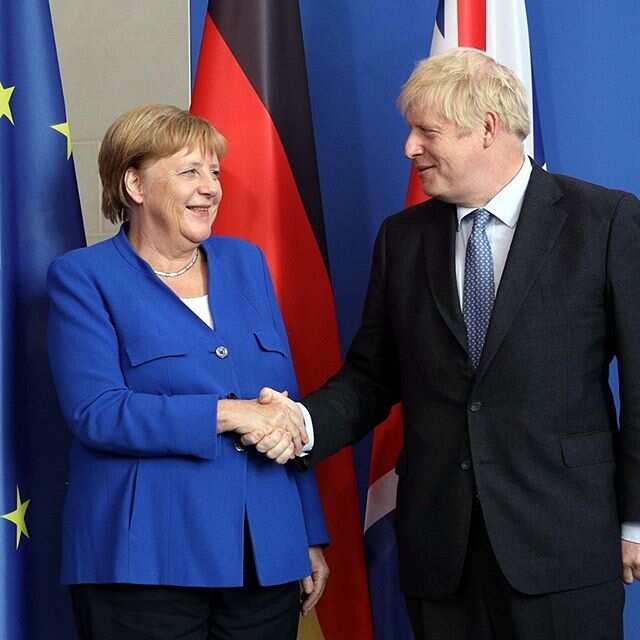 When Theresa May assumed office as the Prime Minister, she appointed him as Secretary of State for Foreign and Common Wealth Affairs.
On July 22nd, 2019, he was elected to replace Theresa May as the next Prime Minister of the United Kingdom.
Awards and achievements
Here are some awards and recognitions the politician has bagged so far
He became"What the Papers Say" Political Commentator of the Year in 1997.
In 1998, the politician was named Pagan Federation of Great Britain National Journalist of the Year.
In the year 2003, he was voted Editors' Editor of the Year.
Boris Johnson net worth
As a journalist, author and politician, he is expected to have a lot of wealth.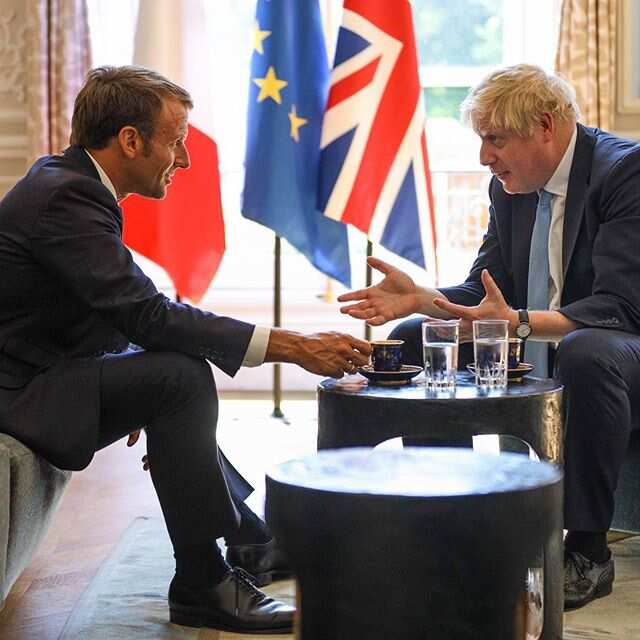 As a a member of Parliament (MP) for Uxbridge and South Ruislip, he earns an annual salary of $98,822 (£79,468).
As Prime Minister, his salary is expected to increase to $187,033 (£150,402).
According to foxbusiness.com, his net worth is a whopping $2 million
Boris Johnson wife, family and relationships
In 1987, Allegra Mostyn-Owen, his first wife, got married to him. The two dissolved the union in 1993.
He later got married to Marina Wheeler in 1993. The marriage brought forth four children, two sons (Theodore Apollo and Milo Arthur) and two daughters (Lara Lettice and Cassia Peaches). They later divorced in September 2018 after she accused him of cheating on her. Boris Johnson girlfriend at the moment is Carrie Symonds.
Boris Johnson has had an exciting career and is one of the most popular British politicians. He came to power following the resignation of Theresa May.
Source: Legit