How to backup iPhone to iTunes: FAQ
If you own an iPhone, you probably have lots of data stored on it. These data may include messages, photos, videos, music, documents, health records, and more. So, if you want to find out how to backup iPhone to iTunes, then, keep reading!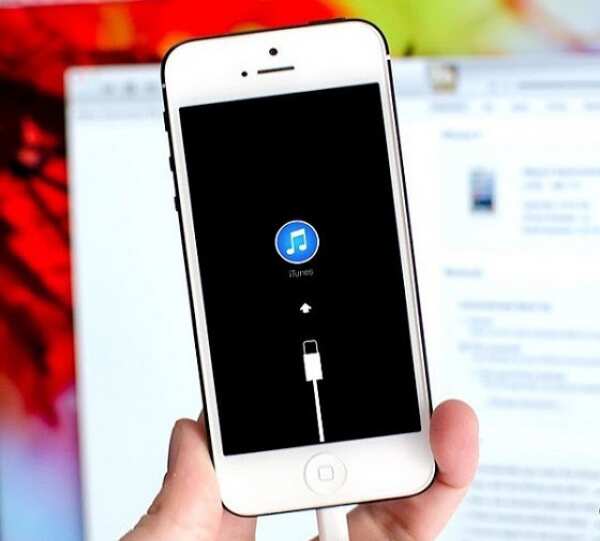 Given that data is one of the most precious of resources, you need to handle it appropriately. Backing up your phone's data is the most secure way to manage your data.
How to backup iPhone to iTunes
Today, iPhone users have two options for backing up their data, namely via iCloud or iTunes. It is important to always create a copy of your device data before upgrading iOS or before resetting your device. In this way, you will spare yourself much agony. Also, create a schedule for regularly backing up your phone. So, How do I back up my iPhone?
How to sync iPhone to iTunes automatically
Although you can backup to iCloud, you need to know how to back up an iPhone on iTunes. For this reason, use the following procedure TO enable automatic synchronization:
First, download and install iTunes if you do not have it already
Connect your device to your computer (PC or Mac)
Launch the program
Use the dropdown list to select your device. You can find the Device icon on the left side of iTunes' category panel
Next select Summary from the side panel
Then, under Automatically Back Up, select This computer
Check the Encrypt [device] checkbox. Doing so secures your health, HomeKit data, and passwords. You must create a password for protecting your encrypted device data, which iTunes will store in Keychain.
Finally, click Done to finalize the sync to iTunes action
Activating this option synchronizes your device on the connection. Read on to find out how to backup an iPhone manually.
READ ALSO: Technology: New iPhone could finally let people share their phones
How to backup my iPhone to iTunes manually
Connect your iPhone to a computer
Launch the iTunes program
Select Device icon on the left panel
Next, click Summary
Then under Manually Back Up and Restore, select Back Up Now
You just backed up your device manually!
How long does it take to backup your phone on iTunes?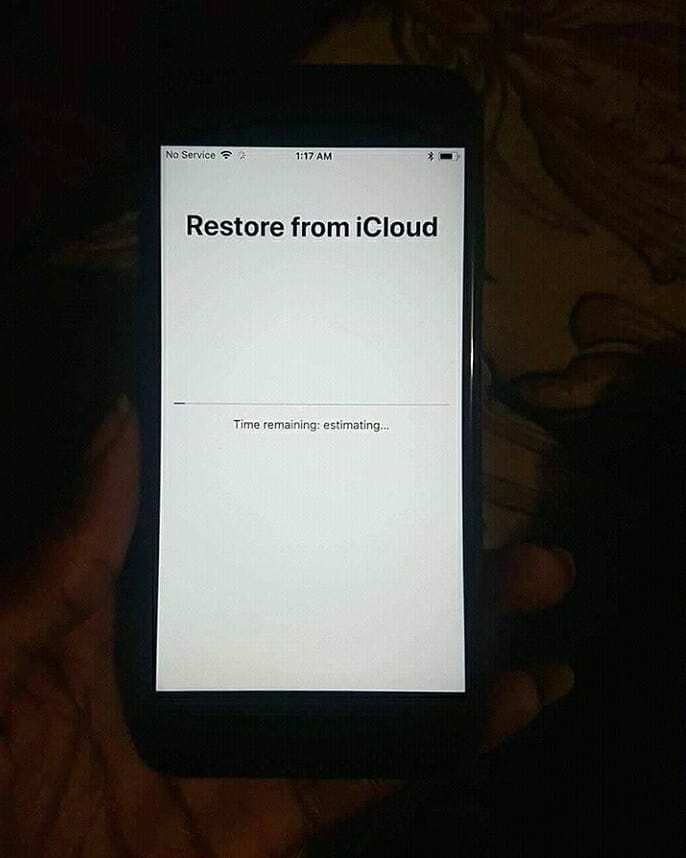 Several factors determine the speed of the iTunes import process. Among these factors are the following:
If it is the first time you are backing up your device, it will take much longer, as it must create a database of your data. However, future processes will take less time, as not a lot of new data is synchronizing to a computer.
Backing up large photos slows down the process, especially iPhone's Camera Roll. Photos are typically several MBs in size. So, if you have thousands of pictures, the process will slow down significantly.
Files such as voice memos, notes, pictures, and videos files can increase the backing up time.
To speed up the process, import the photos to your computer directly and delete them from your iPhone. In addition to that, delete files you no longer need as well.
Is an iCloud backup the same as an iTunes backup?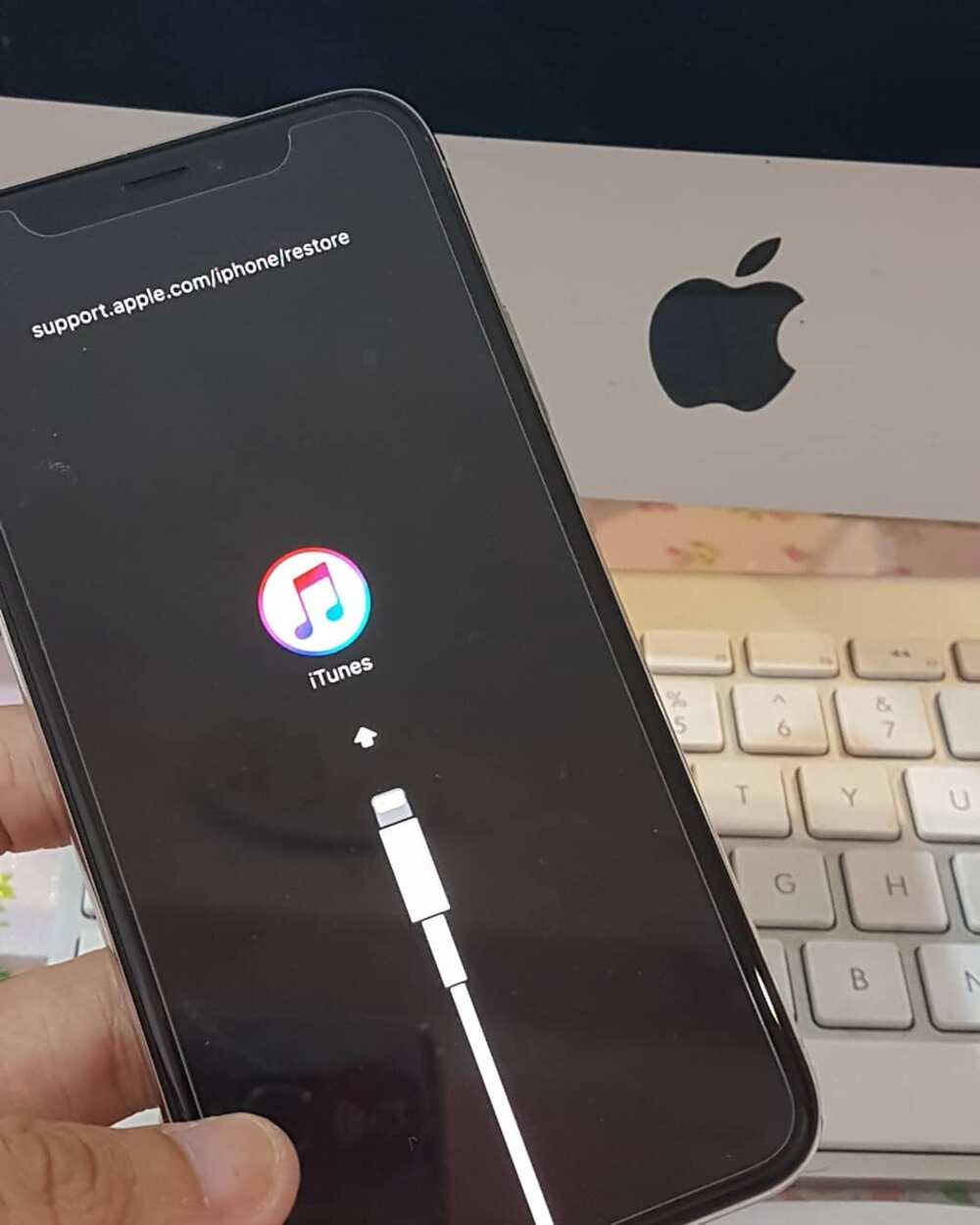 An iTunes back up is different from an iCloud export. A free iCloud account has limited storage space (5GB). That means multiple syncs to iCloud can deplete that space fast. Besides, iCloud does not store data from a different cloud, for example, Gmail, Mega Drive, Dropbox, or exchange mail. iCloud only saves what Apple deems is your most critical data.
On the other hand, iTunes offers you flexibility in storing all your data and device settings in one location. Only the size of your computer's hard disk limits the number of times you can synchronize. Even so, you cannot access this data remotely.
What does iPhone backup include?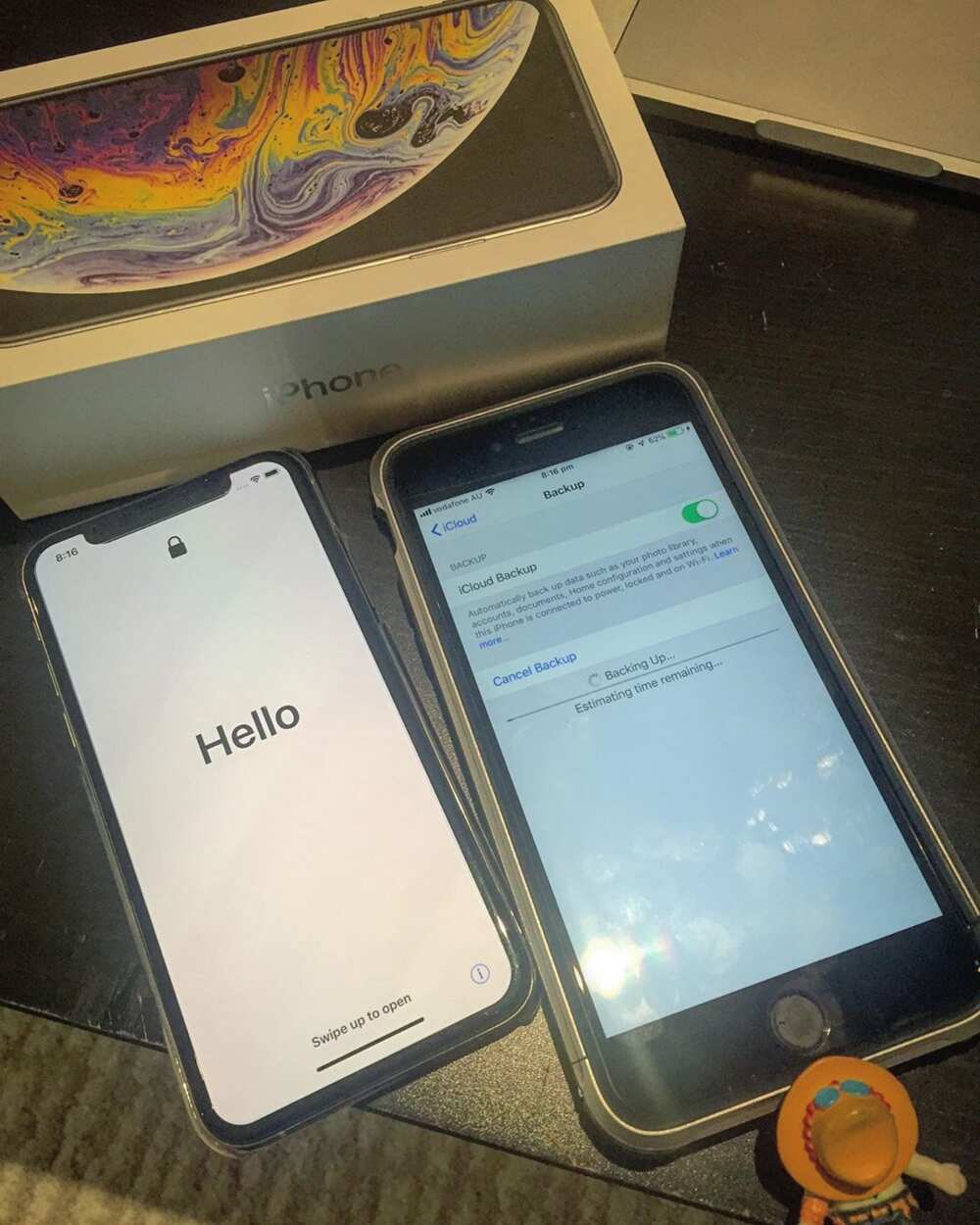 iTunes saves all data and settings on your iOS device. Typically, it includes the following data formats: App settings, Attachments, Browser Cache, Calendar & Bookmarks, Device settings, Documents, Call logs, iMessages, Music, Notes, Photos, Text messages, Videos, Voice memos, and more. As such, this comprises a portion of a device's entire content. Most people assume that iTunes backs up "ALL" data. However, that is not true as the following items are not saved:
App Store or Apple Books data
iTunes synchronized data streams (My PhotoStream), audios, eBooks, and videos
Touch ID and Face ID settings
Activity, Health, and Keychain data unless you encrypt a backup
Apple Pay settings
Apple Mail data
Data already present in iCloud (iCloud photos, iMessages, synced SMS and MMS messages
Now you know what type of data the program imports. So, ensure you synchronize your device to iCloud as well, as two copies are better than one.
Where does iTunes backup iPhone?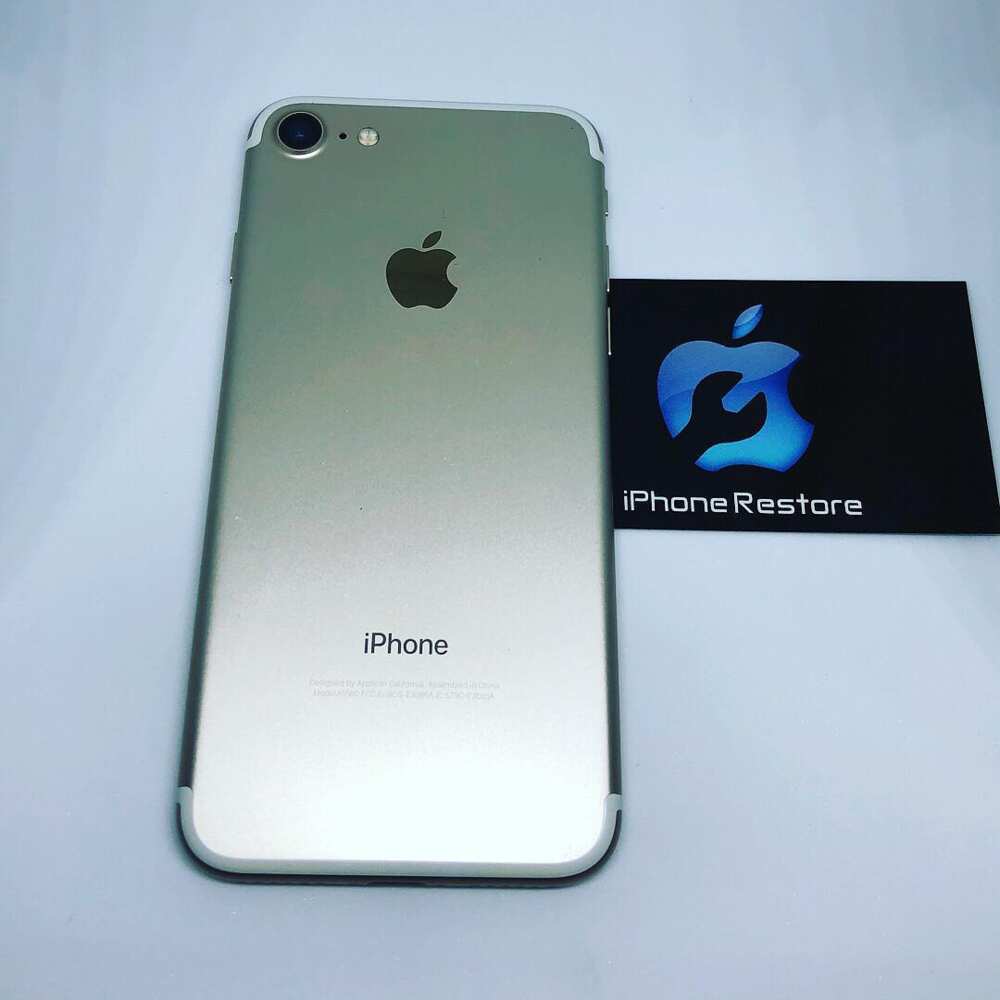 iTunes creates a folder on your Users folder. The location of the folder varies across operating systems. Although it is possible to copy the Backup folder, never move it to another drive, network location, or folder
Also, avoid editing, renaming, or extracting content from these files directly. If you do, you might corrupt your data.
To locate a specific backup in Mac: open iTunes, select Preferences>Devices. Right click on the one you want and then choose Show in Finder.
In Windows, open these folders Apple/Apple Computer>MobileSync>Backup. Also, you can click Windows Explorer's search bar and enter the following string "%appdata% or %USERPROFILE%" and hit Enter, but only if you downloaded iTunes from the Microsoft store.
How do I know if my iPhone is backed up to iTunes?
First, launch iTunes on your computer. Then select Preferences> Devices tab to view all available files. The program displays every device's last sync date and time in the Device Backups window. Alternatively, use your iPhone by tapping Settings, select iCloud>Storage & Backup. Here you will find the time and date of your latest backup.
In this post, we covered how to backup iPhone on iTunes and more. Also, we have answered some frequently asked questions about this process. Although other tools are available for backing up an iPhone, Apple recommends iTunes.
READ ALSO: How to backup contacts on iPhone
Source: Legit.ng