LASPOTECH portal: login, registration, admission (2020)
With the use of the internet at its cutting edge, there has been an increase in multi-folds of internet users. Institutions have devised a means of communication and ways to be accessed using the internet. One of these institutions is Lagos State Polytechnic. Through its LASPOTECH portal, the Polytechnic has been able to serve its current and prospective students not forgetting their staff.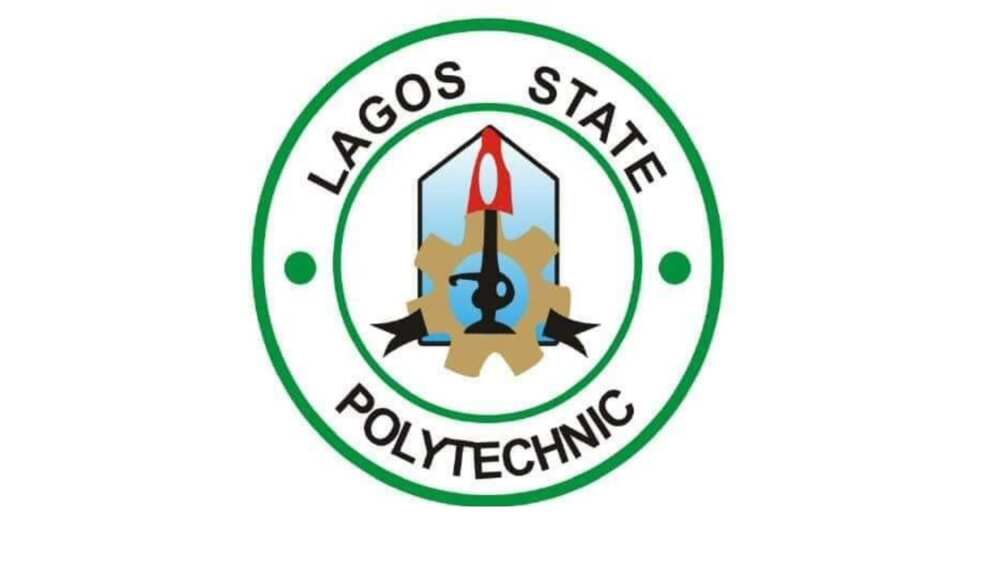 Student portals have emerged as a better and reliable means of communication between learning institutions and their students. An organized site enables students to access and perform certain academic functions faster and with ease. This can be done on computers or even mobile phones within the institution or outside.
Lagos State Polytechnic
Lagos State Polytechnic is an institution of higher learning owned by the Nigerian government. The institution is fondly known as LASPOTECH. It is located at Ikorodu which is at the heart of Lagos State. Formerly known as Lagos State College of Science and Technology (LACOSTEC), the institution was established through the promulgation of Lagos State Edict No. 1 of 1977. It began classes in January 1978 with only five departments. They included Basic Studies, Accountancy and Finance, Management and Business Studies, Secretarial studies and Insurance.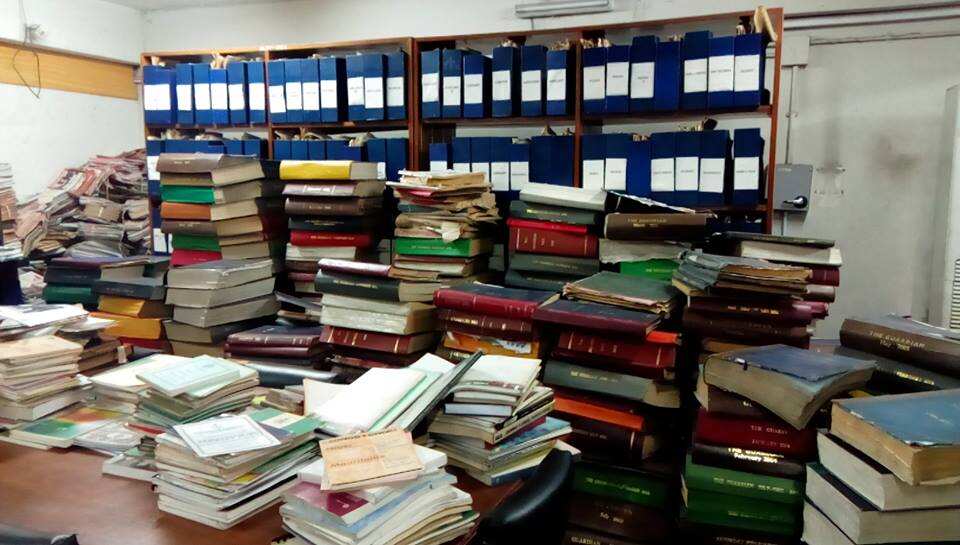 August 1st, 1978 saw the institution merge with the School of Agriculture in Ikorodu.
The college changed its name from Lagos College of Science and Technology to Lagos State Polytechnic (LASPOTECH) after 10 years of its existence. It offers Diplomas and Higher National Diplomas.
LASPOTECH portal
The Polytechnic runs an EDUPORTAL known as the LASPOTECH portal on their website – www.mylaspotech.edu.ng. This portal is used by the institution to process admissions and registration of full and part-time students.
How to access the LASPOTECH portal
The institution's website can be accessed through a computer or mobile phone. All you need to do is to enter 'mylaspotech' in your search engine, and it will come up. You can as well visit their website, www.mylaspotech.edu.ng and proceed from there with your portal of choice.
READ ALSO: Best state universities in Nigeria for Law
There are a number of portals the institution has enabled and can be accessed through different links. Check them out:
LASPOTECH student portal login
LASPOTECH Admission portal
To access these sites, one is required to have the website's, www.mylaspotech.edu.ng login authorized by the polytechnic. So how do you get them? Keep reading.
Lagos State Polytechnic student portal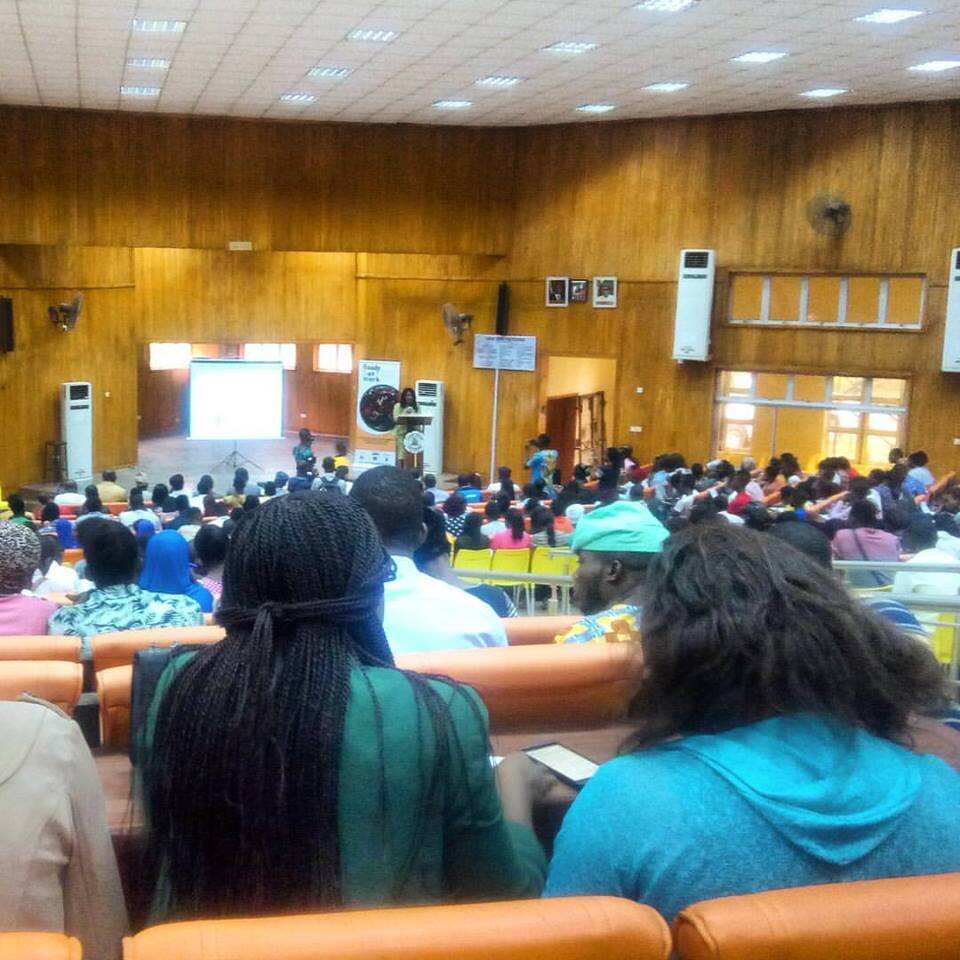 The online student site was created for both ongoing and prospective students. It enables them to create an account and login to perform or access the following academic functions:
Student online application forms
School fee payment
Course registration
Admission list
Admission status checker
Post UTME (Unified Tertiary Matriculation Examination)
Tests
1st and 2nd Semester result checker portal for National Diploma and Higher National Diploma
Course registration
Courses
Admission requirements
Closing dates
Acceptance fees payment details
Transcripts
View academic calendar
Extra credit hour and
Deferment of admission
READ ALSO: Top 20 universities in Nigeria
How to use mylaspotech.edu.ng portal
As enumerated above, the site can be used to perform a number of functions. Learn how to navigate through the LASPOTECH student portal as follows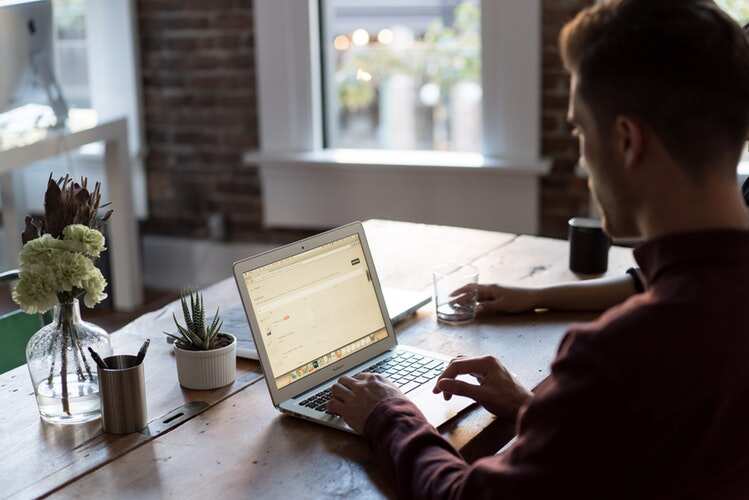 How to apply for admission using the LASPOTECH portal
If you want to make an application to study at Lagos State Polytechnic, the following procedure is to be followed. This applies to prospective students who wish to secure a learning opportunity in this prestigious institution:
Log in to the LASPOTECH website
Click on the 'Applicant's login'
Select the program. For example, Part-Time ND or HND and then enter the required details
Click on 'continue'
A payment reference number will be displayed plus a link requiring you to print the reference number.
Applicants are expected to make a payment of N7500.
Click on pay
Fill the profile form and choose a suitable username and password of your liking
Then click on 'continue'
A confirmation email will be sent to your email. Check it out and then proceed as directed:
Log in with your username and password
Complete your application
Print your application form
Click submit
For those who are already students with mylaspotech student login, you can perform your academic functions through the enlisted procedure. Check it out.
Online fee payment
All you need to have here is the information about the amount of fee you are required to pay plus your ATM card details. With the information, follow the procedure below:
Access the institution's website
Get through the website and then click on the menu icon
Click on the Student's Login
Enter your matric number and password then proceed
Click on the payment tab
Generate your fee and cross-check your invoice to ensure that it is accurate
Click on pay now
Enter your card details and pay
Ensure you print the payment confirmation page
Online registration of courses
You can also register for courses online following the steps below:
Get to the LASPOTECH website
Click on the menu icon
Click on the Student's login
Log in using your matric number and password
Go through the course registration tab
Select the session and semester
On the registration page, select courses on after the other and submit once you are done
How to check results online
You can as well check your scores in tests and examinations through the LASPOTECH student portal. Here is how to go about it:
Visit the institution's website
Navigate and click on the menu icon
After that click on the Student's Login
Enter the required credentials and login
Click on the results tab
Select the session and semester and then submit
The results will be displayed on the next page that pops up.
The LASPOTECH portal has greatly improved communication between the institution and its stakeholders. The website has provided easy access to academic functions reducing congestion at the institution's offices. Whether a formal student or prospective student, an individual can navigate through the website, create an account and follow up the state of affairs in the Polytechnic.
READ ALSO: portal.nysc.org.ng | NYSC portal login and registration
Source: Legit.ng