Exclusive: YBNL responds to accusations Lyta made about Olamide
There have been several rumours surrounding rising musician Opeyemi Babatunde Rahim aka Lyta and his exit from the Olamide led YBNL records.
Lyta recently granted an interview where he made some allegations regarding his stay with YBNL. He mentioned that he had no written contract with the label and that he did not enjoy many benefits during the time he was affiliated with the label.
However, a source affiliated with YBNL has debunked most of Lyta's claims. The source who does not wish to be named revealed exclusively to Legit.ng the true details surrounding Lyta's exit.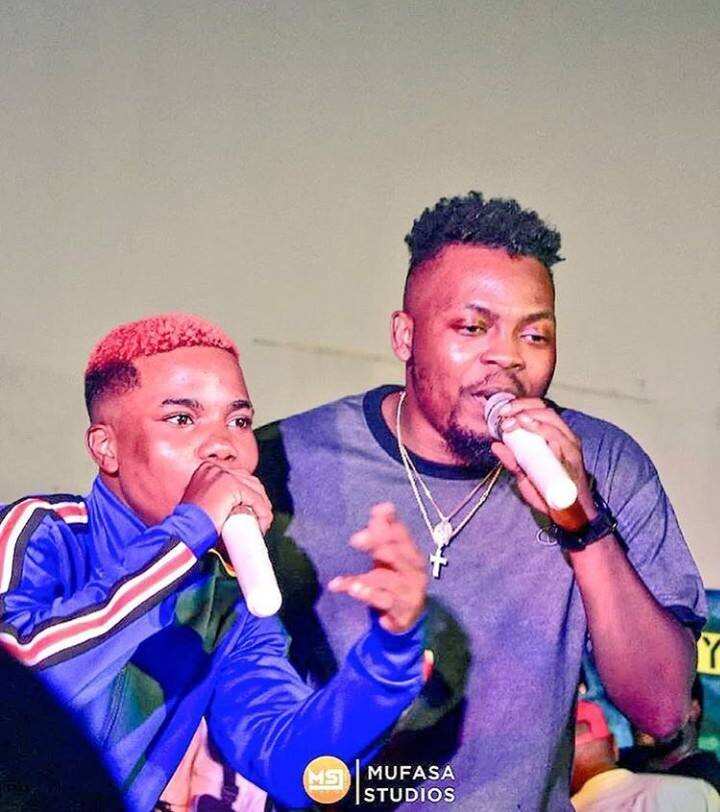 Regarding Lyta's claim that he does not have a contract with YBNL, the source confirmed that this is true.
"Even Olamide himself doesn't have a contract with YBNL. The truth is he needs to prove himself before he can get a contract. Is it someone that wears the chain of another record label that would get a contract? Or is it someone that 'bought' a car online and is living a fake life that will get a contract?"
About Lyta's mum who is blind, our source revealed that Lyta's management was not aware of that situation
"Why didn't he inform us about his mum's situation? He didn't find this important enough to tell his management but he goes ahead to ask for other things."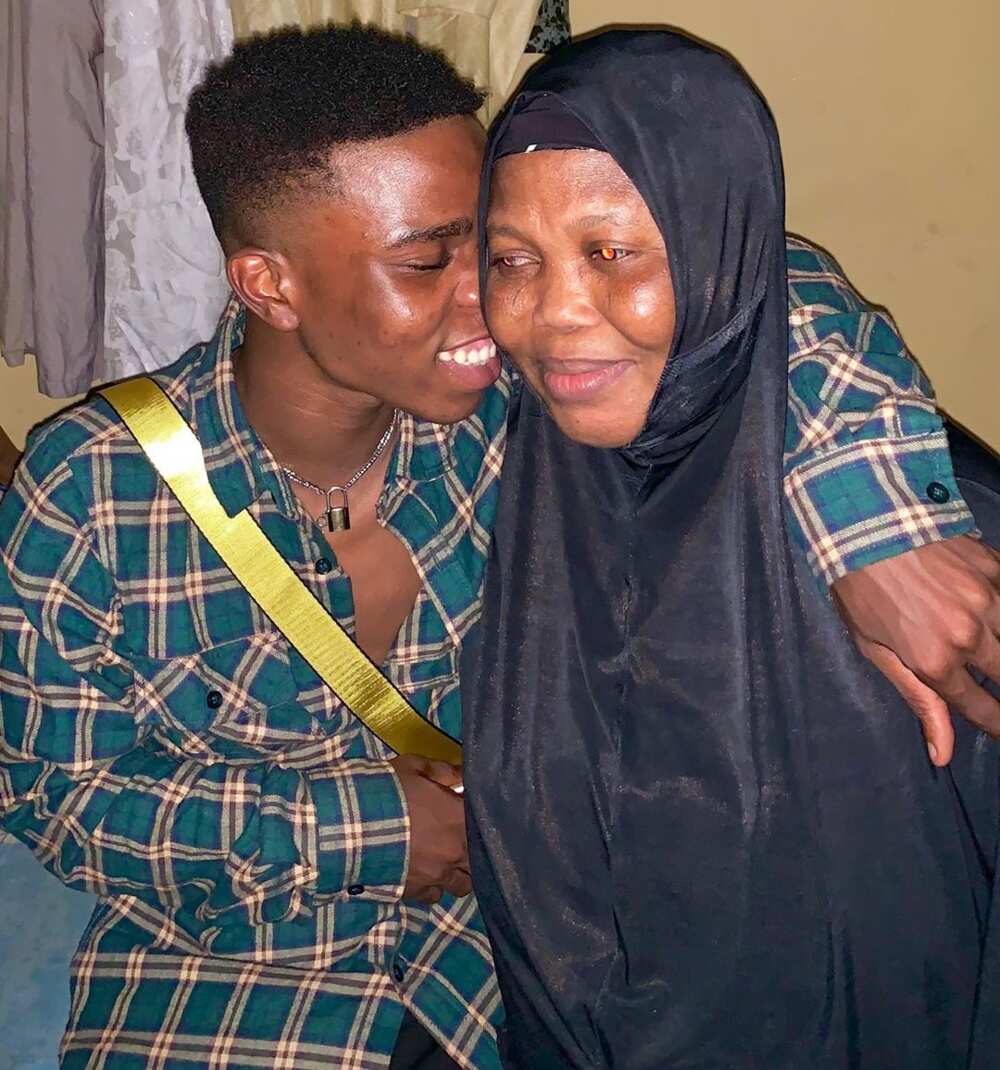 READ ALSO: Tiwa Savage attends Regina Daniels' carnival, lady faints trying to snap with her (video)
Was Lyta really paid N50,000 as proceedings from a show?
"Yes its true. This is a normal industry procedure. We work with percentages. He gets 40% while his manager gets a certain percentage as well. The remainder of the money goes to logistics including transport and police protection. Now, try and factor in all this when we get a show that pays about N200,000. How much will he get knowing how much we have spent already?"
How do you respond to Lyta saying he is depressed?
"Depressed? But he goes for shows and gets paid? Depressed but he goes to clubs regularly with women in his company? Depressed but he featured in a TV series without the knowledge and permission of his management? He should stop looking for people's sympathy and always say the truth."
PAY ATTENTION: Install our latest app for Android and read the best news about Nigeria
Is it true he did not get any revenue from his songs Time and Selfmade?
"Bro, numbers don't lie. If those songs made any revenue, they are there for everyone to see. Also, I am not really involved in that, another person handles that so I can't really speak on that authoritatively."
On the release calendar for songs and why Lyta hasn't released any song this year
"The truth is Lyta has himself to blame for that. He is supposed to have released a song by now. Remember that this is a slow year for music with the elections and Ramadan. When he sent us the song, I informed him that it wasn't complete and he promised to work on it. This happened on his birthday in May. Baddo had even called TY Mix to help with mixing the song but he wasn't available. Some days later, I asked again and he said his producer was not around further delaying the release. That was how the situation remained for days till this moment. Is this how a serious musician works?"
About the benefits Lyta said he did not get from YBNL
"How can he say he doesn't know if he got any benefits from YBNL? This is someone who we shot two videos for and gave him all the freedom he needs to do what he wants. I mean, there are sometimes he would go for shows that his management does not know about and when we ask, he will give excuses that he grew up with that person and so on and so forth."
READ ALSO: Personal letter from the Editor-in-Chief of Legit.ng (formerly NAIJ.com)
Does Lyta need to apologise to YBNL and Olamide?
"Apologise? No. who did he offend? Na small boy dey worry am. He just needs to stop tarnishing the image of another man. He needs to move on with his life. Things aren't done the way he is doing it. Karma is real. He needs knowledge, wisdom, patience and most importantly prayer and not this public sympathy he is looking for up and down."
This is coming after Legit.ng reported about musician Jaywon who recently acquired a Mercedes Benz ML350 reportedly worth N18.7 million.
HELLO! NAIJ.com (naija.ng) upgrades to Legit.ng We keep evolving to serve our readers better.
Olamide treats everyone with respect - Fireboy DML | Legit TV
Source: Legit.ng