Good Luck Charlie Mia Talerico now: age, height, parents, siblings
Everyone who watched "Good Luck Charlie" remembers that adorable baby girl who would always light up our life with her beautiful smile. The series ended in 2014, but the young actress Mia Talerico remained in our hearts forever. Many people are curious to know what is she up to now, how does she look like, and whether she is still acting. Check out everything about Good Luck Charlie Mia Talerico and her adventures after the show was over!
The TV show "Good Luck Charlie" had a truly unique concept. It focused on the married couple who have just had their fourth child - little Charlie, and need to adjust to the changes that come with her birth. The showrunners wanted to create a concept that would appeal both to younger and older audiences, and diversify the ages of the cast. It is safe to say that all the viewers fell in love with the youngest daughter Charlie.
The actress Mia Talerico was not even one year old when the filming began, and she spent her toddler years along with the series. How old is Mia Talerico now, and has she faced any challenges when she got into the movie industry at such a young age? Here you will find all the answers.
Mia Talerico profile summary
Name: Mia Kaitlyn Talerico
Birthday: September 17th, 2008
Age: 10 years old
Height: 4 feet 5 inches (1.34 m)
Nationality: American
Hair: Blonde
Eyes: Hazel
Mia Talerico, her family, and experience at "Good Luck Charlie"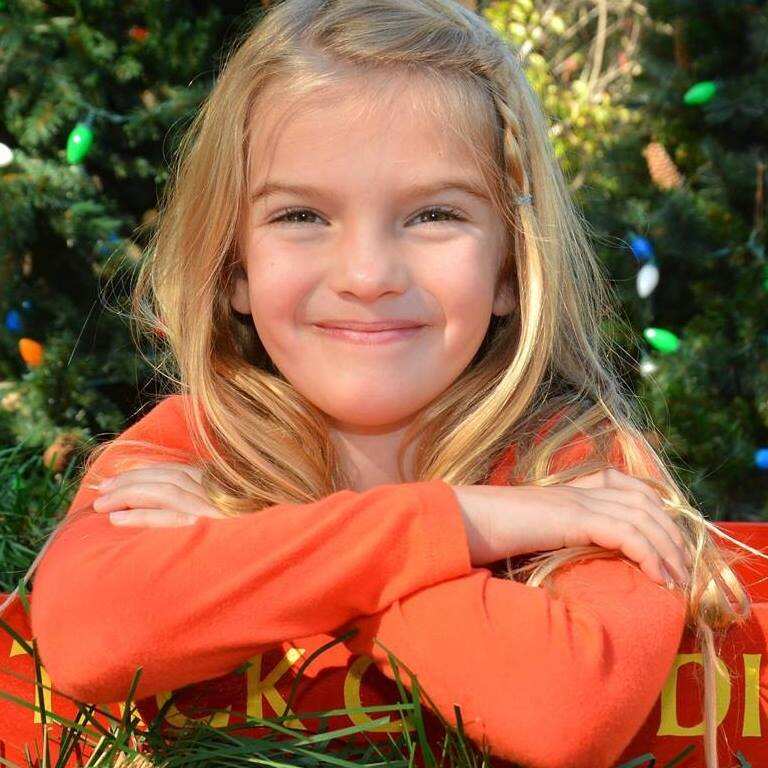 The child stars became more and more common in the show business because almost every production includes children. Disney Channel, which is mostly aimed at the teenage audience, very often features young actors in their shows. The main character of today's article, however, was one of the youngest Disney stars ever, and the entire beginning of her life was spent on the show.
The full name of the prodigy actress is Mia Kaitlyn Talerico. Many people want to know the answer to the question "How old is Mia Talerico now?" She was born on September 17th, 2008, which means that the actress Mia Talerico age is 10 years old. She was born in an American family, and her birthplace was Saint Barbara, California.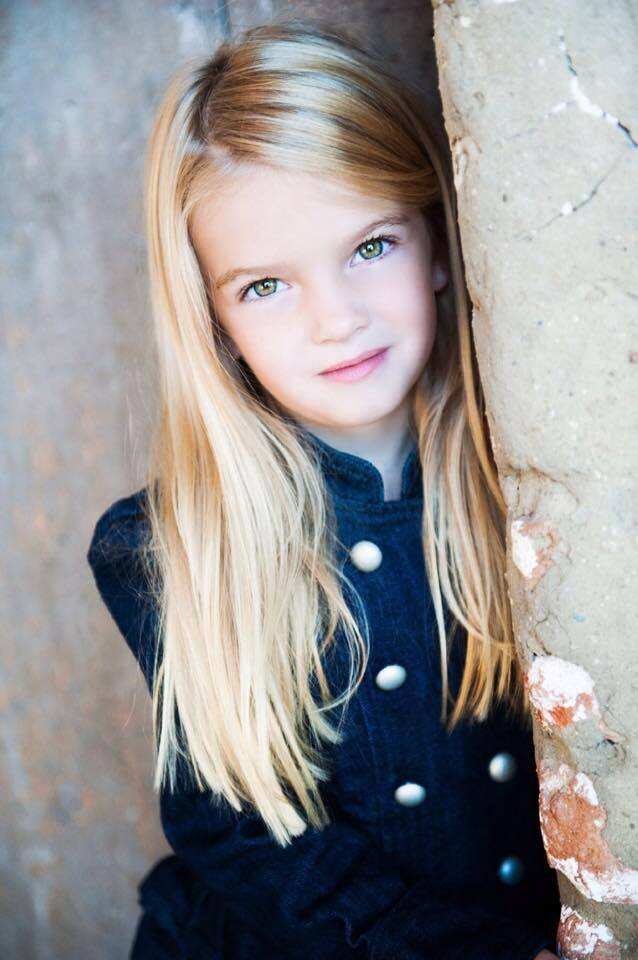 Mia Talerico real family was smaller than the one she had on the show. The names of Mia Talerico parents are Chris and Claire Talerico. They always supported their daughter on set and were there for her when things were getting complicated. As for Mia Talerico siblings, she has a younger sister whose name is Aubrey Talerico.
When the little girl was only ten months old, she was cast for the role in a Disney Channel sitcom "Good Luck Charlie." Initially, the producers of the show were planning to hire identical twins, who would play the same role as the title character. Their reasoning was that hiring twins was easier to manage and had a lower risk of violating the laws of child labour. However, the producers had no luck in their search for the twins, so they had to make a crucial decision to cast one baby, and their attention was driven to the beautiful little Mia. The choice of casting her was risky, because the actions of such a young baby often depended on mood, and sometimes when she had bad days, she would not deliver quality performance.
READ ALSO: Justin Berfield today: age, height, net worth, partner
Still, even at such tender Mia Talerico age, she was quite obedient and felt comfortable on the set of the show, and this made the work of people involved in the filming much more manageable. She embraced the spotlight with pride, and this made her famous all over the country. This adorable baby girl stole the hearts of Americans and Disney enthusiasts from other countries.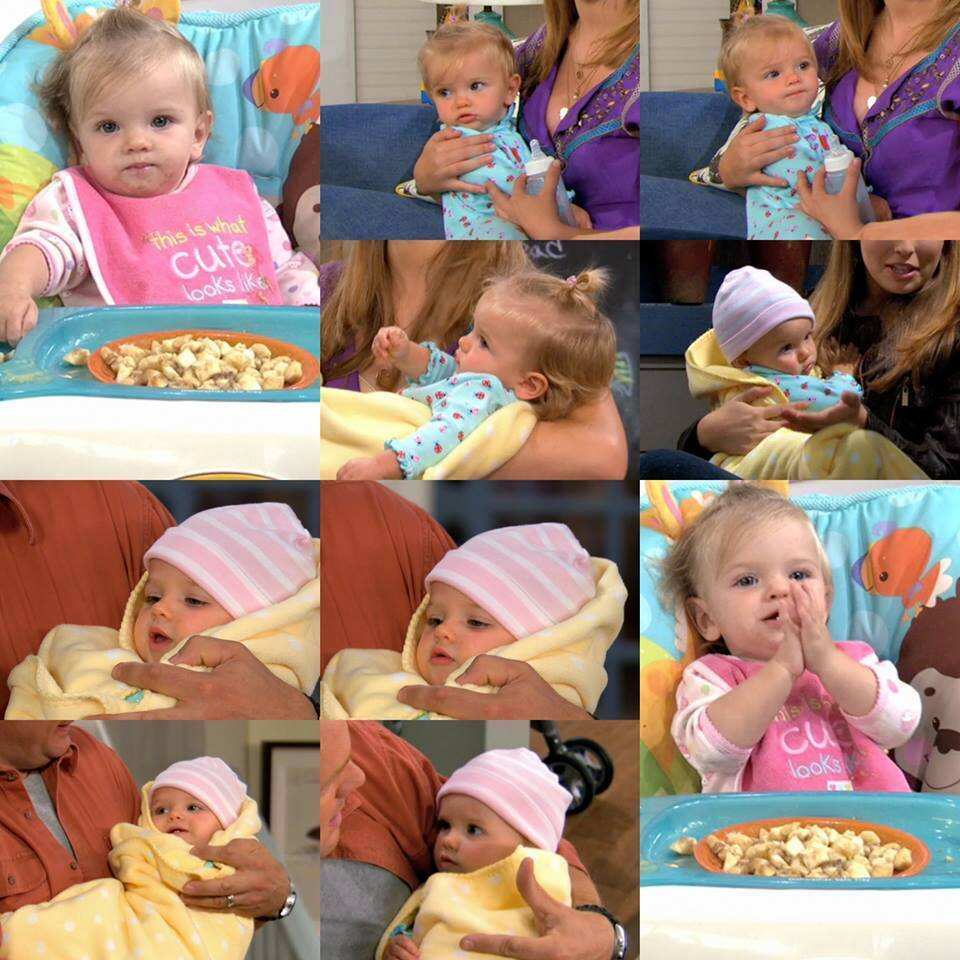 The series was focused on the life and challenges of the Duncan family, which consisted of the parents, Amy and Bob, and their four children: PJ, Teddy, Gabe, and Charlie. Eventually, they also had a fifth child, Toby. Every episode ended with the words "Good luck, Charlie", spoken by Teddy or other family members on camera, which is where the name of the series came from. The successful show ran for four years and got four dynamic seasons before getting cancelled in 2014, much to the dismay of the fans. The viewers were invested in the Duncan family so much, that many of them thought they were a real family. Though their chemistry was evident, they only were related to each other on the screen.
The girl received a lot of experience and exposure thanks to this show which made her a young superstar. There were even a lot of memes with the adorable face expressions of sweet Charlie Duncan. After her appearance in "Good Luck Charlie", a lot of producers wanted to work with this talented actress. In 2017, the child actress got a role on the television series "Mani" where she was starring until 2018. She played the role of Paige there. Since she was now grown and matured, it was hard to believe that this girl is the same little Charlie.
Mia Talerico height
Since Mia is still very young, she is continuously growing, which is why different websites show different measurements. However, the latest reported height of the child actress was 4 feet 5 inches (1.34 m).
Mia Talerico 2019: what does she do?
Without doubt, Mia Talerico then and now are two different people. From the tiny baby, she grew into a beautiful schoolgirl. She is still very young and has her whole life and career ahead of her, but now she is used to the spotlight and has a lot of experience. Mia Talerico now is just a simple ten-year-old girl who goes to the third grade of school. She loves sports, dancing, fashion, travelling, dogs and having fun with her friends.
Mia is very active on social media, especially Instagram, where she posts all the updates on her life for the fans. The former watchers of "Good Luck Charlie" are thrilled to see that everything is going well in little treasure Mia's life. It looks like her fame was not a bad influence on her, and she remains positive and friendly. She has more than 1 million followers on Instagram, who are interested in her photos and often leave messages of support under them.
Though the little Charlie will always be in people's hearts, Mia Talerico's life continues. Right now, she seems like a happy girl who is doing what she loves, and we believe it will stay this way. Good luck, Mia!
READ ALSO: Andi Mack Peyton Elizabeth Lee: age, height, ethnicity, family
Source: Legit.ng